Manufacturers choose Parramatta
An Australian manufacturing success story, RØDE Microphones is thriving in Parramatta and has established itself as a world-class microphone manufacturer.
RØDE Microphones at Silverwater
A thriving company of 450+ employees at its Silverwater premises, RØDE Microphones manufactures microphones and allied equipment.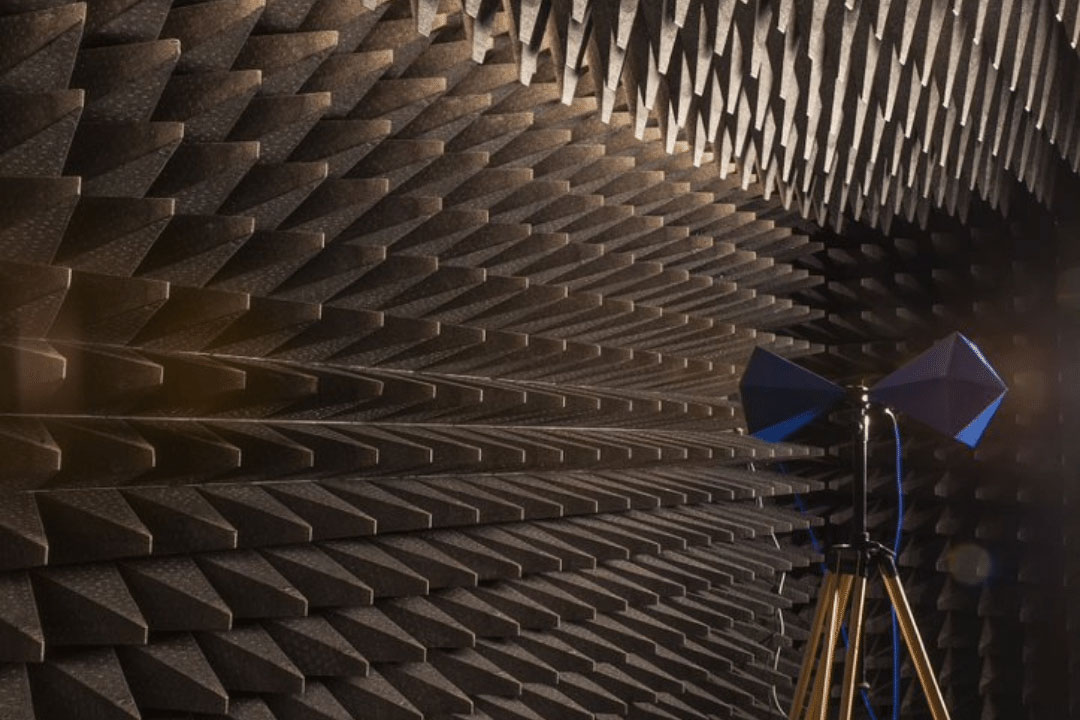 Exporting goods overseas
The high-quality products and good value prices have given the RØDE microphones an excellent reputation world-wide. Its products have become a hugely successful export. 
In fact, the company exports 97% of its manufactured goods to Europe, China and the US, among other countries. In 2019, RØDE Microphones exported 2.5 million products overseas.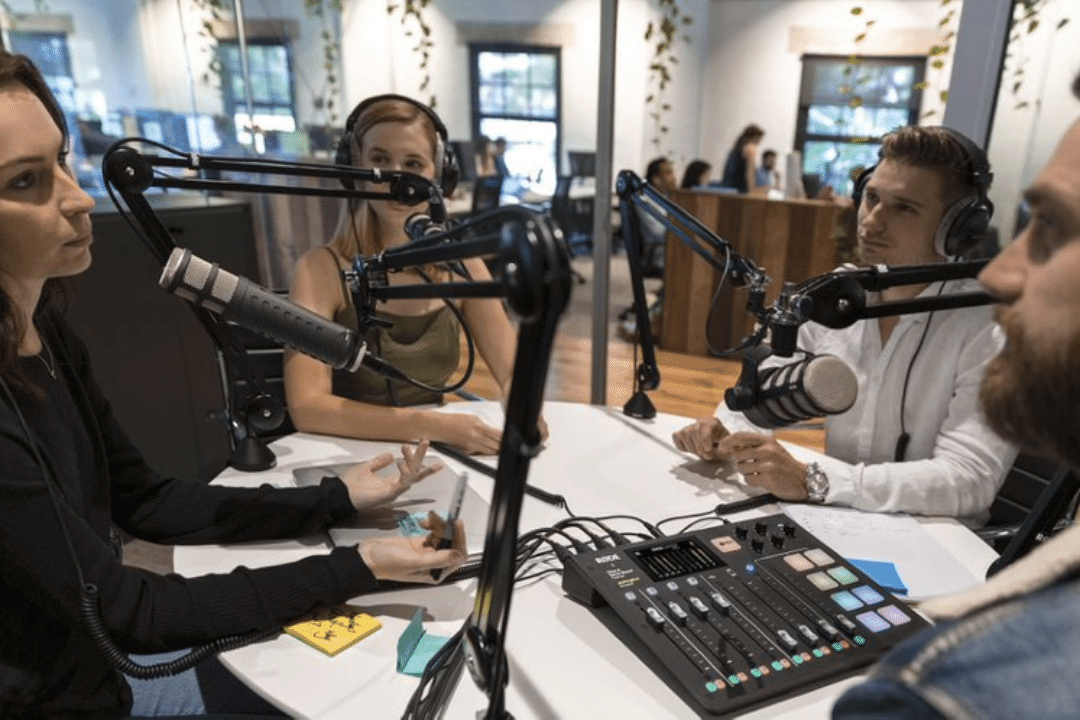 Silverwater is a great location
As Australian business innovation success story, RØDE set up in Silverwater in 2007 in one building before expanding to three warehouses with over 60 million dollars in precision machinery. The workplace now has a campus-feel and includes a large fully equipped gym for staff. 
The staff are highly skilled from a range of different disciplines including: "electronics engineering, industrial design, technical engineering, robotics, audio and acoustics engineering, metal production, toolmaking, injection-mould technology, logistics, assembly, quality control, finance, marketing and sales."
"Silverwater is an ideal location for us with good access to transport links including roads, airports and ports. It's also a central location for our staff to travel. When we recruit new staff, we put a strong focus on finding skilled workers who don't have to travel for hours to work," said CEO Damien Wilson.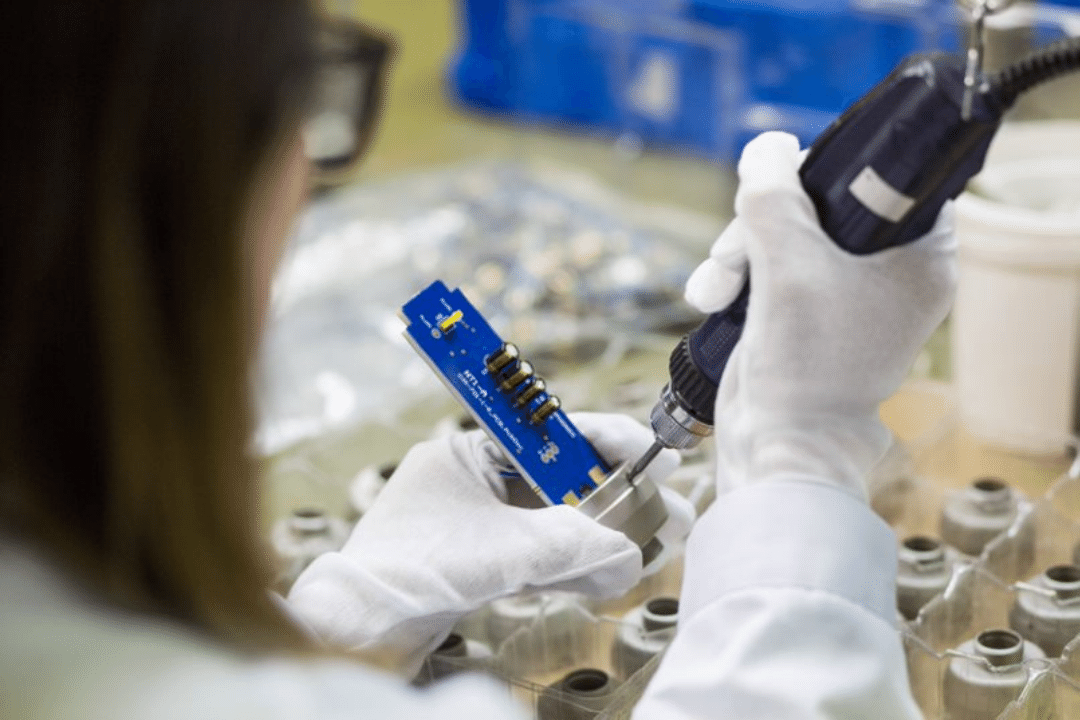 Australian Made Manufacturing
RØDE is a proudly genuine Australian made company. Its metal components are manufactured on-site from materials sourced from Australia and overseas. Its plastic parts are made in the plastic injection moulding machines. All its products are assembled using robotic machinery and hand assembly.
The Future of Manufacturing in NSW
The City of Parramatta and the Greater Parramatta region has been recognised as an existing and future advanced manufacturing leader in NSW and RØDE is part of the fabric of this future. [1] 
RØDE Founder Peter Freedman AM sees the value in manufacturing within Australia instead of importing lower-cost options from overseas.
The on-site product development team at Silverwater helps ensure the business remains agile and can keep working on the next innovation.
"Having all our teams inhouse means we can be very agile and bring new products to market faster than our competitors. It also allows us to innovate," said Wilson.
RØDE's executive team is constantly challenging itself to make improvements to the way they do business. The company looks for opportunities to undertake work inhouse rather than outsourcing it to other companies.
A recent installation is a state-of-the-art $800,000 testing chamber that completely absorbs reflections of electromagnetic waves, for designing and testing the next generation of wireless audio technology.
[1] Committee for Sydney. (2017). Western Sydney tipped to revive Australian manufacturing industry - Committee for Sydney.