Top Takeaways from the State of the City Address Parramatta
In late February, the Parramatta business community gathered for the 21st Annual State of the City (SOTC) Address hosted by the Parramatta Chamber of Commerce. The theme for this year was "We are the Headquarters – Parramatta's Evolution into a Global City" discussing the important areas of investment, sustainability and liveability.
In late February, the Parramatta business community gathered for the 21st Annual State of the City (SOTC) Address hosted by the Parramatta Chamber of Commerce. The theme for this year was "We are the Headquarters – Parramatta's Evolution into a Global City" discussing the important areas of investment, sustainability and liveability.
The City of Parramatta was a proud sponsor of this year's State of the City Address. Since 2002, the Parramatta Chamber of Commerce has presented The State of the City Address Parramatta and many of the speakers acknowledged the changes that have occurred during those 21 years. This event has provided a platform for thought leadership that has helped shape the City's outcomes.
Speakers included the Deputy Lord Mayor of Parramatta Sameer Pandey, Minister for Western Sydney David Elliott MP and representatives of businesses and business groups in Parramatta.
Some key takeaway highlights included: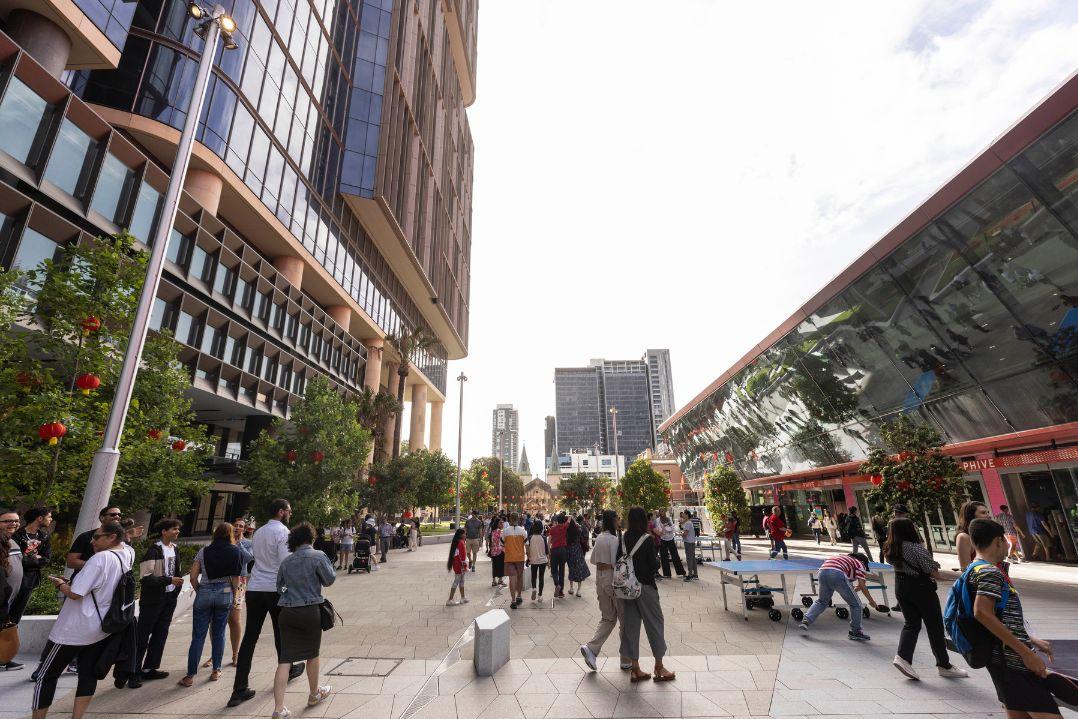 Changes since 2002
The key themes of investment, sustainability and liveability were the focus for each speaker, and many talked about the transformational changes that have occurred in the past 20 years.
Many changes have occurred in the Parramatta LGA over that time and Parramatta is the fastest-growing LGA in Greater Sydney. When the first SOTC address took place in 2002 there were just 148,086 people living in Parramatta in 48,604 households. In the 2021 Census, this had increased to 256,729 people living in 106,649 households, representing a population increase of 73 per cent.
In a similar period, the total office space in Parramatta has increased from around 600,000 square metres in January 2005, to approaching one million according to recent figures released by real estate company JLL.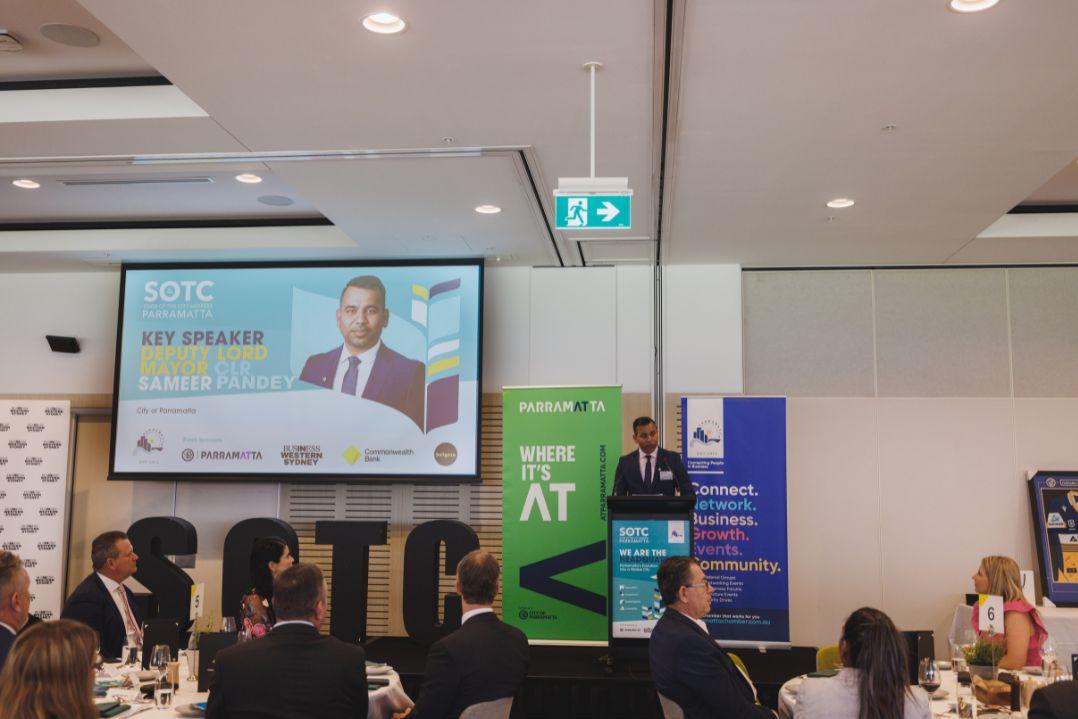 Parramatta must thrive not just survive
In his address Parramatta's Deputy Lord Mayor, Sameer Pandey spoke about the generational change occurring in Parramatta but said there is much work to be done. His key message was that Parramatta needs to thrive, not just survive.
"Parramatta is the second largest economy in NSW, the fifth largest in Australia and provides 200,000 jobs across health, education, professional services and administration. Our aim is to provide 100,000 new jobs, and 100,000 new dwellings by 2036.
"We have many challenges and opportunities, and the need to get the balance right with social, cultural and transport infrastructure. We also need to provide access to child care, access to education and local employment for our youth, and more. If families prosper and businesses thrive our city benefits.
"The transformation of Parramatta is an inspiring example of how a city can reinvent itself in the 21st century. Parramatta has become a city that is both modern and connected, whilst embracing its rich heritage and history. I'm excited about what we can achieve with your support," said Councillor Pandey.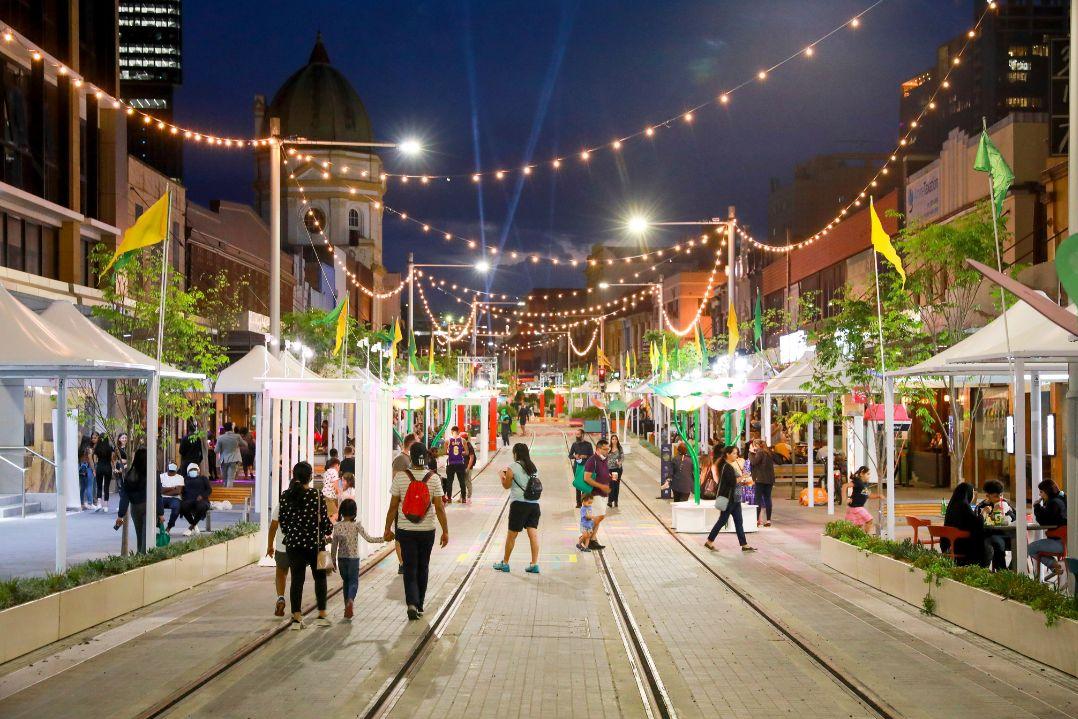 Parramatta is the capital of Western Sydney
Minister for Western Sydney, David Elliott MP, in his last official speech before the NSW Government enters caretaker mode in the lead-up to the state election, said Parramatta was experiencing generational reform.
He spoke of his strong ties to Parramatta where he has studied, lived and worked. "When I was a boy there was no University, no Light Rail, no ferry, and no vibrancy in Parramatta.
"Now people come to Parramatta for rooftop bars that overlook the city, and cuisine from right around the world on Church Street, and because it's a desirable place to work, then you're happy to hang around after work," he said.
He talked about the future benefits that Parramatta will enjoy when the Metro is complete. In his electorate of Baulkham Hills, the Metro has had a multiplier effect, and the Metro in Parramatta which will take just 22 minutes to the Sydney CBD will have similar benefits.
"Church Street outdoor dining has led a dining renaissance in the City, and the ability to attract quality restaurants and cafes has increased tenfold. This is making Parramatta the true capital of Western Sydney," said Minister Elliott.
We need to add culture
David Borger, Executive Director of Business Western Sydney said that developments like Parramatta Square have helped attract big companies to move to Parramatta. The infrastructure is booming, but it needs to be followed by cultural institutions and the 'great things in life'.
"The Powerhouse Museum (in Parramatta) is under construction and is the single largest cultural investment in NSW after the Opera House, and the largest museum in NSW, so I think that's fantastic.
"The Riverside Theatre was built in 1988 to celebrate our Bicentenary, but it's not big enough anymore and we want to be able to see big Broadway-style musicals, and we've secured the funding to build a new theatre in Parramatta," said Borger.
He also said that the Parramatta Light Rail will be a city shaper and have a major impact on the Parramatta North precinct bringing opportunity for investment to the City.
WestInvest funding
The WestInvest funding program is important to Parramatta, and the Deputy Lord Mayor mentioned some key projects including the Riverside Theatre, bike paths, and parklands that will benefit.
The City of Parramatta has secured $170 million in funding to deliver multiple key projects. Council was successful in applying for 12 grants as part of the competitive round of the NSW Government's WestInvest program, covering projects across Parramatta, North Parramatta, Westmead, Granville, Lidcombe, Silverwater, Epping and Carlingford.
The projects, which Council put forward in response to community feedback, include multiple cycle and pedestrian links across the local government area, much-needed upgrades to community facilities and town centres, and improvements to parks and open spaces.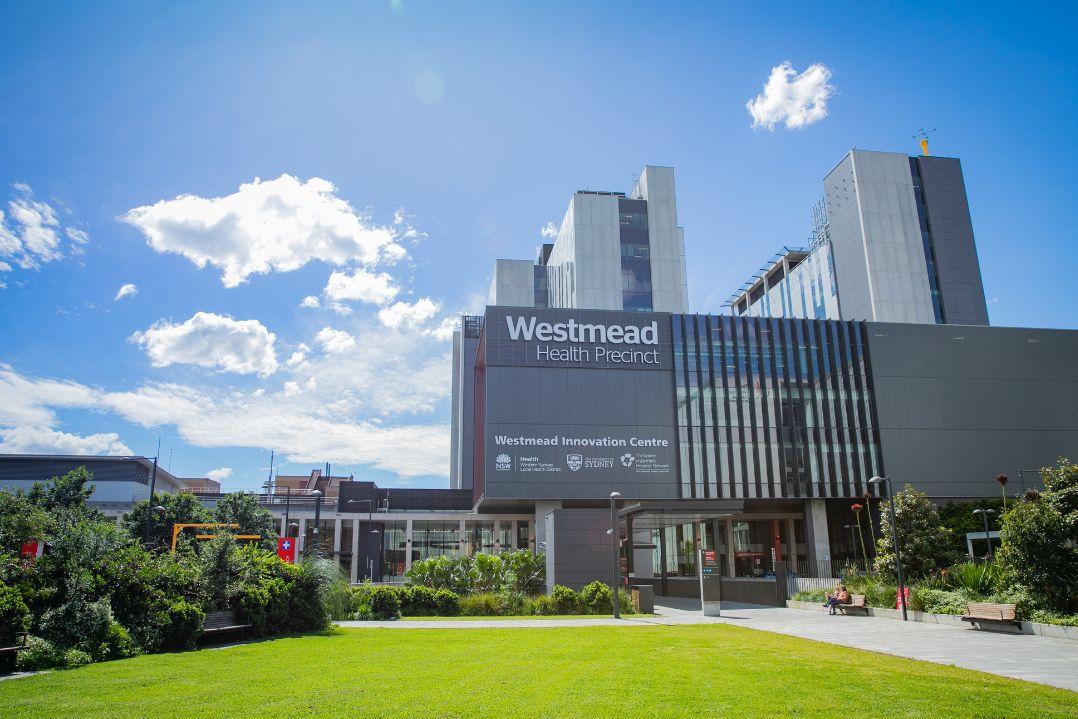 Westmead story
Liza Noonan, Executive Director for the Westmead and Macquarie Park Innovation Districts reflected on the significant public sector investment in Westmead that now needs more investment from the private sector.
"Westmead is a centre for research excellence with biotech innovation with everything from novel vaccine development to planning and researching treatments for ovarian cancer. We need to look at how to help commercialise that research and build a new biotech industry that will not just benefit Western Sydney but the whole of Australia," said Noonan.
She also spoke about the Westmead Innovation district being able to bring people together to solve problems. "We can help challenge businesses and researchers to work together to bring research excellence to Western Sydney.
"We can also work with neighbouring precincts like North Parramatta to provide more community space for the people who live in Westmead," added Noonan.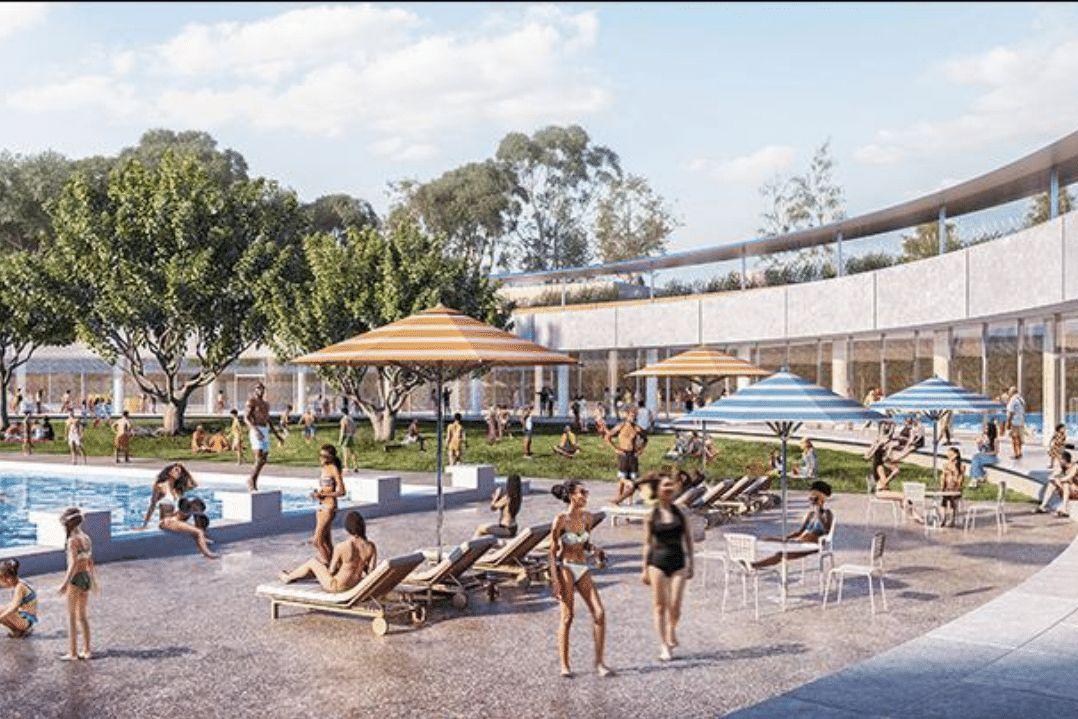 Layer what's on offer
Acting CEO, City of Parramatta, Bryan Hynes reflected on the excellent development that is taking place in Parramatta with Parramatta Square almost complete, and Civic Link under development, but he said "we now need to add other elements to layer what's on offer".
He described the Civic Link as a city-shaping project with its 20-metre-wide green spine, which will be complemented by other key projects like the new Parramatta Aquatic Centre and infrastructure.
He also spoke about the need to put other elements like housing, culture, and tourism, in place so we can layer the story and deliver on what's been promised. "We've set the building blocks and now need to share the story," said Hynes.
Find out more about the unprecedented positive transformation happening in Parramatta, the economic powerhouse at the centre of global Sydney: www.atparramatta.com/business 
Contact us if you would like to receive more information about investment opportunities in Parramatta: economicdevelopment@cityofparramatta.nsw.gov.au