Parramatta Quay & Charles Street Square Upgrade
Parramatta Quay will be complete once the final project, Charles Street Square  - due for completion in late 2022 - joins already complete completed Ferry Wharf and Escarpment Boardwalk projects.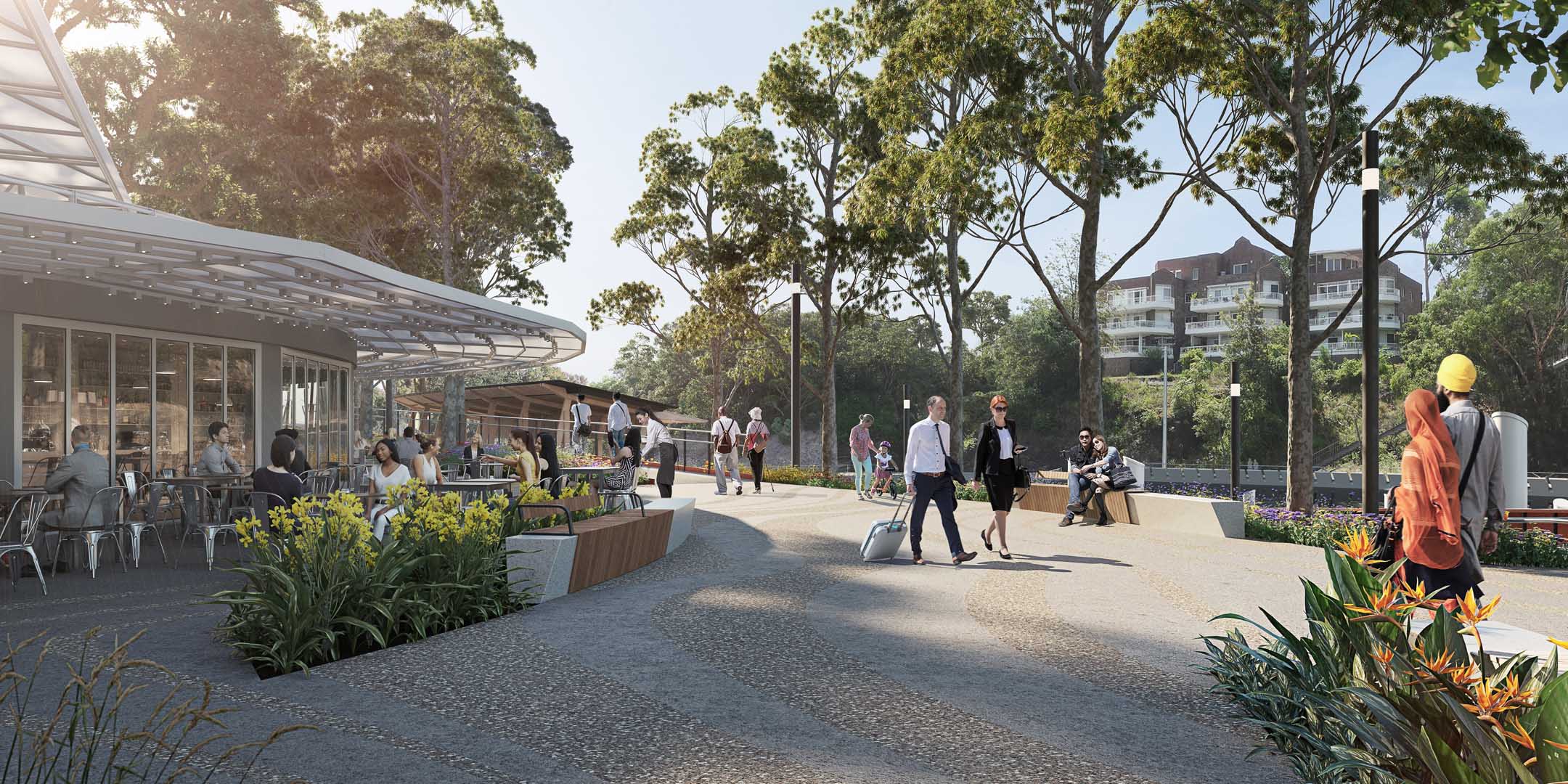 Charles Street Square brings Parramatta Quay to Life
The ferry terminal at Charles Street is the gateway to the Parramatta CBD for those who travel by boat, by foot or by bike along the river. In the near future it will be known as Parramatta Quay.
It is a place of cultural significance. Geographically it is where the fresh water of the upper Parramatta meets the brine saltwater of the lower reaches and connects Sydney to Parramatta - the central River City.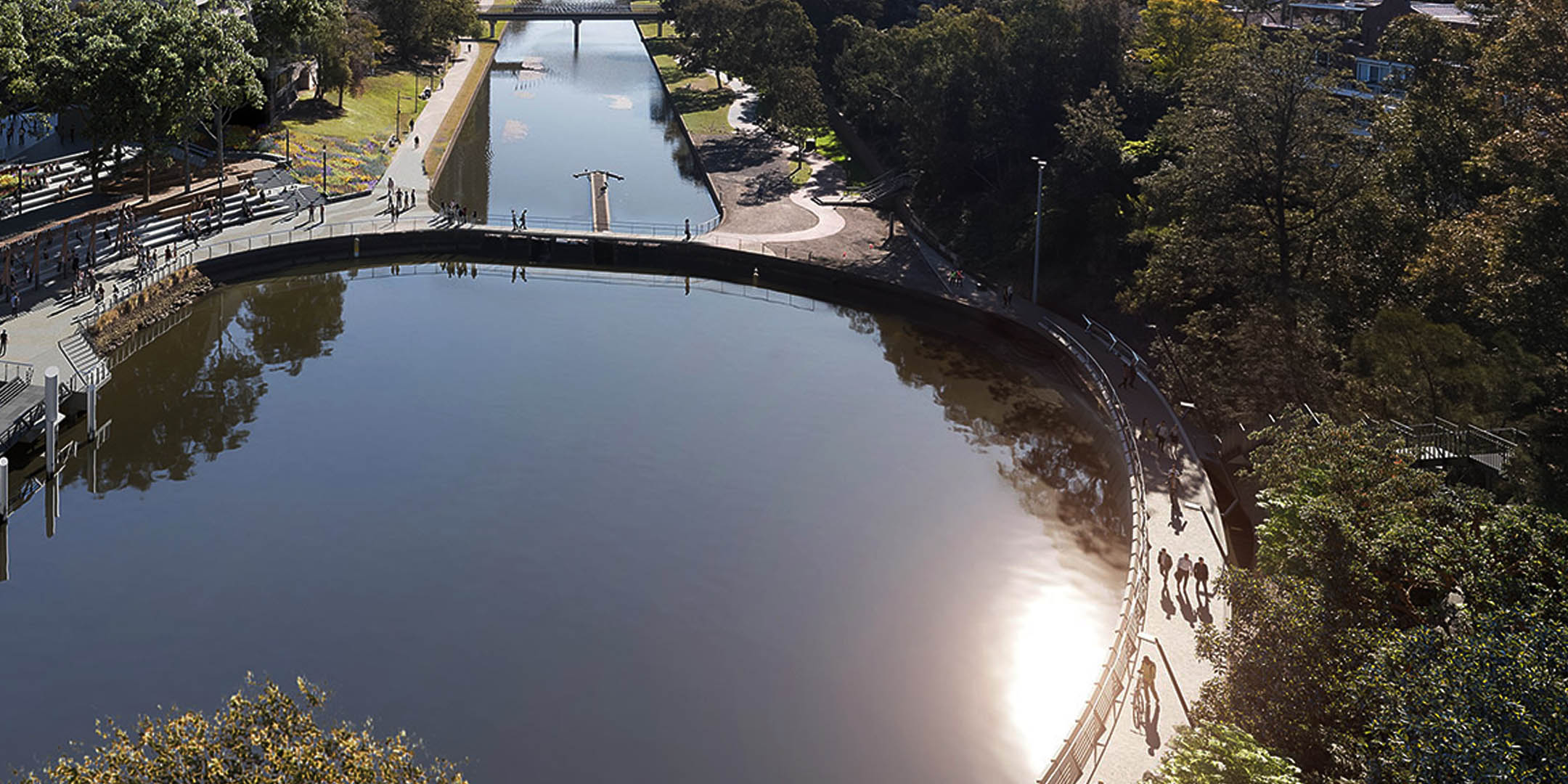 Escarpment Boardwalk Complete
The Escarpment Boardwalk is literally a pivotal piece of social infrastructure connecting people from one side of the river to the other.
It is a pedestrian and cyclist friendly thoroughfare and extends east under the MacArthur Street Bridge to join the Parramatta River Cycle way providing 20kms of access across both sides of the River locally and access to more than 100kms of walking and cycling paths extending all the way to Sydney Olympic Park.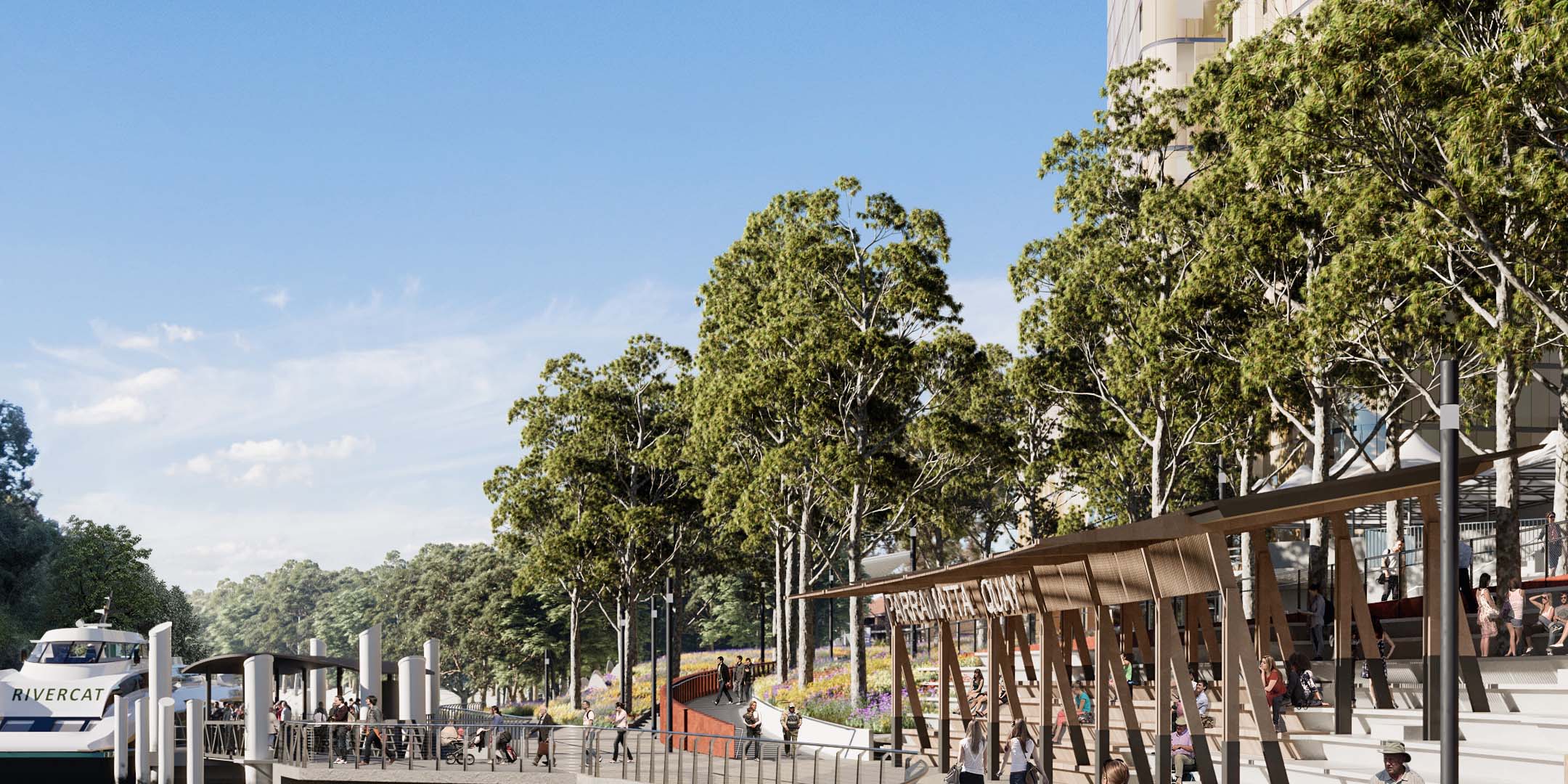 Ferry Wharf Revitalised by Parramatta Quay
The Parramatta Ferry terminal upgrade is complete and once the Charles Street Square upgrade is finished the area will become a confluence of leisure activity, cafe culture and transportation hub celebrating one of the City's special waterway experiences welcoming tens of thousands of visitors and commuters each year. 
Construction of the Charles Street Square upgrade is slated to begin in late 2021 and take approximately 12 months to complete opening in late 2022 or early 2023.