Valentine's Day at Parramatta
Celebrate Valentine's Day with your loved one with these offers from local businesses in Parramatta!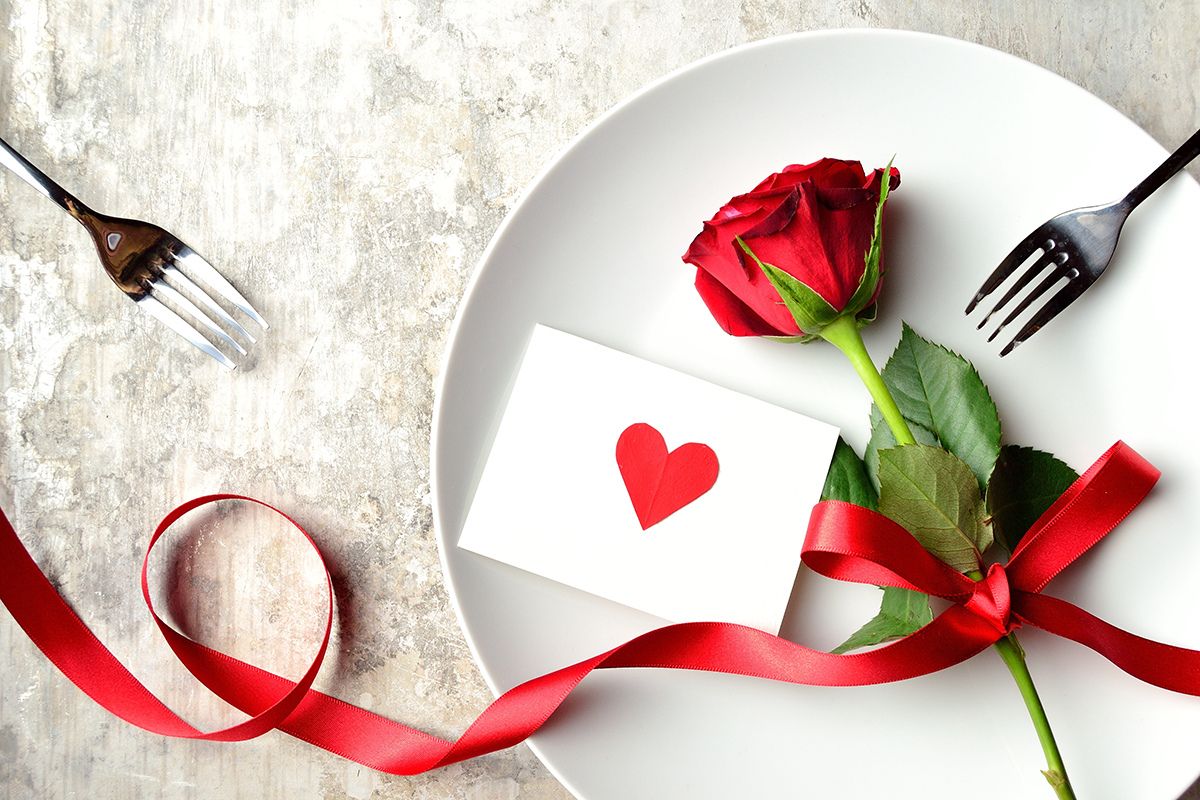 Valentines Day at PARKROYAL Parramatta
Treat your someone special to a dinner to remember at PARKROYAL Parramatta this Valentine's Day! Join us from 6pm to 9pm on Tuesday 14 February and together indulge in a delicious seafood platter to share, your choice of entrée to share and a main of your choice, per guest. To finish, enjoy a chocolate fountain and shared dessert station including cakes and pastries! Let us make the occasion all the more special with a complimentary house wine or beer per guest, a rose on arrival and discounted car parking.
Valentine's Day Specials at Crinitis!
Celebrate the month of love at Crinitis with Criniti's classic wood-fired Nutella pizza with a twist for only $15! You can also pick up a Strawberry Martini, Criniti's drink of the month for only $10!
Offers available from 1 Feb to 28 Feb. Book now!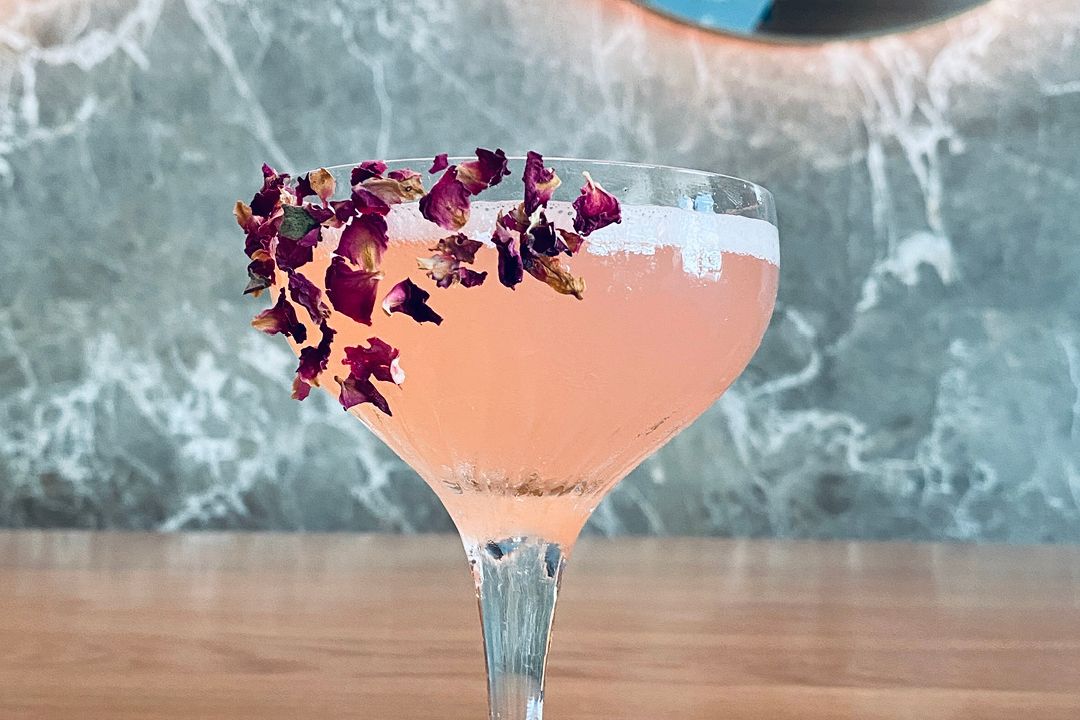 Our Week of Love at Club Parramatta
Enjoy delicious food & beverage specials for lunch or dinner from the 9th – 16th of February at Club Parramatta, from Seafood Platters for Two, Rose Martinis, Dessert Plates and a Cactus Heart Painting workshop with our local artist Barbara Dias, Club Parramatta is celebrating all things love this February!