11 Fun and Romantic Dates in Parramatta
Whether you've just started dating or are a couple of decades into your relationship, it's always a great idea to slip away for some quality time together...
11 Fun and Romantic Dates in Parramatta

There are many activities and romantic restaurants in Parramatta that will provide the perfect backdrop for your date. Here is a list of 11 ideas for you to choose from: 
1. Dinner at Meat & Wine Co. and a show at Riverside Theatres
If you want the classic date idea of 'dinner and a show,' this one's for you. Go to Meat & Wine Co. for a romantic dinner and then walk across the bridge to the Riverside Theatres. 

Meat & Wine Co. is a world-class steakhouse that provides a 'home away from home' atmosphere. Their staff and service are top quality, ensuring good food and a great way to start the night. 

After the meal, you can catch a show at Riverside Theatres. They have a range of live theatre and cinema offerings for you to choose from.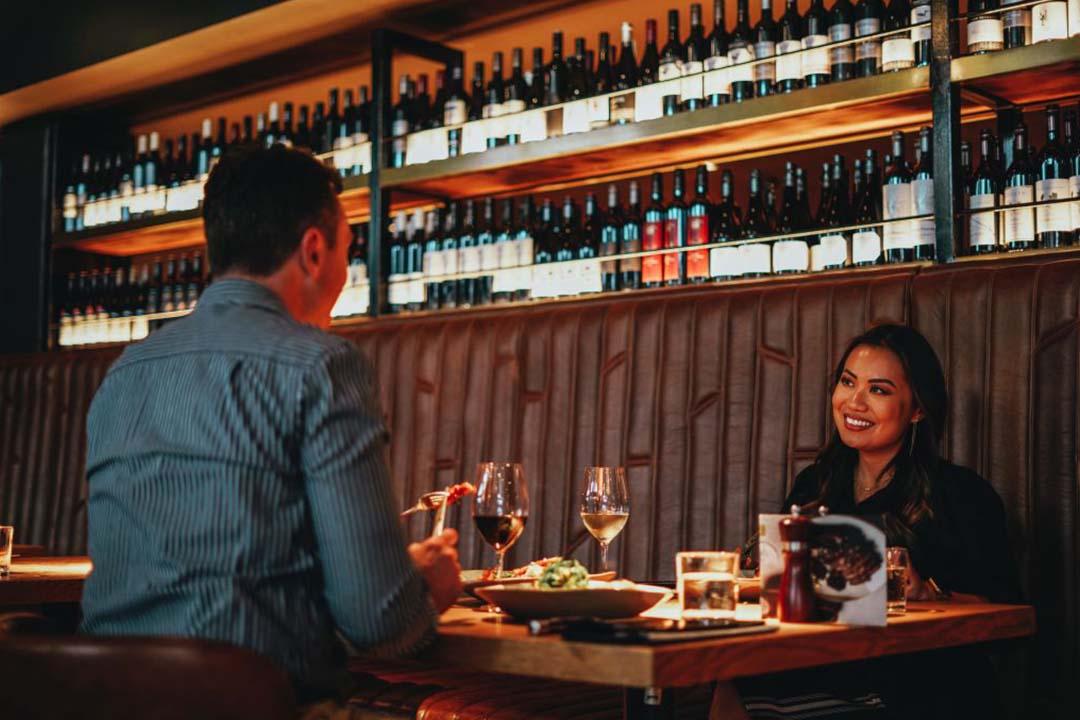 2. Picnic in Wistaria Gardens - pre-order grazing box from the Mulberry Tree Cafe
When the weather is nice, and you want to plan a date during the day, plan a picnic in Wistaria Gardens. The gardens are near the top end of Parramatta Park on the grounds of Cumberland Hospital in Westmead. You can pre-order a grazing box from the Mulberry Tree Café for some nibbles too. Don't forget to bring a blanket to sit on once you've found the perfect spot.

While this is a great date idea year-round, it's especially perfect in the spring. That's when the wistaria and cherry blossoms are in full bloom.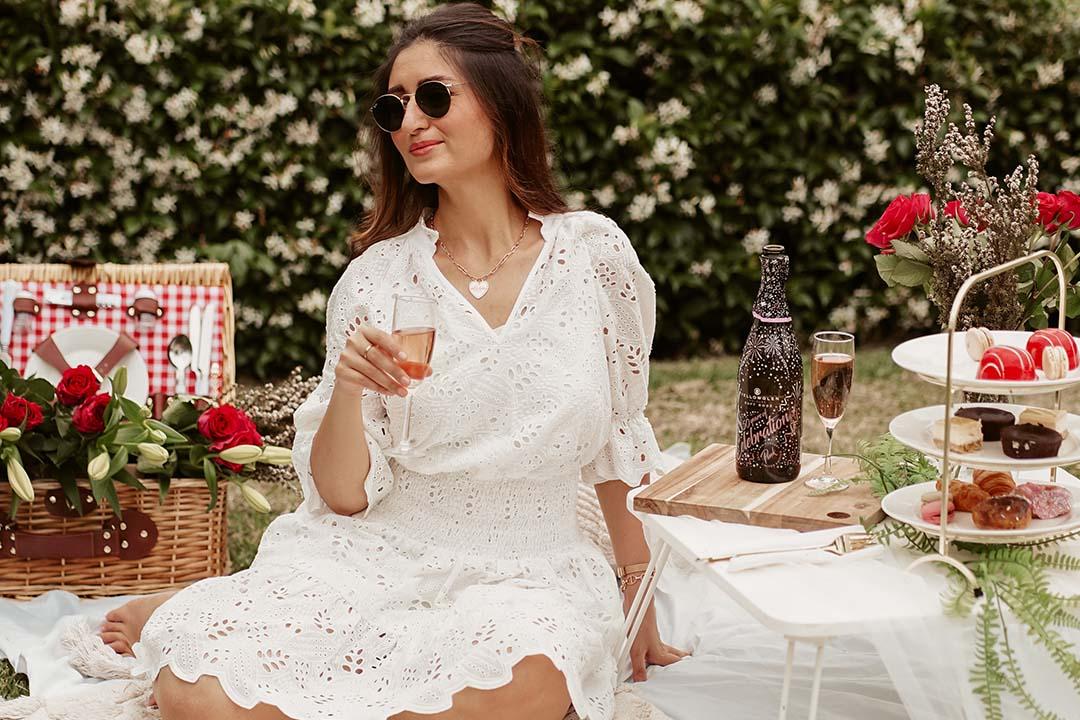 3. Lola Cocina for live guitar night or flamenco night
For a night full of entertainment and amazing food, go to Lola Cocina. They have live flamenco shows every Friday and live guitar music every Wednesday. These performances create a vibrant and exciting Spanish atmosphere. 

The ambience and food make it a great place to go for a romantic dinner in Parramatta. Their menu offers authentic Spanish favourites. From tapas to paella, you will enjoy the best of Spanish cuisine. Their desserts menu will leave you wanting to order one of everything. All the while, you can enjoy their drinks menu full of Spanish Cerveza (beer) and classic Spanish cocktails. 

4. Ghost tour at Old Government House or Parramatta Gaol
If you want to try something different, take your date on a ghost tour. There are two venues for you to choose from; Old Government House or Parramatta Gaol. Both are steeped in history, with stories begging to be told.  

The Old Government House is more than 200 years old. While the Governors and their household are long gone, their presence continues to haunt their old home. 

The prison has ghost tours that focus more on the history of the gaol. But for the brave, you can sign up for a ghost hunt. On these interactive tours, you can try to communicate with any spirits haunting the area.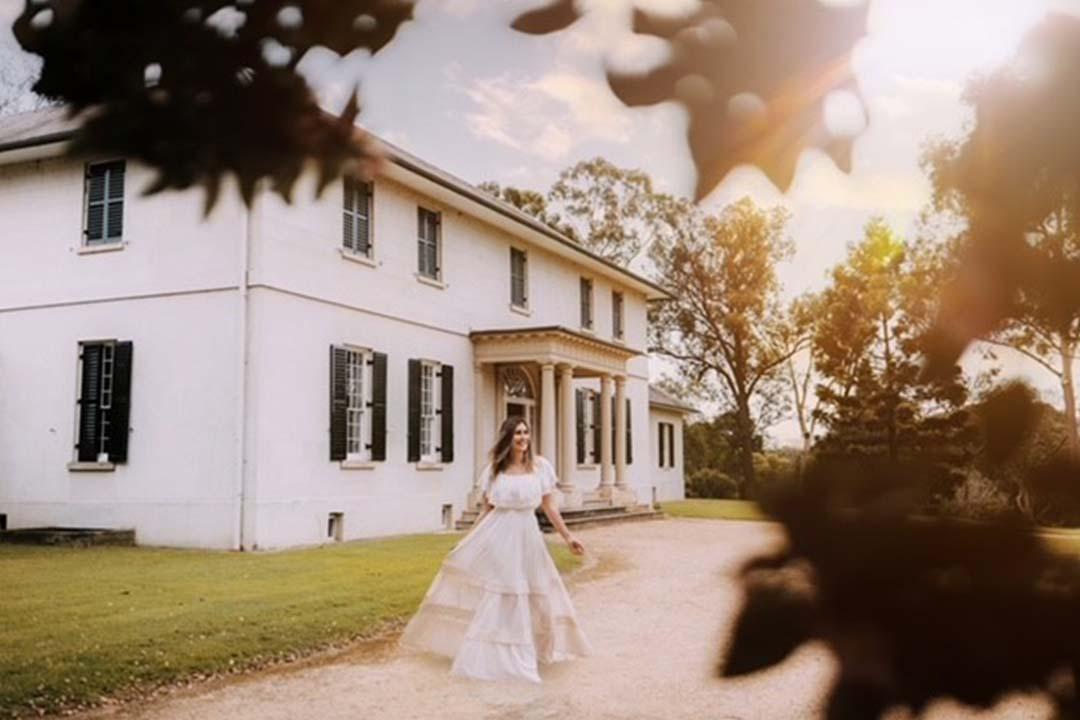 5. Rowing Boat at Lake Parramatta
When the weather is shining and you want to enjoy the outdoors, head over to Lake Parramatta Reserve. While there are many fantastic bushwalks to explore, you can also try renting a boat for two. There are pedalboats, rowboats or the iconic swan pedalboats for you to head out on the water with. 

Parramatta Rowboats operates on a first-come, first-serve basis, meaning you don't have to worry about coordinating a reservation. You can head straight there and be out on the lake in no time.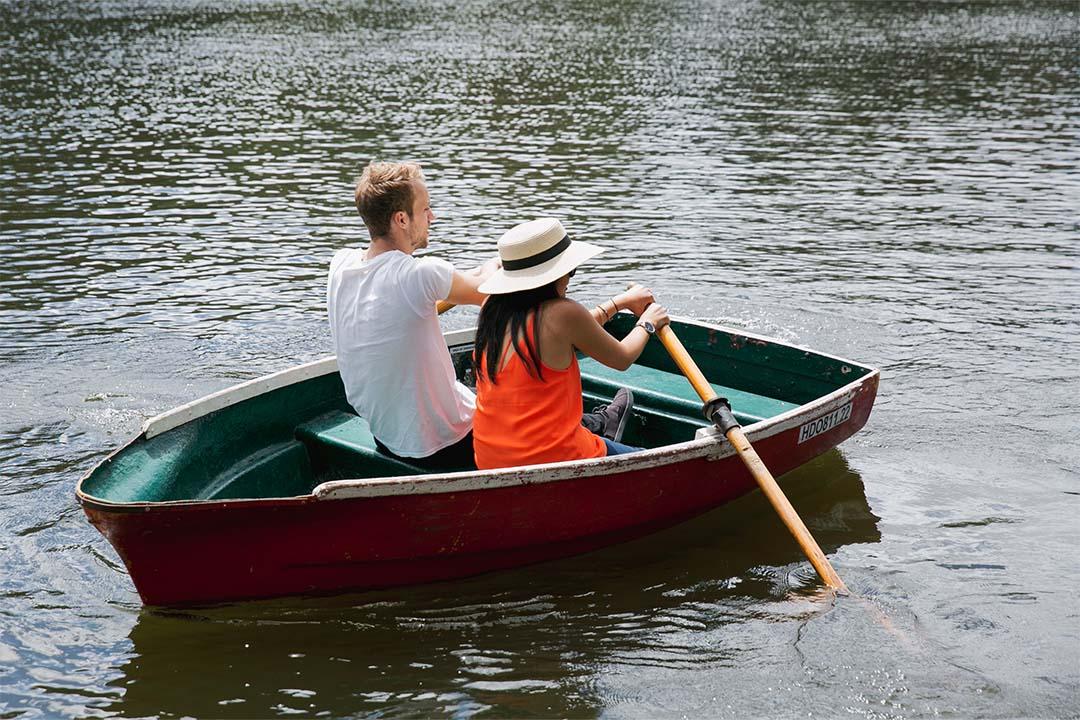 6. Cocktails at Nick & Nora's and dinner at Bayti
If you're looking for a romantic restaurant in Parramatta, we have the perfect night for you. Start with cocktails at Nick and Nora's. They are a cocktail and champagne bar with a glamourous post-prohibition ambience. Their rooftop location is on the 26th floor of V by Crown. 
Next door is Bayti, a family-run Lebanese restaurant. This unique and intimate experience is centred around an open kitchen. The food and atmosphere combine modern and traditional Middle East and Mediterranean influences.
7. Ginger Harris Park followed by sweet treats from Chatkazz
For an Indian inspired date night, head over to Harris Park. Take a walk down 'Sydney's Little India' on Wigram Street and stop at Ginger Indian Restaurant. They serve authentic Indian cuisine, and the restaurant is perfect for a romantic dinner with all the fairy lights and delicious food. 

For dessert, walk through the rest of Wigram Street down to Chatkazz Sweets & Namkeen. When you step inside, you'll be surrounded by more sweet treats than you can count. Share some desserts with your date to double the number of varieties you can try!
8. Hire a tandem bike at Sydney Olympic Park
Explore Sydney Olympic Park by hiring a tandem bike. There are over 35 kilometres of safe cycling paths for you to ride on throughout the park. A few popular circuits include the Olympic Circuit, River Heritage Circuit, and the Parklands Circuit.  
9. Archery at Sydney Olympic Park Archery Centre
If you're looking for a little friendly competition, book an archery session at the Sydney Olympic Park Archery Centre. They offer a variety of sessions ranging from beginner to advanced skills. If you end up loving the sport, you can return during casual archery hours to enjoy a new hobby together. 

There are picnic areas and a couple of BBQ facilities for you to enjoy a hot lunch afterwards.
10. Pottery class at Parra Clay & Arts Society
Attend a masterclass or weekend workshop at Parra Clay & Arts Society for a date that leaves you with a souvenir along with great memories. Professional ceramic artists and master potters lead the workshops. They'll teach you about sculpting, firing, glazing and decorating your pottery. 

Visit their website for the schedule of upcoming classes and workshops. 
11. Pinot & Picasso class
Suppose you loved the pottery date and want to try another artsy idea, then you might want to book a session with Pinot and Picasso. This date will focus on painting. You'll be guided on how to paint a particular artwork, so choose a class based on what you would love to try your hand at painting.