Staycation ideas in Parramatta
Looking to make the most of your weekend in Parramatta? Don't miss these fun ideas for the perfect staycation. 
Picnic in Wistaria Gardens
There's really nothing much that beats a long, lazy lunch and Wistaria Gardens is the perfect place for it. Spring is the most beautiful time of year to visit this tranquil space – with an abundance of wisteria and cherry blossoms to enjoy you'll zen out in no time. After a cracker feed and a laze on the lawn, be sure to wander around the banks of the river to check out the fruit bats sleeping in the trees – albeit noisily! As well as the compulsory game of tip or hide-and-seek a post-lunch walk around the stunning rose garden at the main entry point to Parramatta Park is an absolute must. Wistaria Gardens are located on the grounds of Cumberland Hospital in Westmead.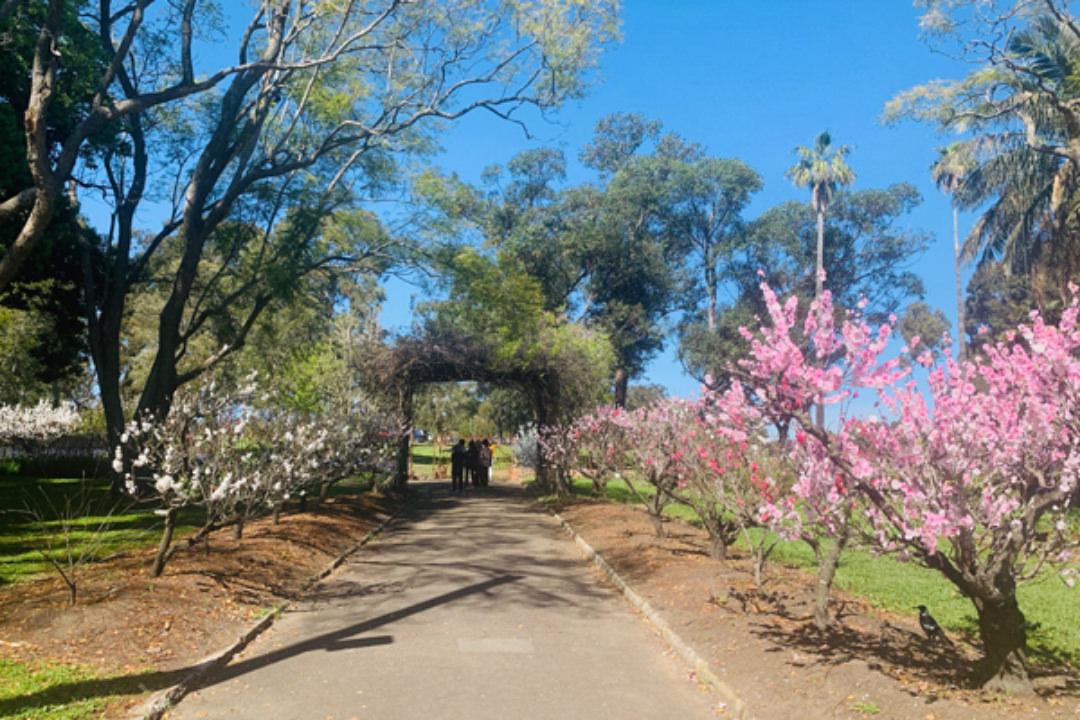 History and high tea
If culture is your thing, the long weekend is the perfect opportunity to check out this stellar exhibition. Explore inside Old Government House and check out their latest exhibition. After the exhibition, you can treat yourself to an exclusive high tea experience at the historic Lachlan's Old Government House or enjoy a picnic in the beautiful Parramatta Park.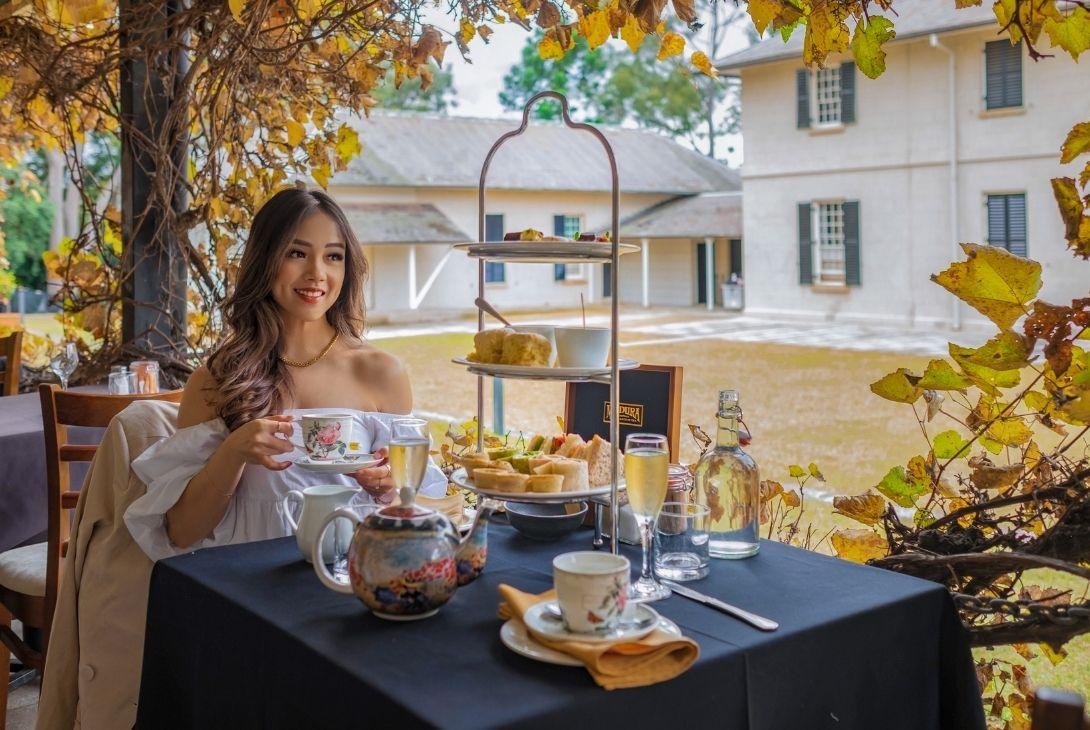 Parramatta Valley Cycleway
Parramatta is one of the most cycle-friendly cities in Sydney and this cycleway proves it. The route will take you along the Parramatta River to Morrison Bay Park in Ryde, then west along dedicated bike paths, quiet streets and of course the beautiful river foreshore. There's also the option to continue to Parramatta CBD or explore the connection to Sydney Olympic Park via the Silverwater Bridge. Let's face it – you've got the time. This is a holiday, people! Grab your helmet, plenty of fluids, a mate or two, and head out for a stunning cycle this October long weekend.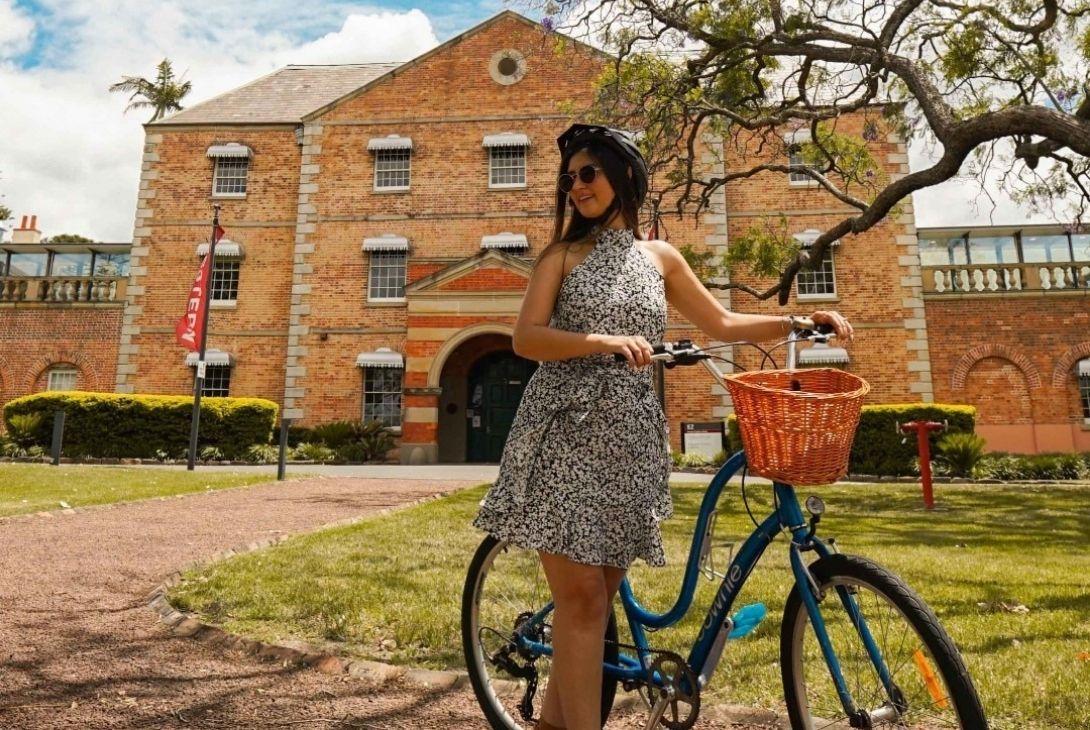 Splasher's Playground
Surrounded by vibrant colour and lush palms, Splasher's Playground is a heated, indoor and family-friendly waterworld where everyone can swim, splash, ride and slide all day long. This is a particularly great place to take the little ones – there's a great interactive playground perfect for toddlers, and a range of other child-friendly slides and features. The giant bucket that fills with water and splashes into the pool below is a favourite for both the young and the young at heart, and there are also a range of spas, spray jets, spurting volcanos, obstacle courses, and a bubble beach to boot. Four hours free parking opposite the Sydney Olympic Park Aquatic Centre.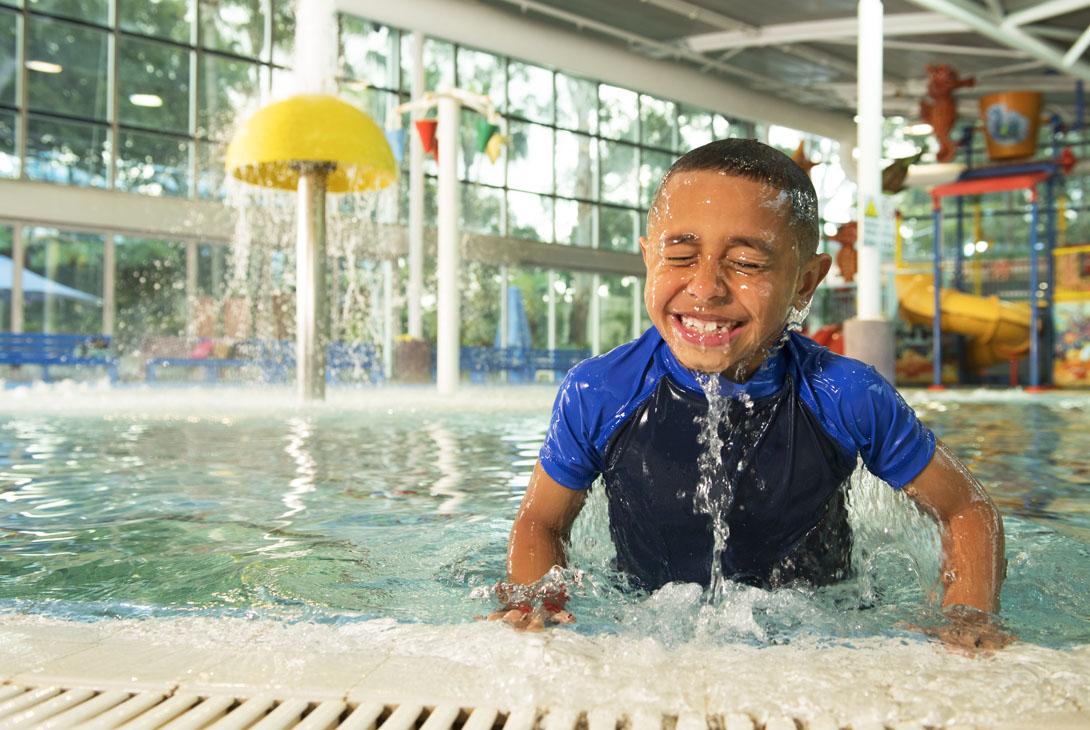 Frog Walk
From the Badu Mangroves to the Narrawang Wetlands there's no shortage of stunning spaces to explore around Sydney Olympic Park. But for something a little special, consider a Frog Walk this long weekend. Particularly at a time when we're surrounded by lots of stress and uncertainty, it can be incredibly heartening to hear a chorus of tiny frogs indicating a healthy, happy ecosystem in our city. The Frog Walk covers a range of ponds, frog underpasses, and frog fencing at Wentworth Common and Kronos Hill. This is also a chance to experience the award-winning 550-metre Brickpit Ring Walk, for a bird-eye perspective of the habitat of one of our city's most endangered residents, the Green and Golden Bell Frog.