En pointe: dance classes to try in Parramatta
From classical ballet, ballroom and swing to exotic salsa and theatrical jazz, the art of dance is very much alive and kicking in the City of Parramatta. Whether you're a toe-tapper from way back, have two left feet, need to practice your wedding dance or are just keen to get fit, join a local dance class today. 
Black Tie Ballroom
Known as the king of social dancing in Parramatta is the perfect spot to kick up your heels with some classic dance classes. Private dancing, group classes, and social events are on the Black Tie Ballroom calendar and cover all the classic dance styles including ballroom, rhythm and Latin, and salsa. The studio is open six days a week and offers a free introductory lesson.
28/55-67 George Street, Parramatta | 0429 216 602 | info@blacktieballroom.com | Facebook | Instagram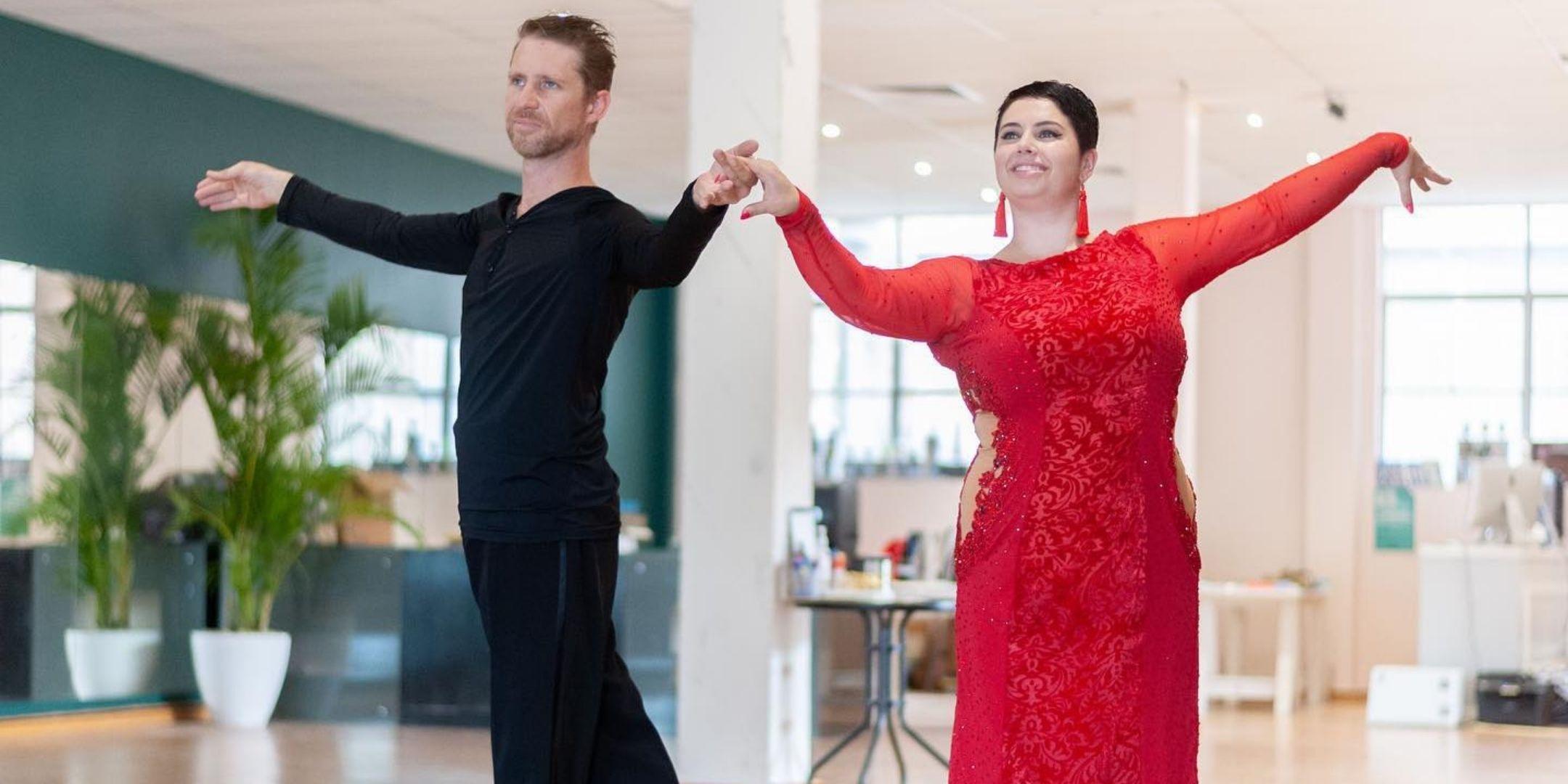 Urban Salsa
The mission at Urban Salsa is simple – to grow the salsa dancing scene in Parramatta and Western Sydney and uphold an 'everyone's welcome' philosophy.
A dance class at Urban Salsa will also give you a fun lesson on the history, culture and food of Latin America too. It's a social experience, one that is not limited to the studio. Raymund brings people together and fosters connection in his community by running social events both at the Urban Salsa studio and in venues across Parramatta.
Level 1, Suite 1 136 Victoria Rd entrance via the service lane behind the building, North Parramatta NSW 2151
Xtend Barre
With devotees like Gwyneth Paltrow and Madonna, it's no surprise that people everywhere are flocking to the nearest barre for a workout. If you're in Parramatta, the nearest barre workout can be found at Xtend Barre Parramatta. Inspired by ballet, pilates, and yoga, barre is a full-body workout that focuses on isometric strength training. Xtend Barre is open seven days a week and offers the first barre class for free.
1/277 Church Street, Parramatta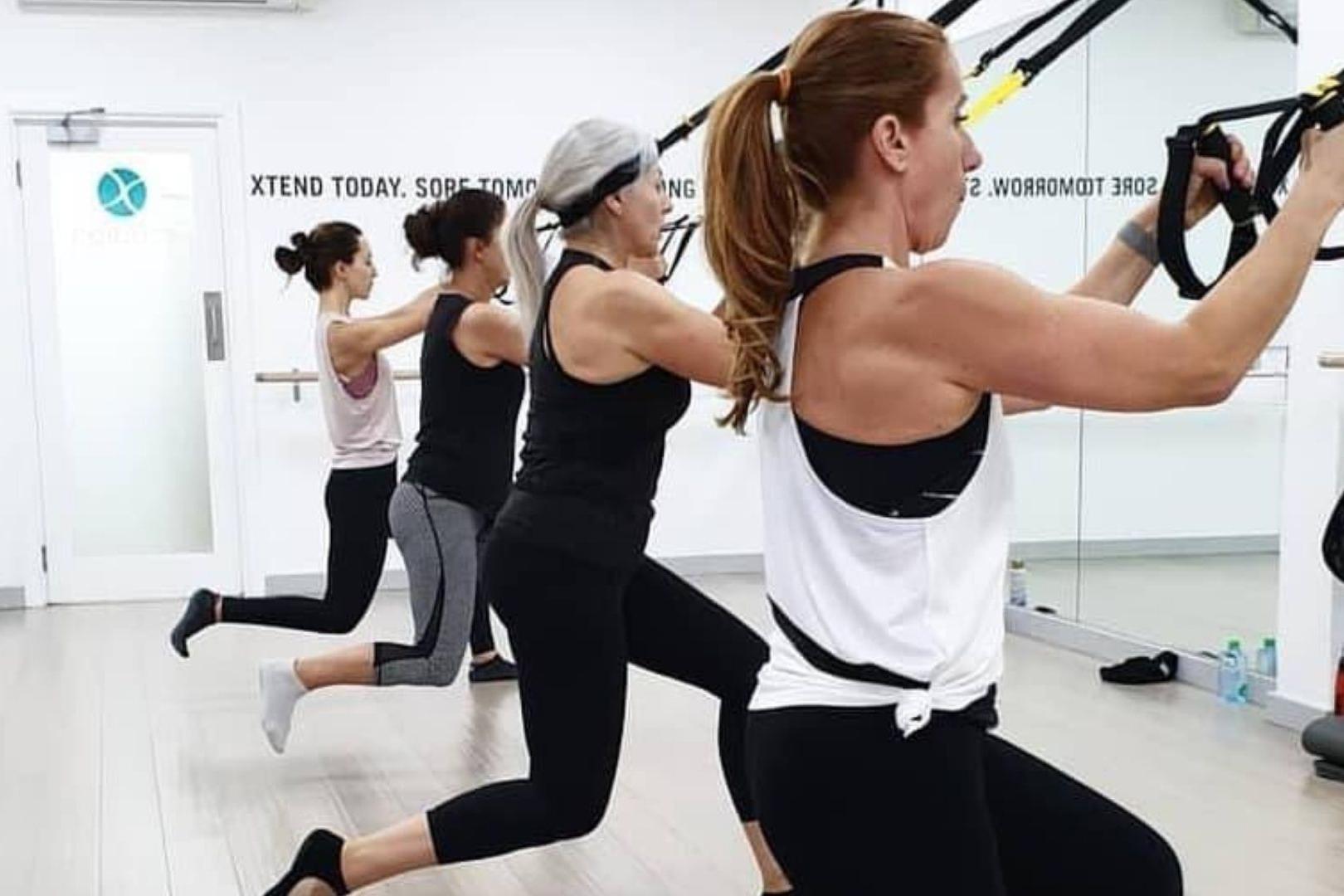 Dancekool
The first street style dance studio in Sydney, Dancekool in Parramatta provides instructors who are authentic and are true pioneers in their expertise of dance. Dancekool is renowned for being a hip hop institution, the company offers both private and group lessons with prices starting from as little as $10 per class. 
159-161 Shaftsbury Road, Eastwood and 1-3 Memorial Avenue, Granville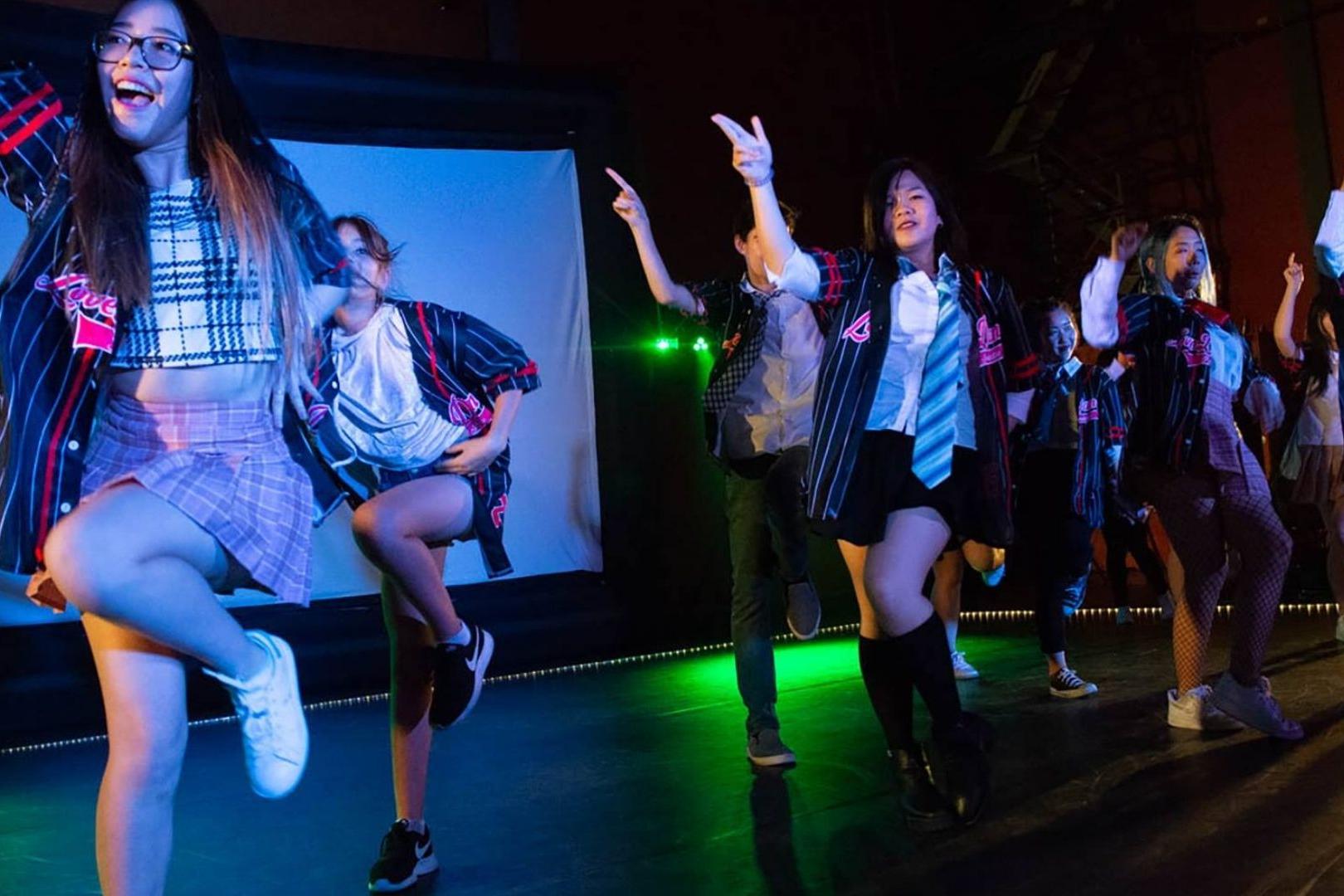 Pepa Molina Flamenco
If you're looking for an emotional outlet and journals aren't your thing, book in for flamenco classes at Pepa Molina's. Flamenco prodigy Pepa Molina is reviving the seductive and highly expressive Spanish dance form that dates back to the 1700s. Flamenco classes run on Wednesdays, Fridays and Saturdays, or private tuition is available.
404 Church Street, Parramatta