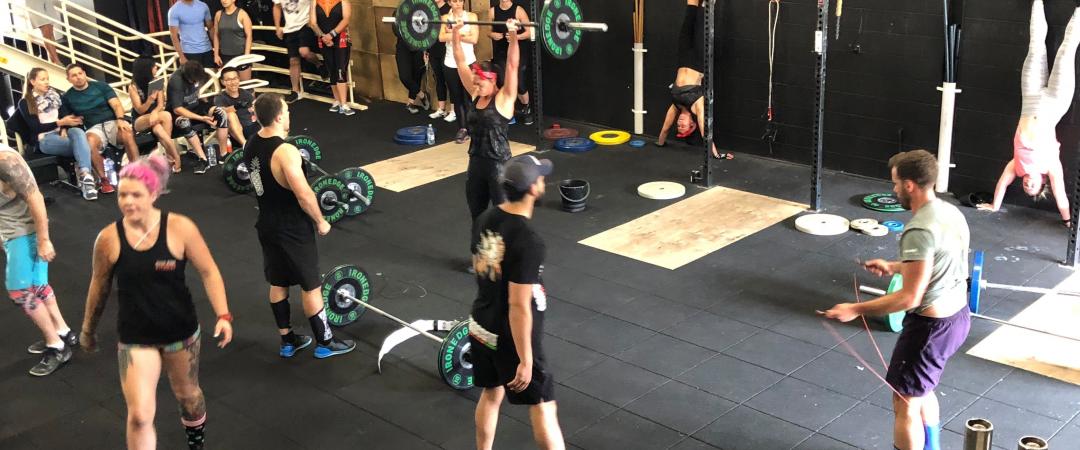 552 Church Street, 3, North Parramatta, Sydney West, New South Wales 2151
CrossFit Parramatta
CrossFit Parramatta is committed to providing you with a professional and personal service that will take your fitness to a whole new level.
Whether you are an experienced campaigner passionate about improving your movement performance or just a beginner to CrossFit, then you have come to the right place. They welcome people of any fitness level, background or experience.
Classes are conducted in a safe and supportive environment under our watchful and attentive coaches.
CrossFit Parramatta is focused on building the foundations of a quality CrossFit athlete including efficiency in Olympic lifting, Gymnastics, Plyometrics, Energy systems and Mobility.