9 great live music venues across Parramatta
Parramatta is an entertainment town. Large scale concerts at ANZ and CommBank stadiums, major events at Qudos Bank Arena, festivals happening across the city as well as a thriving live music scene all make up why so many people across Sydney travel to the area to be entertained. 
The Albion Hotel
The Albion Hotel is a cornerstone of the Parramatta live music scene, with a beer garden that has undergone many transformations but is still perfect for those laid back DJ Sunday Sessions. Albion Fridays are jam-packed with the best RNB, Hip-Hop and house DJs take over the Albion Club & Courtyard every Friday night while Vibe Saturday's have party tunes in the lounge and the best NRG sin the beer garden. 
135 George Street Parramatta 2150 | 8587 4600 | Facebook | Instagram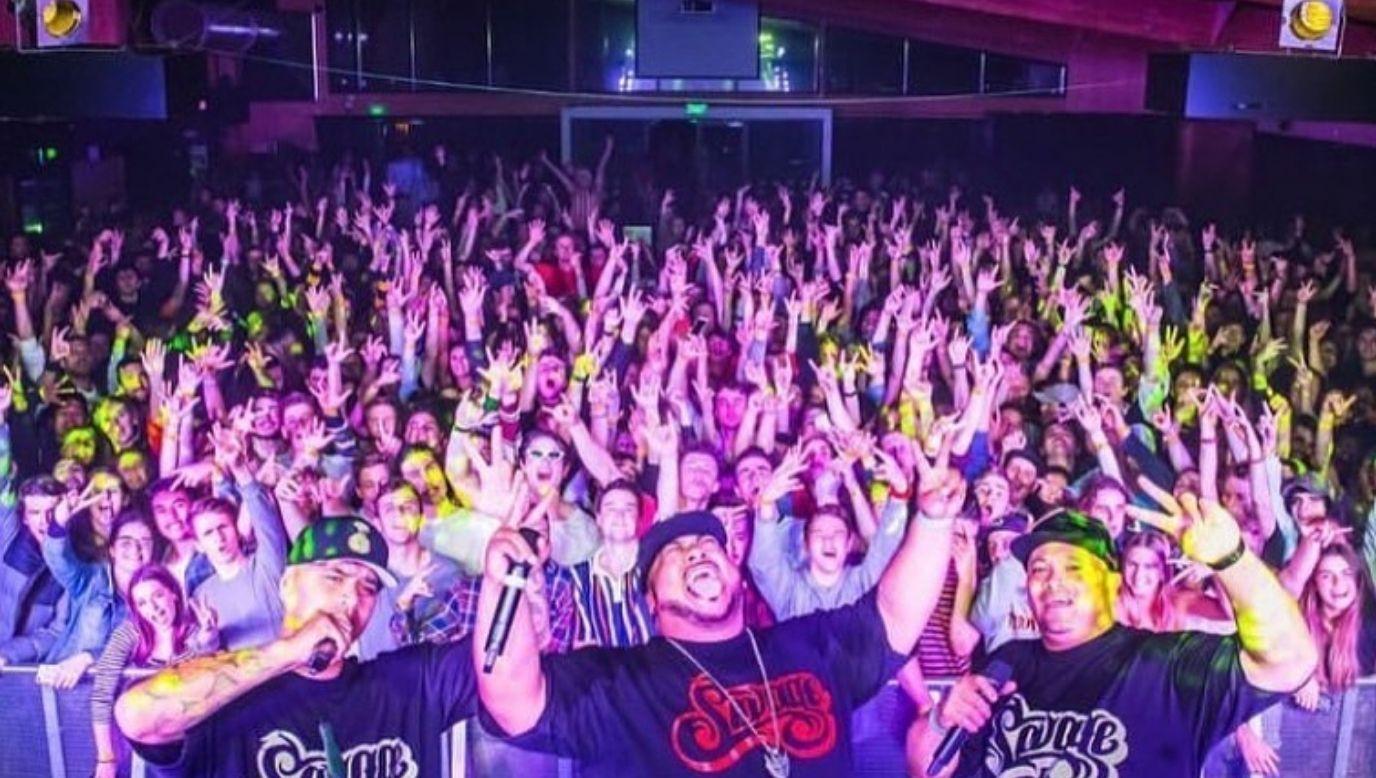 ALEX & Co.
The fusion of cosmopolitan dining and the cocktail/bar culture of ALEX&Co. is what makes it one of the most popular spots in the city. Thriving with live music, what began as a venture to merge Parramatta's dining and bar culture, has expanded to an elevated destination experience.
Every night is the live DJ starts at 7pm but Thursday and Friday nights are the big ones with RNB 90's till now and after work Friday nights. Always changing it up, be sure to follow ALEX&Co. to see what's next.
330 Church St, Parramatta | Facebook | Instagram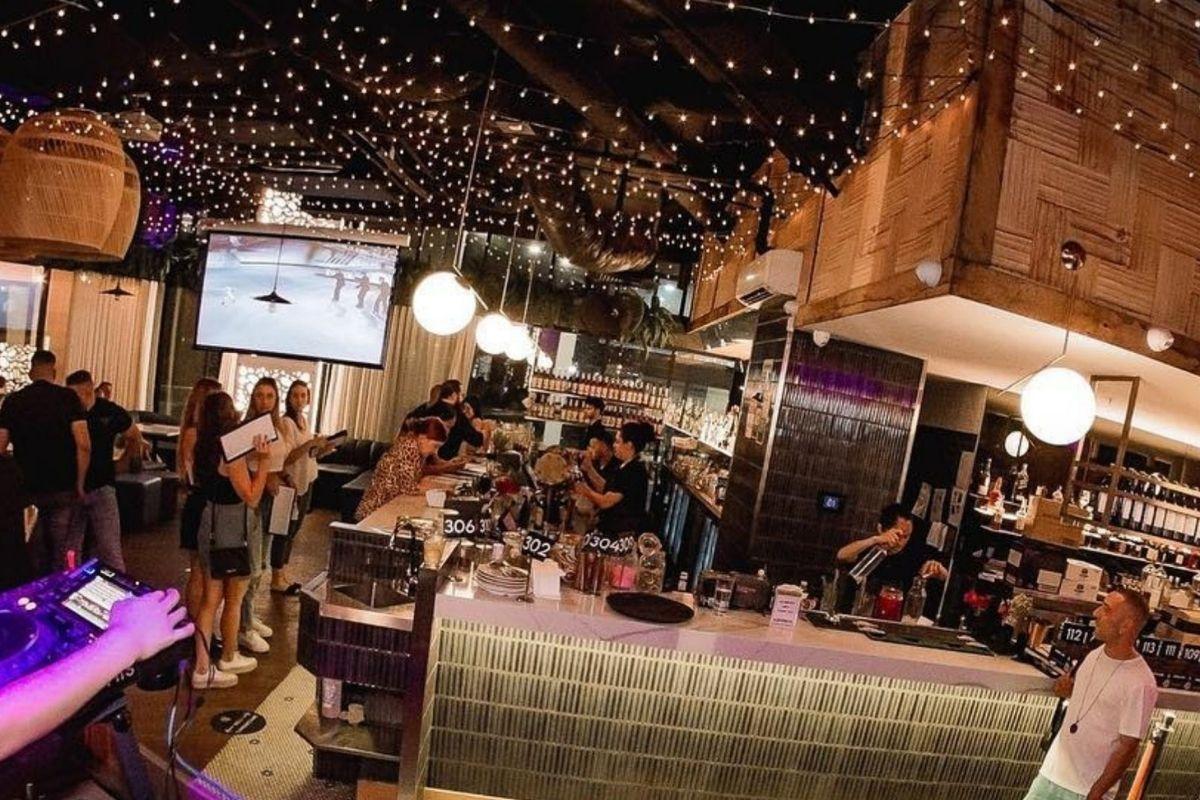 Commercial Hotel
Just a stone's throw from the train and bus interchanged, the Commercial Hotel is a popular after-work drinking spot with colleagues that turns into dinner and a late ride home thanks to the live music the keeps the Commercial pumping on Friday nights.
If you're looking for a more laid-back session, Jazz night is every 2nd and 4th Sunday of the month from 6pm.
2 Hassall St Parramatta | 9635 8342 | Facebook | Instagram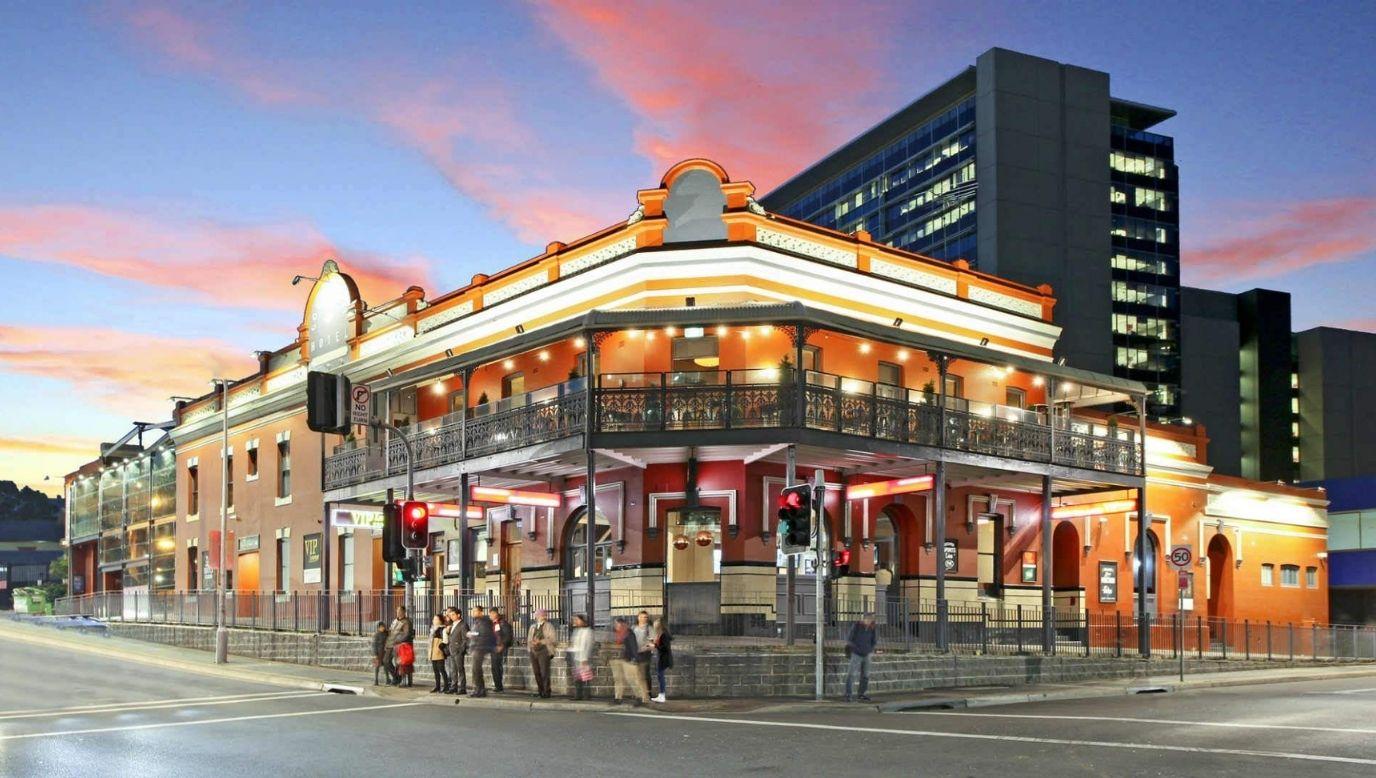 Club Parramatta
Club Parramatta is a great place for people to get together to eat, drink and be entertained by live music and events. Each week DJs are playing in the Upstairs Bar to wind down on Friday and Saturday nights. Sunday sessions are a relaxing way to end the weekend, all washed down with cocktails from the extensive list on offer.
2 Macquarie Street, Parramatta | 8865 5100 | Facebook | Instagram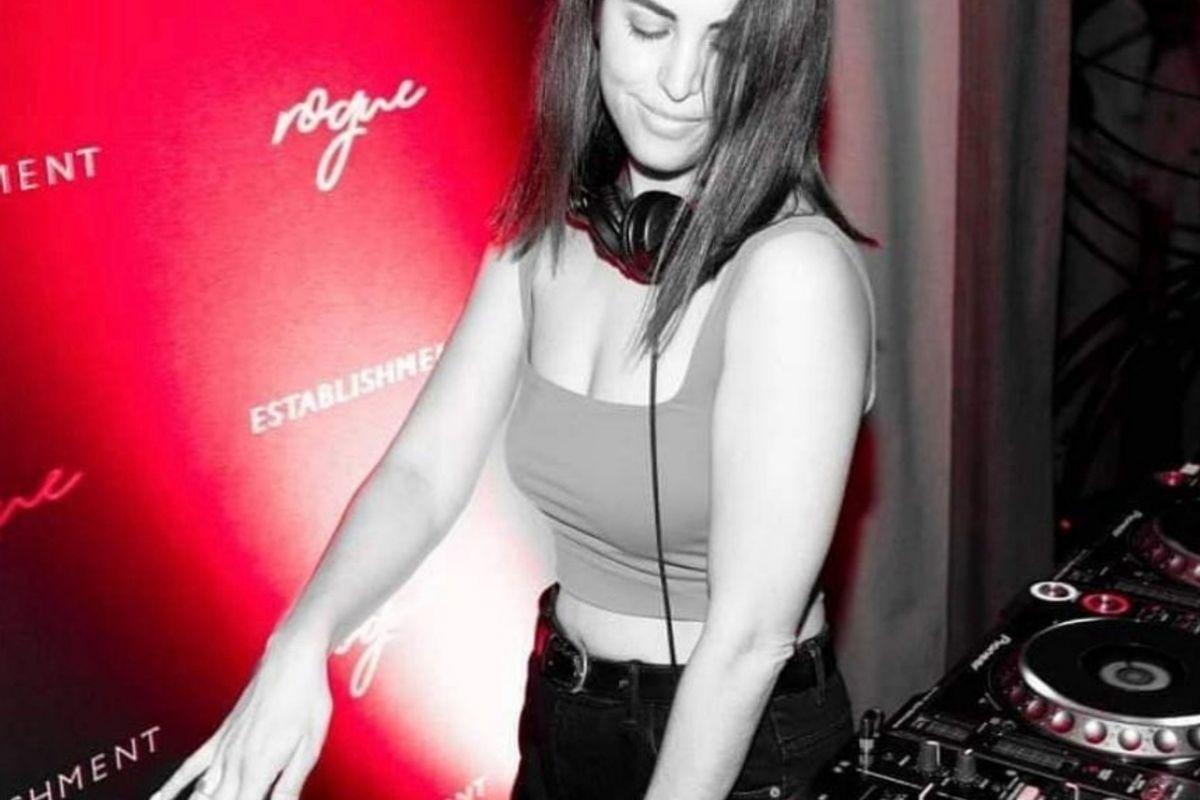 The Winston
Playing host to myriad events, there's always something on at the Winston. They have some great regular events including live music every Saturday night and Sunday roasts, grills and braises to keep you cosy, as well as pub classics.
There are also special events all year round. Not to be missed in August is their Whisky Masterclass – a soul-warming night with Whiskey Connoisseur Cameron Pirret where you'll be introduced to 5 international whiskies will be matched with a selection of cheeses.
Caroline Chisholm Drive, Winston Hills | Facebook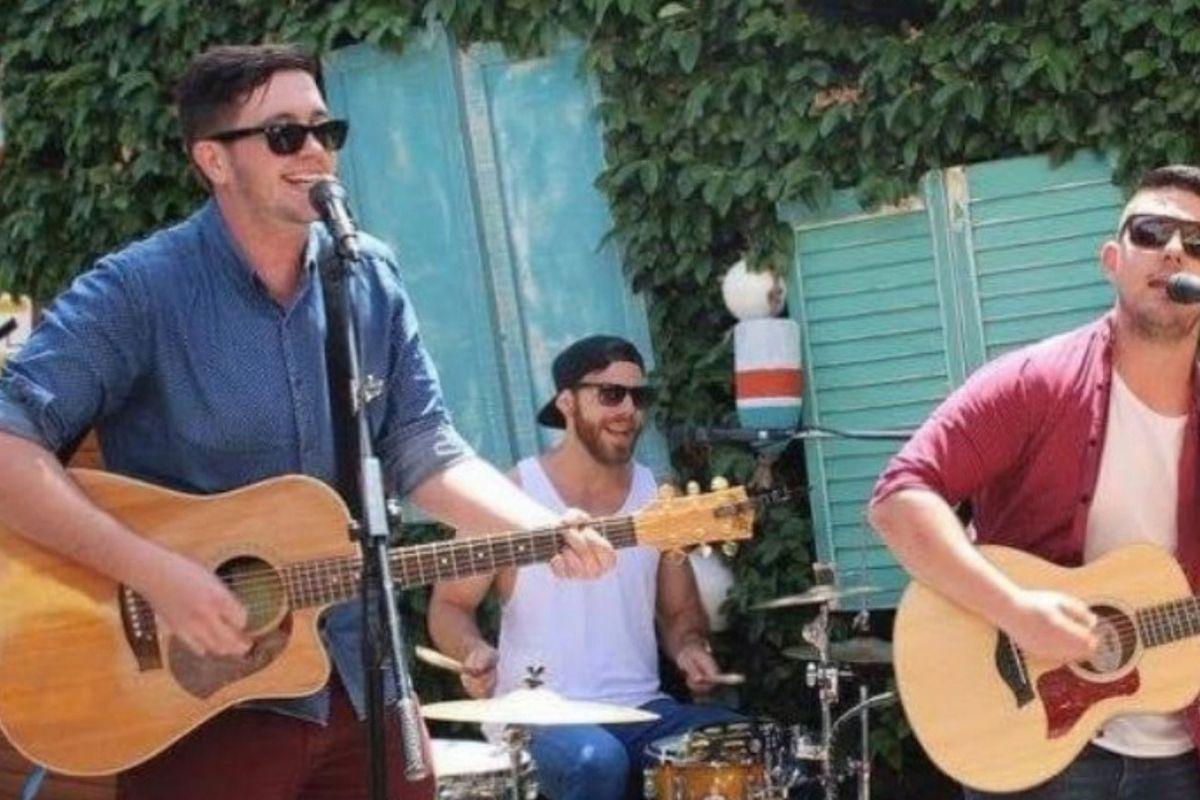 Riverside Theatres
A major cultural institution in downtown Parramatta, Riverside Theatres is the premier performing arts venue in Western Sydney. Riverside Theatres plays an important role in building a diverse, thriving local city culture including theatres and live music. By connecting artists with audiences, attracting talent and industry and supporting education and innovation, it contributes to the city's liveliness, vibrancy and economic activity while facilitating authentic community dialogue and interaction.
Corner Church and Market Streets, Parramatta | 8839 3399 | Facebook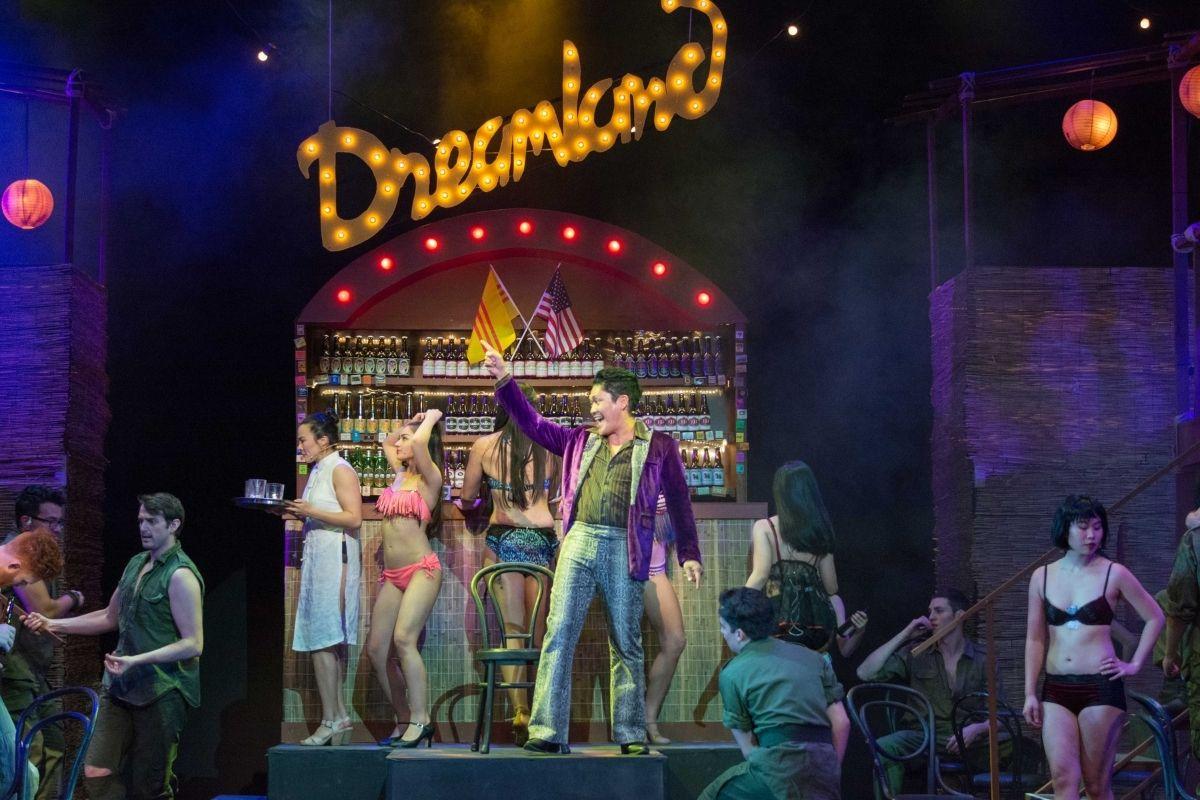 General Bourke
Previously known as the lovable "PJ's", the establishment has returned to its roots renaming itself back to General Bourke. As at most alehouses inspired by the emerald isle, music is central, with DJs spinning old school tunes on Fridays and bands belting out '90s anthems into the wee hours on Saturdays. But that doesn't mean the craic is inescapable.
For a quiet Guinness, there's the Ante Room, which features a sandstone fireplace, or the Hearth, fitted with red banquettes. The first-floor terrace is dedicated to a sunny beer garden. On the bistro menu are burgers, woodfired pizzas, steaks and moreish snacks, such as baked camembert with rosemary, lemon and garlic.
74 Church St Parramatta | Facebook | Instagram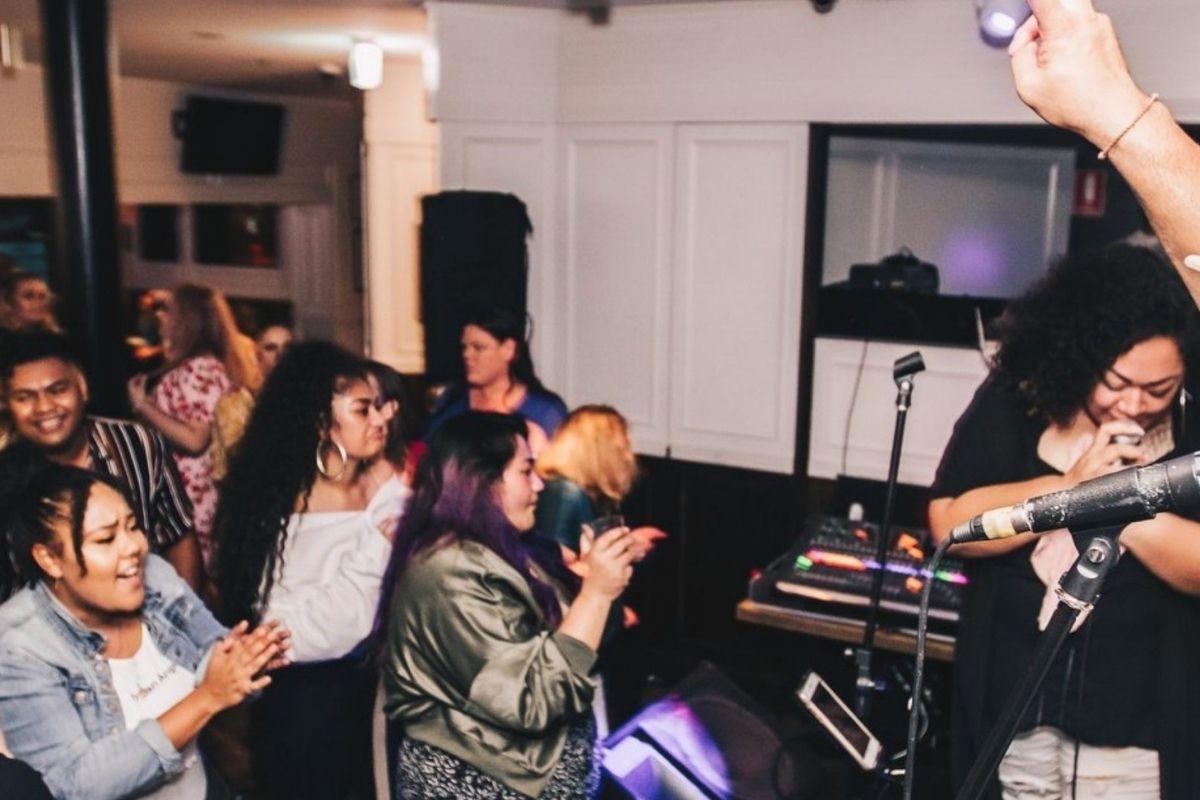 ANZ & CommBank Stadiums & Qudos Bank Arena
Parramatta is home to major event stadiums including ANZ and CommBank outdoor stadiums and the indoor events space, QUDOS BANK ARENA. Live music from these venues has been bringing joy to millions with acts such as Ed Sheeran, Taylor Swift, Adele, Justin Bieber, U2 and Jay Z as well as classics such as Billy Joel and Elton John.