Riverside Theatres: Where Life is a Show
The centrepiece of performance culture in Sydney's central city, Parramatta. An important role in building a diverse, thriving local city culture, Riverside Theatres contributes to the city's liveliness, vibrancy and economic activity while facilitating authentic community dialogue and interaction.
All the world's a stage
A culturally significant and important institution, Riverside Theatres offers programming that is diverse, inclusive and caters for audiences in Western Sydney. 
Two amphitheatres (800 and 200 seats) present all year long an eclectic range of fully professional theatre, dance, musicals, live music, and children and family shows. It also contains a cinema where a rich on-screen programming present movies, documentaries, and art-on-screen exhibitions.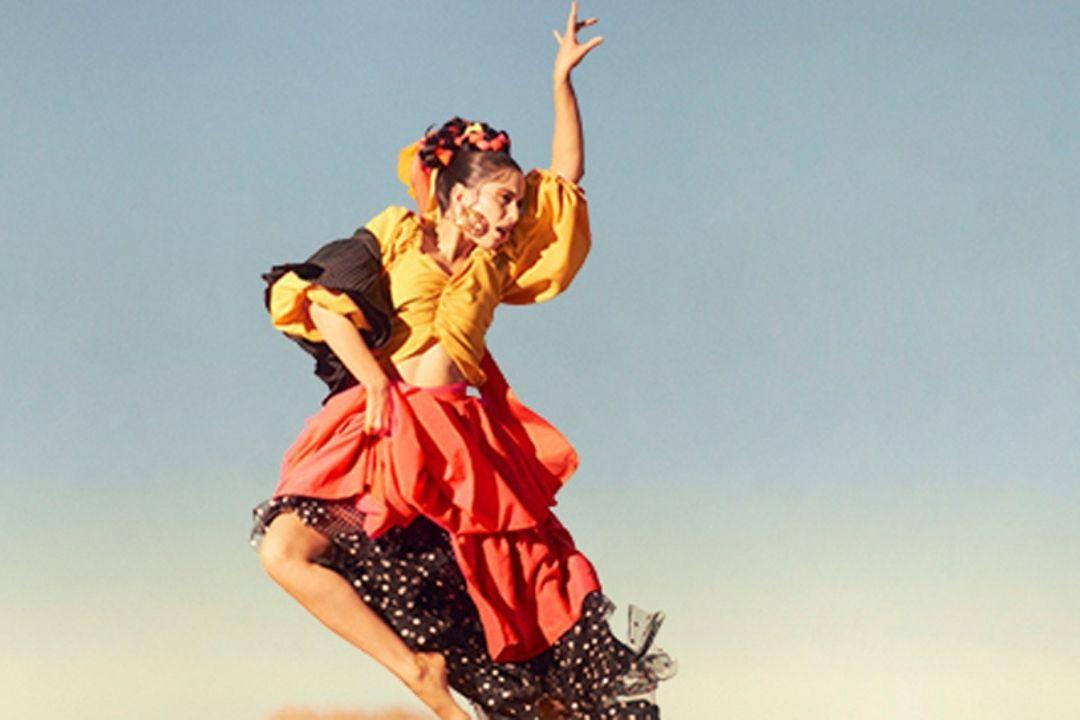 Riverside Theatres is the highlight of a great night out in Parramatta and currently positioned as the centrepiece of performance culture in Greater Sydney welcoming more than 180,000 visitors a year for a total of 750 events. 
It is widely renowned for its annual Spot On Children's Festival. 
It also has a strong educational program that supports the NSW Education curriculum, attracts 35,000 students from across the Sydney Region to attend events at Riverside Theatres.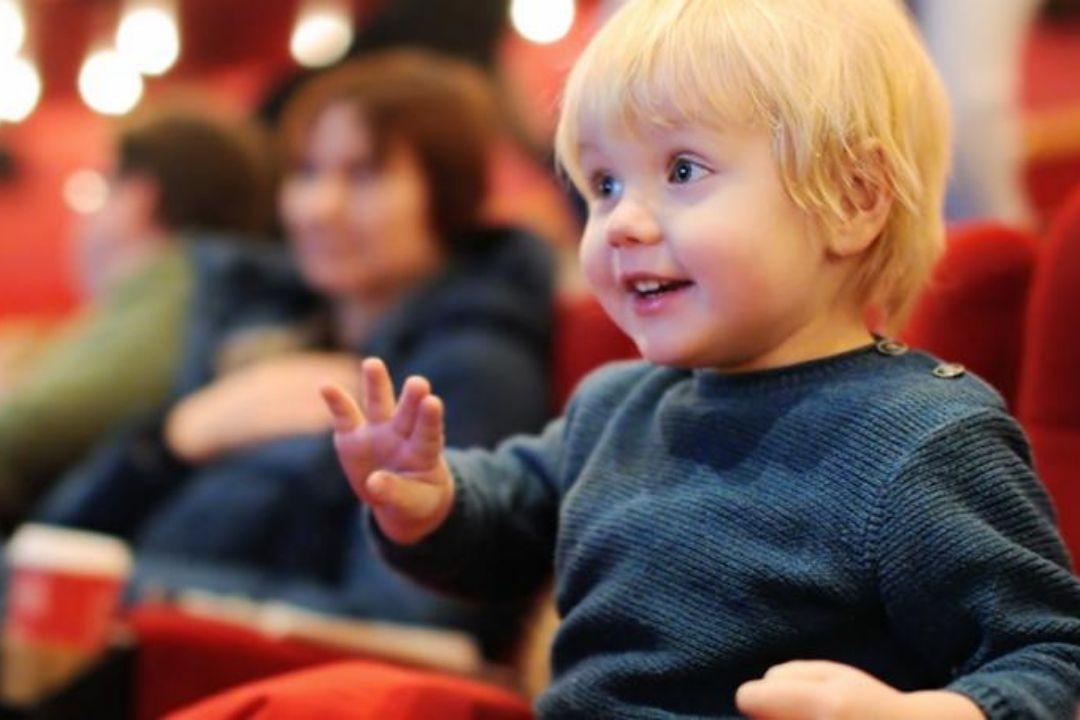 Riverside Theatres is a unit of City of Parramatta Council and comprises the National Theatre of Parramatta (which has its own website) and works with a number of prestigious arts and musical theatre companies or festivals including Sydney Festival, Australian Brandenburg Orchestra, Opera Australia, Sydney Symphony Orchestra, Sydney Theatre Company, and Packemin Productions.