The best chai tea In Parramatta
One of the oldest drinks in the world, chai is served in Parramatta in many unique and different ways, from the authentic recipe to the modern adaptation. Here are four of the city's famous and award winning chai teas or lattes to sip on instead of a regular coffee or tea.
Circa Espresso
Although espresso is their name and their main game, the brewed Chai from the folk at Circa Espresso on Wentworth Street is one of the best in the business. A creamy, nutty offering, which they recommend served on macadamia or soy milk, comes in a sturdy cast iron tea pot so you can slowly sip on a glass of Chai while the rest of the brew stays warm.
21 Wentworth St Parramatta | Facebook | Instagram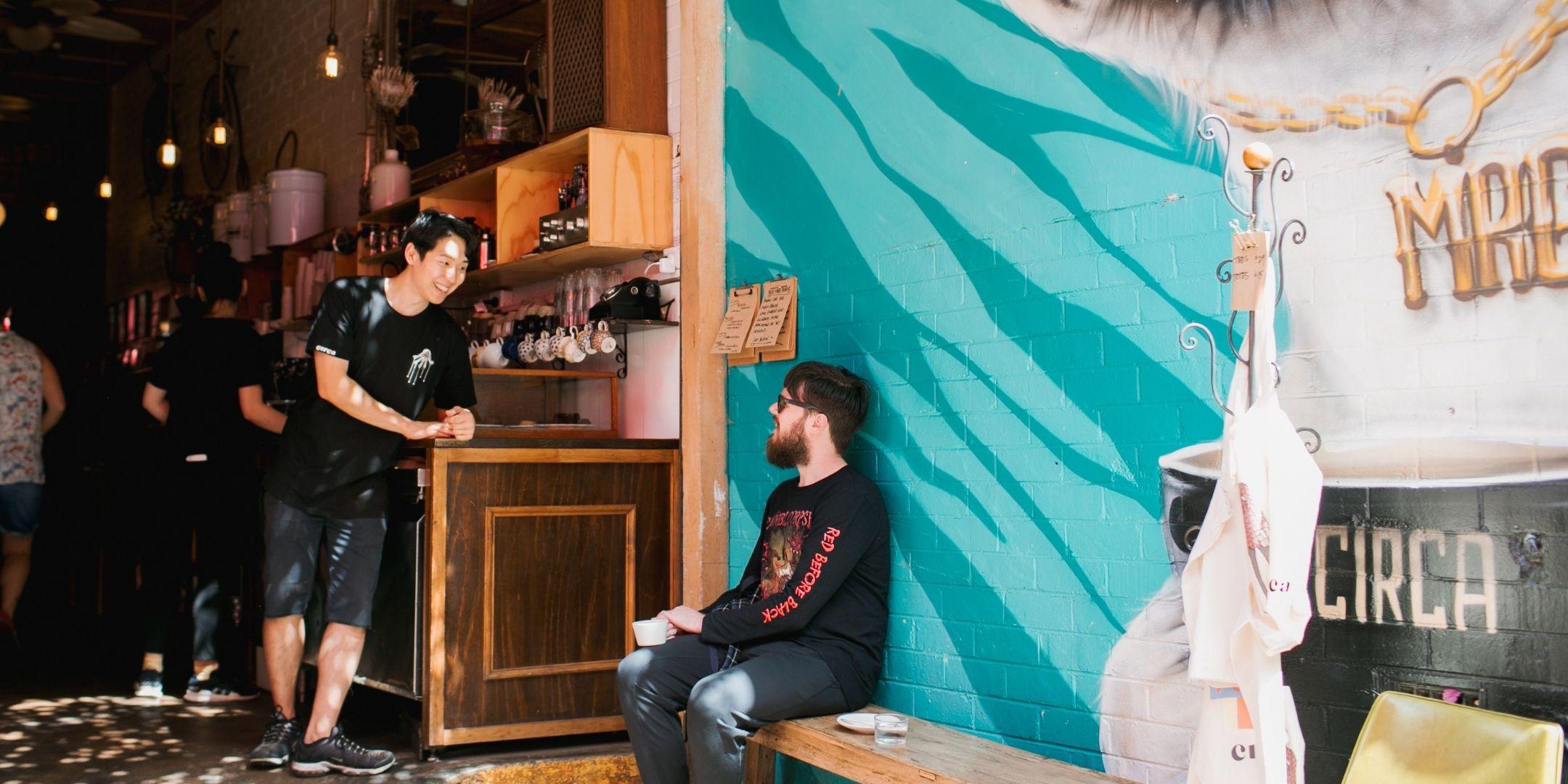 Lachlan's Old Government House
If you want to enjoy your chai with a side of history, make your way to Lachlan's Restaurant for their café menu.
Situated in the grounds of Old Government House, the oldest surviving public building in Australia, Lachlan's serves a velvety smooth chai latte made with milk and sweet vanilla honey. The latte pairs perfectly with the café's scones (see photo below) or a slice of carrot cake. Afterwards, enjoy a stroll in historic Parramatta Park, or take a tour of Old Government House, a piece of Australian colonial history and the former residence of Governor Lachlan Macquarie.
Old Government House, Pitt St Parramatta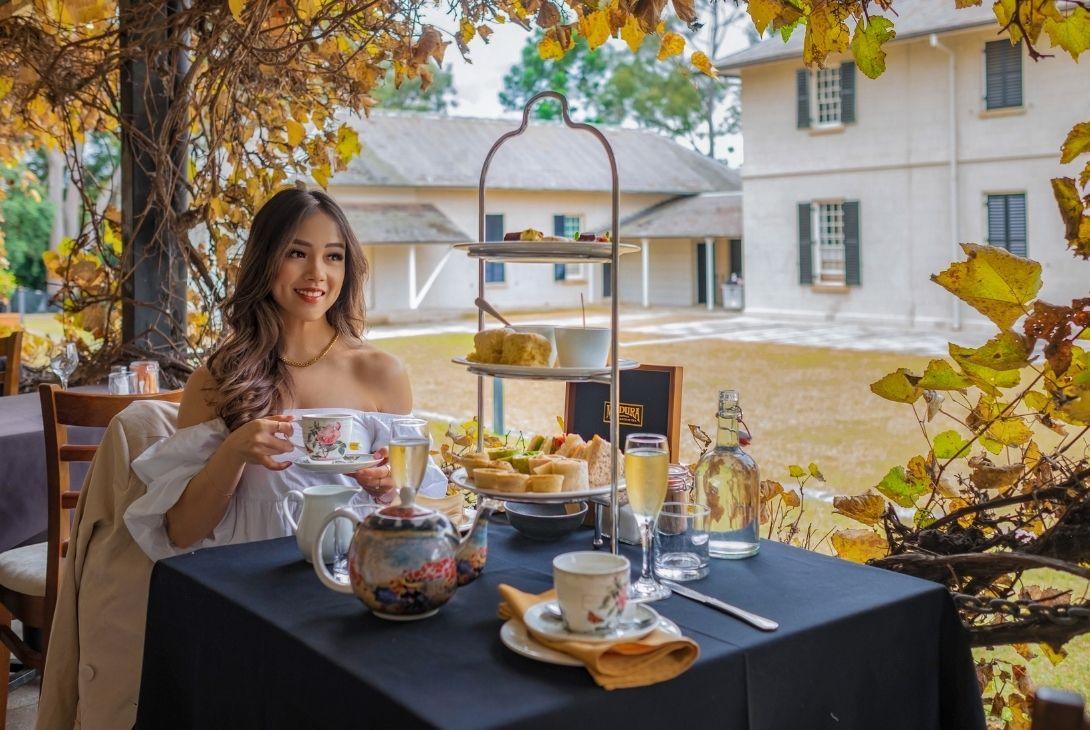 Taj Indian Sweets and Desserts
If an authentic masala chai is more your flavour, Taj Indian Sweets and Desserts in Harris Park is home to a traditional, spicy brew with hints of fresh ginger and just-ground cinnamon. A short walk from both Parramatta and Harris Park train stations, Taj Indian also boasts a selection of homemade sweets and a menu that is 100% vegetarian. Plan for your next Meat Free Monday and head to Taj Indian for some of their Awe-Samosas, Palak Paneer and top it off with a delicious, steaming Masala Chai.
91 Wigram St Harris Park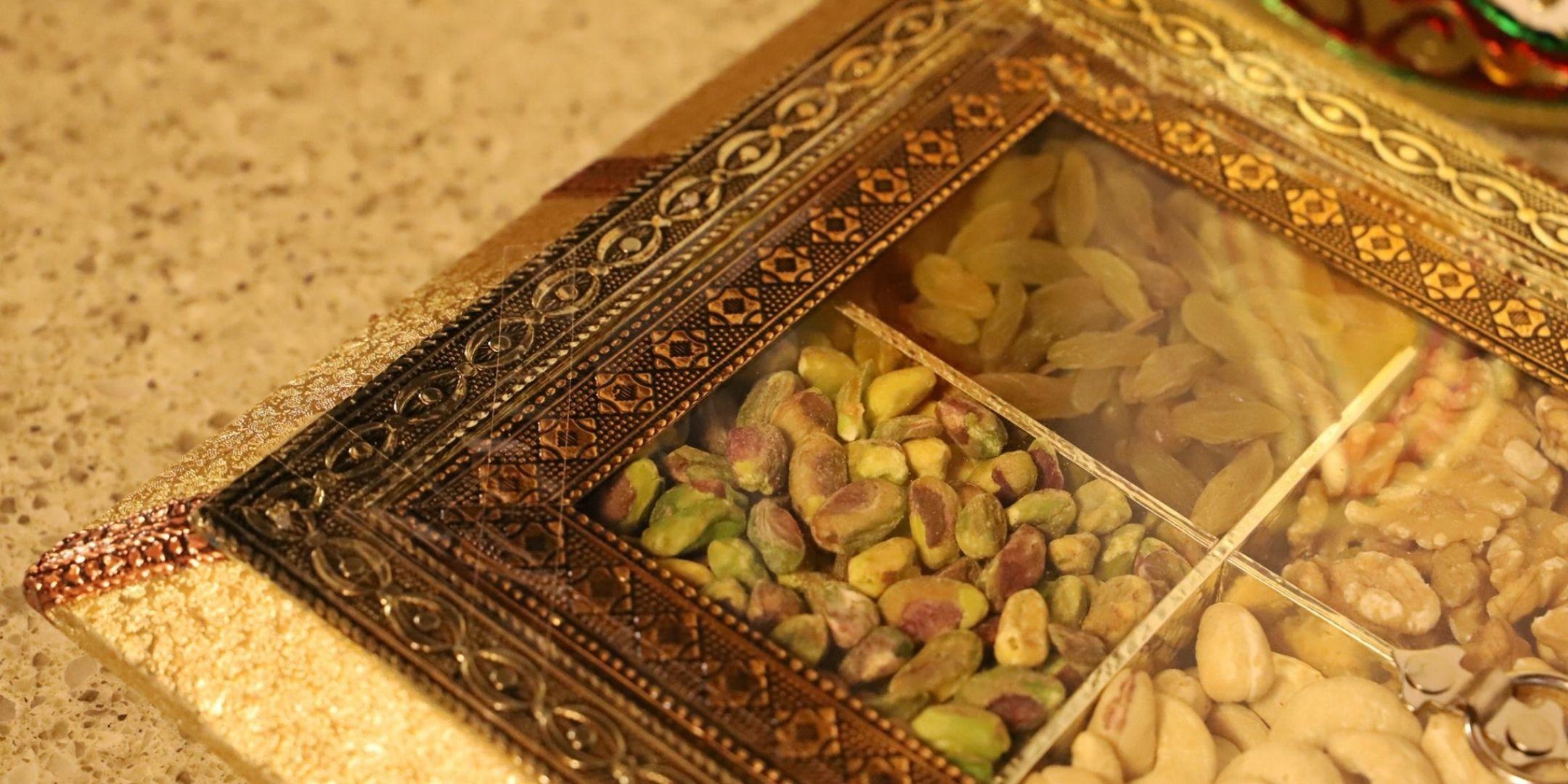 Basket Brothers
While the artfully constructed drinks filled with the colours of the rainbow served at this North Parramatta cafe will keep the young at heart happy, the chai latte at Basket Brothers is rich, creamy and comforting on a cold and rainy day.
If you are after a twist on a chai, why not try their iced chai latte or a turmeric latte, a blend of the in-vogue and anti-inflammatory turmeric, cinnamon and frothed milk? And if you can't resist the urge for a stronger dose of caffeine, the boys use Pablo and Rusty's Espresso coffee beans, also serving Batch Brew and Cold Drip.
7/20 Victoria Rd Parramatta