Thai restaurants in Parramatta
When something spicy is on the agenda, Parramatta has the goods.
Not only is Thai cuisine well represented in Parramatta, its specific regions get a look-in too, as do its international neighbours. On a warm night, there's nothing quite like taking a mini-trip to Bangkok with a sizzling stir-fry and a cool cocktail at one of Parramatta's top-notch Thai restaurants.  
Thai Garden House
In this cute, welcoming cottage in North Parramatta, head chef Salong Khammountry whips up delicious dishes based on traditional recipes
Among the creations not to be missed at the Thai Garden House are deep-fried barramundi salad with apple or mango, red onion, fresh herbs and hot chilli-lime dressing; and honey soy duck with onion, mushroom and steamed greens. 
526 Church Street Parramatta | 9683 1288 | Facebook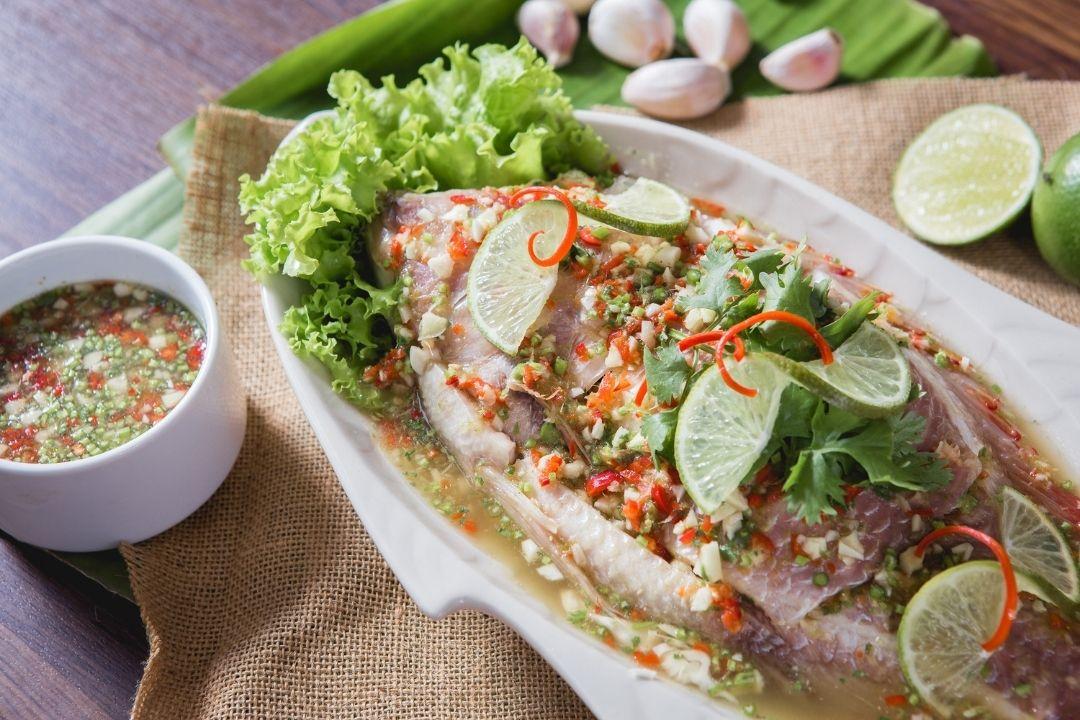 Baan Chiang
A couple of kilometres downstream from the Parramatta CBD, in the laid back suburb of Rydalmere, is Baan Chiang, an unpretentious, family-run restaurant, dotted with vases of fresh flowers and placemats embroidered with elephants.
There's space for just 20 or so, which means it's a good idea to make a booking, especially on weekend nights.
The menu is big on signature dishes, such as meang kham (betel leaf filled with prawns, ginger, apple, lemon, chilli, coriander, peanuts and house-made sauce), larb ped (roast duck salad with red onion, shallots, chilli, lemon, mint and coriander) and a distinctive take on spicy soft shell crab.  
390 Victoria Road Rydalmere | 9638 6332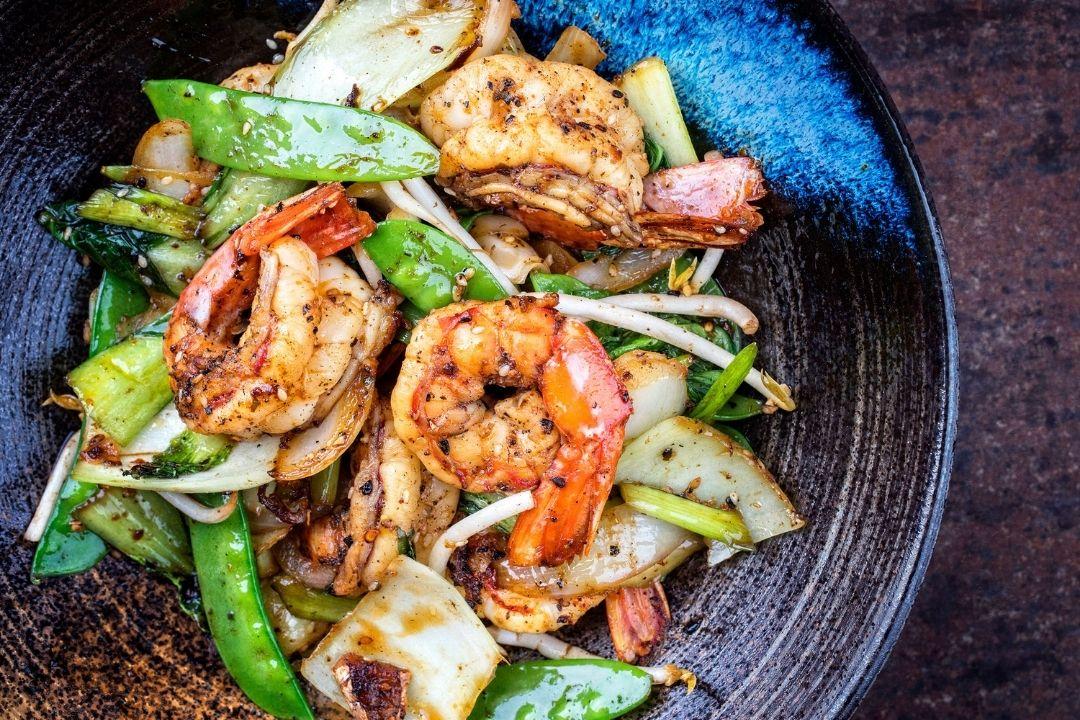 Thai La-ong
Brimming with all the Thai classics you know and love, Thai La-ong has an extensive menu whether you're after fresh seafood, something meaty or feel like going veggie, they've got the perfect pad thai, soup, curry or salad for you.
Known for their generous serving sizes and lunch specials, if you find yourself in Parramatta, hungry for some Thai, you can't go past Thai La-ong.

279 – 281 Church St, Parramatta | 9550 5866 | Facebook | Instagram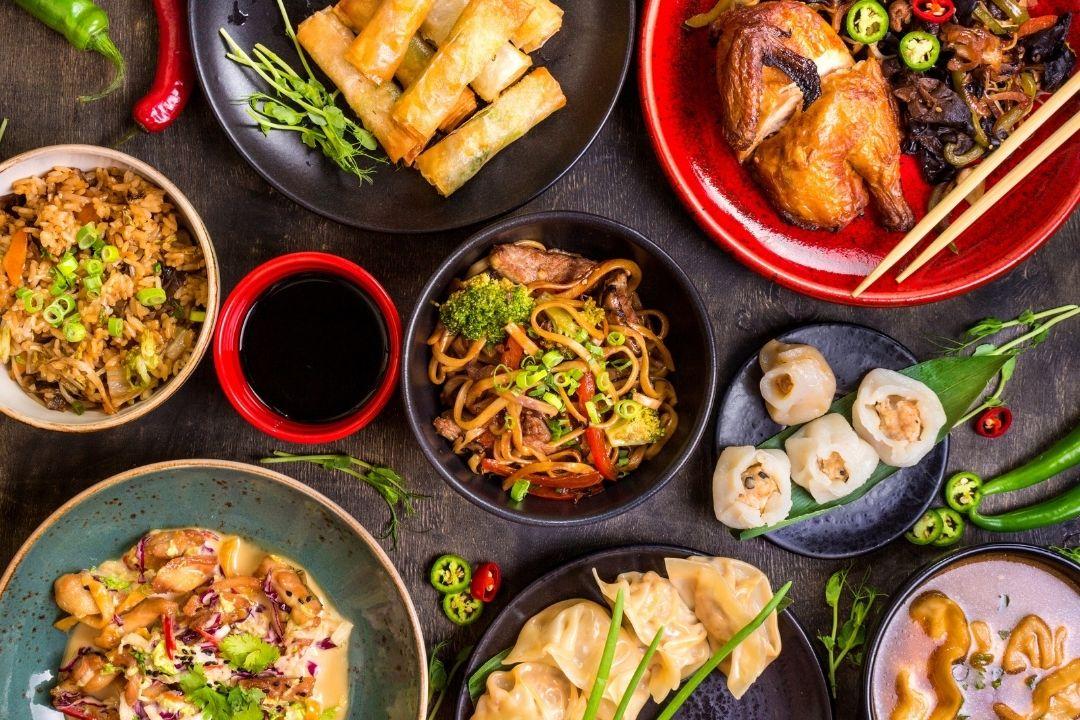 Holy Basil
Holy Basil is a showcase of Thai and Laos food which is a distinctive cuisine dominated with fresh herbs and spices, and a delicate balance between sweet, sour and spicy.
Located directly across from Riverside Theatre, Holy Basil is a great spot for dinner and a cheeky cocktail before catching a show. Be sure to order their signature dish, fresh crispy snapper with a mango salad dressed in the special Holy Basil dressing.
Shop 5 (Meriton Altitude) 330 Church St, Parramatta | 9056 2789 | Facebook | Instagram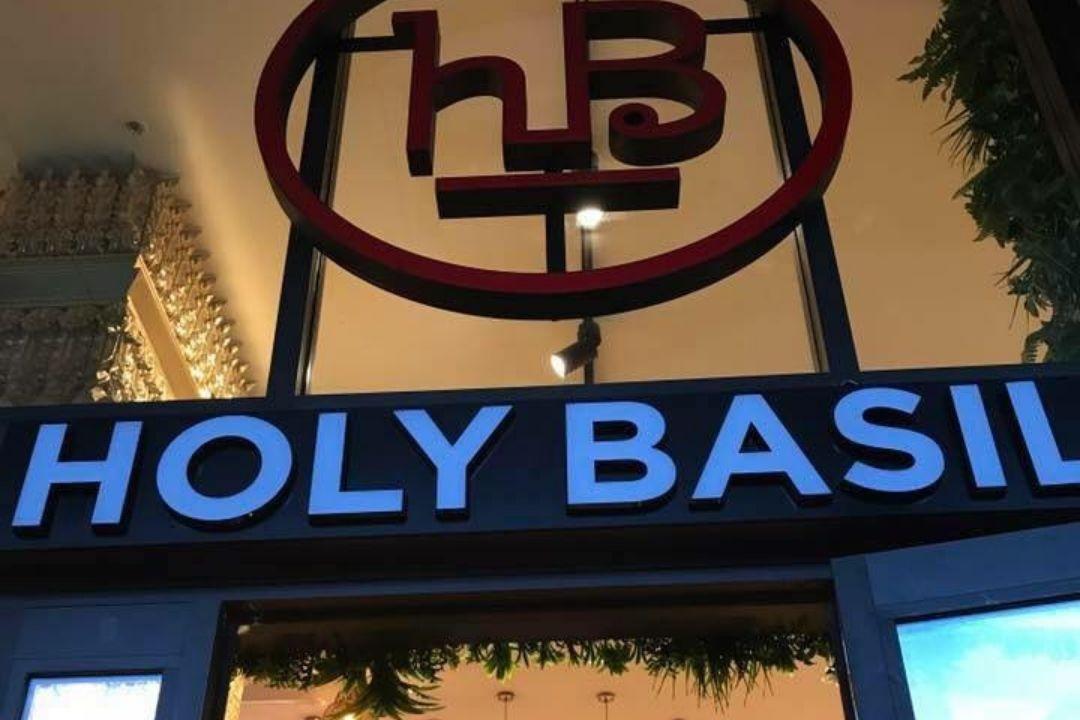 Thai Riffic
Located on the outside of Westfield, Thai Riffic serves Thai street Food. This starts with Kin Len, a variety of snacks that Thai's have while waiting for their food or when walking around in the market. Then there is Kab Kao which is eaten with rice, several dishes on the table are ideal to be shared amongst friends and family. And the wok is always hot for a wide range of dishes including Pad Kee Mao Gai, Pad Se-ew Neua and Pad Prik King Moo Grob.
159 Church St, Parramatta | 8628 7332 | thairifficonstreet@gmail.com | Facebook | Instagram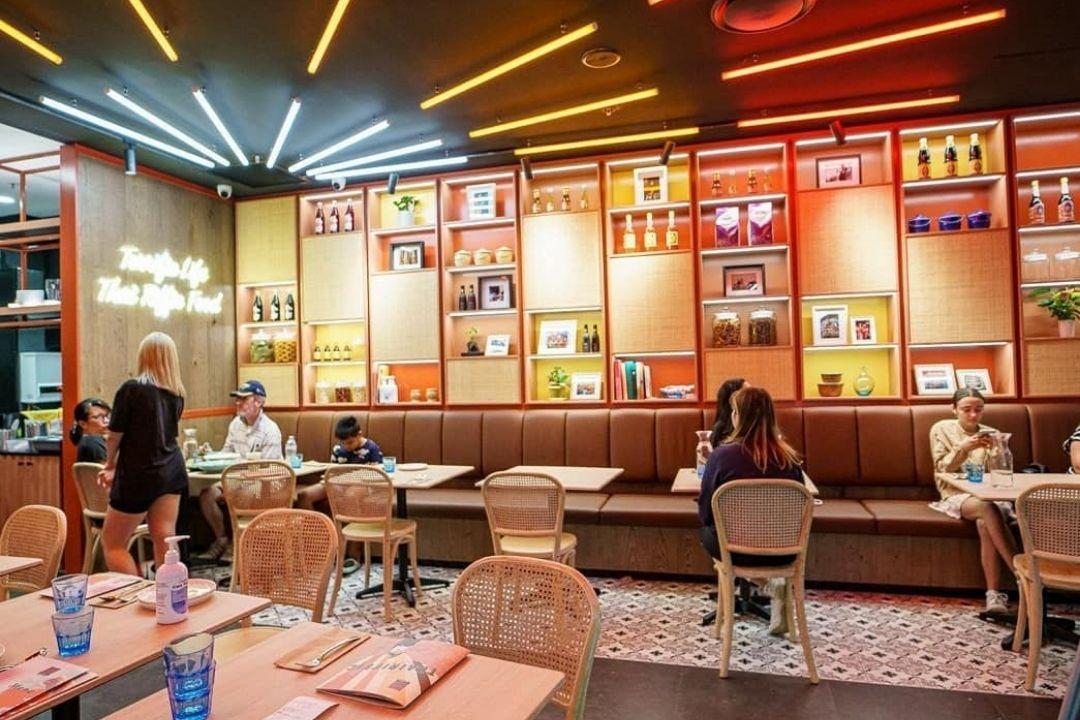 Ta One Thai
Located off North Epping's Malton Road, Ta One Thai offers a wide range of authentic Thai dishes. Some of the signature specialties include Peanut Prawn, Roast Duck Curry, and Pla Goong. 

288 Malton Road, Epping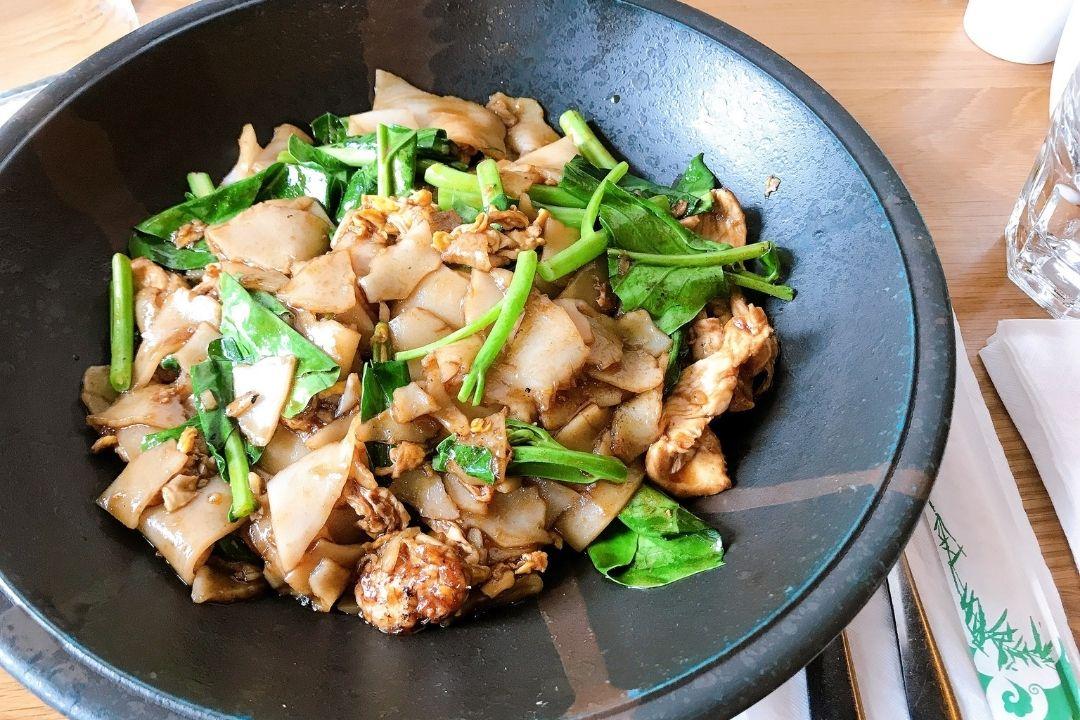 Thai Chilli Bites
Located in the Northmead Shopping Village, Thai Chilli Bites has a cosy interior and outdoor tables to enjoy the classic flavours of Thai
2/6 Campbell Street, Northmead | 9683 7773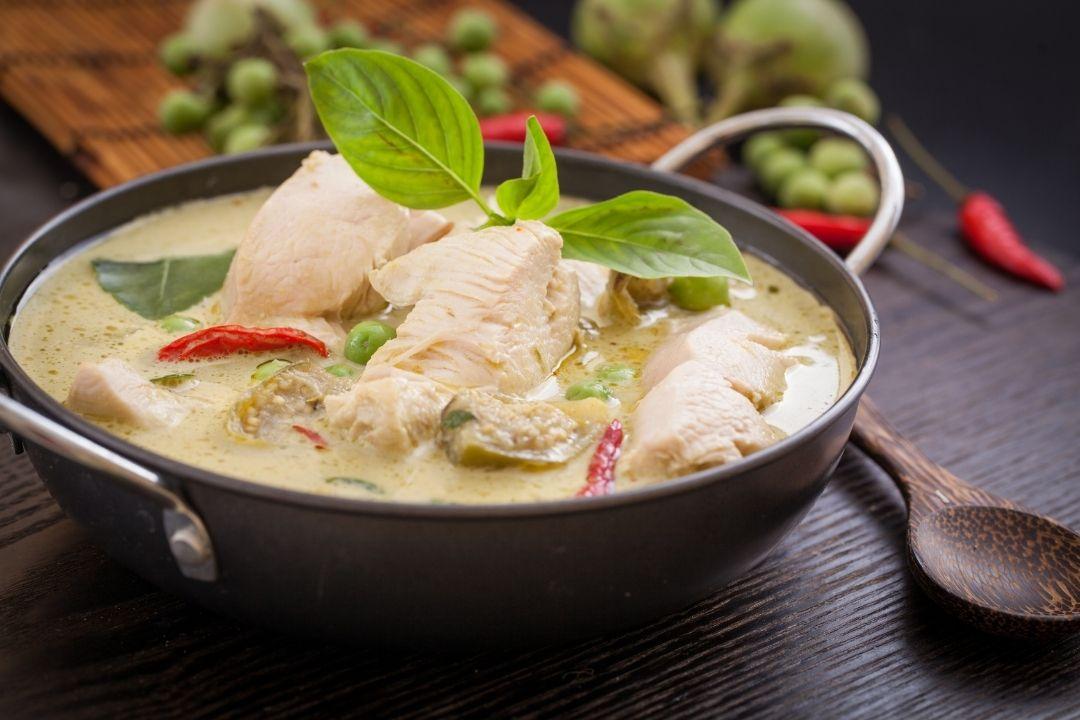 Bangkok Snap
Bangkok Snap have a has a great selection of stir fry, noodle dishes as well a unique range of chef's specialities which include Pork rib, Plum Sauce duck and a Lamb Shank secret recipe curry.
100B Briens Road, Northmead | 9890 8462 | Facebook
 
Thai Place
Thai Place Epping have a wide range of seafood specialities such as whole barramundi fillet deep fried with choo chee curry paste in creamy coconut milk or seafood supreme which is spicy braised seafood with curry post and soft shell crab with curry.
59 Beecroft Road, Epping | 9868 5332 |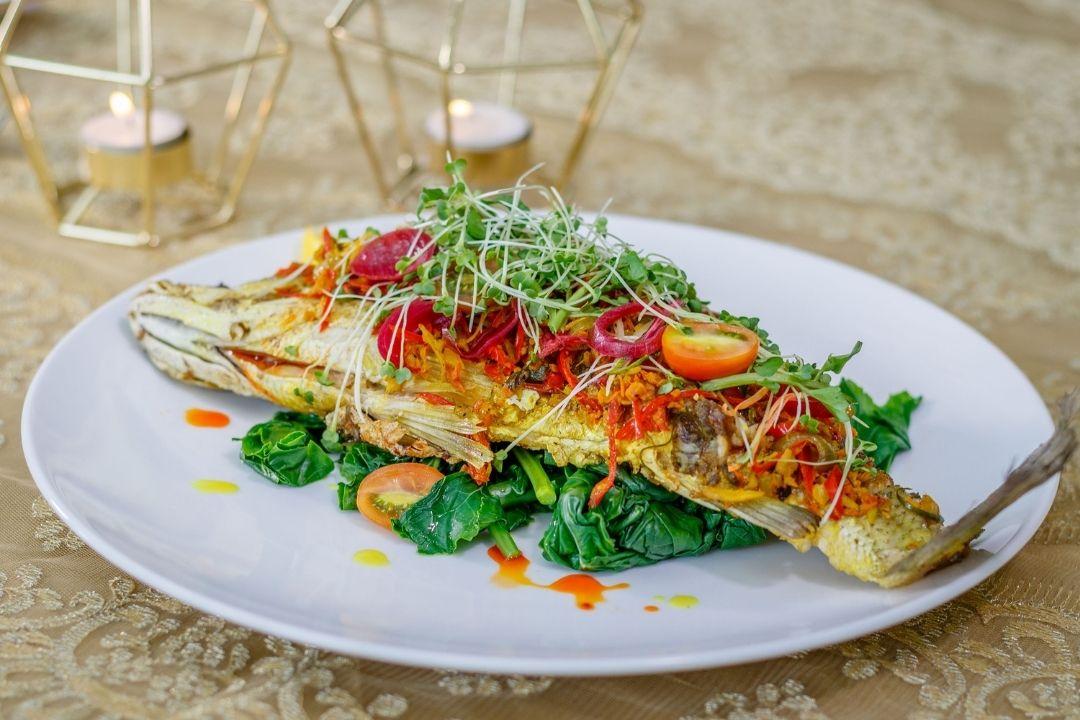 Namasthe Thai
Namasthe Thai has a spicy sizzling menu which is spearheaded by Crying tiger, a spicy thai style grilled tender beef brisket with Jaew sauce.
The dish originated from the rural northeastern part Thailand and later became very popular all over the country. There are several legends of how the dish got its name.
One legend said a hungry tiger came out of the jungle and stole one of the villagers' cow. The tiger ate most parts of the cow and felt so full that it almost couldn't eat anymore, left only the brisket. The tiger then tried to eat the brisket, it suddenly felt that this was an extraordinary part of meat which was tender and juicy, but it was too full to finish the meat. Then the tiger felt frustrated, sad, and started to cry.
Shop 5 289 Pennant Hills Road, Carlingford | 9871 5675 | Facebook