Best of brunch in Parramatta
Spoil yourself this weekend and celebrate your love of the mid-morning meal by heading to one of these popular Parramatta brunch spots.
Always is a good time for brunch in Parramatta
A glorious ritual that allows you to sleep in past nine and still get your hands on coffee, eggs and sometimes mimosas, brunch is quite possibly the best thing to happen to weekends in a long time.
Lil Miss Collins
The rustic farmhouse aesthetics of Lil Miss Collins brings an injection of quiet country charm to the lively Parramatta CBD. Kick back, take a breather and relax with a cup of house roasted coffee and an amazing brunch. Their Barn House Avo is a vegetarian delight - poached eggs served with heirloom tomatoes, avocado, beetroot hummus, and an array of Middle Eastern spices on buttered, toasted activated charcoal sourdough. 

Those with hungry stomachs should try the Wagyu burger, featuring a 130g wagyu beef pattie, sweet onion chutney, spicy aioli, American cheese and pickled gherkins in a milk bun and served with fries. 
13 Wentworth Street, Parramatta | 9635 3273 | popup@lilmisscollins.com.au | Facebook | Instagram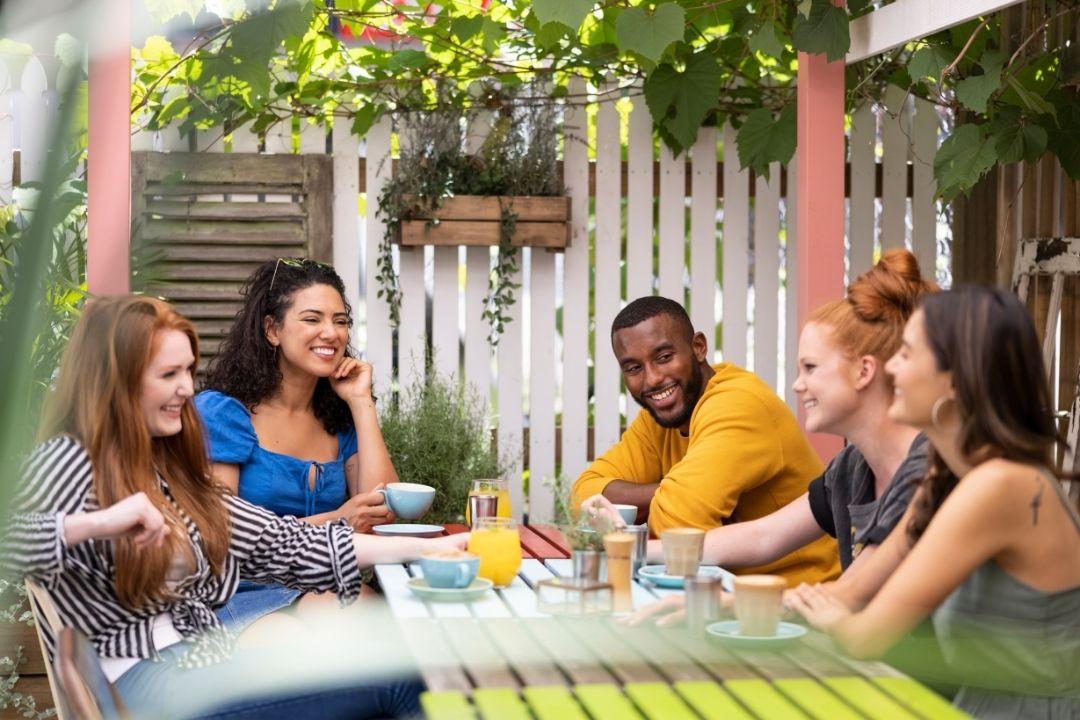 Circa Espresso
Bringing the classical laneway style cafes to bustling Parramatta, Circa Espresso is where you'll find locals brunching on the weekend. Whether you're relaxing inside the skinny warehouse-style café or soaking up the sun on the side walk, Circa Espresso's French toast piled with fruits and soft meringue, smashed avo and ricotta, and legendary baked eggs with sujuk will hit the sweet spot. And for a hit of caffeine, their Little Marionette roasts, or any one of their many speciality roasts, will keep you buzzing all day. 
21 Wentworth Street, Parramatta | hello@circaespresso.com.au | Facebook | Instagram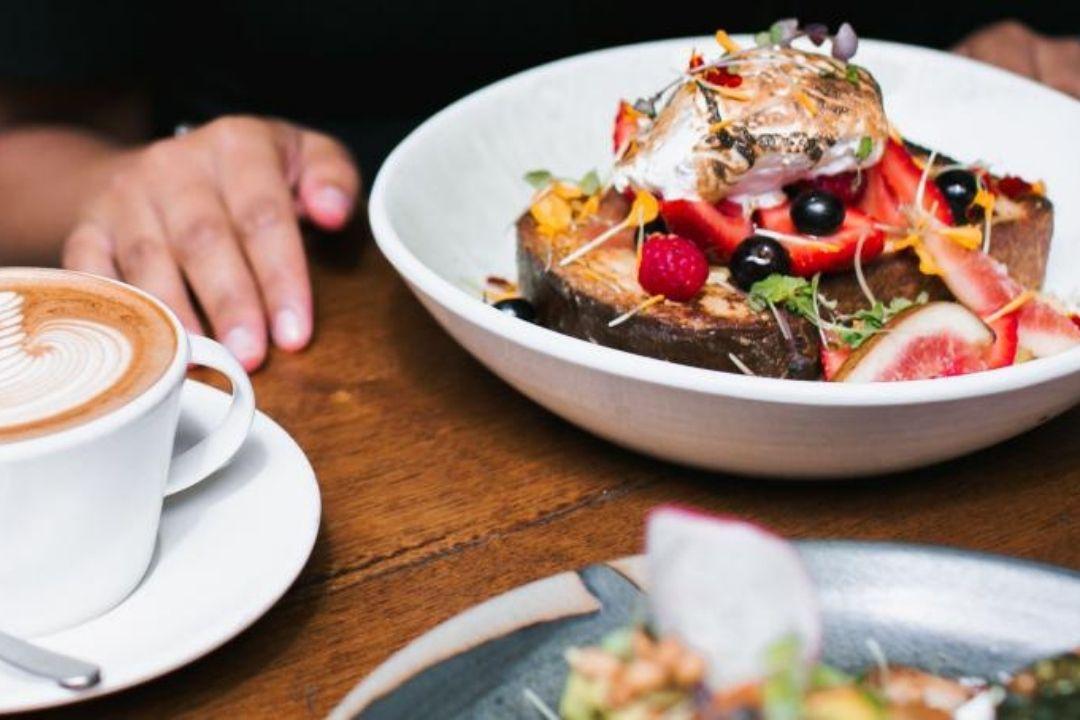 Big Tree House Café
Look out for the retro peppermint green Big Tree House Café in Rydalmere, and you'll find yourself in brunch heaven. Grab a table in the back courtyard and enjoy the shade of the great magnolia tree or cosy up inside and mingle with the locals. Don't be fooled by Big Tree House's dinky fitout because the food here is gourmet, to say the least. Take your pick of ricotta pancakes, homemade granola, golden corn fritters, mushroom crepes or classic bacon and eggs. Add a cup of robust Campos coffee to your order and you've got a pretty great start to your day. 
88 Calder Road, Rydalmere | 8626 9007 | Facebook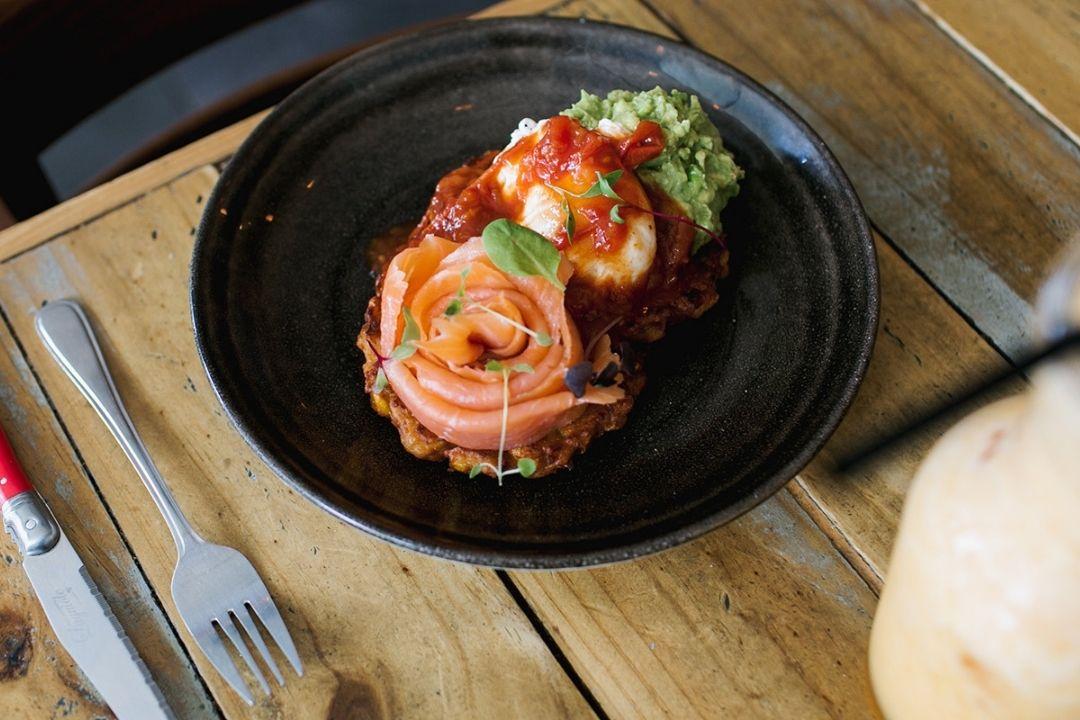 Meraki Merchants
Tucked away on George St in Parramatta is the Meraki Merchants, a cosy yet refined café serving high quality coffee and flavourful good food. 
On the menu you will find the conventional café fare, done perfectly, as well as more creative items like the Sultan's Jaffle, a play on the classic iron toasted sandwich but with a Middle Eastern and Mediterranean twist, it is made with sujuk, Kalamata olives, cheese and house-made smoky capsicum relish. 

For a caffeine hit try the Golden Latte, a speciality turmeric latte served with house-made almond milk or an Espresso shot poured over a scoop of cookies and cream ice-cream.
5/111 George Street, Parramatta | 0450 455 119 | Instagram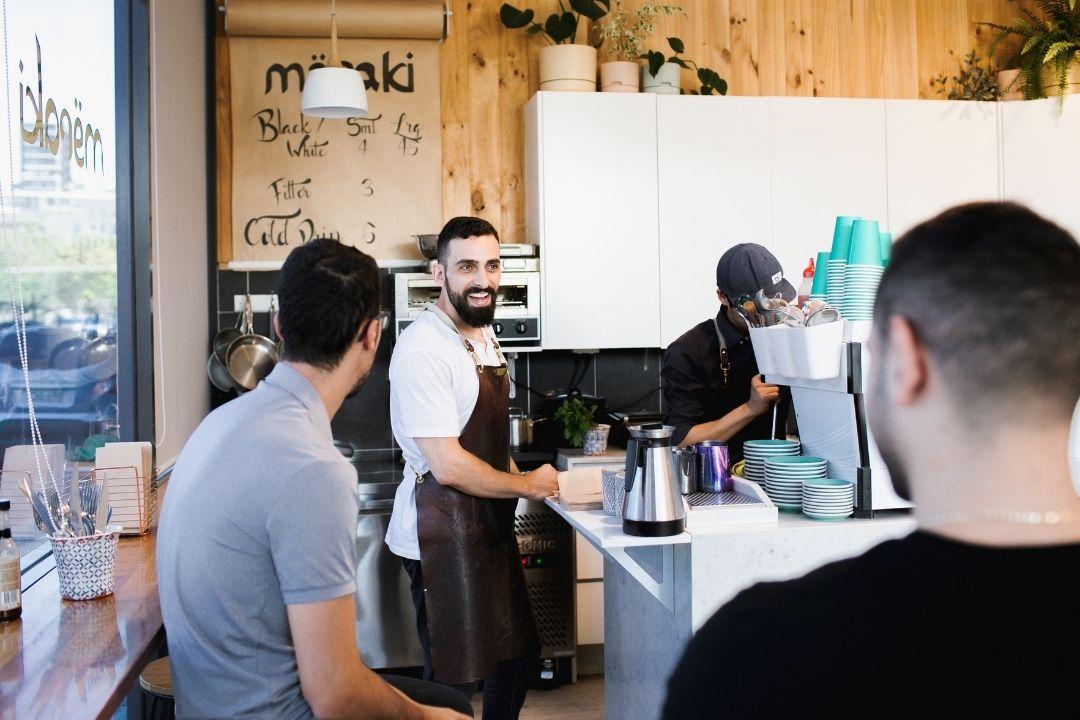 Paper Plane Cafe
A hub for bean-hunters and brunchers, Paper Plane Cafe serves wholesome Australian fare to the masses every weekend rain, hail or shine. The rustic fitout and comforting menu set the tone for a homely meal and quality time with family and friends. Brunch starts with a robust dose of Little Marionette coffee followed by creative comfort foods such as peanut butter and bacon burgers, turkey and cranberry French toast, or scrambled eggs with truffle oil.
Portion sizes are hefty at Paper Plane Cafe, so make sure your cruisey brunch is followed by a snoozy afternoon.
5/2 Horwood Place, Parramatta | 0412 796 176 | paperplane@outlook.com | Facebook | Instagram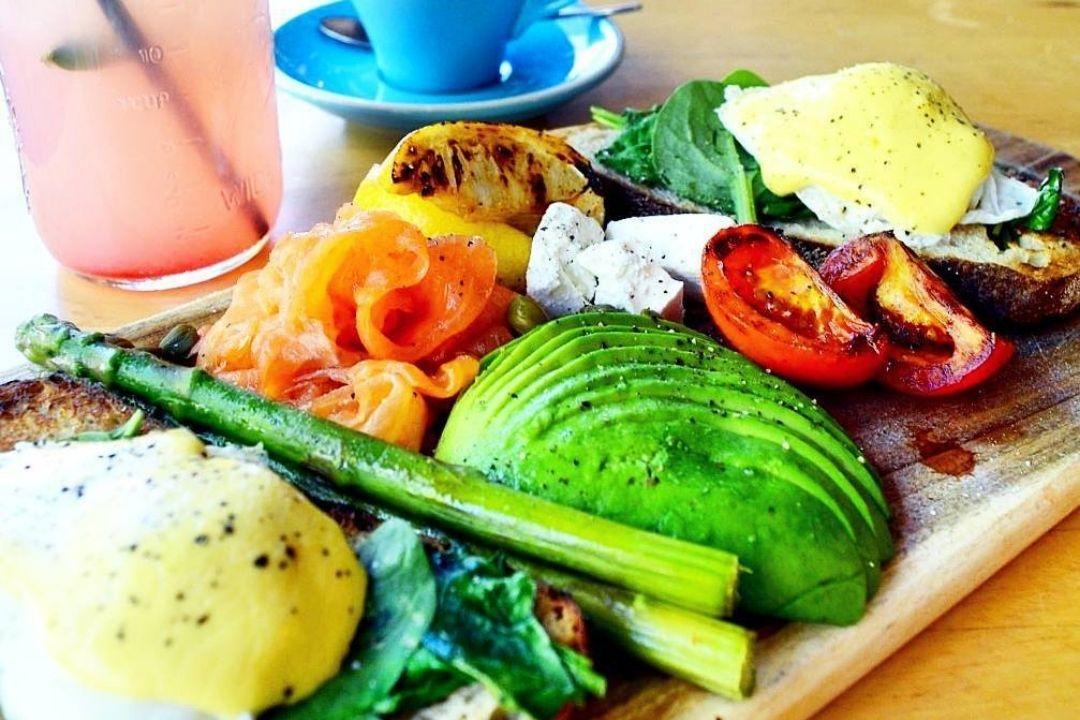 Pancakes on the Rocks 
If your idea of brunch includes pancakes, pancakes, and more pancakes, you can't go past Pancakes on the Rocks Northmead. Scrambled eggs with pancakes, bacon with pancakes, sausages with pancakes – whichever brunch food you're craving, it comes with a serving of delicious buttery pancakes.
Along with freshly brewed coffee and a wide selection of teas, brunch in Northmead has never tasted so good.
100 Briens Road, Northmead | 9683 4322 | northmead@pancakesontherocks.com.au | Facebook | Instagram 
Social Hideout
Toted for having some of the best smoothies in Parramatta, Social Hideout has quite a reputation to uphold, and it does so with gusto. The always buzzing, laidback brunch spot delivers quintessential brunch plates (smashed avo, eggs benedict etc.) as well as some inventive flavours like their z'atar poached eggs with beetroot hummus.
For those with a sweet tooth, Social Hideout's cakeshakes and smoothies will prompt you to have a religious experience.
2A/20 Victoria Road, Parramatta (located in the Estrada building) | 8677 5226 | Facebook | Instagram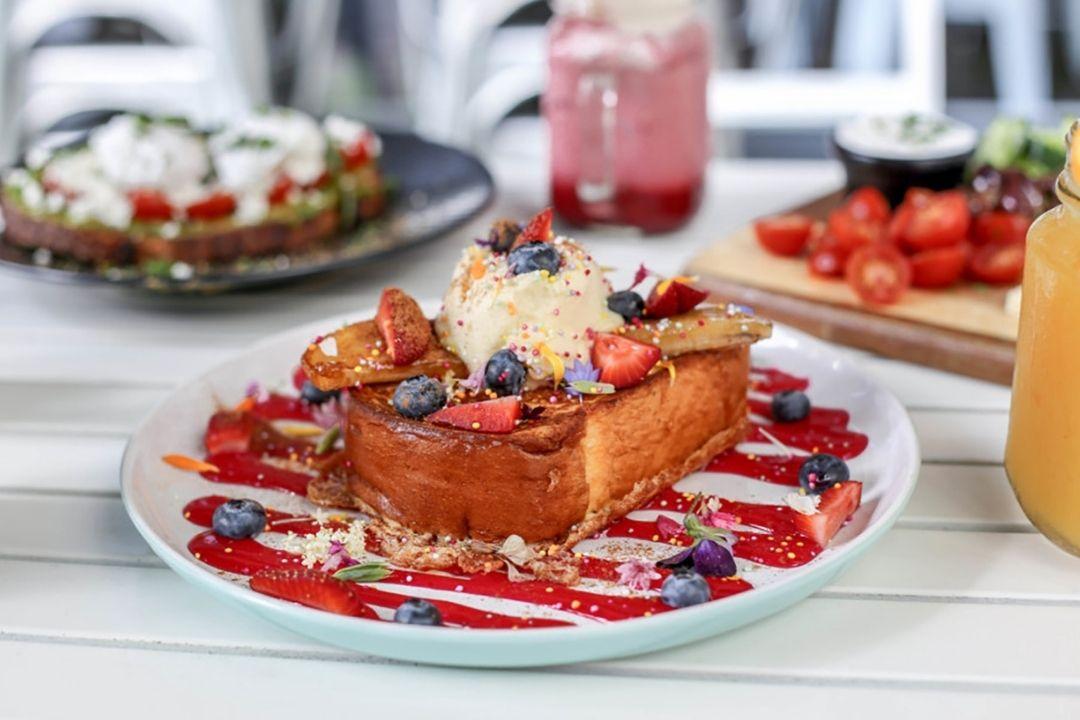 The Coffee Emporium Parramatta
If your Sunday brunch isn't complete without crystal glassware, candles, and shiny silverware, The Coffee Emporium Parramatta is right up your alley. Modern Australian cuisine with a touch of Mediterranean flair is on the menu at this chic brunch spot. They roast their own beans, so you know you're in for a robust caffeine hit before tucking into your mains. The Emporium's all-day breakfast menu is succinct and stylish, with steak and vegetable omelettes, sausage eggs benedict, banoffee, cheese and berries, and sautéed mushrooms with kale. Enjoy!
197-205 Church Street Parramatta | supportoffice@thecoffeeemporium.com.au | Facebook | Instagram