Cheap eats and sweet treats at Bourke Street Bakery
Whether it's a cheeky lemon tart, a flaky pastry or a classic sausage roll with a gourmet twist, Bourke Street Bakery is home to some delicious Aussie food icons with tasty coffee to boot.
Sweets for the soul
Overlooking Centenary Square in the heart of Parramatta's CBD sits Bourke Street Bakery. An import from the east following the success of the original Surry Hills store, the café and bakery is now a Parramatta stalwart, offering plenty of options for around, or just over the five dollar mark. If you are on the hunt for a tasty feed without doing too much damage to the wallet, here are some of our picks.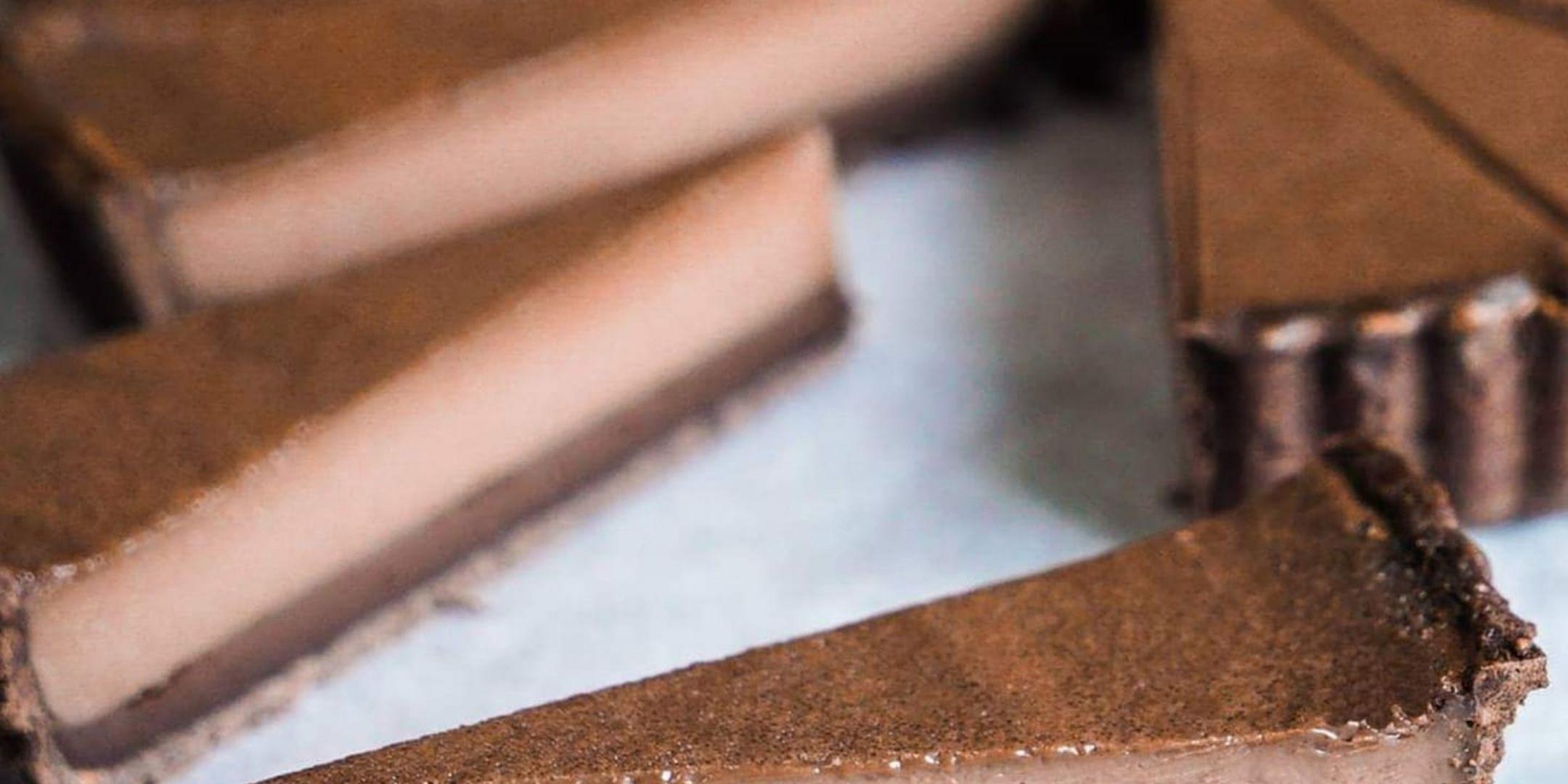 Pies and Sausage Rolls
A seriously upgraded throwback to the milk bar days of old, Bourke Street Bakery's pies are some of the best in the business. Whether you're in the mood for a classic beef pie, a beef brisket, red wine and mushroom pie, or even a chicken, sweet potato, pea and lime pickle pie, you'll find them all here for just over a fiver.
The sausage rolls have a reputation that precedes them. Delicious fillings are covered with a flaky pastry that melts in your mouth. Vegetarians are catered for with the eggplant, chick pea, feta and mint sausage roll with carnivores covered with the outstanding pork and fennel offering and the famed lamb, almond and harissa roll.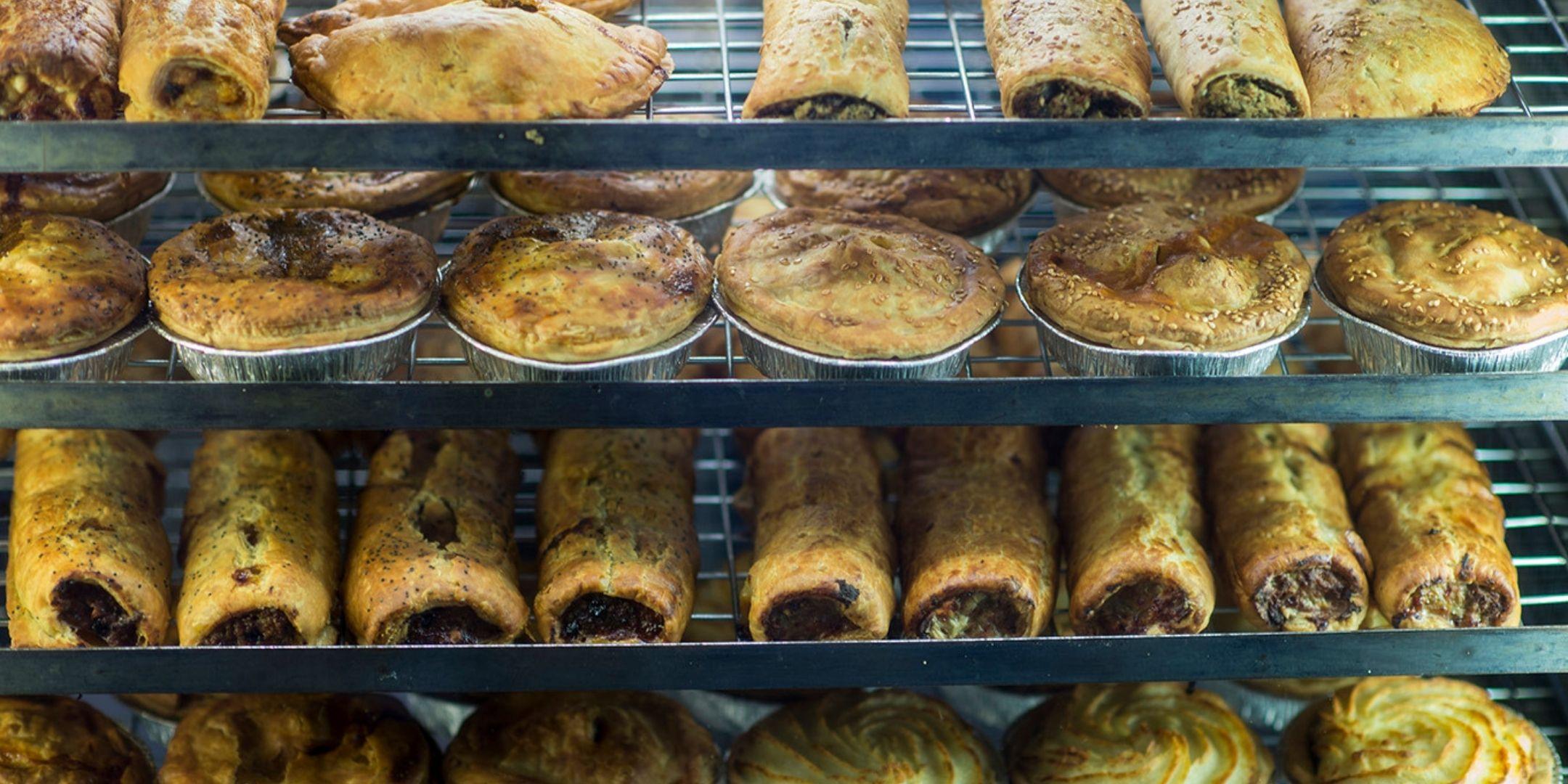 Tarts
If you have a sweet-tooth and are in need of a sugar fix, the range of tarts at Bourke Street Bakery will satisfy your cravings. The tart offering has evolved over the years, but a legendary selection of tarts remain - and they're made fresh every day. Bloggers have been raving about the iconic and creamy lemon curd tart and rich chocolate ganache tart since the doors of the Surry Hills store opened in the mid-noughties. Add the ginger brule tart, a refined combination of sweetness, zingy ginger and a crunchy brulee topping to the collection along with any specials they might have available and you have a range that has something for everyone. 
Pastries
For a value-for-money breakfast treat on the go, it's hard to go past a buttery croissant or a flaky, fresh Pain au Chocolat. Bourke Street have a range of croissants to satisfy your inner Parisian whether you like them plain, filled with ham, cheese and tomato, or maybe even if almond praline is your flavour of the morning. If a sticky, fruity, custard danish tickles your fancy, look out for the pear or other seasonal fruit danishes on display.