Must-try coffee stops in Parramatta
When hopping off the train or bus, commuters to the Parramatta CBD are spoiled for choice when it comes to their morning coffee. 
Melbourne might be Australia's original coffee capital, but, these days, it's facing some fierce competition from cities all over the country, Parramatta included. 
In tucked away laneways and sun-dappled courtyards everywhere, locals are sipping on dynamic house blends and unique single origins. 
Whether it's a smooth, balanced cappuccino or a rich, dark espresso that gets you out of bed and into the office in the morning, it's within reach here in Parramatta. 
Circa Espresso in Parramatta
Among Circa's penny-farthing wall hangings, charcoal sketches and pendant light bulbs, some of Parramatta's most flavoursome brews are served. Owner Aykut Sayan set up this fun, cosy cafe in 2010, out of a desire to share his unadulterated passion for coffee and food with the rest of the world. And he sure has attracted its interest. Queues are the norm, especially on weekend mornings, with one of the most coveted spots being the Chesterfield couch in Circa's mini-library. Sayan and his team select and roast the coffee beans in small batches, sourcing them from from Costa Rica to Kenya.
21 Wentworth Street Parramatta
Lil' Miss Collins in Parramatta
As Paul Kelly sings, "From little things, big things grow", and Lil' Miss Collins is an example of his wisdom. This lovely cafe made its mark with two pop-ups before setting up permanent digs near Parramatta Station. Slipping through the recycled wooden fence into the courtyard feels like stepping into an alternative, rural world—and the clucking chickens confirm the notion. What's more, visitors are welcome to bring their own pets. As if running a mini-farm didn't give the Lil' Miss Collins folks enough to do, they roast their own beans, too. The house blend, dubbed Orthodox, is always on-the-go and there's usually an origin-driven alternative, too.
13 Wentworth Street Parramatta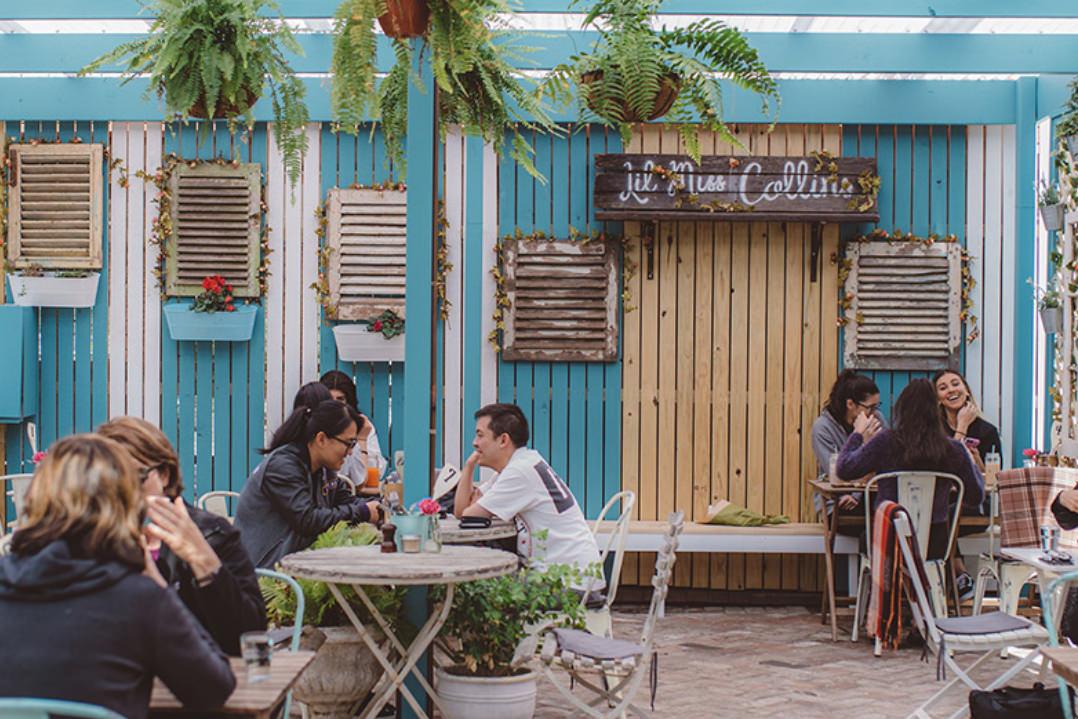 Jackson's Cafe in Parramatta
Coffee connoisseurs are enjoying the Allpress Espresso beans at Jackson's Cafes all over the world, from Auckland, to Tokyo, from London to Singapore. Now recently opened in Parramatta, Jackson's Cafe is a great pit-stop on Church Street. The friendly, genuine staff will always give you a warm welcome, bringing that beautiful human-connection-pick-me-up that the greatest coffee shops always have with their customers. The Hot Air roasting method is the secret behind the success of the Allpress Espresso coffee as it elevates natural sweetness to achieve a smooth taste and lasting flavour. You'll find your brekkie comfort food favourites made to perfection here including vegemite toast, bacon and egg rolls, banana breads, muffins and croissants. The egg, halloumi, spinach and mushroom wrap, range of sandwiches, fresh fruits and salads of the day will give you the nutrient burst you need to succeed. 
1/470-474 Church Street, Parramatta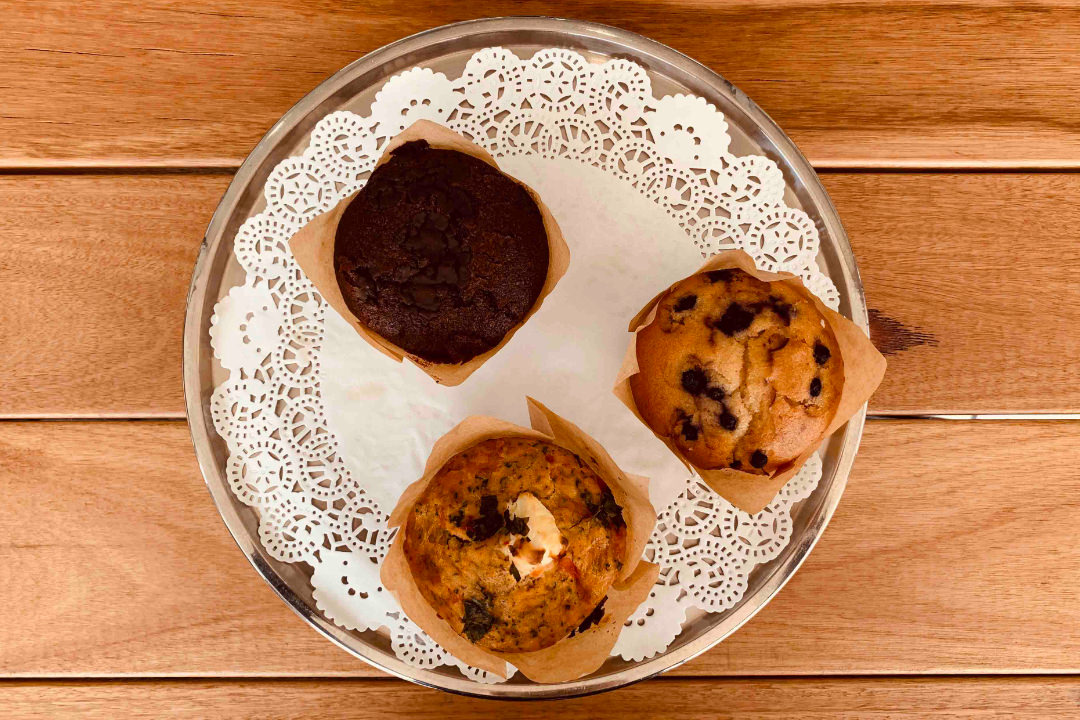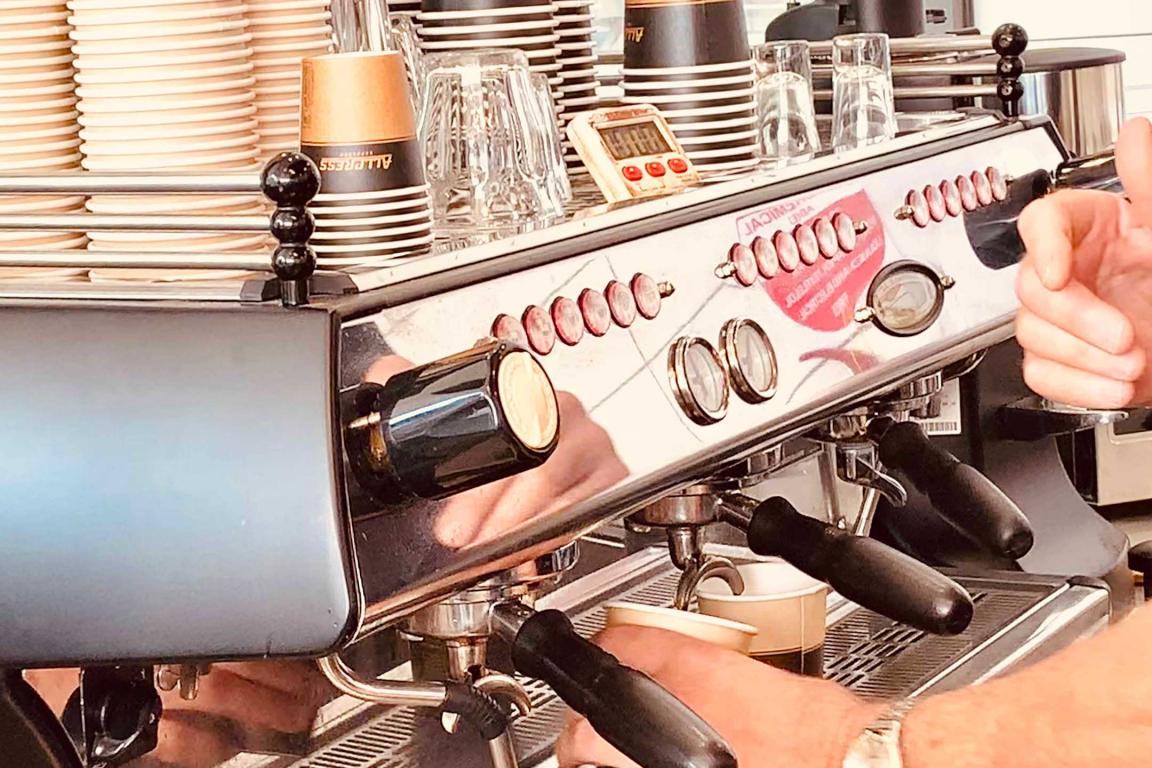 White Henry Espresso Bar in Parramatta
It's in Parramatta's laneways that some of the City's most interesting businesses are to be found and one of them is White Henry. Since 2014, this espresso bar has been serving its house blend, Blue Stag, in which three types of Arabica beans combine to create a smooth, chocolatey flavour profile with spicy, fruity notes. There's also a single origin, which changes weekly. Metal stools and black benches give an industrial feel, softened by splashes with greenery. Despite the hidden away location, plenty of light streams in on sunny days.
4/118 Church St, Parramatta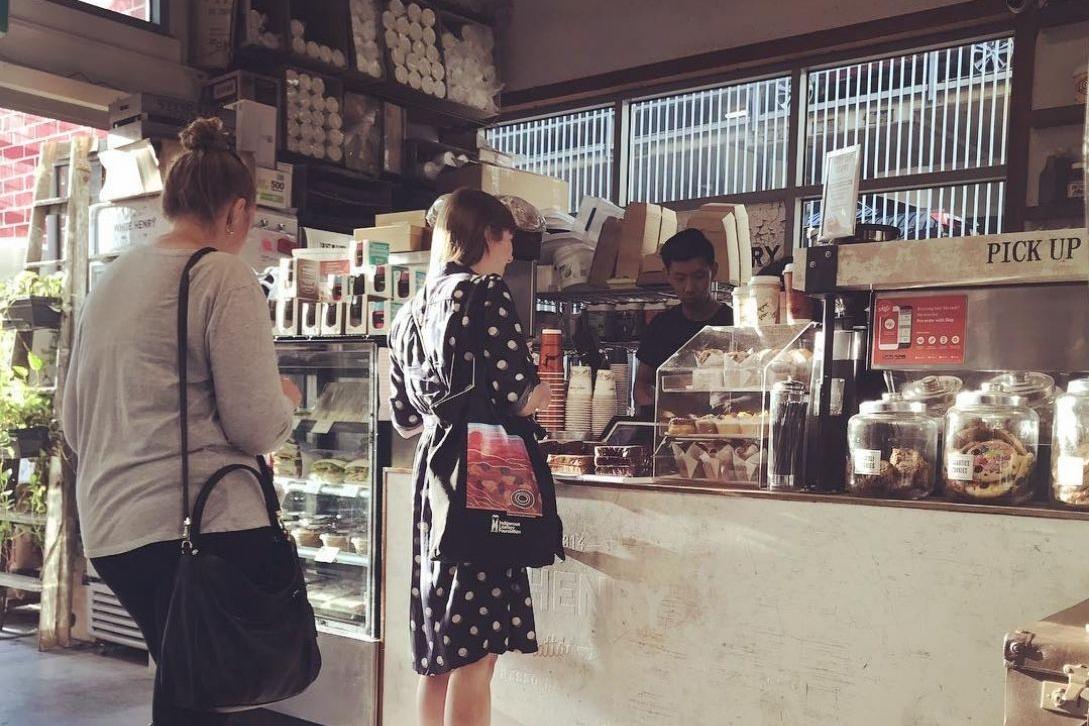 Cafe El's in Winston Hills
Matt Elbayeh, who co-owns Cafe El's with his mother, Ezmerelda, trained as a chef at El Phoenician, his father's Lebanese restaurant in Parramatta. Now, he puts his years of experience into creating cafe fare driven by bold flavours and fresh produce. Corn fritters come as a towering stack, with avocado, bacon, tomato chutney, fetta, zataar, chilli labne and poached eggs, while the American brekkie is a double waffle topped with bacon, hash brown, fried eggs and maple syrup. Cafe El's occupies a porch at the entrance of Winston Hills Shopping Centre, with expansive sliding windows that overlook Caroline Chisholm Park.
Winston Hills Mall, 64/180 Caroline Chisholm Dr, Winston Hills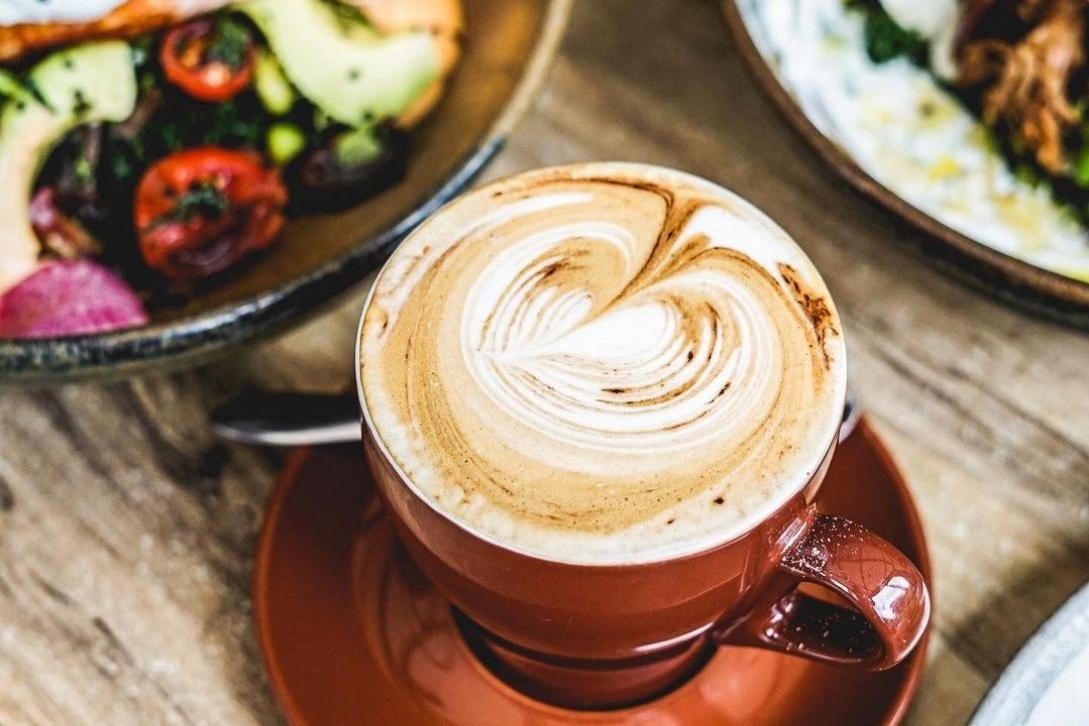 Homage Specialty Coffee in Parramatta
Homage Specialty Coffee is a Parramatta cafe with a whole lot of heart. Serving up homemade goodness, specialty coffee, and trendy Melbourne chic, it's the perfect spot for brekkie, morning tea, or lunch. But most of all, the locals who come here feel all the positive, friendly vibes that the business owner, Liza Chehade, brings to the world. 
Liza opened the cafe as a tribute to her late brother-in-law Sam who passed away from brain cancer. She brought the coffee machine and artwork from his Melbourne cafe and continues his legacy of love and laughter in Parramatta. 
Coffee fans will be delighted to know that at Homage they serve up some great specialty blends, Proud Mary and Five Senses. Homage makes refreshing cold brew coffees which are perfect for a hot Summer's day. The homemade jaffles, Reuben sandwiches, pesto, olive tapenade and ice-tea are all delicious and nutritious.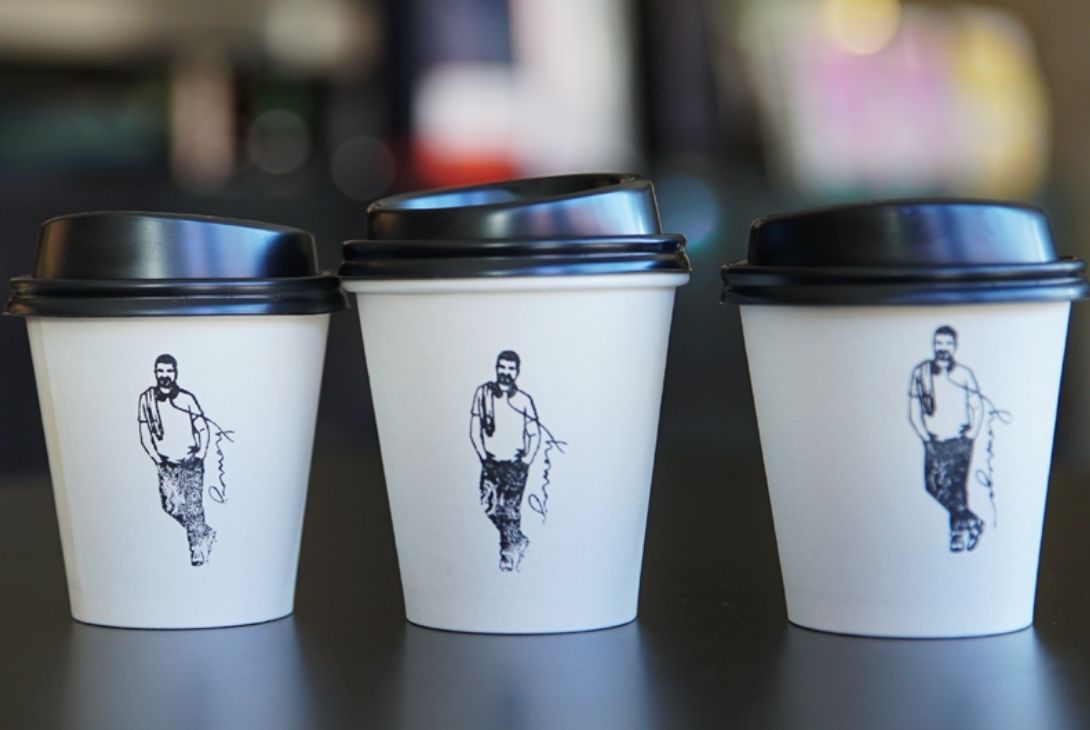 The Avenue in Newington
In the heart of Newington, a Parramatta neighbourhood near Sydney Olympic Park, is a café with a whole lot of charm. The sleek, contemporary décor make it the perfect place to catch up over coffee and brunch with friends. Dishing up all the breakfast classics like smashed avocado toast and breakfast buns, The Avenue also serves up great Lebanese and Mediterranean fare like harissa kishik and zaatar manoush platters. 
Newington Marketplace is a great meeting point for locals but it's well worth a visit to if you're coming from a bit further afield or taking a visit to its nearby Blaxland Riverside Reserve or Newington Armory. 
2 Avenue of Europe, Newington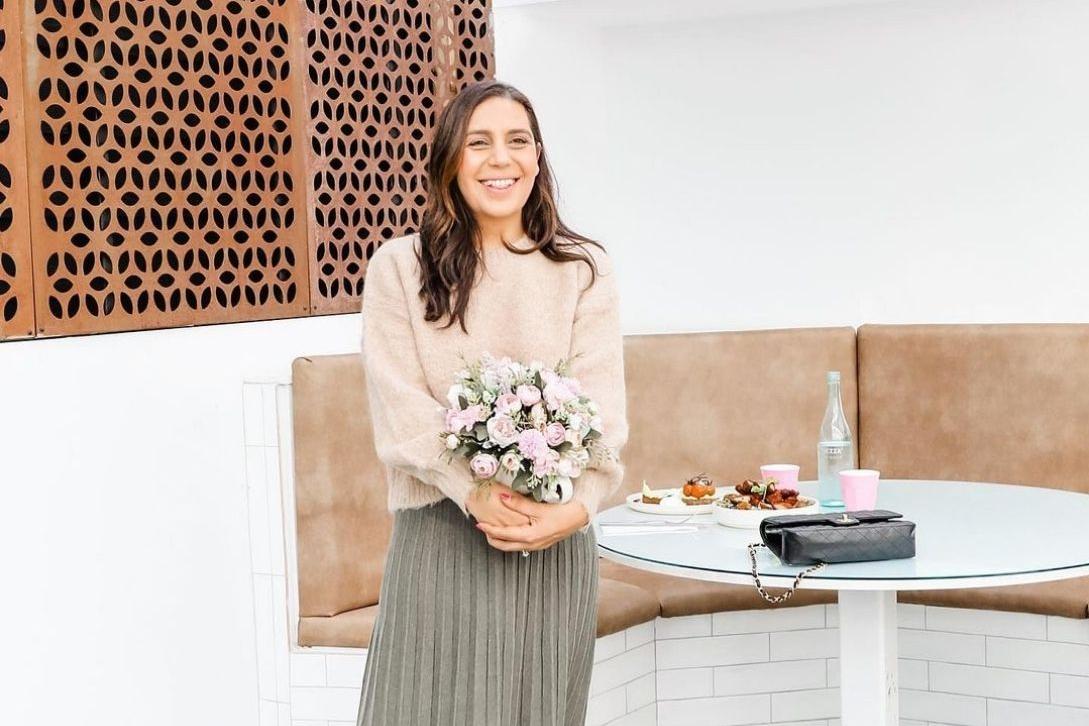 Beans & Barrels in Parramatta 
If you're over on the river side of town, Beans & Barrels always has amazing specials on, giving you great value for money if you're looking for breakfast on-the-go under $10. Their muffins are made fresh in-house daily and make the perfect morning tea or afternoon pick-me-up. Open all day for breakfast, lunch and after work drinks, its plush velvet seats and wooden interiors make it a classy spot for a work meeting. Or if you need to take five, it's a lovely place to sit with a coffee and a newspaper and watch the world go by. 
Shop 6/180 George St, Parramatta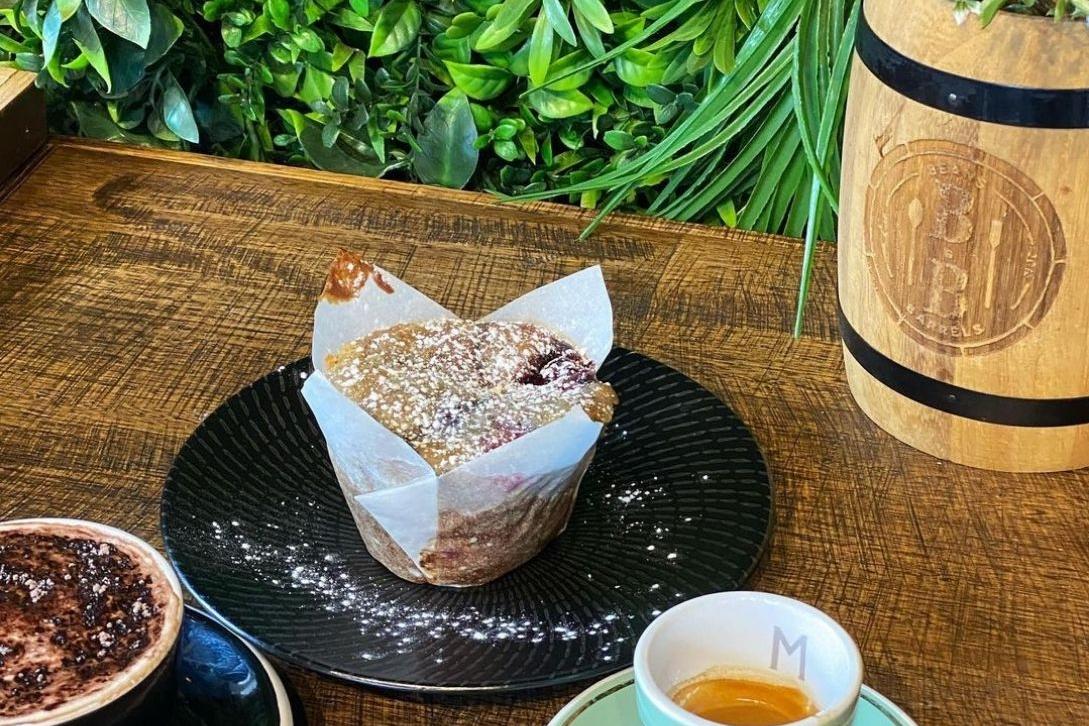 River Café in Parramatta
The idyllic waterfront location gives The River Cafe a harbour-esque charm that makes it the perfect place to relax, sip coffee, and watch the world go by. Great for breakfast, lunch or coffee and pastries, you can sit solo and read the paper, have a business meeting or catch up with friends. 
Incorporating local, fresh produce from the region, the menu caters for all tastes from the classic eggs to a modern Moroccan salad. You can enjoy a long lunch with a glass of wine or take your food and drinks to go.
9/330 Church St, Parramatta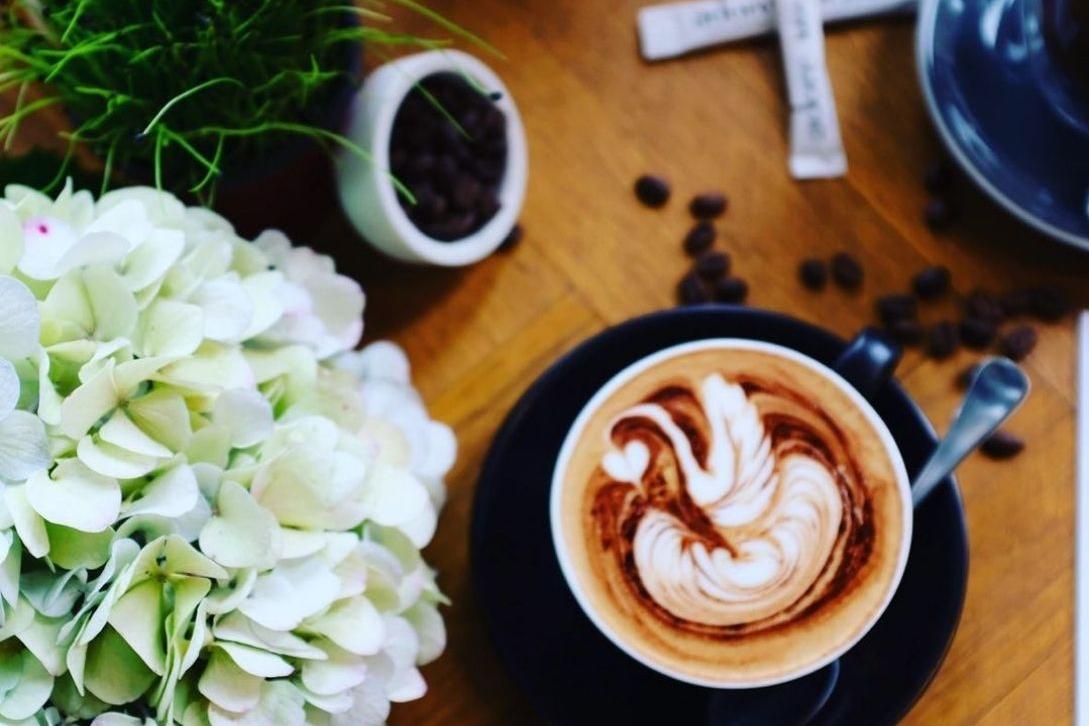 The Social Hideout in North Parramatta
Sugar and spice and everything nice. These are the ingredients that make up the pretty and very Insta-worthy Social Hideout in North Parramatta. If you want something different to your usual coffee order, this is the place where you can try a latte in flavours like Red Velvet, Matcha Green Tea, and Bubblegum. Their milkshake bath tubs with fluffy fairy floss literally look good enough to soak in. And to mark the occasion don't forget to take a selfie at their flower photo wall. 
2a/20 Victoria Rd, Parramatta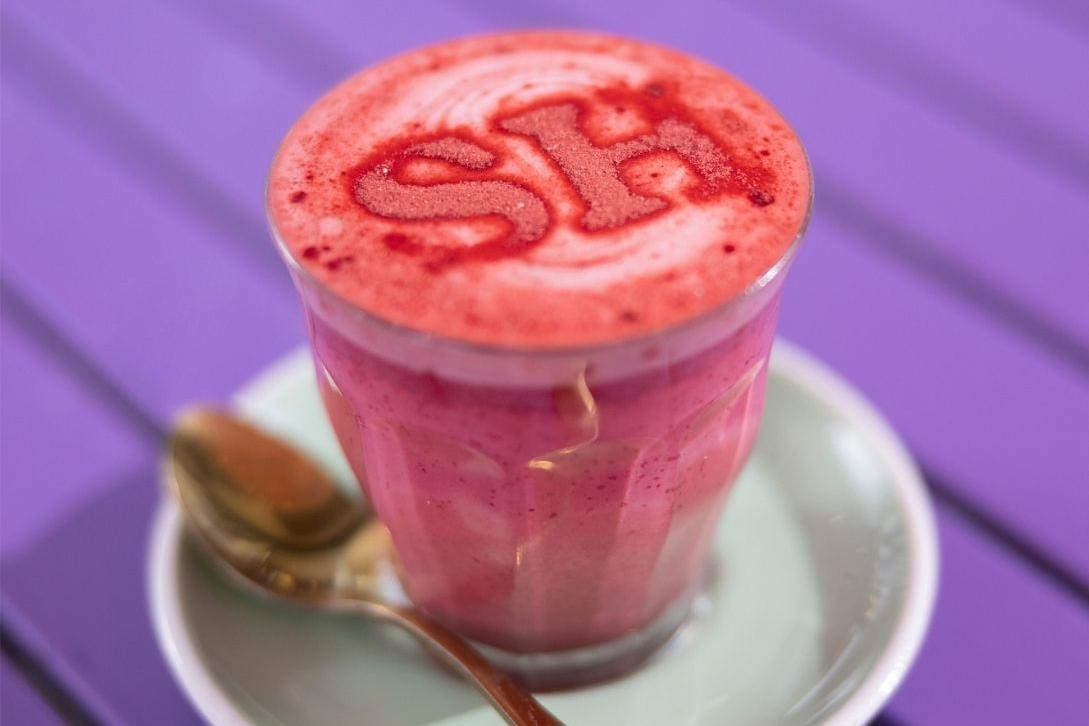 The Armory Wharf Café in Newington
The Armory Wharf Café at the edge of Blaxland Riverside Park is a great coffee stop before or after exploring the surrounding parklands and Armory precinct. Popular with families, cyclists and walkers, the boardwalk café has incredible 270-degree views of Parramatta River. 
Blaxland Riverside Park, Jamieson Street, Newington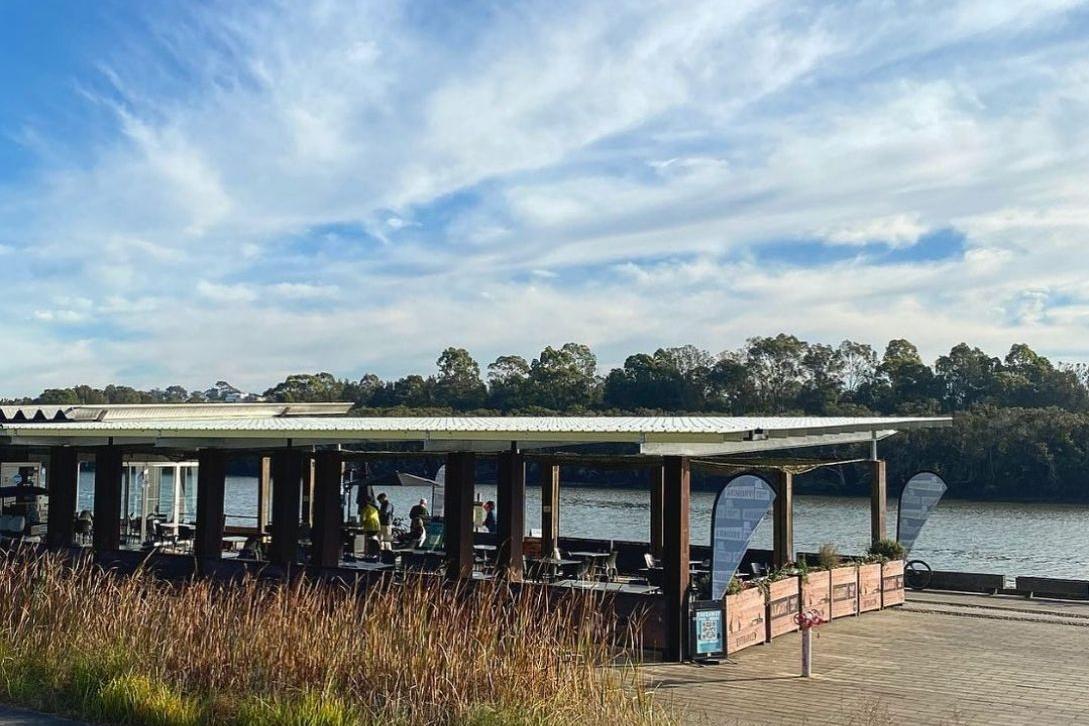 Bagel Bakery Café in Winston Hills 
The savoury and sweet snacks served up at this Chisholm Centre gem make the perfect accompaniment to your morning or afternoon coffee. From your classic steaming hot meat pies out of a paper bag to your fluffy coconutty lamingtons, the Bagel Bakery Café serves up all the Australian bakery classics. You can take it to go or relax in the sunshine in the sheltered outdoor seating and pick up a book from the street library to enjoy a bit of me-time. 
5/1 Caroline Chisholm Dr, Winston Hills