Best of Parramatta Square eateries
Sydney's most anticipated new destination, Parramatta Square is home to some amazing restaurants with a range of international cuisines on the menu.
9 eateries in Parramatta Square you won't want to miss
The vibrant Parramatta Square, right next to the train station and Centenary Square, offers up a space to meet, trade, shop, learn, dine, celebrate and connect. 
Bringing to the table delicious burgers and shakes, crunchy salads, hot sandwiches, woodfire pizza, fresh gelato and Asian contemporary dishes, we've put together 10 must-try eateries in Parramatta Square.
Betty's Burgers & Concrete Co. 
Who doesn't love a good burger? Fans of the popular Betty's Burgers chain restaurant no longer need to travel far to enjoy a bite of the signature Betty's Classic Angus Beef Burger on their scrumptious Japanese-style milk buns.
There's something for everyone on this delectable menu. Vegetarians will salivate over their Shroom Burger with its crispy fried mushroom patty and melted Gouda and Gruyére cheese. If you're a winner winner, chicken dinner kind of burger fan, the Southern Fried Crispy Chicken Supreme is waiting for you to crunch down on. 
Every good burger goes well with a deliciously thick shake. Betty's Burgers' milkshakes bring all the boys (and girls) to the yard with their signature freshly made frozen custard ice cream. Choose from a range of flavours including caramel, strawberry, and chocolate peanut butter.
Rivareno Gelato
Straight from Bologna, the gastronomic capital of Italy, to our own new gastronomic hub in Parramatta Square, Rivareno Gelato's award-winning Italian gelato is bound to win the hearts and stomachs of the city's foodies. 
Made fresh every day in its laboratorio, the gelato is made with natural, high-quality, authentically Italian ingredients and stored in stainless steel cylinders called "pozzettis". This traditional Italian method of storing gelato keeps it at optimum freshness and taste without the need for preservatives. 
For something you can't taste anywhere else, try the exclusive Rivareno flavours selection. The Alice, one of Rivareno's most popular flavours, will melt your heart with its Mascarpone, Marsala 'Vergine Soleras' (an Italian port wine), and melted giandiuia (chocolate and hazelnut).
Fans of licorice will love the Liquirizia, almond addicts should try the Contessa or for peanut butter enthusiasts, the Sweet Alabama is where it's at. They also have ricotta gelato and custard gelato options for something a bit different.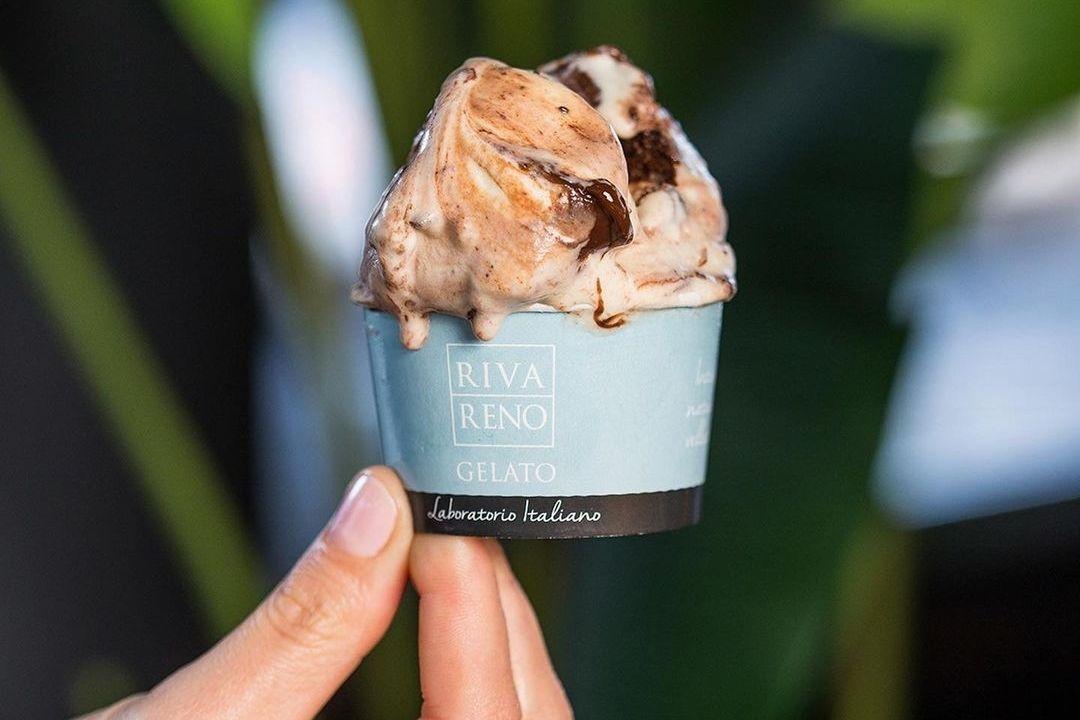 LILYMU
Ibby Moubadder, the owner of Surry Hills restaurant favourites, Nour, Henrietta, and Cuckoo Callay, opened the doors of his new restaurant in Parramatta Square in October 2020.
A contemporary Asian fusion cuisine, LILYMU blends the flavours of Thai and Chinese food with different influences from Singapore and Hong Kong. Try the Tom Yum prawn dumplings or their unique take on the familiar mie goreng and wash it all down with a Dragon Sour cocktail, made with gin, dragon fruit syrup and Thai basil leaves.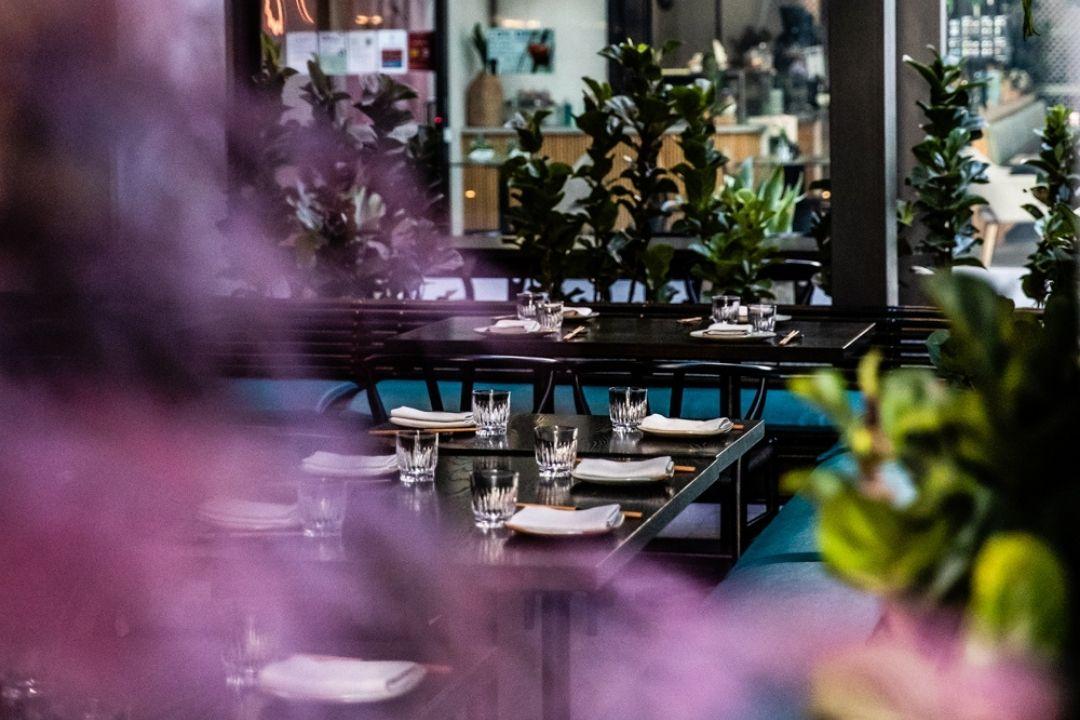 Fishbowl
The place you make friends with salad, Fishbowl's Japanese-inspired salads and warm bowls make eating healthy so delicious. With wasabi, miso, sashimi and edamame as staples of their salad bowls, it's a far cry from the old wallflower garden salad. Perfect for the summer season, Fishbowl will be your new lunchtime munching ground.
Nic Pestalozzi, Co-Founder of Fishbowl shows you what makes up the OG with avocado
 
Harvey's Hot Sandwiches
Hot off the sandwich press, Harvey's Hot Sandwiches hit Parramatta Square in November 2020. Inspired by old-school Australian milk bars and authentic American retro diners, it's the place to go when nothing else will hit the spot other than a big, hot, tasty, made-to-order sandwich.
The sandwiches are generously filled with delicious, fresh flavours and you can wash them all down with a chilled soda or freshly made lemonade. Those with a sweet tooth will also love the cookie sandwiches topped with warm Nutella.
Sushi Yuzen 
Delight the senses and nourish the body at Sushi Yuzen in Parramatta Square. This cosy bento house space has created a relaxing environment where friends and family can come and enjoy authentic Japanese food. With high-quality, fresh ingredients your bento box delivers a healthy, balanced meal.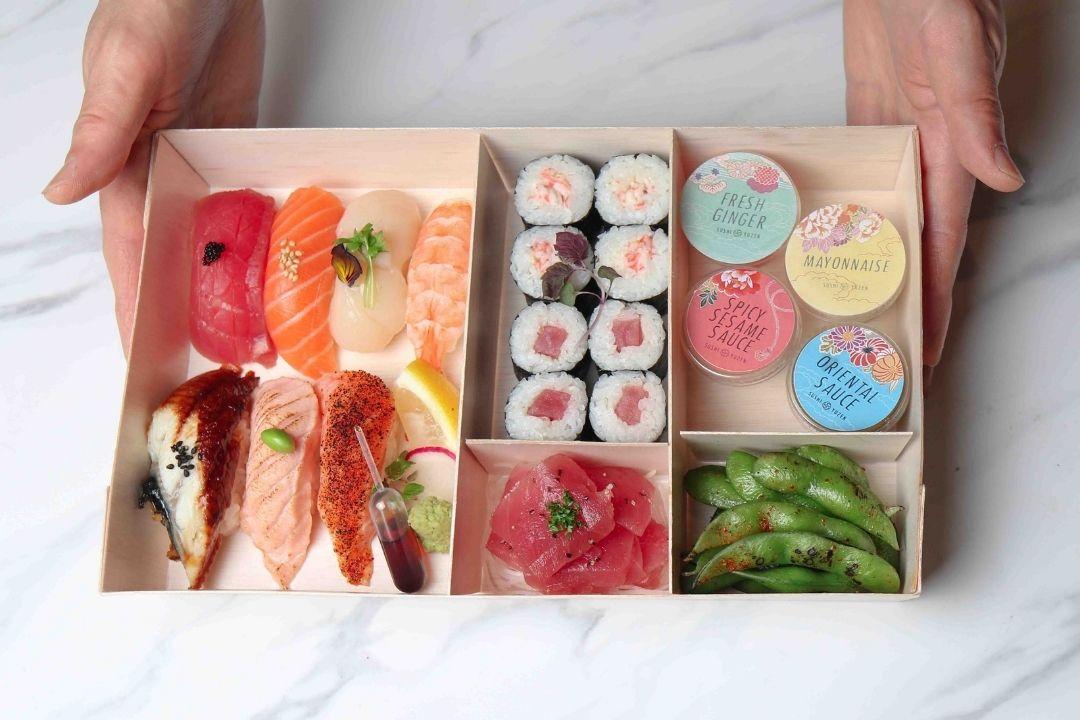 The Ruse Bar & Brasserie 
The Ruse Bar & Brasserie's contemporary Australian cuisine, sharing-style menu, open-fire grill and wine cellars make it the perfect place to wine, dine and unwind. Its European-inspired designs embrace indoor and outdoor spaces with earthy hues, greenery and a range of dining areas to suit any occasion. 
Named after James Ruse, an entrepreneurial icon from Parramatta's convict history, The Ruse invites the growing local corporate scene to indulge in their Lunch deals and 3-5pm Happy Hour.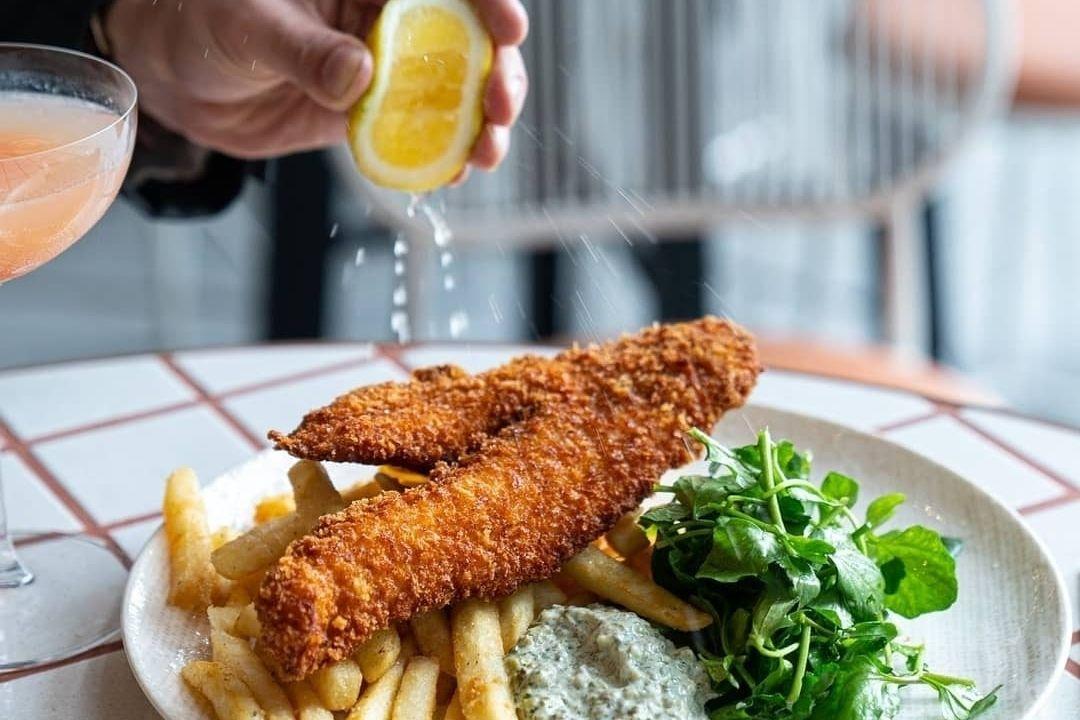 Mikazuki 
On the ground floor of the UWS Parramatta campus, you'll find Mikazuki buzzing with customers who are often prepared to queue out the door to get their fix of delicious Japanese cooking for lunch or dinner. From your ramens and udons to your katsu curries, sushi and salads, they offer up really delicious dishes from the East and West of Japan. 
Threefold Pastry
If you feel like taking indulgence to the next level, Threefold Pastry is the place for the ultimate sweet treat. They keep it fresh by changing up their menu daily, so you've got to come on by to see what they have on display. Their sweet croissants might offer a pistachio white chocolate orange one week and a chocolate hazelnut lavender the next.
Whatever they are they're bound to make your eyes pop out of your head as their presentation is always pretty to perfection. For savoury treats, there's meat pies, wraps and sandwiches to keep you going.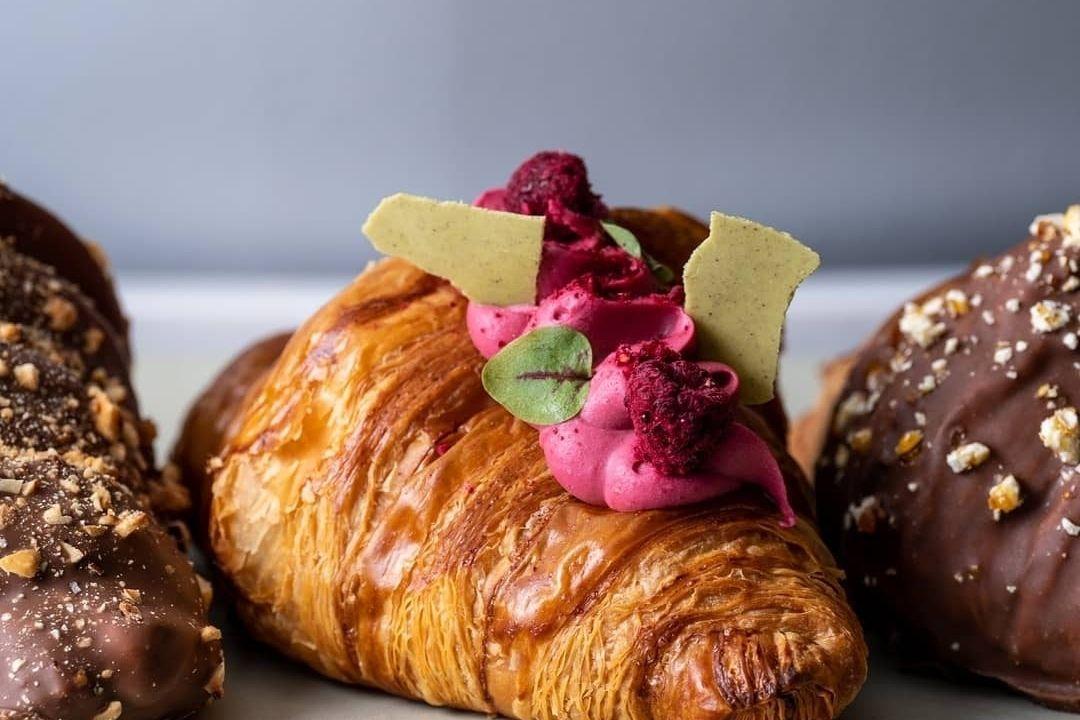 Parramatta Square Car Park is opening soon! 
Located on the corner of Smith & Darcey Street, this new car park is conveniently located for visiting Parramatta Square's restaurants and businesses. It offers 24/7 access, accessible parking, ticketless and cashless convenience, and competitive short-stay pricing. Learn more here.