Bites on any budget
The variety of eateries across Parramatta in both cuisine and price so you can eat budget lunches any day of the week but then also splurge on something a bit more special. 
On a budget
Across Parramatta its easy to get a great lunch or dinner if you know where to look. We have put together a few options for you to check out next time your wallet is feeling a little light on.
Big Tree House Cafe
Start your food journey at Rydalmere's Big Tree House Café for a funky food fix, with its great coffee, all-day breakfast (including excellent corn fritters and ricotta hotcakes!) and family-friendly service. 
88 Calder Rd, Rydalmere | 8626 9007 | Facebook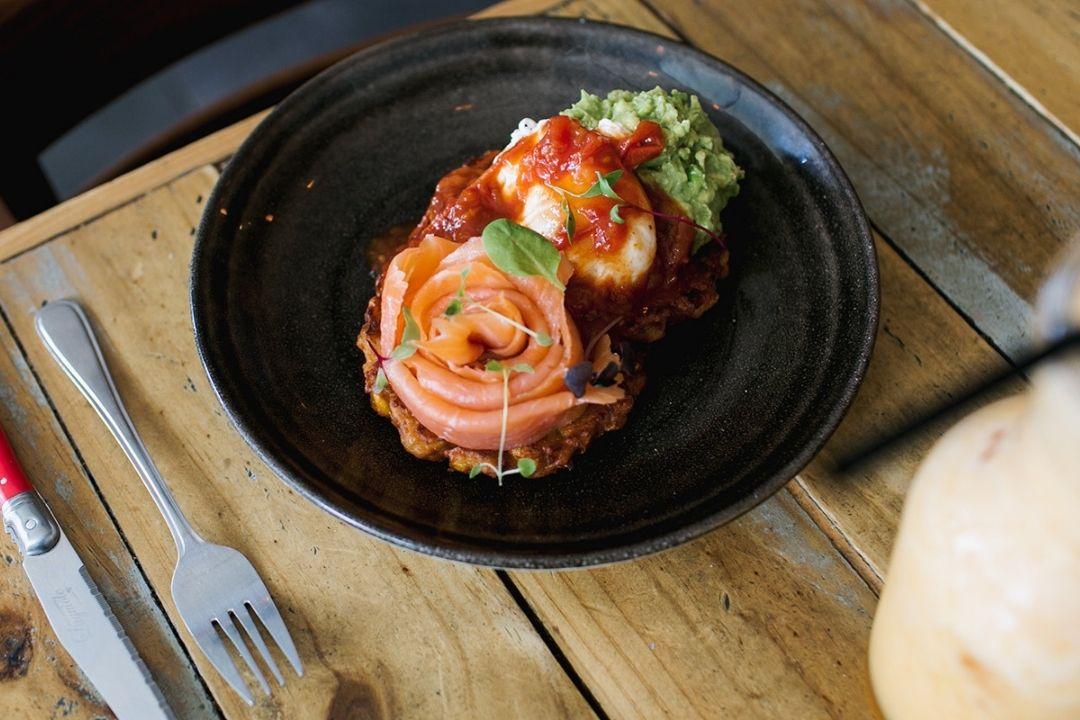 Temasek
For lunch, head to the iconic Temasek, serving authentic laksa since it opened its doors to hungry locals in 1992. Choose from prawns, chicken or be brave and go with both. The rest of the Singaporean and Malaysian menu is brimming with classics like beef rendang, the Chinese-inspired dish of Hainanese chicken or the $ 13-weekday lunch option. 
71 George Street, Parramatta | 9633 9926 | contact@temasekrestaurant.com | Facebook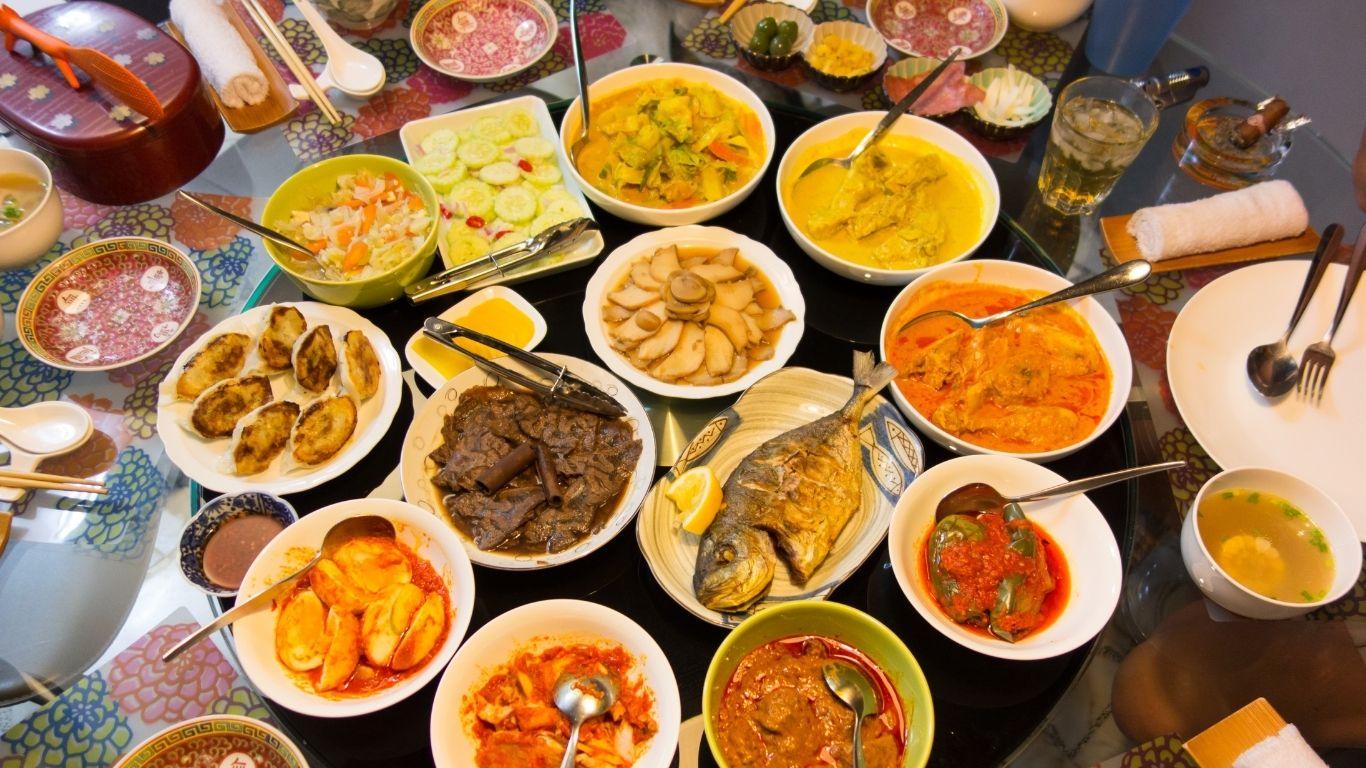 Pho Pasteur
Mr and Mrs Pham came to Australia as refugees from Vietnam and opened their much-beloved restaurant Pho Pasteur in 1992 to share the flavours of their culture. Their menu features the staple of beef pho, but also plenty of traditional provincial dishes and a handful of vegan and vegetarian options. 
137 Church Street Parramatta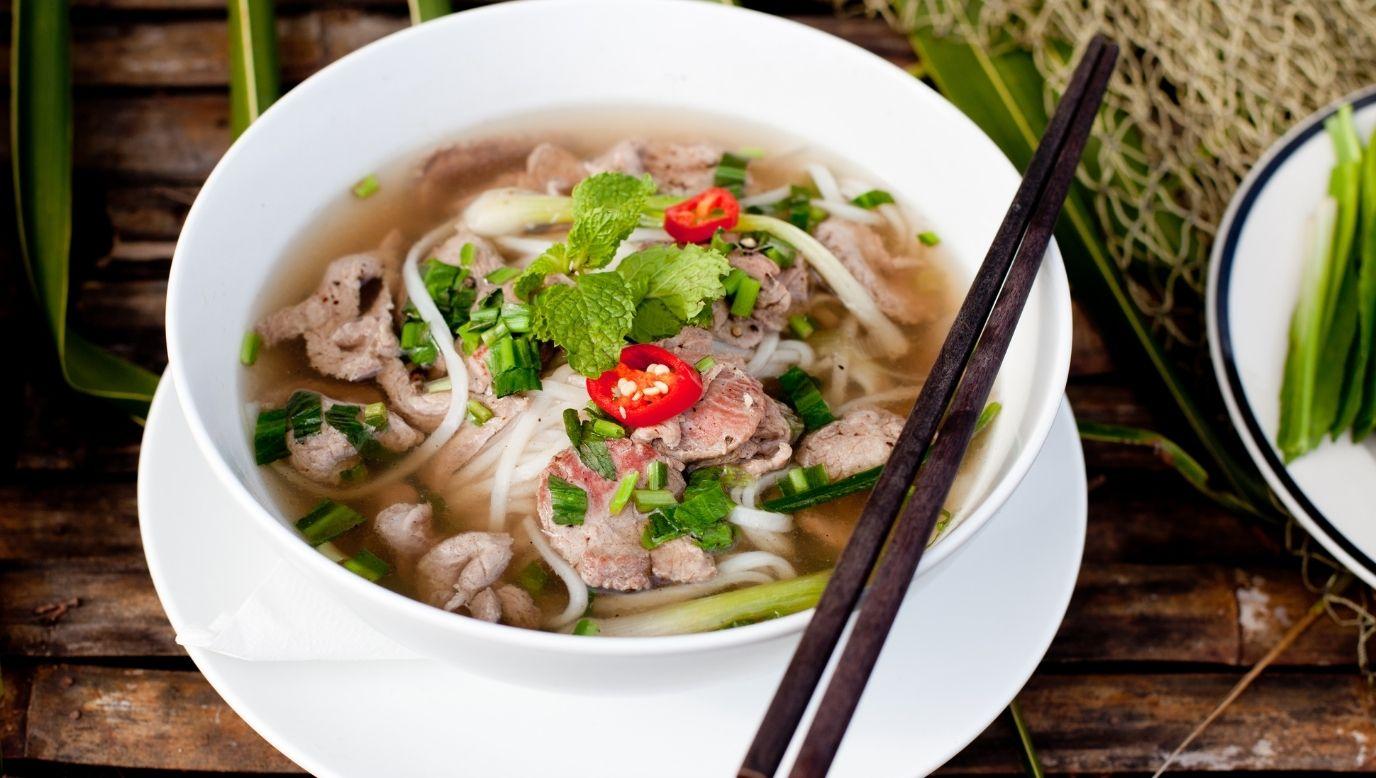 Splash Out
You've been working hard, things have been going well so its time to splash out. Parramatta has you covered with a range of fine dining options to give you that special feeling.
Lachlan's Old Government House
Step back in time at Lachlan's Old Government House in Parramatta Park, a UNESCO World Heritage-listed building that makes a jaw-dropping destination for special events, including weddings, anniversaries and high teas. 
Old Government House,  Parramatta Park | 9687 2666 | Facebook