Best cheap eats in Parramatta
Looking for a decent lunch without splitting a pineapple? A little can go a long way if you know where to head. We've got you covered with the best lunches under ten dollars Parramatta has to offer. 
Pho Pasteur
When it comes to fresh and tasty dining at lunchtime, the rice paper rolls at Pho Pasteur are spot on. Choose from prawn and sliced pork, grilled pork, shredded pork, and steamed chicken. Yes, you heard right – that is three kinds of pork. Pho Pasteur's handmade spring rolls are also mighty fine and great value, as is their Chicken Mushroom soup. All their classic Vietnamese dishes are a mean feed, and the atmosphere here is super cruisy for a happy, healthy dine-in lunch. 
137 Church Street Parramatta 2150; visit the Pho Pasteur website.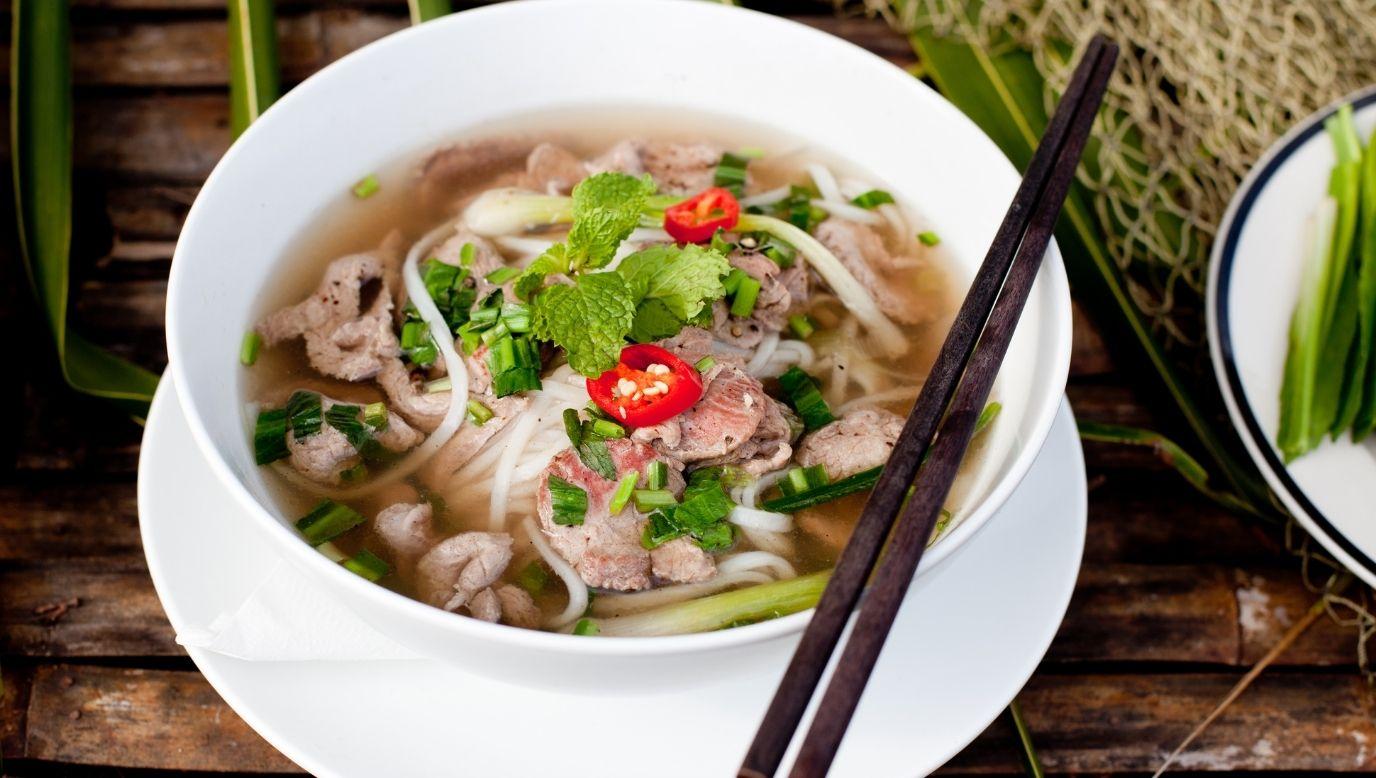 Bourke Street Bakery
For under six bucks, it's very hard to pass up a piping hot Bourke Street Bakery pie or sausage roll. Whether it's an excellent eggplant, chick pea, feta and mint roll or a smashing chicken, sweet potato, pea and lime pickle pie, your pastry needs are sorted. If you're looking for something a little more fancy, try one of BSB's corned Wagyu beef, sauerkraut, pickle swiss cheese and Russian dressing sandwiches.
186-190, 1 Church Street Parramatta 2150; visit the Bourke Street Bakery website.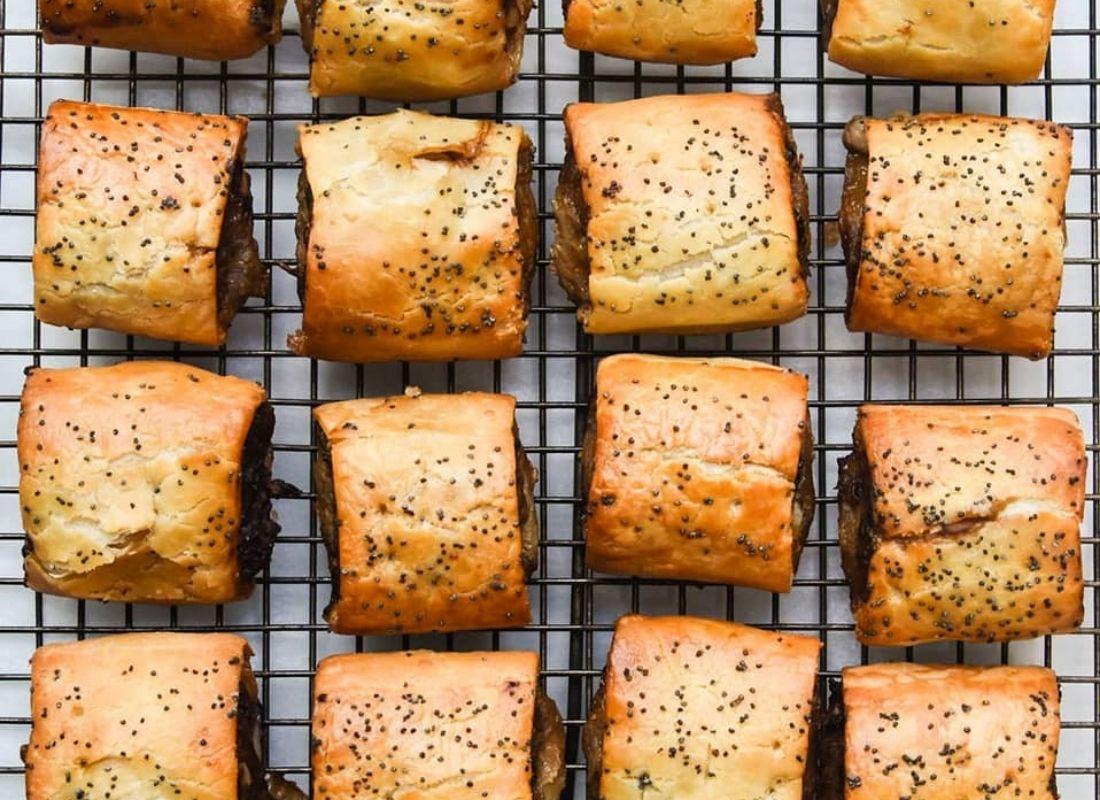 Destination Roll
Some things are worth waiting for: a Destination Roll is one. The rolls are super fresh – crunchy on the outside and soft on the inside – and all baked on premises so the places just hums with yummy vibes. Nothing tastes quite as good as that first bite of banh mi – lashings of pate, mayo and oozing fillings of your choice, this is your absolute best bet for a cheap-as lunch. Destination Roll have amazing $11 lunch meals every day of the week, with their Crispy Pork Meal – complete with 3 chicken wings & a soft drink/coffee – an absolute winner on anyone's watch.
Shop 2/262 Church Street Parramatta 2150; visit the Destination Roll website.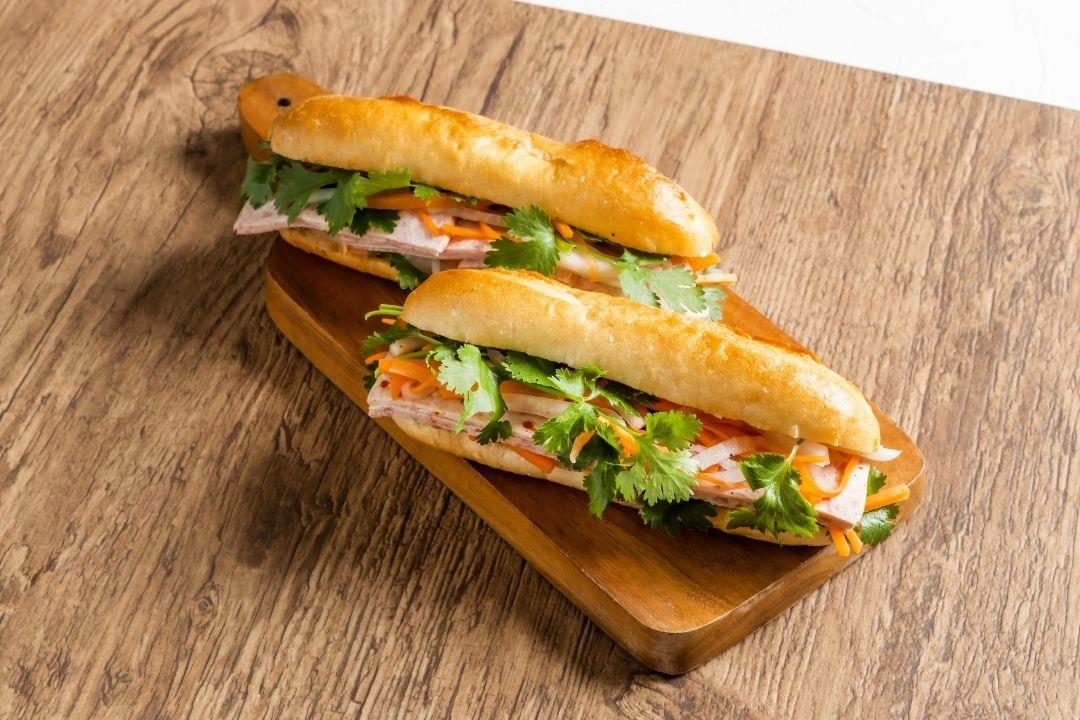 Two Chiefs Cafe
This is a lovely little Italian café where the coffee is good and the dishes are homemade. Two Chiefs is known for its excellent staff and service, so another smooth dine-in choice here. Menu-wise they make a mean Italian-style steak sandwich, and a range of great options for breakfast and lunch. 
3a Charles Street Parramatta 2150; visit the Two Chiefs Cafe website.