5 Parramatta Restaurants Where Food Coma Is On The Menu
Oversized burgers, mountainous piles of pasta and endless banquets are all par for the course. This guide is dedicated to the hungriest, most passionate diners in Parramatta and surrounds. 
XS Espresso
When it comes to gigantic servings, XS Espresso is a social media superstar. Think freak shakes topped with upside-down ice cream cones, pizzas piled with hot chips and waffles layered with fried chicken, coleslaw and sweet potato crisps. Among the crowd favourites is the Volcano, a monster shake with ice cream, Oreo, coconut, Nutella and warm chocolate souffle, and the Big XS Breakfast: eggs, bacon, chorizo, potato gems, haloumi chips, avocado, spinach, tomato relish, garlic aioli and sourdough toast. 
9A/2 Windsor Rd, Northmead NSW 2152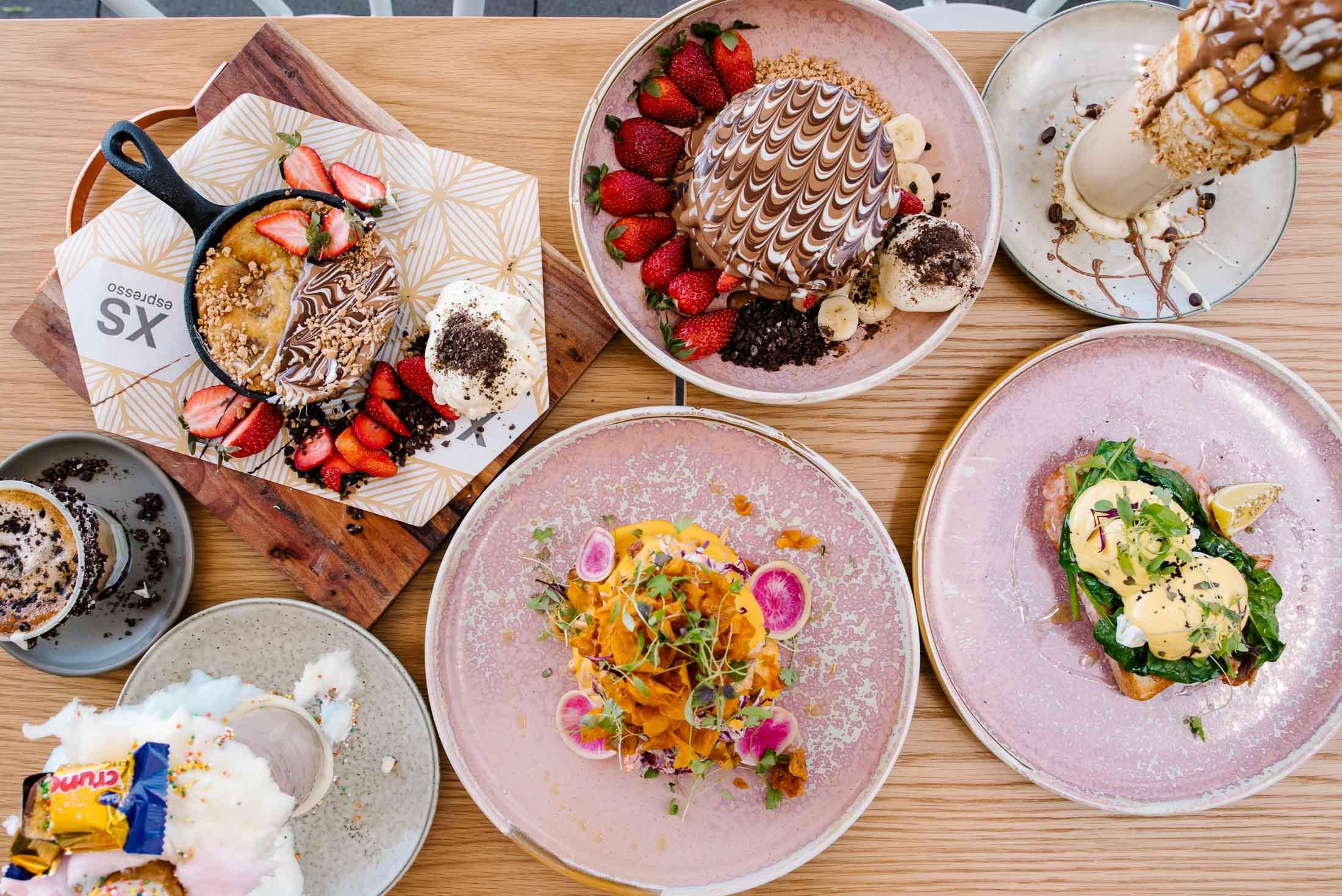 Milky Lane
Another spot where bigger is definitely considered better is Milky Lane, a lively burger bar plastered in street art and soundtracked by hip-hop. The ultimate feast on the menu is undoubtedly the Cheat Platter: a burger accompanied by loaded fries, two mac-and-cheese croquettes, Korean fried chicken and a thick shake. Yep, it's pretty much a food coma on a plate. Lighter eaters can opt for a burger only, such as the Chic-Kanye, packed with fried chicken, maple-smoked bacon, American cheese, slaw, lettuce, BBQ sauce, aioli and pineapple relish. Milky Lane is the passion project of four friends, who founded the first venue at Bondi Beach and have since set up in Cronulla and Parramatta.
20/22 Macquarie St, Parramatta NSW 2150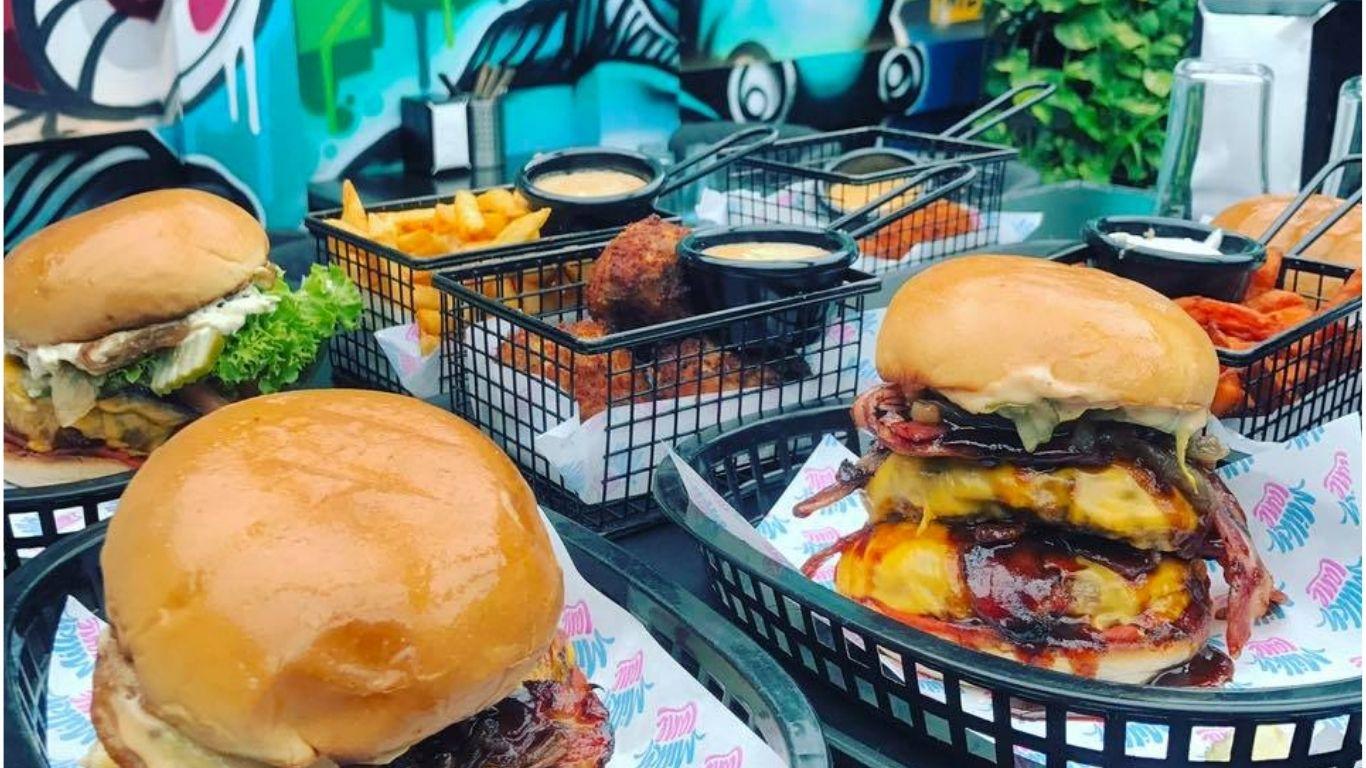 El Phoenician
For anyone looking to indulge in company, El Phoenician's Byblos Banquet – available to groups of four or more – is the way to go. This magnificent Lebanese feast, fit for royalty, is a cornucopia of traditional dishes, grilled delicacies and premium seafood. Diners can sit back, relax and chat as plate after plate of breads, dips, salads, sides, oysters, king prawns and shish kebab arrives at the table. If this sounds like too much for one night, smaller banquets are available, as are platters for two.  
328 Church St, Parramatta NSW 2150
Bay Vista 
If there's a way to fit as many sweet, sugary, creamy foods into a bowl or onto a plate as possible, the chefs at Bay Vista Dessert Bar have found it. Their claim to fame is the mighty ice cream bowl, available in three varieties, of which the most over-the-top is the 5th Avenue, New York. Scoops of peanut butter, chocolate and boysenberry ice cream are layered with chunks of New York cheesecake, bites of chocolate brownie, pieces of waffle, soft serve, lashings of whipped cream and chocolate fudge sauce.
Altitude Building, 1/330 Church St, Parramatta NSW 2150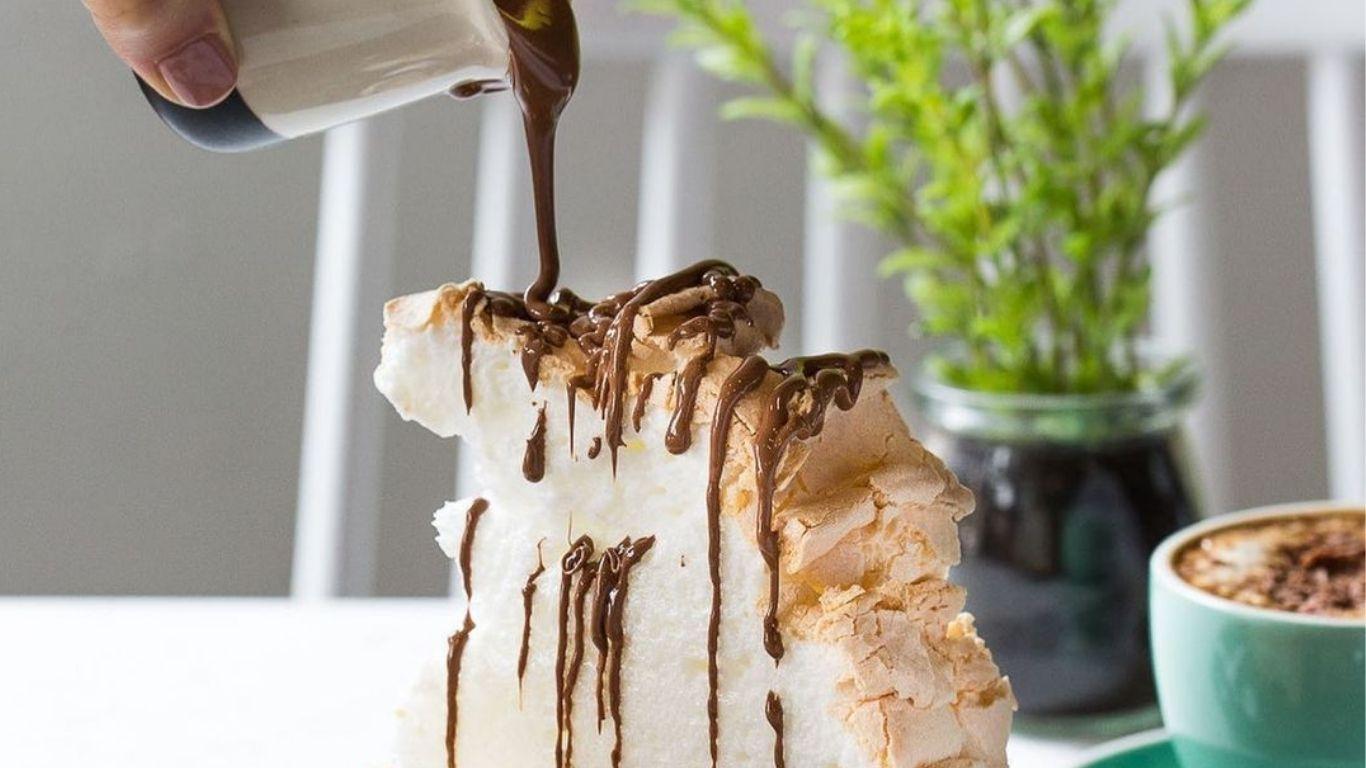 BL Burgers
The list of burgers at Bl Burgers are an exploration of burgers as a concept.
Yes, you will find the classics of burger canon on the menu such as the BL Beef, a cheese burger grilled to perfection and assembled immaculately.
But the real magic that keeps the regulars coming back are the specials and unique creations that have cemented BL Burgers as one of the best burger joints in Sydney. The 'Blame Canada' for example is a perfect amalgamation of an organic beef patty, American cheese, maple glazed streaky bacon, maple aioli and poutine.
'Smoke & Candy' features the BL beef patty, American cheese, smoked beef brisket, beer battered onion rings liquid cheese, Chipotle BBQ sauce and candied jalapenos.
3/188 Church St, Parramatta