Conferences, venues and co-working spaces
With a variety of conference spaces and venues on offer across the City, Parramatta represents substantial value for companies looking to host events, conferences or product launches.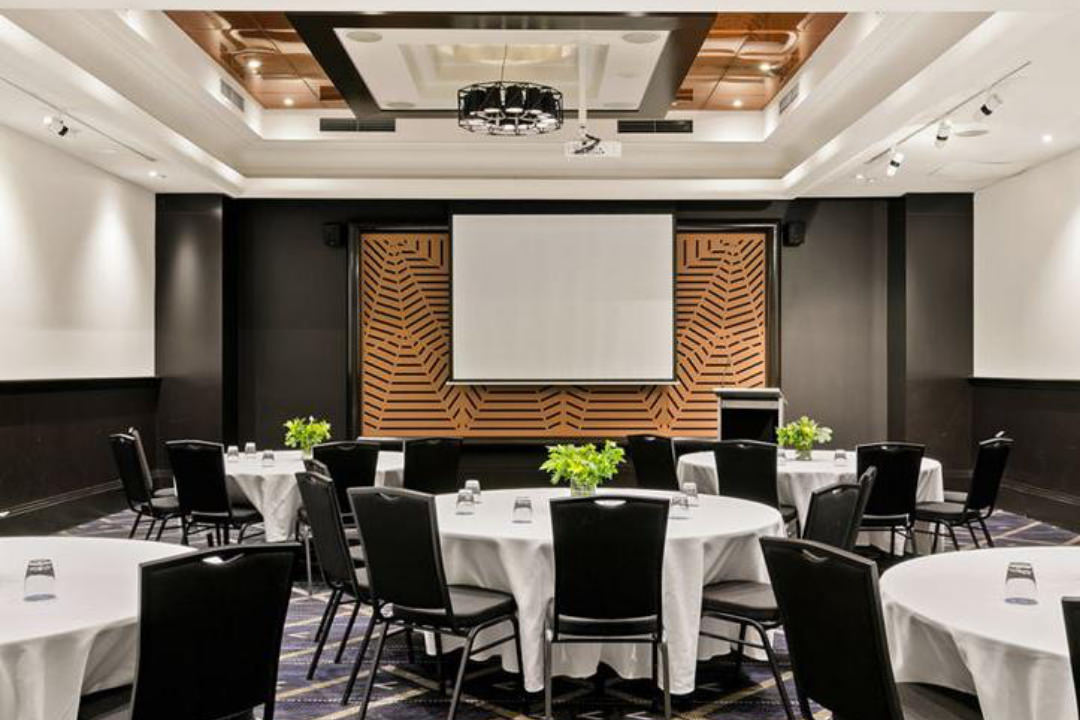 Meetings, conferences and accommodation
The City has a diverse range of world-class meeting and conference facilities available to suit any business' needs. 
There are 14 conference venues throughout the City, ranging from contemporary spaces to historic venues. 
Whether you need a meeting room for a small audience or a large conference centre for a big event, Parramatta has boutique venues through to ballrooms that can accommodate hundreds of people.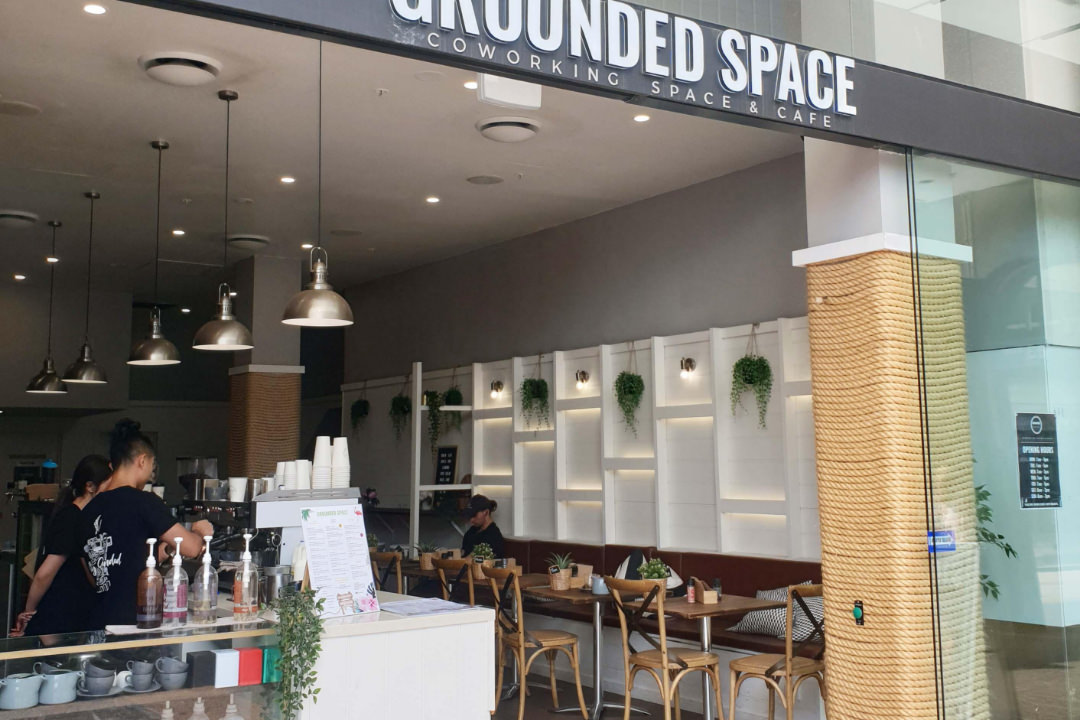 Co-shared working space and corporate accommodation
The City of Parramatta currently has more than 3300 guest rooms and with 900 more expected by 2021, there is something to suit all tastes and budgets.
Stay in a luxury five-star hotel, a modest motel or a self-contained apartment. 
Parramatta is also home to a number of co-shared working space cafes. Any small business owner or entrepreneur can become a member and use the working space as a pseudo office.
From casual to fine dining and from cocktails to craft beer, Parramatta's thriving restaurant and bar scene make Parramatta the smart choice for doing business over a great meal or a fine drop. 
Getting to and around the Parramatta area
The City of Parramatta is well-serviced by public transport with bus, train and ferry services connecting the City with its suburbs, the Sydney CBD and wider metropolitan area.
To and from the airport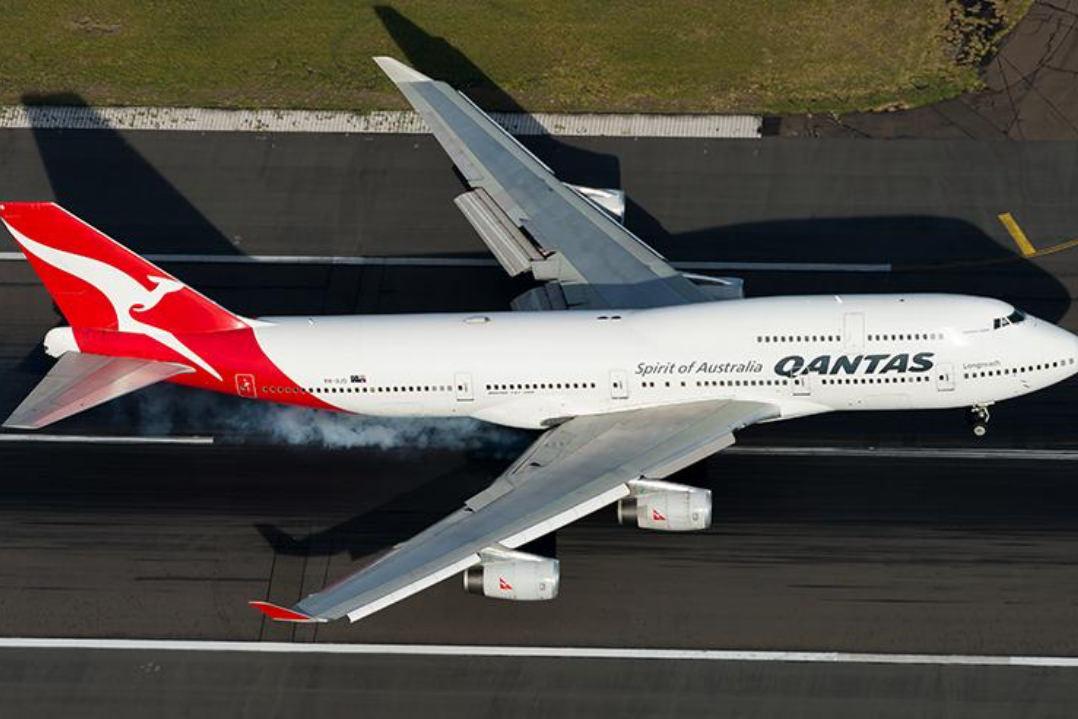 To and from the airport
Sydney's Kingsford Smith Airport is 30km from the Parramatta CBD. Parramatta is accessible by train. Take a train from the domestic or international terminals to Central Station in Sydney then change to the T1 or T2 lines to Parramatta Station. The journey by train takes around 45 minutes.
By road and in normal traffic, the journey takes about 35 minutes and costs up to $120, but  depends on the time of day you travel.
Located 36 kilometres from the Parramatta CBD, Western Sydney International (Nancy-Bird Walton) Airport is set to transform the Western Sydney region, creating a new era of jobs and business opportunities in Australia's third largest economy.
Both the passenger terminal and the business park will each have their own metro stations with the proposed Sydney Metro Greater West expected to be open in time for the Airport's first flight in 2026.
Ferries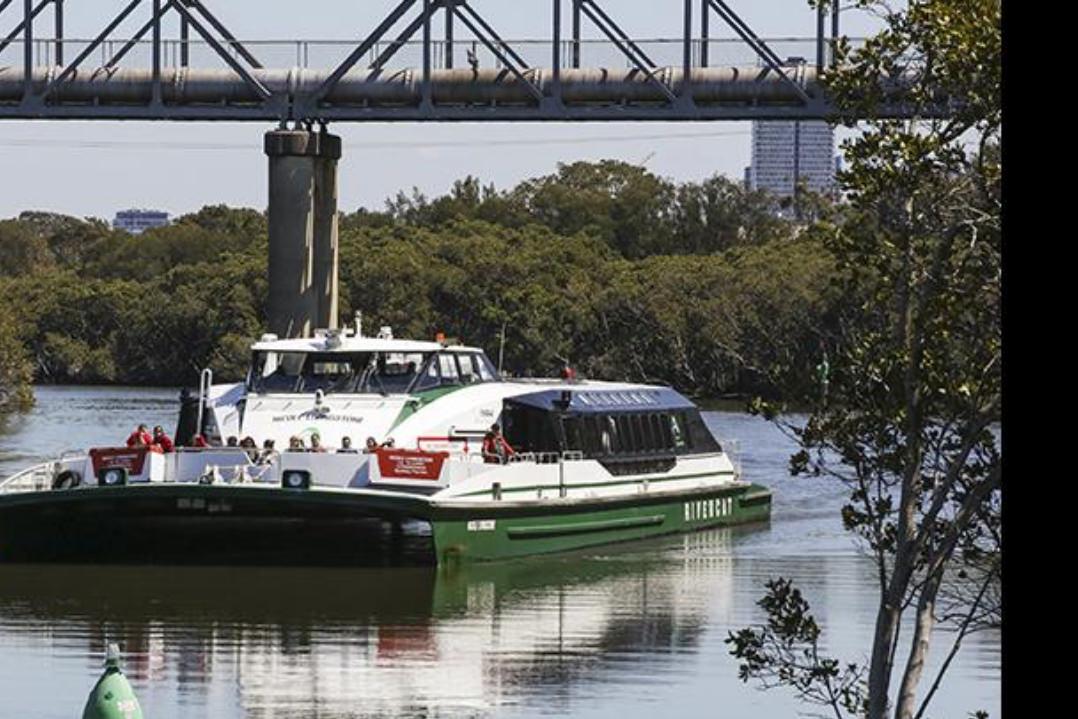 Ferries
Catch a ferry to Parramatta via Sydney Ferries, which runs services from Sydney Harbor along the Parramatta River, stopping at the Parramatta, Rydalmere and Sydney Olympic Park wharves.
The Parramatta Wharf has recently been upgraded and is now in normal operation again. The wharf upgrade is part of the NSW Government's Transport Access Program – an initiative to deliver modern, safe and accessible transport infrastructure across the state.
The upgrade to Parramatta Wharf has increased safety, accessibility and comfort for customers and make boarding and disembarking quicker and easier.
For timetable and service information, visit the Transport for NSW website or call Transport Info on 131 500. 
Trains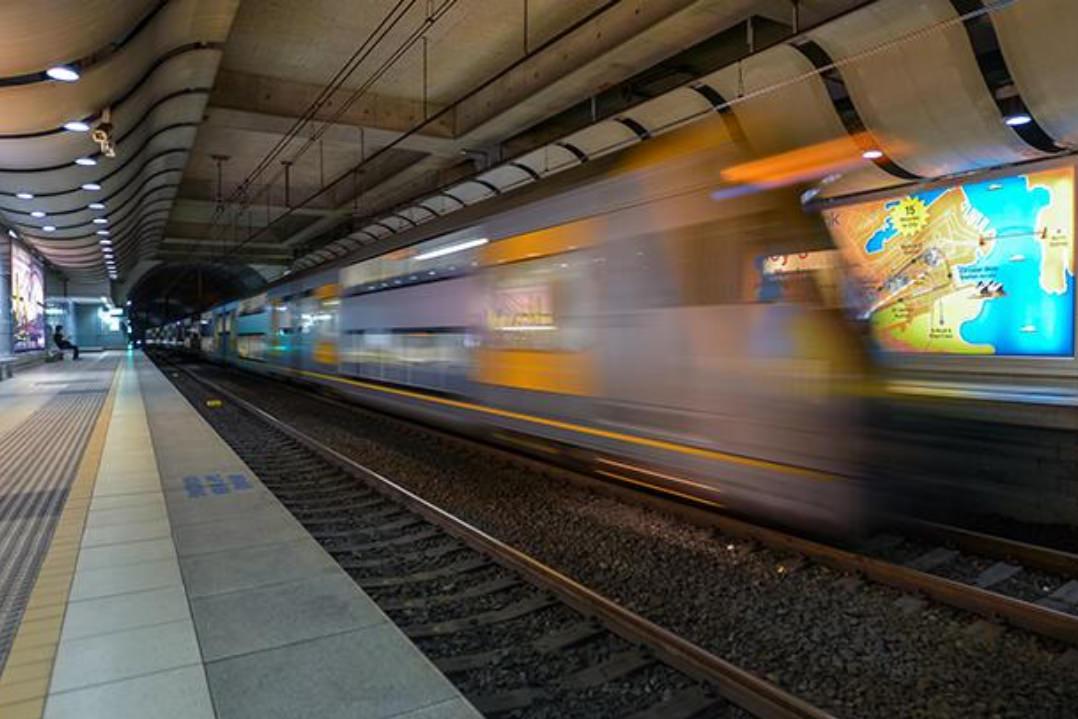 Trains
The following metropolitan train services pass through the City of Parramatta:
Western Line — with stops at Clyde, Granville, Harris Park, Parramatta, Westmead and Wentworthville stations
Blue Mountains Line —  with stops at Granville, Parramatta and Westmead stations
Cumberland Line —  with stops at Westmead, Parramatta, Harris Park, Merrylands and Guildford stations
Carlingford Line —  with stops at Clyde, Dundas, Rydalmere and Telopea stations
The following train services travel from the Sydney CBD to the Parramatta CBD:

Western Line from Wynyard, Town Hall or Central stations
Travelling on Northern or Southern lines, change at Strathfield station

Countrylink offers a regional train service to and from Parramatta and Orange, Parkes and Dubbo 
Buses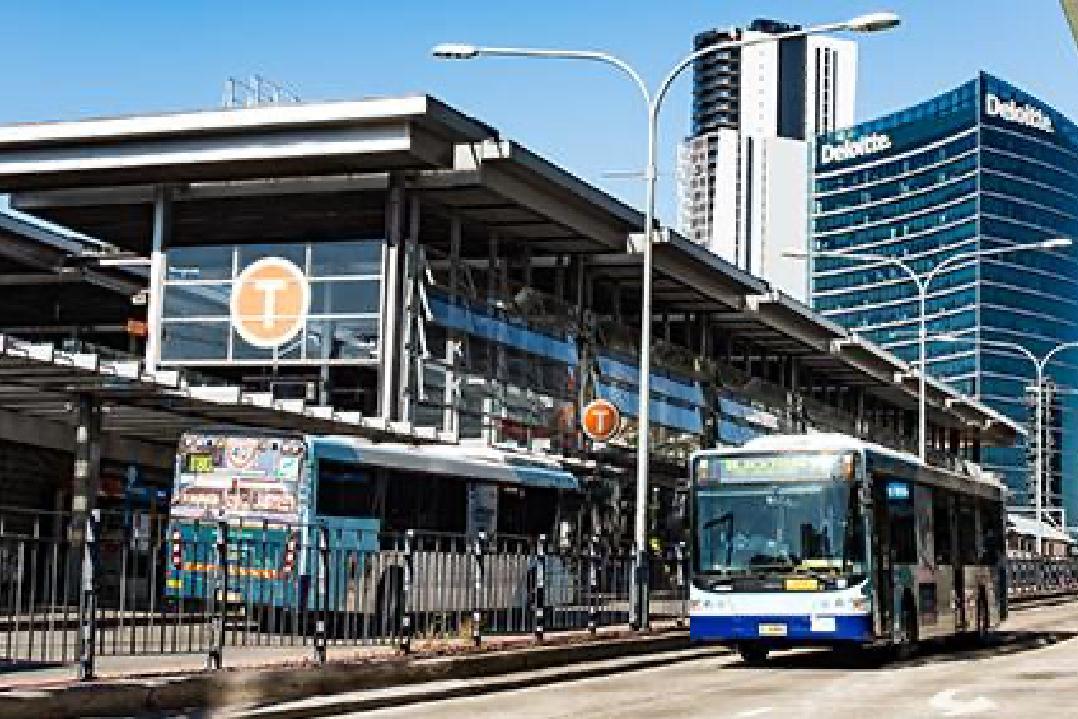 Buses
There are more than 50 bus services connecting Parramatta with local and regional locations including:
Bankstown
Castle Hill
Hornsby
Hurstville
Liverpool
Rouse Hill
Ryde
Strathfield
Sutherland 
Sydney CBD
All bus travel information is available on the Transport NSW website. 
Contact Us
The team can help and provide assistance with your business meetings and events plans.