Rydalmere
Part of the Parramatta Growth Area, the 104-hectare Rydalmere NSW industrial precinct is 3km from the Parramatta CBD. The precinct fronts the Parramatta River and Victoria Road, and extends to Rydalmere Ferry Wharf in the east.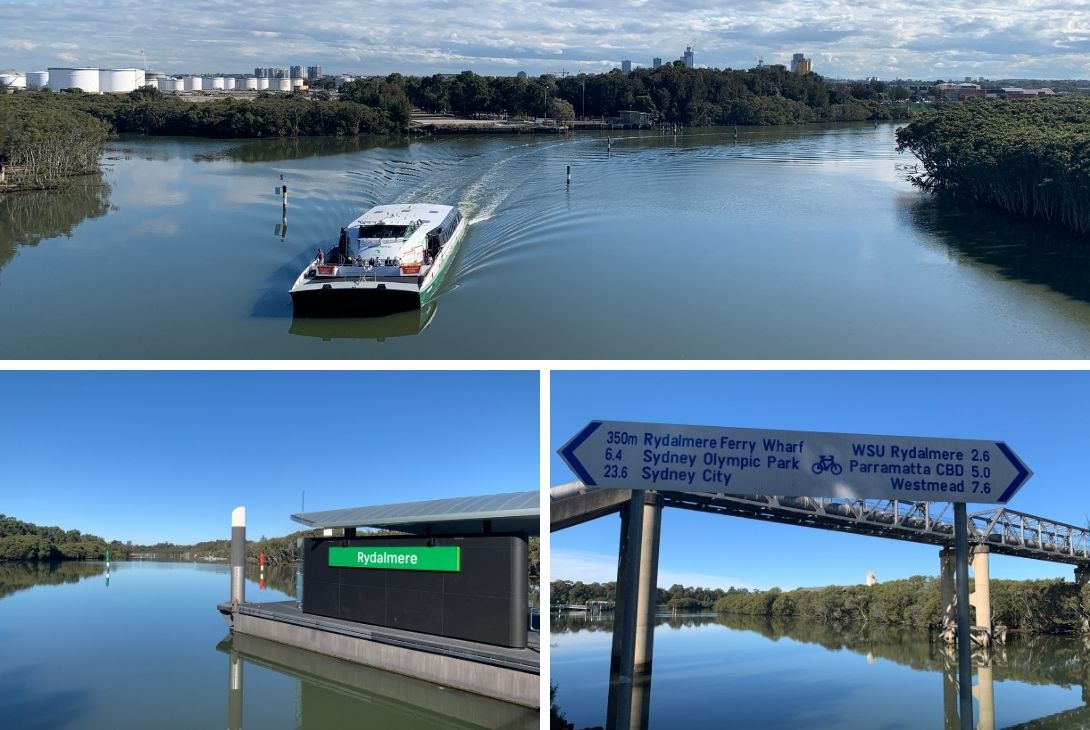 Business and industry in Rydalmere
A growing variety of business investment in Rydalmere

Rydalmere businesses range in size, industry sector and operation. The vision is to transform Rydalmere into a high-tech and knowledge precinct. Businesses in this sector will benefit from being close to and having ties with UWS.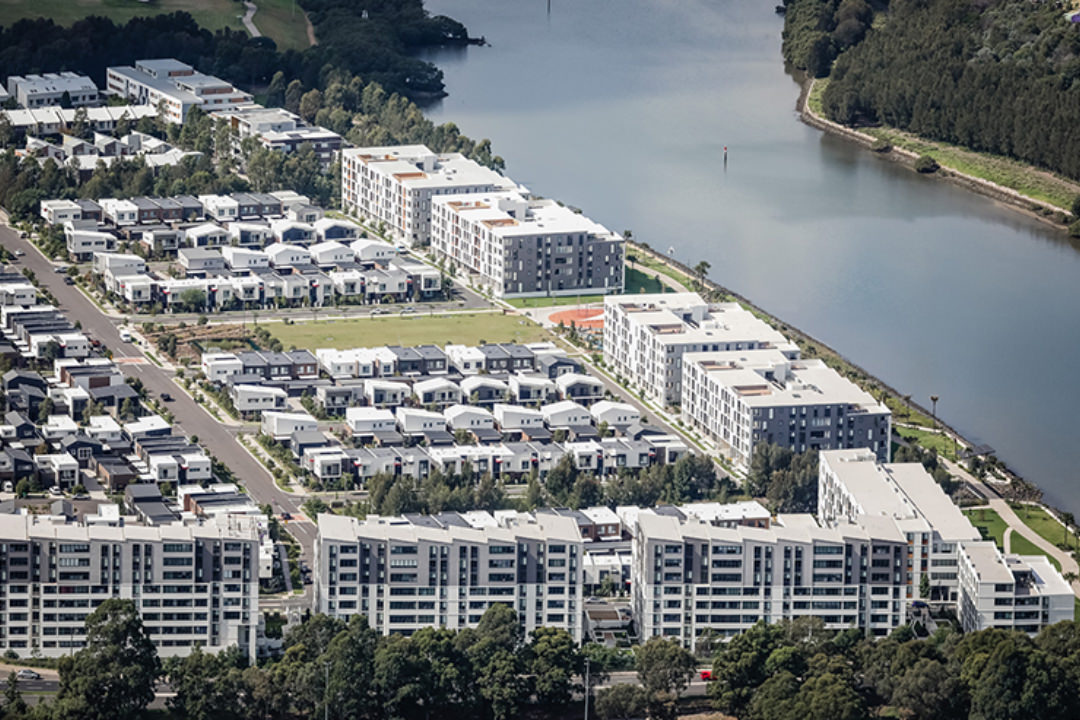 Strategic planning for Rydalmere
Urban renewal and an increase in urban density
The Employment Lands Strategy (ELS) identifies Rydalmere as a Key Employment Precinct that is undergoing change and restructuring key industries. The scale and size of the precinct support urban renewal and an increase in employment density.  
Rydalmere Park Master Plan
Rydalmere Park is 6.4 hectares of open space with sports facilities.  Following extensive consultation with the community and stakeholders, the City of Parramatta has developed a new Master Plan for Rydalmere Park. Plans for the park are part of the vision for urban renewal of the precinct bringing greater amenity to Rydalmere.  
Rydalmere social infrastructure
Turning minds and turning wheels. Rydalmere has an eclectic mix of creative thinkers thriving in a natural environment. 
Parramatta Artists' Studio in Rydalmere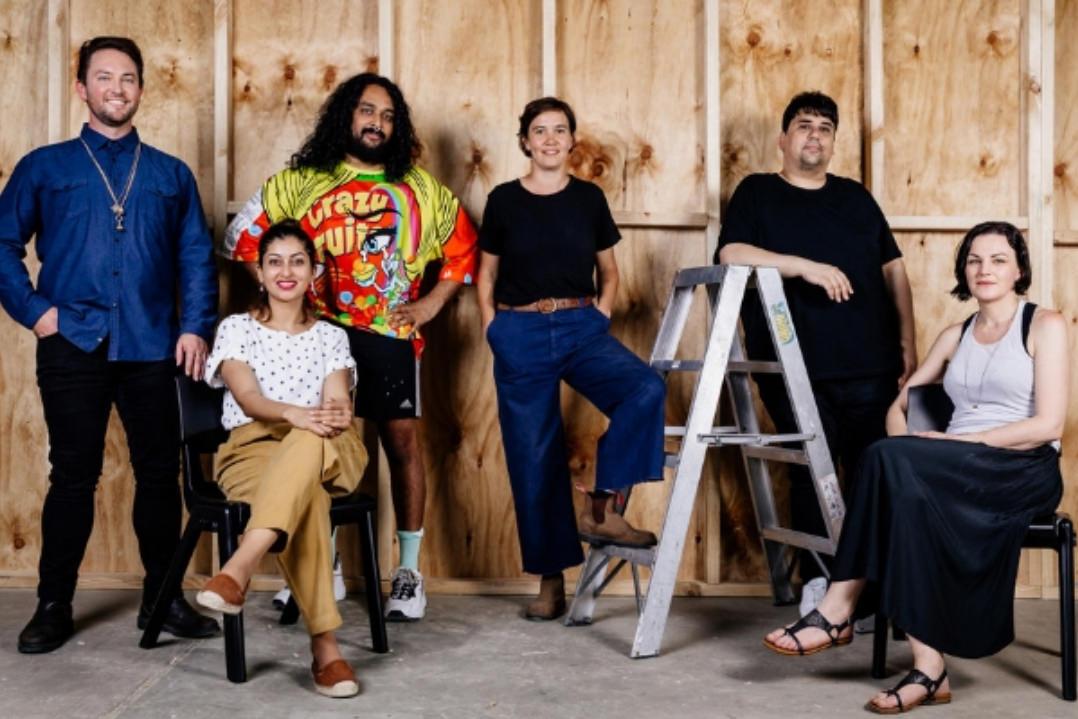 Parramatta Artists' Studio in Rydalmere
Parramatta Artists' Studios renowned program has expanded
Parramatta Artists' Studios (PAS) now includes two warehouse-style artists' studios in Rydalmere NSW. The studios give established artists 24-hour access, seven days a week to this purpose-built space where they can work on major pieces to be exhibited throughout Australia and internationally. 
PAS is helping build a flourishing artists community within the City of Parramatta and this network now extends to Rydalmere. 
Cycling paths connecting to Rydalmere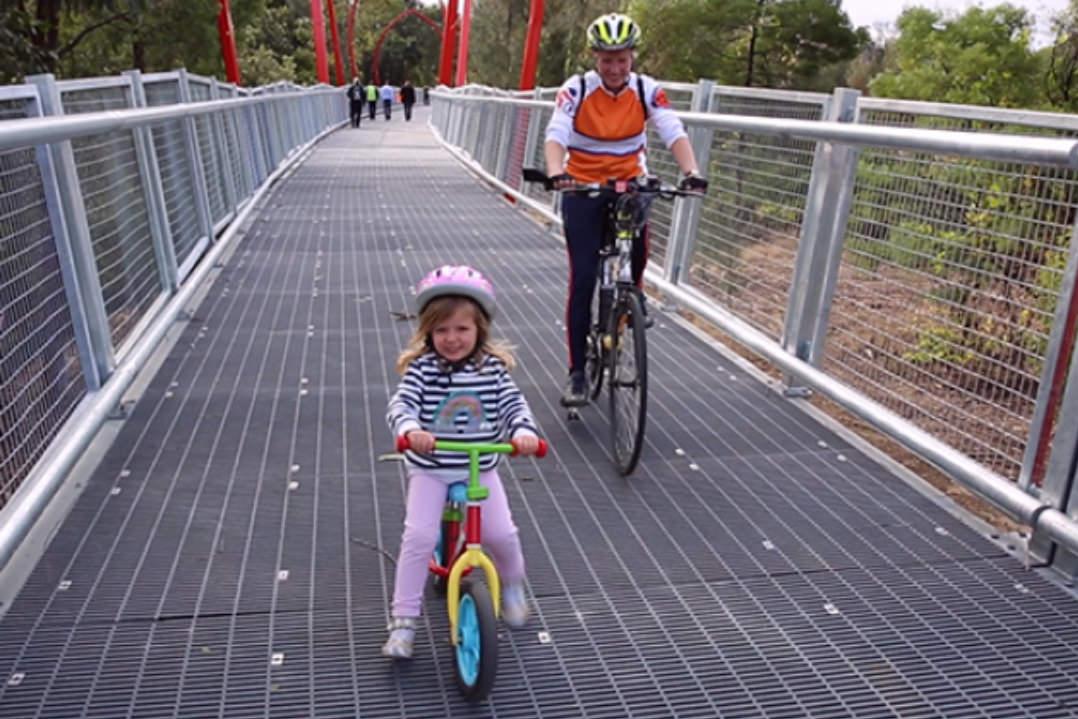 Cycling paths connecting to Rydalmere
Rydalmere to Parramatta by bike
The Subiaco Creek link in Rydalmere along the Parramatta River foreshore allows pedestrians and cyclists to avoid road traffic, including the busy, steep and industrial South and Pike Streets. 
The link makes it possible to walk or cycle away from traffic for almost 20km on a high-quality path network from the Western Sydney University campus in Rydalmere and between Parramatta Park and Sydney Olympic Park.
Quality off-road paths increase the amenity of an area and give businesses, residents and employees a more flexible choice for how they access the precinct.