Law & Justice in Parramatta
Between 2016 and 2036, the number of legal services professionals living within 30 minutes of Parramatta will nearly double. Find out more about Parramatta's growing legal and justice precinct.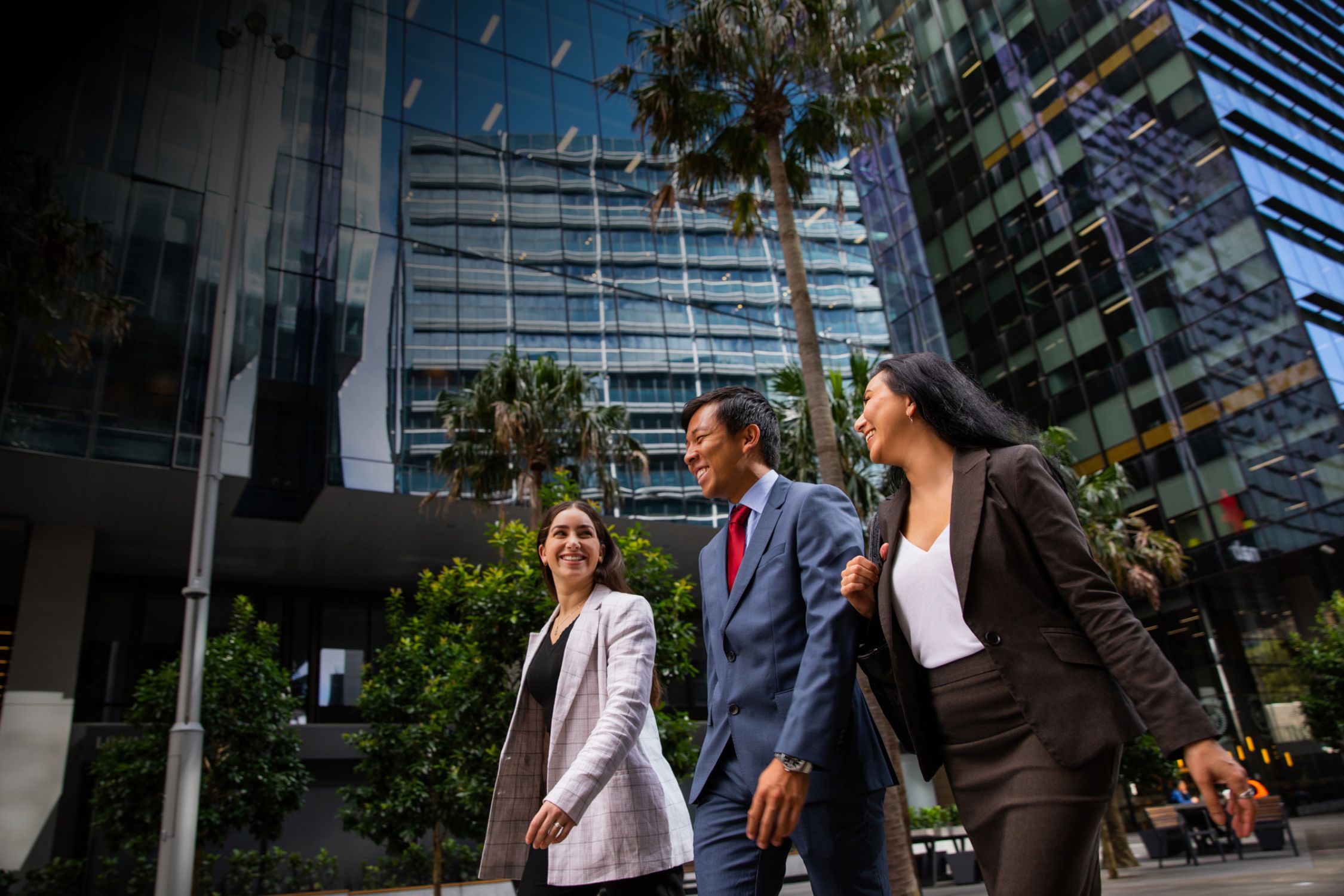 In August 2021, the City of Parramatta convened the industry-led Parramatta Legal & Justice Coalition to advocate and promote an expanded legal justice precinct in Parramatta and transform the CBD into one of Australia's key legal hubs. 
Along with a permanent Supreme Court presence, the Parramatta Legal and Justice Coalition is advocating for a new law school and more jobs in the Parramatta CBD. 
It is estimated that an expanded Parramatta Legal and Justice Precinct could attract 2,200 more jobs by 2036. 
Coalition members include representatives from City of Parramatta Council, top law firms, universities, and business groups.