Positive Economic Forecast for Parramatta
Parramatta is set to emerge from the COVID pandemic in great economic shape with all key indicators showing growth potential – population, GDP, development and housing. 
Parramatta is the geographic centre of Sydney and with significant population growth planned in the North West and South West growth centres of Sydney, Greater Parramatta will play an increasingly important economic and servicing role.
Population and Economic Growth
Parramatta's population is forecast to grow approximately three per cent per year. The City's population forecast for 2022 is 287,289 and is estimated to grow to 487,731 by 2041. This increase in residents will bring economic growth as the majority of those people will seek work in Parramatta or set up their own new businesses.

The current Gross Regional Product for the City of Parramatta is estimated at $31.36 billion, which represents 5.01 per cent of the state's GSP (Gross State Product).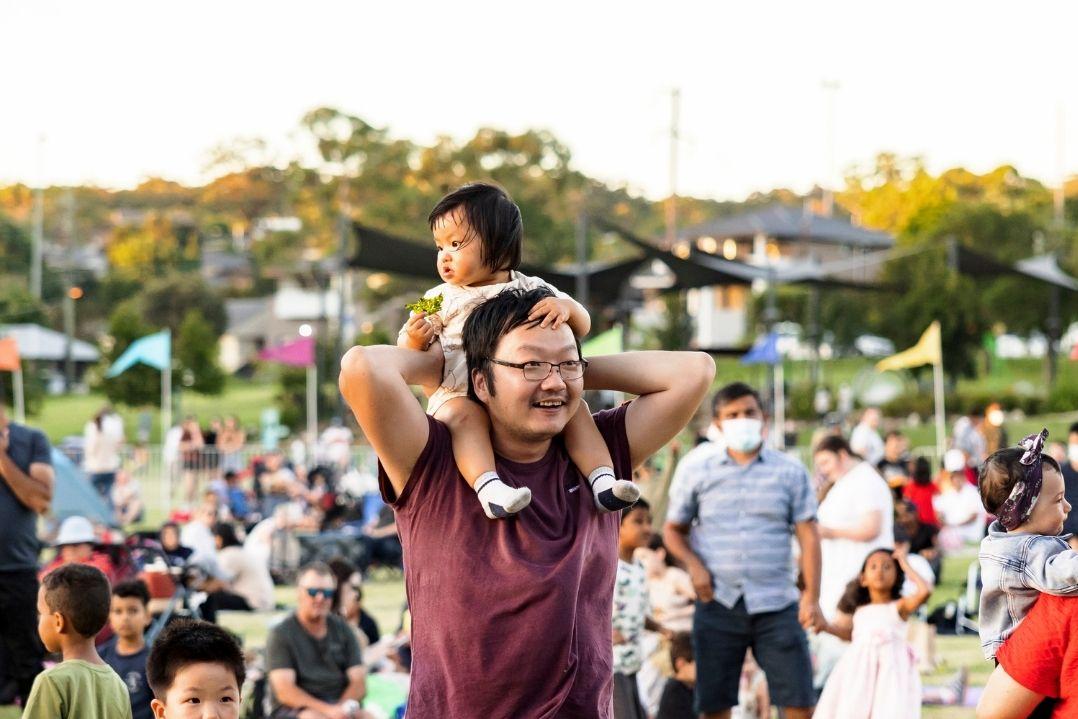 Development Growth
Over the next five years, $20 billion will be invested into Parramatta's infrastructure and development, which will be invested right across the city's precincts creating opportunities for workers, residents, investors, students and visitors.

Major projects include the Metro West, Light Rail, Parramatta Square, Powerhouse Precinct & Museum, Riverside Theatres, Westmead Health, Parramatta North, Parramatta Quay & Charles Street upgrade, and the new Aquatic & Leisure Centre.

The future investment complements the investment in Parramatta's infrastructure over the past decade on both public and private projects.

Highlights have included the $360 million CommBank Stadium, part of the stage one component of the $2.4 billion light rail, the $18 million Escarpment Boardwalk, the $345 million Arthur Phillip High and Parramatta Public school upgrades, the $320 million 32 Smith Street building, the $300 million Western Sydney Innovation Hub and the Walker Corporation's $3.2 billion Parramatta Square.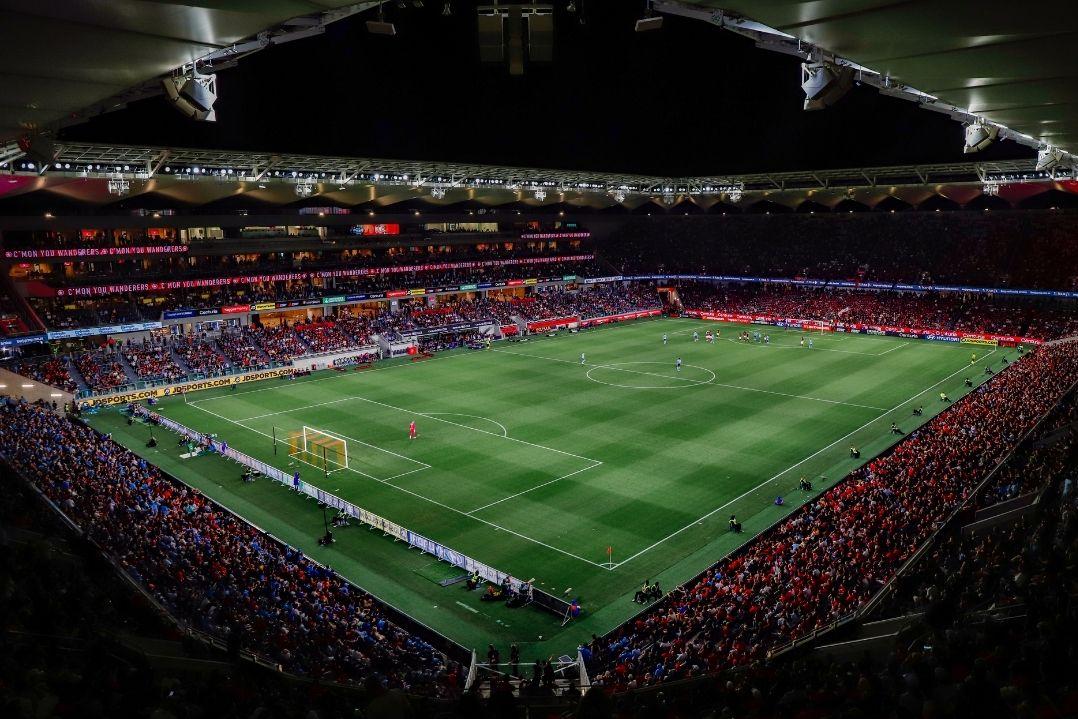 Tenancy Growth
Parramatta continues to lead office market activity in NSW with record levels of tenant activity in 2021. In the fourth quarter of 2021, the Parramatta office market recorded strong leasing activity with an absorption of 68,000 sqm. This was the strongest quarterly demand result since JLL Research began tracking the market in 1990.

According to JLL Research, the high take-up levels are largely a combination of strong pre-commitment levels within new completions as well as strong activity within the small tenant market.

Counterintuitively Parramatta's tenancy vacancy rates increased last year as a result of new office accommodation coming online and the withdrawal of a major tenant which has freed up significant premium office space in one of Australia's fastest-growing office markets. The Property Council of Australia's Office Market report released in August 2021 saw a vacancy increase from 6.4 percent to 10.2 percent.

Parramatta will continue to see an increase in its office vacancy rate as new buildings continue to come online, with the completion of 6 and 8 Parramatta Square, along with 6 Hassall Street which will continue to add to Parramatta's premium office space.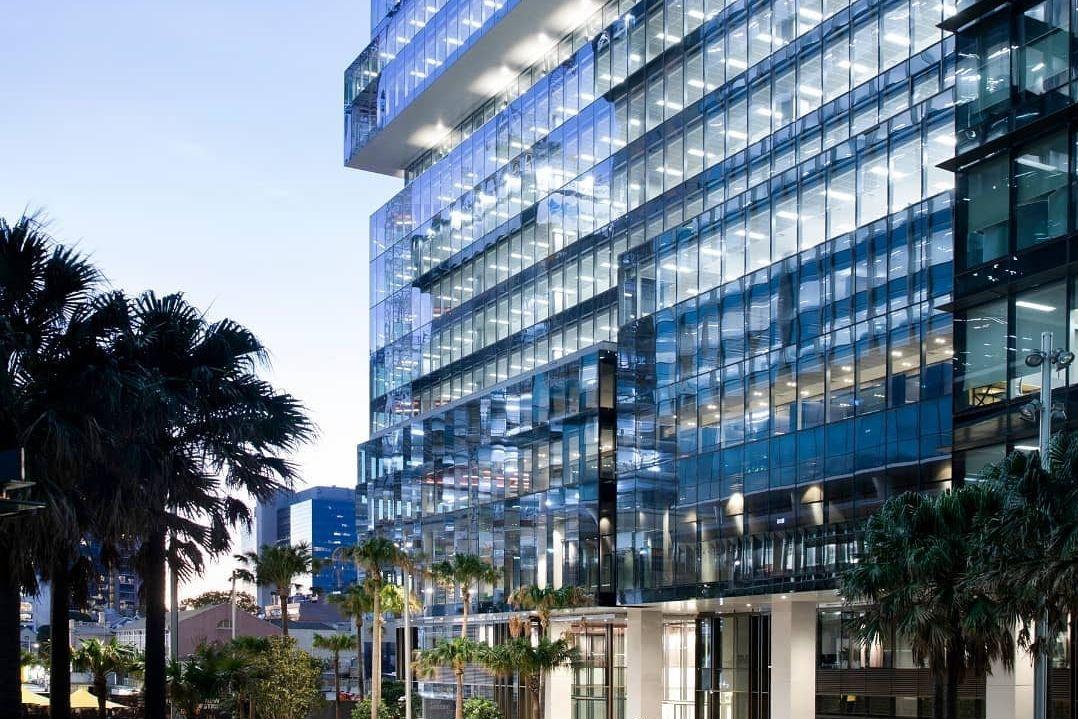 Housing Growth
Parramatta is experiencing a significant amount of housing growth across the LGA. Most of this is occurring in the identified growth precincts in the form of apartments in locations like Parramatta CBD, Wentworth Point and Melrose Park.

Currently, about 51 per cent of the resident population live in detached houses, 33 per cent live in apartments and 15 per cent live in medium-density dwellings (townhouses, terraces and semi-detached homes).

The current growth rate is a product of sustained strategic planning over many years and the increased attraction of being close to the Parramatta CBD. In the last five years, Parramatta has seen the most dwelling completions of any LGA in Greater Sydney. The City is already seeing a significant change in the Parramatta CBD, Carlingford, Carter Street, Epping Strategic Centre, Wentworth Point and Melrose Park precincts.

The NSW Department of Planning, Industry and Environment (DPIE) anticipates that Parramatta will require a total of 162,100 dwellings to house its growing population. This represents an increase of almost 77,000 dwellings from current dwelling numbers. The City's Housing Strategy indicates that 87,900 dwellings will be delivered between 2016 and 2036, with a further 20,020 dwellings already being planned for in growth precincts beyond 2036, which easily meets the DPIE's growth predictions.

The identified growth precincts will be the focus of future housing delivery because they align with major transport and infrastructure investment which is critical for the delivery of new housing.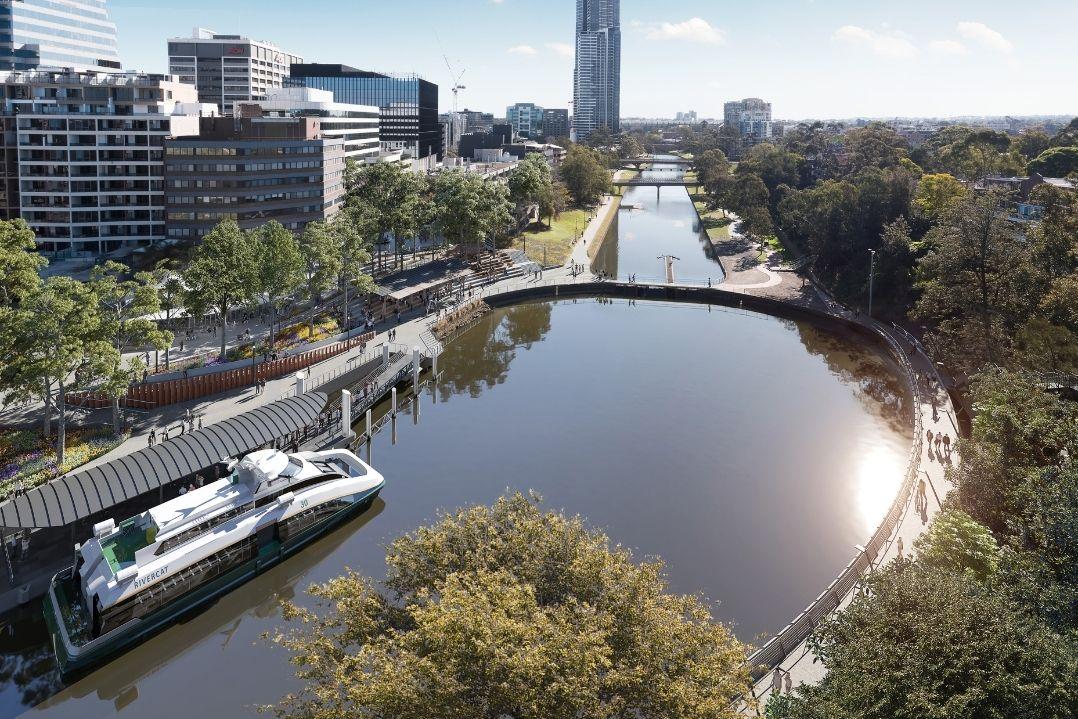 Parramatta's future is bright with growth in population, the economy, investment and housing. The City of Parramatta Council continues to work closely with the NSW Government to progress its plan for a vibrant and strong future for Greater Sydney's second CBD.
The collective plans will lay the foundation for growth in the greater Parramatta area that will see more people live in the area, work in the region, and enjoy everything Parramatta has to offer.