Outdoor Cinema Series
City of Parramatta will be delivering six free family fun days throughout the LGA! Grab a picnic blanket, bring your family and friends and head down to a site near you and enjoy live music, roving entertainment, garden games, followed by an outdoor movie screening.
Discover more
Place to Eat & Drink
Explore the range of restaurants and bars in Parramatta. Whether you're looking for a cheap meal or a fine dining experience, we've covered it all.
Find Out More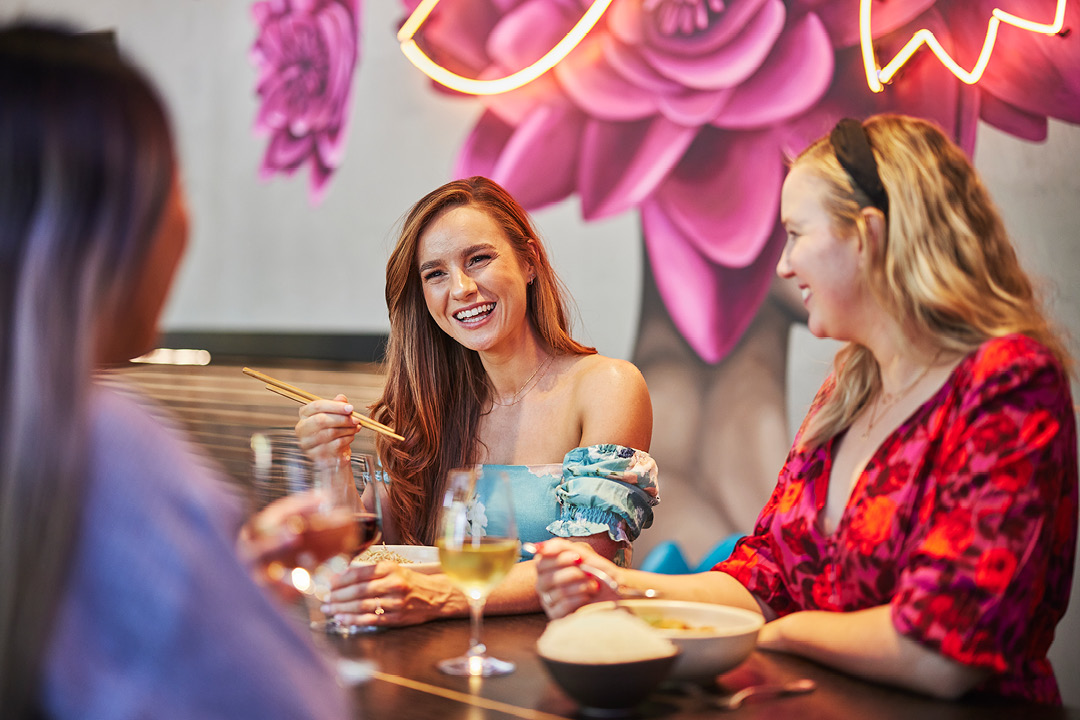 Special Offers
Take advantage of these great specials from Parramatta's restaurants and hospitality venues.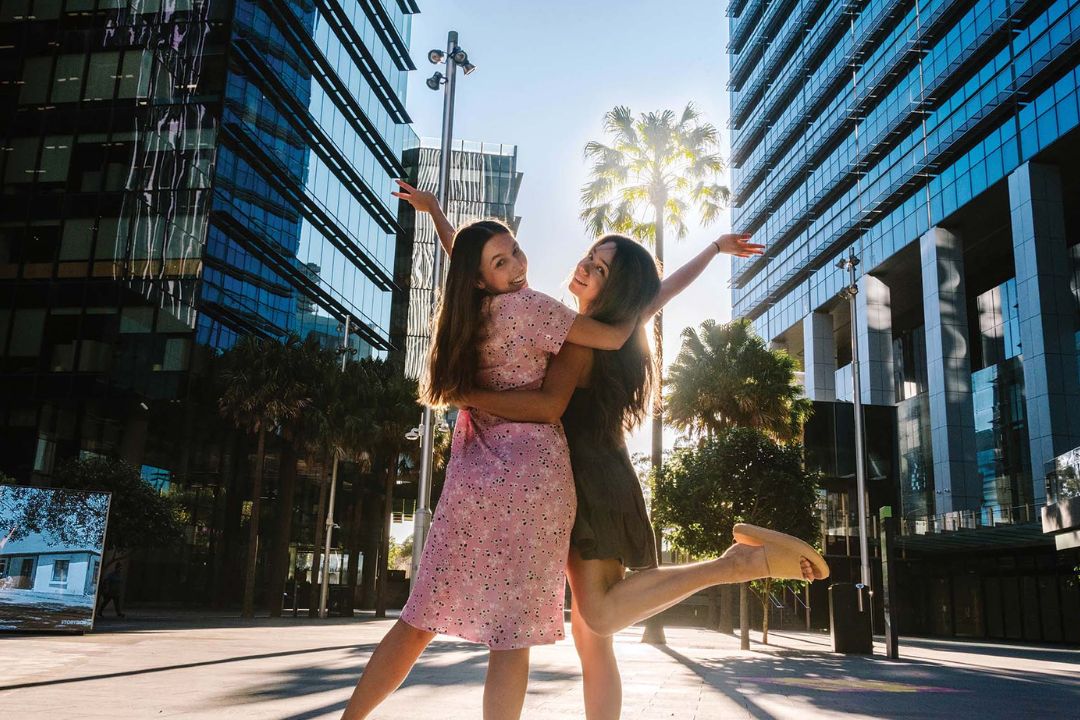 At the geographical centre and heart of global Sydney, Parramatta is a diverse marketplace of ideas and culture that offers a range of unparalleled opportunities for businesses, community and visitors.
Build on ancient roots and propelled by openness and positivity, Parramatta draws people from across the globe, creating a unique vitality and fascinating cultural mosaic. Our sports, dining, entertainment and cultural offerings add to the city's vibrancy. 
Parramatta has never stopped transforming. We are a city of big thinkers, full of ambition, driving real economic growth and activity and creating world class centres of excellence in education, health, research and innovation.