6 Best Fishing Spots in Parramatta
Parramatta is home to many great fishing spots. Whether you're a beginner or an experienced fisherman, there's a fishing spot ideal for you in Parramatta.
Are you keen to spend a cool autumn weekend fishing on the wharf? Or enjoy a chill evening out after a full day's work by fishing along the Parramatta river? If so, we've got the perfect fishing spot recommendations for you.
There are many recreational activities you can enjoy in the City of Parramatta, including fishing. Whether you're a fishing beginner or a seasoned professional, you can find a fishing spot fit for you in Parramatta.
Check out our picks of the six best fishing spots below and pay them a visit the next time you go fishing.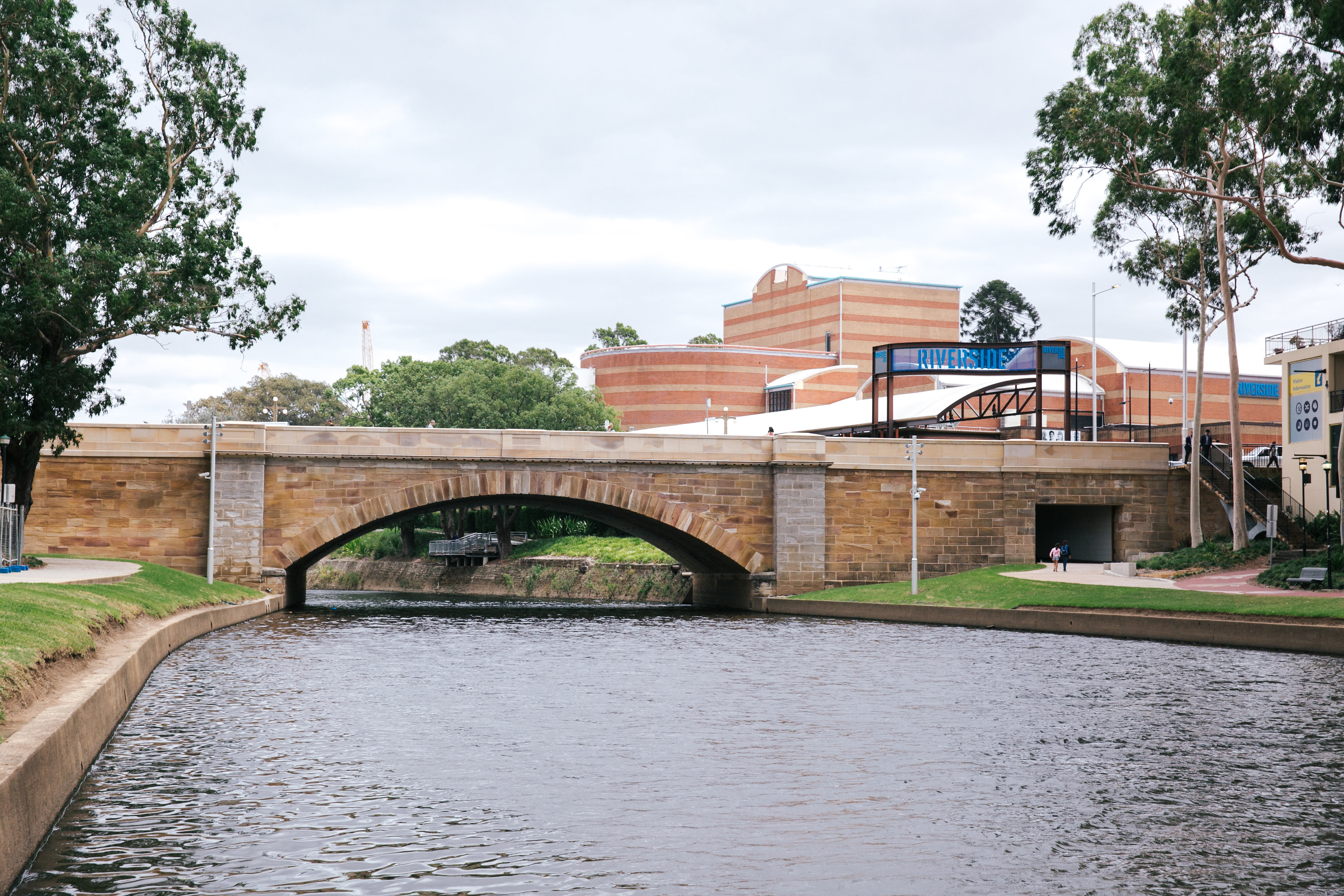 Huntleys Point Wharf
Huntleys Point Wharf near Gladesville Reserve is on the northern side of the Parramatta River and is a great freshwater for-fun fishing spot. Big catches are common when fishing at this wharf, with fun fishing challenges such as jewfish, yellowtails, and mighty breams to enjoy. The best time to visit Huntleys Point Wharf is in the evening after 8pm, when there are fewer ferries disturbing the water.
Note that due to the elevated levels of dioxins in the water, it's not recommended for you to take home and eat what you catch at this wharf - however catching the large fish in these waters is always a fun time.
Kissing Point Ferry Wharf
Kissing Point Ferry Wharf is a popular fishing spot near Meadowbank known for its big catches such as surf breams, dusky flatheads, sand sillago, and shovelnose guitarfish. The wharf is a prime fishing spot for those local to the area and is best after twilight when the waters are calmer and there aren't any boats scaring the fish away.
Although it's best to avoid crowds when fishing, keep in mind that fishing is prohibited from 5am to 10am daily on the wharf.
Iron Cove Bridge
Iron Cove Bridge is a family-friendly convenient fishing spot for those close to either King George or Bridgewater Park. A quick drive down Victoria Road, you can park your car at the nearby parks and find your way underneath the bridge to cast your line. The fishing spot is equipped with toilets, nearby BBQs, and play equipment to keep the kids and family occupied while you catch dinner.
For a bit more exercise, you can even walk along the concrete path on the southern side of the bridge to get to your ideal fishing spot. As one of the most scenic fishing spots in Parramatta, you can catch a wide variety of fish on Iron Cove Bridge, including bream, whiting and flatbread. 
Clarks Point Reserve
Further down Parramatta River is also Clarkes Point. Perfect for land-based anglers, Clarks Point is only a few minutes east of Woolwich Road at Hunters Hill. The best fishing spot at Clarks Point Reserve is at the break wall, at the water's edge. From the break wall, you can fish for luderick, leatherjackets, bream, whiting, as well as mulloway. You can even try live baiting for kingfish and pan-sized snappers.
Successful fishing at Clarks Point Reserve depends on the tide. The eastern side of the point is better on the run-out tide, while the southern side is best on the run-in tide. Make sure you check the tidal forecasts before fishing at Clarks Point to ensure you spend your time as productively as possible.
Wymston Parade
If you're a whiting enthusiast, Wymston Parade is the fishing spot to be. A serene and scenic fishing spot, Wymston Parade is a couple of minutes' drive from Canada Bay and sits perfectly in front of some of Sydney's most relaxing and sought-after holiday homes. 
This stretch of water is also very popular for prawning. A great starting point for amateur fishermen, as well as a family-friendly fishing location, Wymston Parade is one of the most ideal fishing spots in Parramatta.
Parramatta Lake
Parramatta Lake fishing mostly involves catching Australian bass, carp, catfish, and dusky flathead. Accessible and boat-friendly, Parramatta Lake accommodates all fishing styles alike. You can fish anywhere in this heritage-listed reservoir and proudly bring home a big catch to cook for dinner.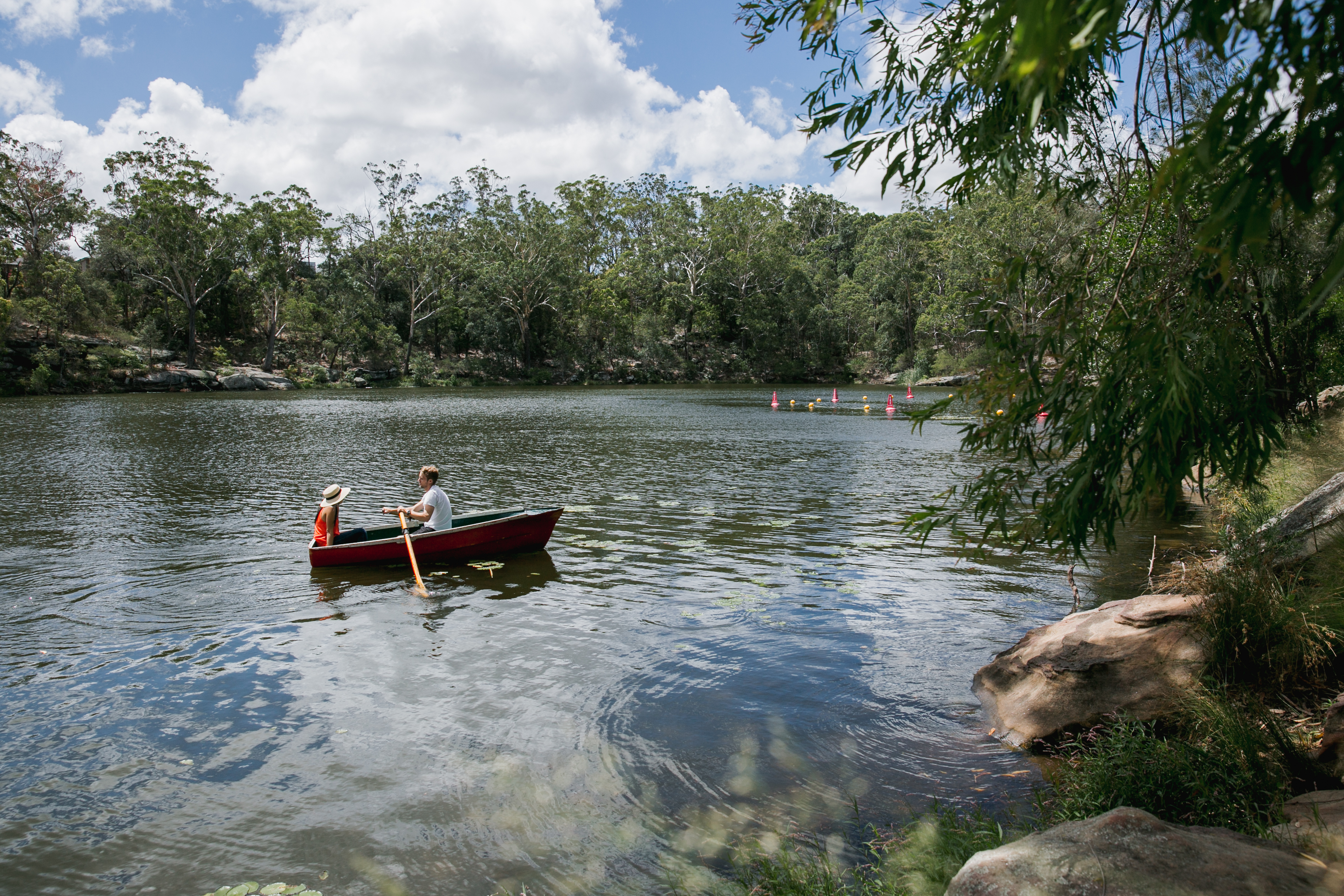 Practising Responsible Fishing
Fishing is a fun and challenging hobby to enjoy with people of all ages. However, as enjoyable as it may be, fishing also requires you to be responsible and environmentally conscious.
The council's fishing regulations require you to leave no litter, minimise noise (especially at night), be respectful of other fishers in the area, and promote responsible fishing practices. When fishing, it's also important to remember that vessels and passengers have priority, so move aside or clear your lines and tackles whenever they approach. This applies to all Parramatta River fishing spots.
Fishing in Parramatta River
Many of the top fishing spots around the Sydney area are located in Parramatta. If you're looking to spend some time in the upcoming evenings or weekend fishing, check out our five fishing spots recommended above. Whether you're a beginner or an experienced fisher, a lone fisherman, or a parent with kids keen to go on a fishing adventure, there's a fishing spot in Parramatta fit for you.