Find your vibe at Parramatta Lanes
11-14 October, 5-10pm Wednesday & Thursday, 5-10:30pm Friday & Saturday.
Dance like nobody's watching at Parramatta Lanes, featuring Australia's top up-and-coming musicians at seven live music stages around the city of Parramatta from a range of music genres. 
From local Western Sydney artists, to First Nations hip hop to jazz and eclectic beats, music aficionados are in for a treat with live performances that will celebrate Parramatta's vibrant cultural playground.
 
Eat Street Rooftop Carpark
Music will be pumping each night from the main stage on the Eat Street Rooftop Car Park including The 046, Tokyo Vendetta, Bodega Collective, and more, and finishing off on Saturday night with a huge Festival of Lights celebration!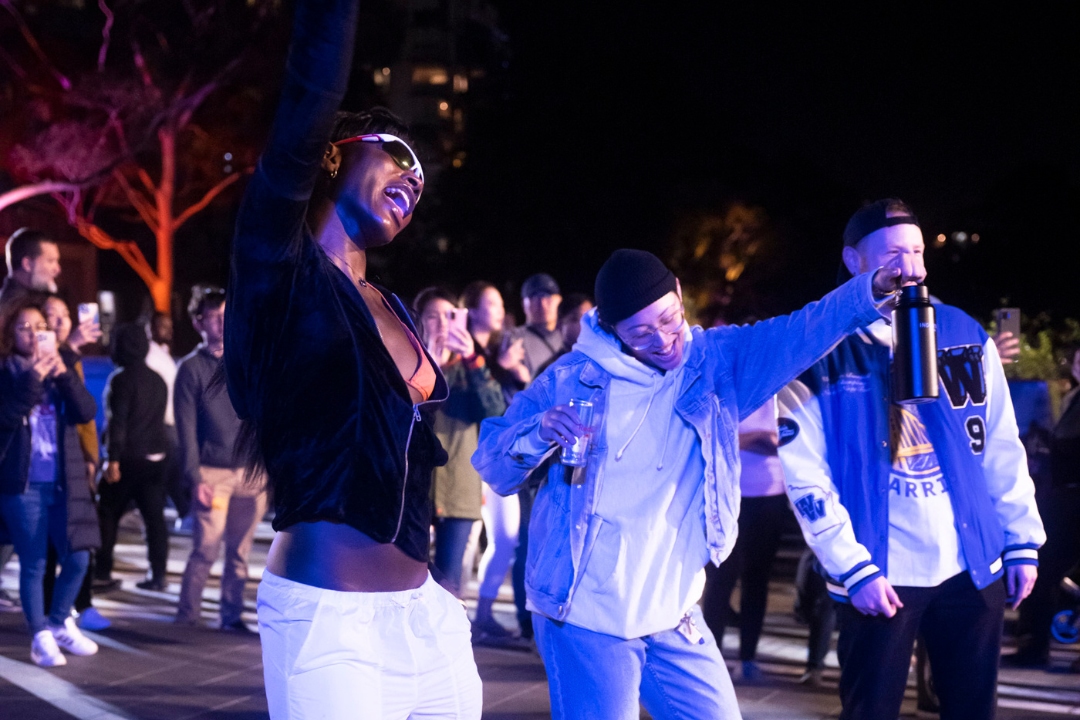 Parramatta Square
As Parramatta's newest cosmopolitan centre, the Parramatta Square stage will host a diverse line-up of live acts sure to bring everyone together. Watch out for Carla Wehbe and Cap Carter on Wednesday night, followed by Bonetwister and Doctor Robot on Thursday night. 2SER is conducting a takeover of Parramatta Square on Friday night and bringing along artists Oyobi, Manfredo Lament, and more. Satchett will be closing out Parramatta Square on Saturday night, along with Small Intestines (album launch) and Rat Boy School Excursion.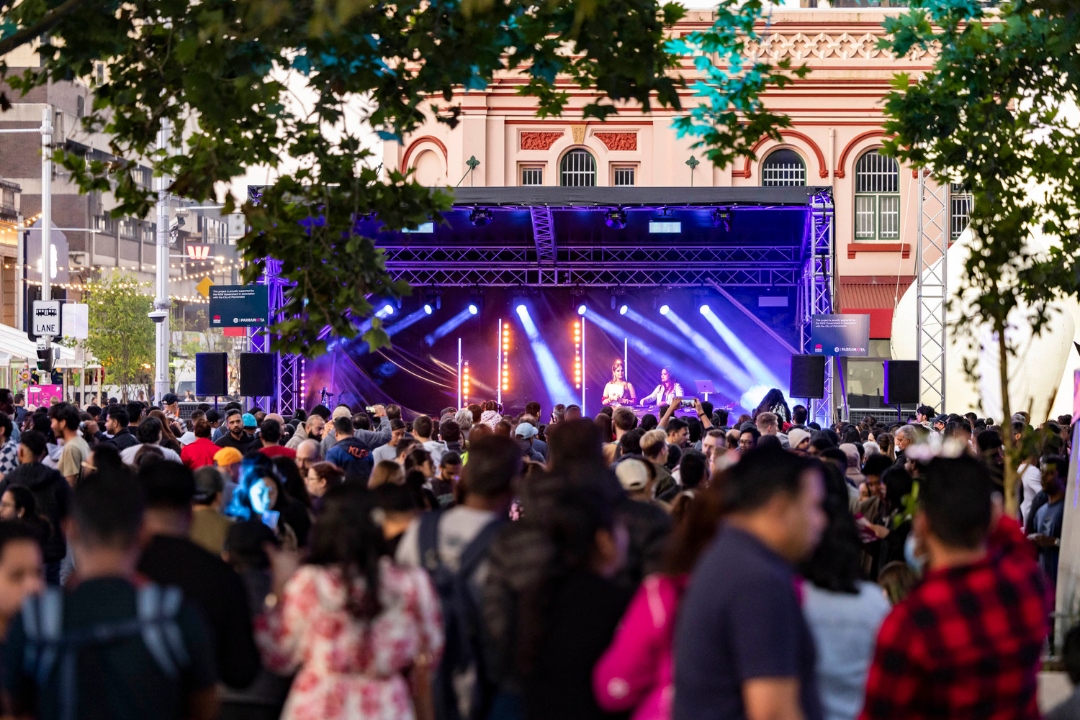 Centenary Square
Centenary Square will host a huge list of worldly music across all four nights of Parramatta Lanes. Join us on Wednesday with Conscious Presents, a debut partnership with Campbelltown Arts Centre promoting west and south-west Sydney artists. Friday night will see a K-pop takeover with artists such as Kinetic Dance and SMALLFry performing, followed by Moussa Diakite and Wassado headlining on Saturday night and bringing the energy from West Africa and East Asia!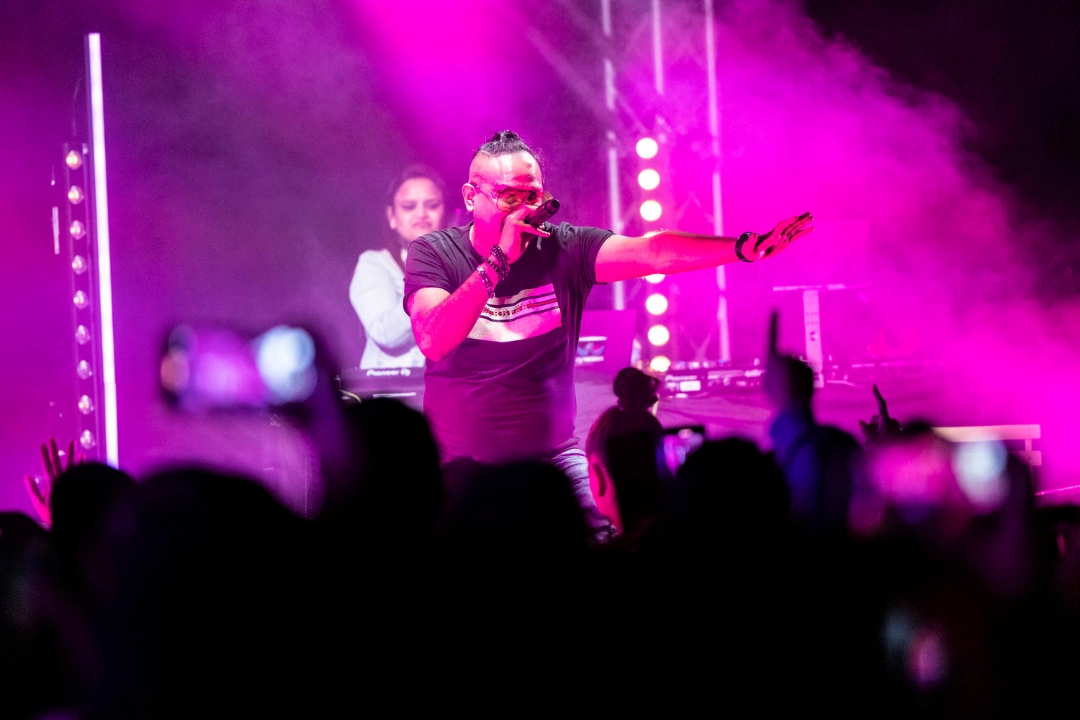 St John's Sound System
Don't miss out on all the music and activities happening on the St John's Lawn during Parramatta Lanes! Honey Trap Sound System will be bringing the beats from Wednesday - Friday, before Free Up! Sound Systems close out the stage on Saturday night.
Go crate-diving on Friday and Saturday night and search for your favourite releases at the Planet Trip Record Store Pop-Up and local seller record fair!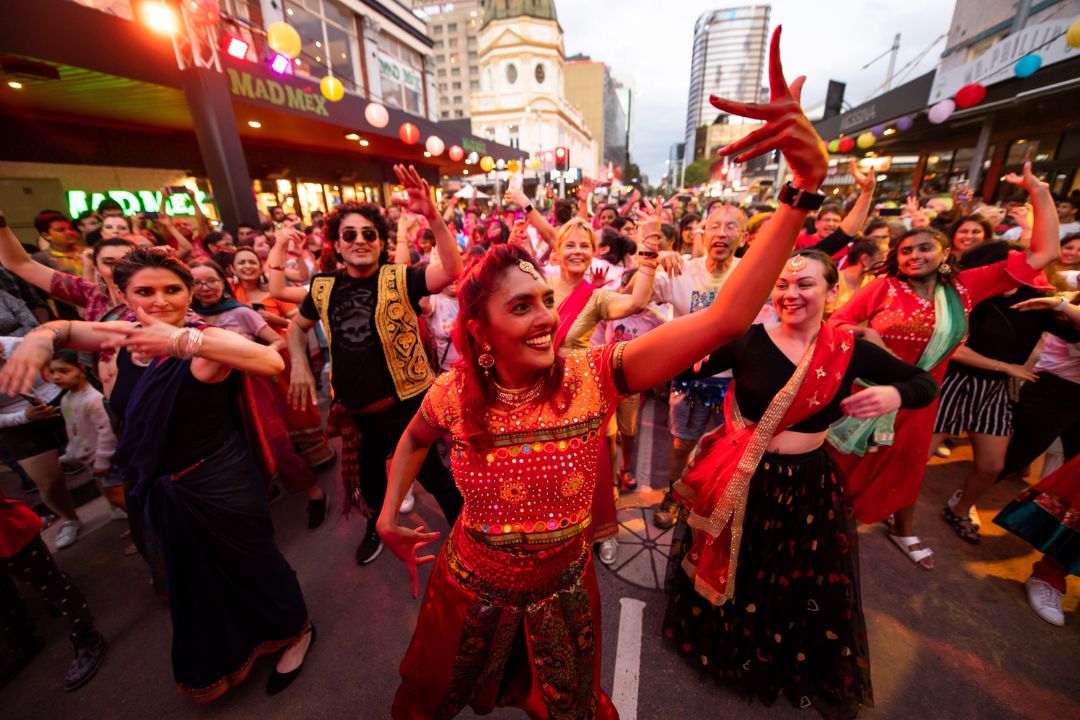 Festival of Lights at Parramatta Lanes
Lose yourself in the music with our Festival of Lights celebration at Parramatta Lanes! Come up to Eat Street Rooftop Carpark on Saturday 14 October, 5pm – 10:30pm to enjoy a mixture of traditional and contemporary Indian cultural programming with dancing, singing, and music.
Enjoy delicious biryanis, samosas, and mango lassis from the nearby Hyderabad House food stall, plus Black Bear BBQ, Mrs Wangs Dumplings, Senore Toro and more!
Stay informed about all things Lanes
Want to keep in the know? Sign up here to receive updates about Parramatta Lanes.