Best shops for your lunch break
Get a bag of locally roasted beans, activewear that makes you look ripped, bulk spices and rice that smells like butter, a bag of award-winning spuds, a vinyl and something to play a vinyl on.
Great Roots
Every Wednesday, Church Street's Centenary Square transforms into Parramatta Farmers Markets, and in that marketplace is the best potato stall in Sydney. Compared to the incredible range and quality available at Keith Platt and Anthony Cremona's stall, supermarket potatoes are like bricks of chalk. If you're reading this and thinking, 'what are you talking about? potatoes are potatoes', imagine you've only eaten floury Gala apples and then one day you're given a crisp, nectar-sweet Pink Lady. Apples are apples until the day you eat that, Pink Lady. Do you want the same experience with a potato?
Centenary Square, Parramatta, 181-191 Church St, Parramatta | 9806 5315 | Facebook
Open Wednesdays 7:30am - 2:30pm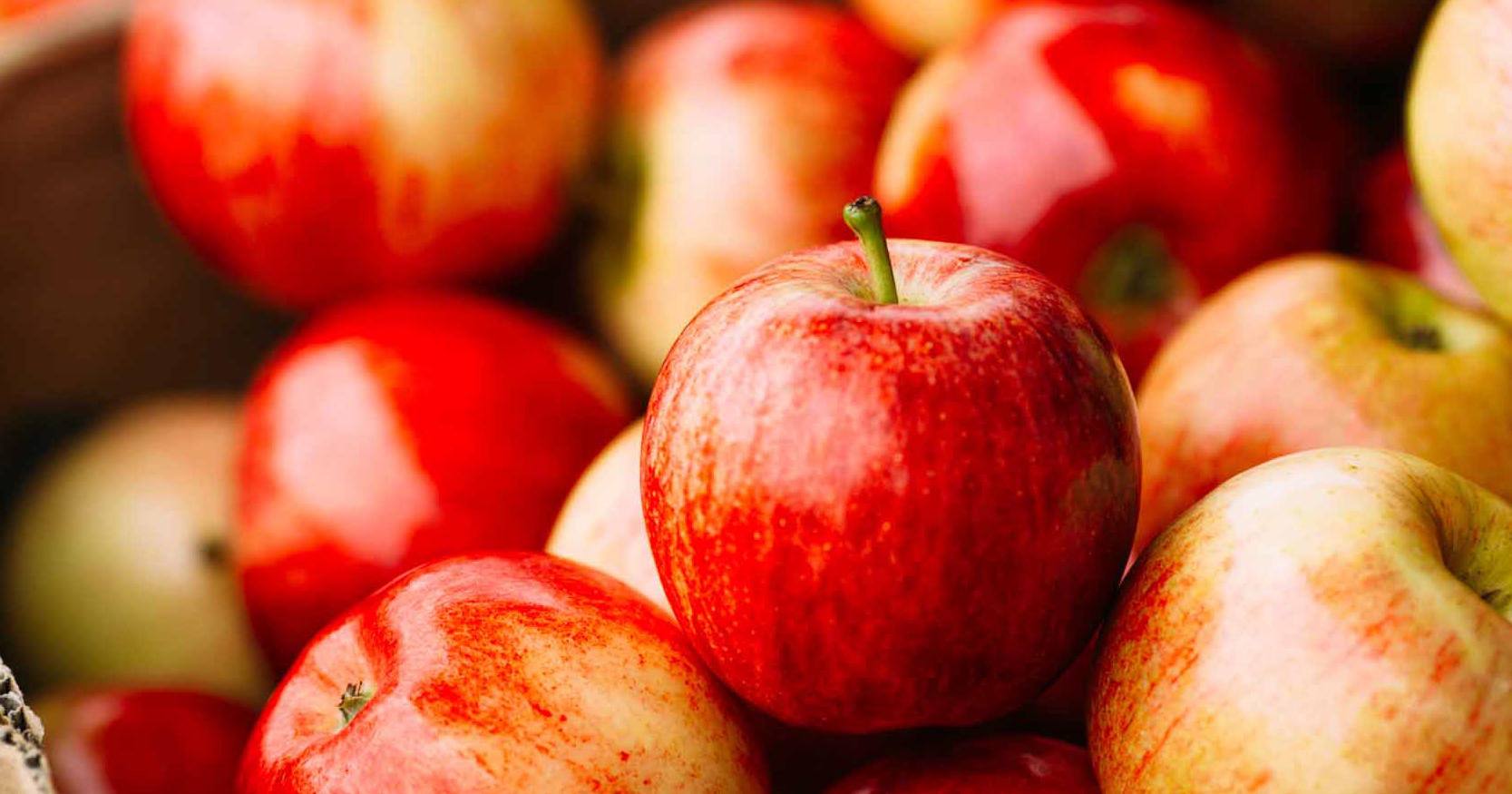 Beatdisc Records
One of the last stalwarts of Sydney's record stores, and one of the only remaining anywhere in Western Sydney. Unsurprising for a two-and-a-half-decade old record store, it has a cult following both locally and among rare-vinyl collectors all over Sydney – you might experience that yourself in the store listening to Pete Curnovic, the owner, or any of the customers chatting to each other. But not let that intimidate you, if you want to walk in and say something vague about what you'd like to listen to, or some personality traits of the birthday-holder you're buying for Curnovic preach a no-judgement zone. Pre-COVID they also had gigs in there, like NPR's tiny desks but with louder bands, look for their socials if you want a completely unique night out.
11/181 Church St, Parramatta | 9891 9330 | Facebook | Instagram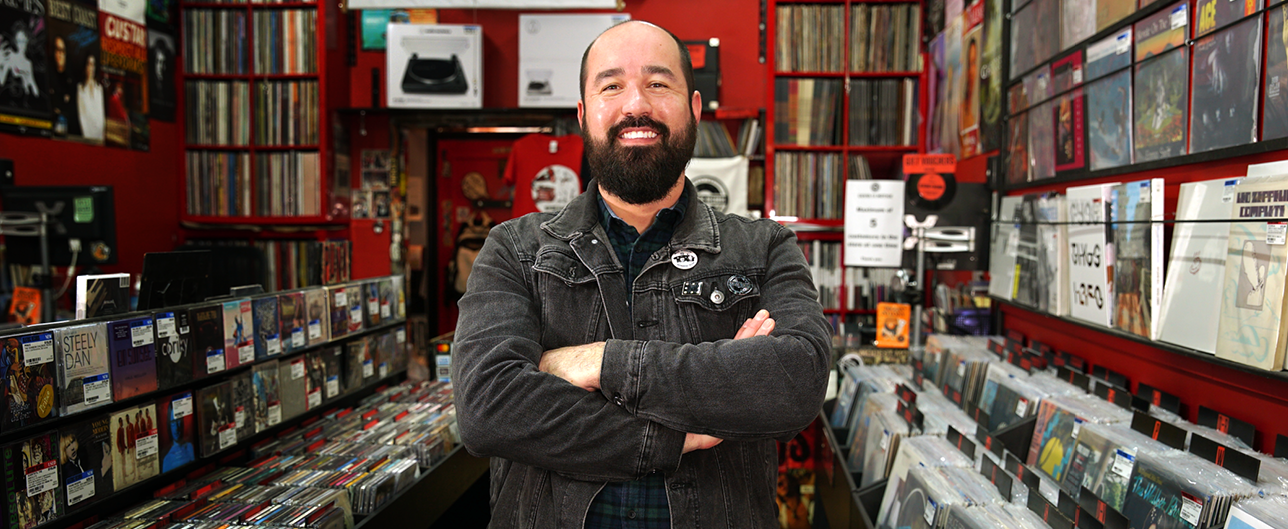 Homage Speciality Coffee
When it comes to pure coffee bean quality and barista experience, there are three Parramatta cafes that stand way ahead of the local market, Circa Espresso, Meraki Merchants and Homage Speciality Coffee. But this isn't a list of great places to eat (you can find those here), Homage is included here for it's range of beans and its coffee making equipment. On the shelves during our last visit, they stocked bags from some of Sydney's best, most sustainability-forward roasters – Double Tap, Sample, Five Senses and Stitch) – as well as an assortment of do-it-at-home equipment to make the most out of the beans you've just bought.
1/71 - 73 George St, Parramatta | Facebook | Instagram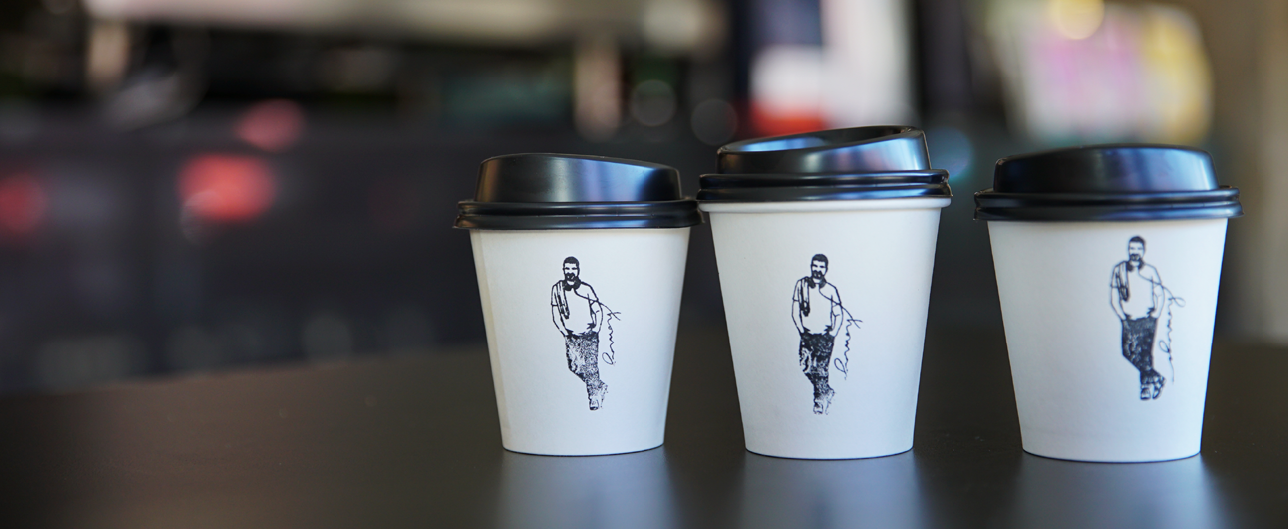 Desiworld Supermarket
Easily one of the best Indian supermarkets in the area and a good contender for the same category Sydney-wide. It wins extra marks for variety and the friendly staff. On the first point, Indian is an over simplification it's also a Pakistani, Nepalese and Bangladeshi grocer. Even the Indian range is sourced from many states so no matter the style of Indian cooking you're planning, they should have what you need. If you don't have anything in mind and you're mindlessly browsing 40 brands you've never heard of, ask the staff 'hey, what's your favourite brand of yoghurt, tamarind, spice or rice' and you'll get an honest answer. 
21-23 Cowper St, Parramatta | 8626 4800 | Facebook 
Aje Athletica 
Aje was born in 2008 with the idea that there was something missing between relaxed coastal attire and the more conservative inner-city looks. Athletica is the activewear line from the same brand, with the same idea – wear it to the beach (or a riverside picnic in this case) and then to your Pilates class afterwards. Any purchase here also comes with a pinch of social initiative as, unlike many of their competitors, Aje has much more rigorous commitments to sustainability.  
Shop 3075, Level 3, Westfield Parramatta, 159-175 Church St, Parramatta | 0439 443 425 | Facebook | Instagram
Mama's Mart
Parramatta's local Filipino grocer. Compared to Desiworld, Mama's Mart (formerly Chowking Oriental Foodmart) is miniscule but what it lacks in range it makes up for in character and snack-availability. The fridges are often packed with Filipino stews, noodles and sweets made my local Filipino home cooks. The range of both cooked meals, packaged snacks and grocery goods can vary, check their FB for specifics on what you need. 
118 Church St, Parramatta| 0466 073 099 | Facebook