Footy's Where it's AT
Parramatta has an insatiable love of sport, and footy is at the top of the list.
Parramatta Is Where It's AT When It Comes To Sports
There is no doubt that Parramatta is a football town. From the blue and gold who march proud for the mighty mighty Eels to the roar of a packed Wanderers and the umpires bounce at a GWS local derby, Parramatta is proud of its footy heritage, its victories and its fans.
Parramatta Eels
This Season The Parramatta Eels Are Kicking Off The Season With A Mighty Game Against Reigning Premiers Melbourne Storm. 

Since 1947, the EELS have been drawing locals and fans from further afield to Parramatta to celebrate the wins and commiserate the losses of this great team. The big win finally came in 1981, and then again in '82 and '83 despite their ground having being burnt down after their initial Grand Final Win.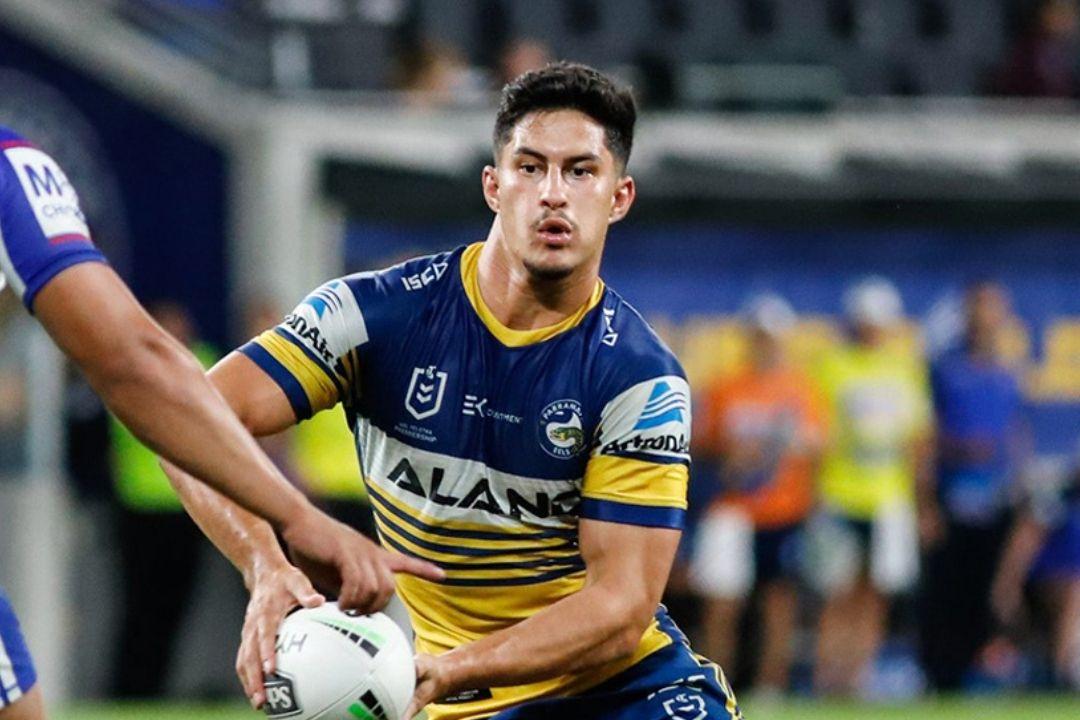 Western Sydney Wanderers
Established in April 2012, The Western Sydney Wanderers football club proudly represents Western Sydney. Its founding principle is 'for the people of Western Sydney, by the people of Western Sydney'.
Its logo incorporates both the landscape of the Western Sydney region - mountains, valleys, and rivers - and the diverse community for whom Western Sydney is home.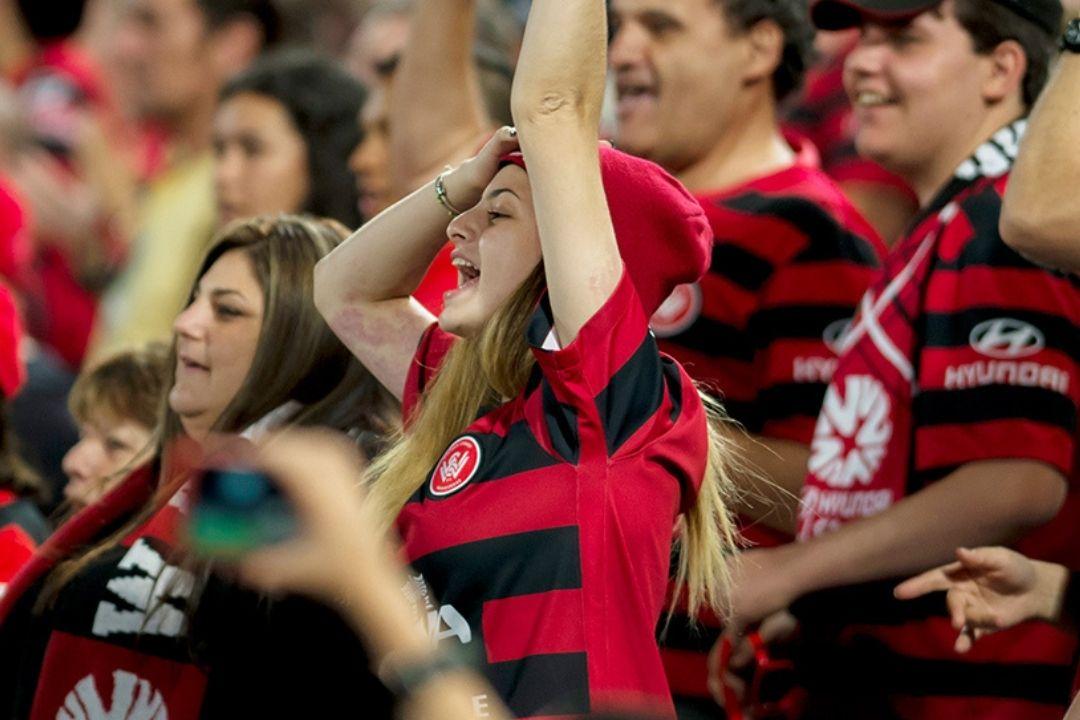 GWS Giants
Australian Football Leagues youngest club, GWS Giants have built a strong reputation in nine short seasons, making the finals four times and making their first AFL Grand Final in 2019.
After an interrupted 2020 season, the Giants are looking forward to once again hearing the roar of the crowd at Giants Stadium as they sing about the big sounds from the west of the town, the sound of the mighty Giants .