Explore Ermington
Discover the laidback, revamped riverside suburb five kilometres west of Parramatta.  The foreshore is dotted with red gums and artworks, a new shared path travels through a fragile mangrove ecosystem and an enchanting children's playground takes inspiration from the sea. For anyone craving leafy trees, lush grass, sunshine and watery views, Ermington has the remedy.
Parks, Playground, Cycleways And Delicious Eats
Traditionally, Ermington hasn't featured on the average traveller's bucket list. In fact, many a Sydneysider has never even heard of it. But, during the past few years, this laidback riverside suburb has had quite a revamp.
Parks and Playgrounds
George Kendell Park
Ermington is home to no fewer than twelve parks. Given the population is just 10,000, that means there's space a-plenty for everybody. The biggest is George Kendall Riverside Park, whose 27.2 glorious hectares front onto the Parramatta River's north bank. It's easy to spend an afternoon wandering among Sydney peppermint trees, myrtle wattle and kangaroo grass, looking out for kookaburras, herons and butcherbirds. There are BBQs, picnic tables, a children's playground, sporting fields and a cricket pitch, too. 
Halvorsen Park
To the west, George Kendall Riverside Park connects with the Ermington Foreshore, which, in April 2017, became open to the public, having spent many years as naval property. The 500-metre stretch is a picturesque oasis of cabbage palms, Sydney red gums, turf lawns, public artworks and picnic shelters. Adjacent to it is Halvorsen Park, where there's a magical children's playground, featuring a sandstone boat, a wooden bridge suspended by shipping rope and a four-peaked climbing frame.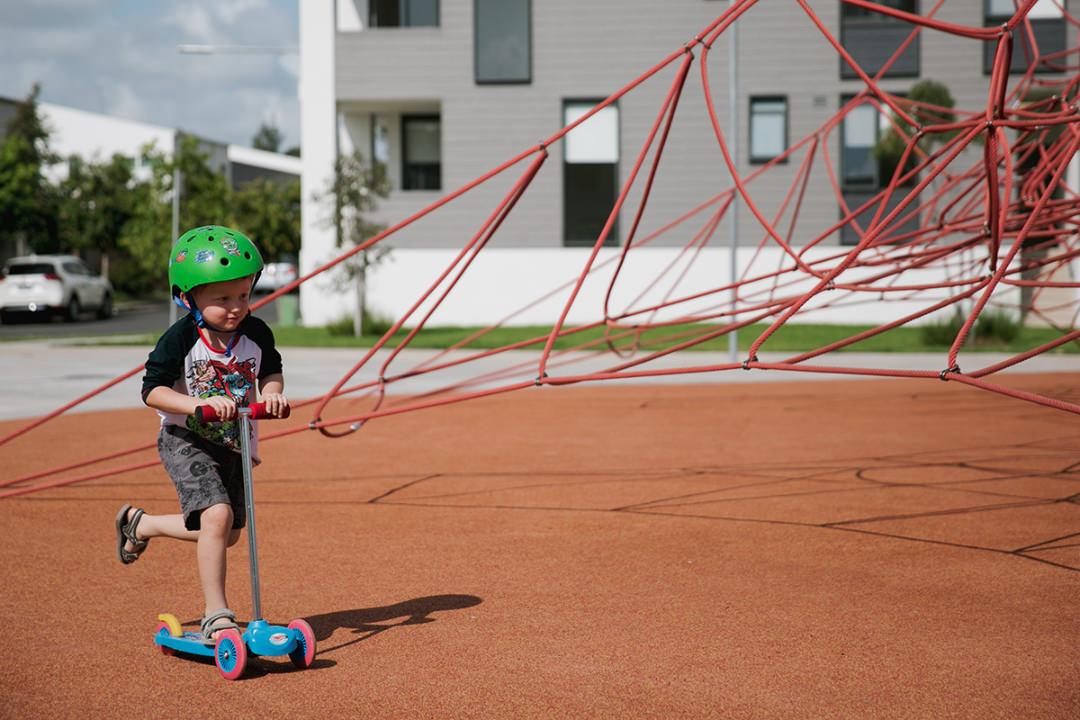 Walking and Cycling
By far the most fun way to travel around Ermington is by human power, be that on foot or by bicycle. The Ermington Bay Nature Trail connects George Kendall Riverside Park with Wharf Road, enabling walkers and cyclists to explore a tidal mangrove ecosystem and soak up expansive river views. Keen beans can lengthen their adventure by journeying further west, along the Ermington Foreshore, then onto Rydalmere Wharf, or by crossing Silverwater Bridge to investigate Blaxland Riverside Park, Newington Armory and Sydney Olympic Park. Bicycle hire is available from 1 Jamieson Street, Silverwater, within Blaxland Riverside Park.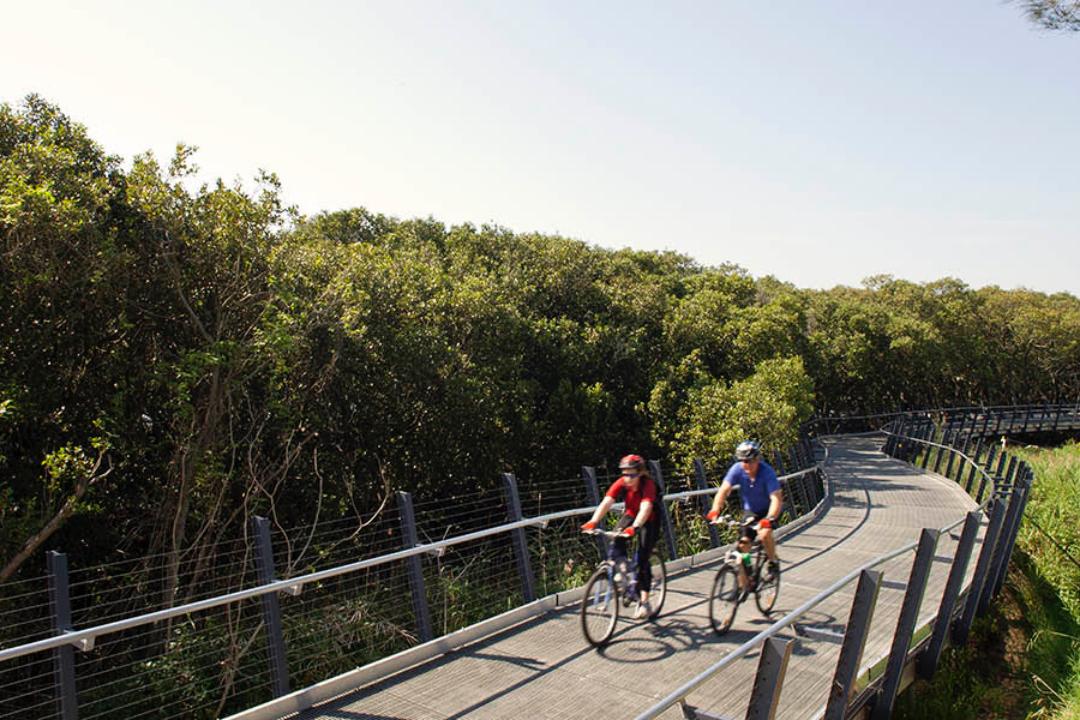 Eating and Drinking
Ace's Seafood
There's a bunch of eateries and cafes to try in the town centre. Ace's Seafood, a family-owned business, has been serving up high-quality seafood for more than a decade. Their fish is handpicked at Sydney Fish Markets at the crack of dawn, then transformed into delicious eats. Visitors with time on their side should settle in for a decadent signature dish, such as the oven-baked lobster or the gourmet hotpot.
2 Betty Cuthbert Avenue, Ermington | 9684 5555 | Facebook | Instagram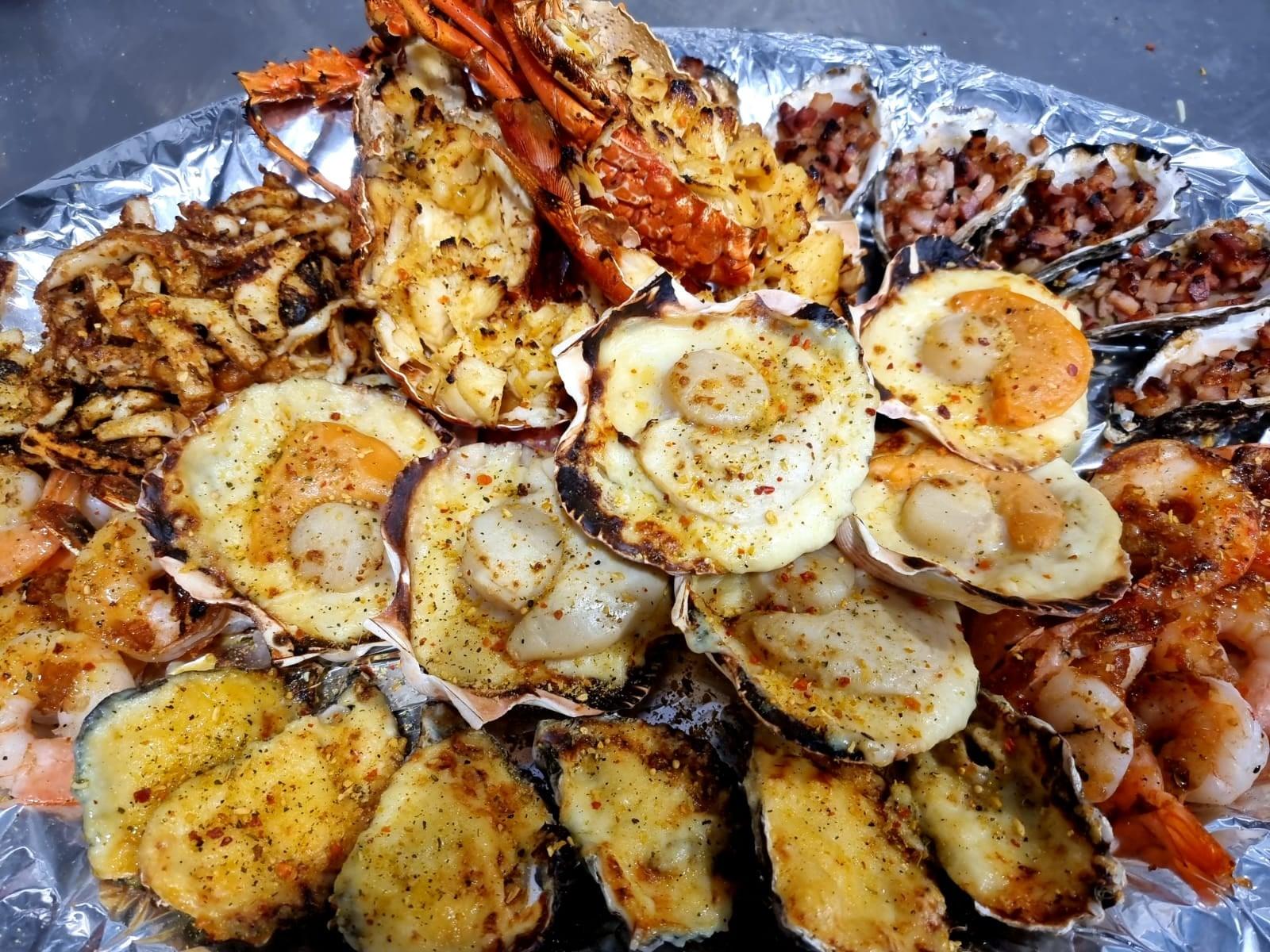 Burgers on Broadway
Another casual option is Burgers On Broadway, where the beef patties are house-made and matched with tempting ingredients, such as caramelised onion, special sauces and tomato relish.
6 Betty Cuthbert Avenue, Ermington | 9898 1358 | Facebook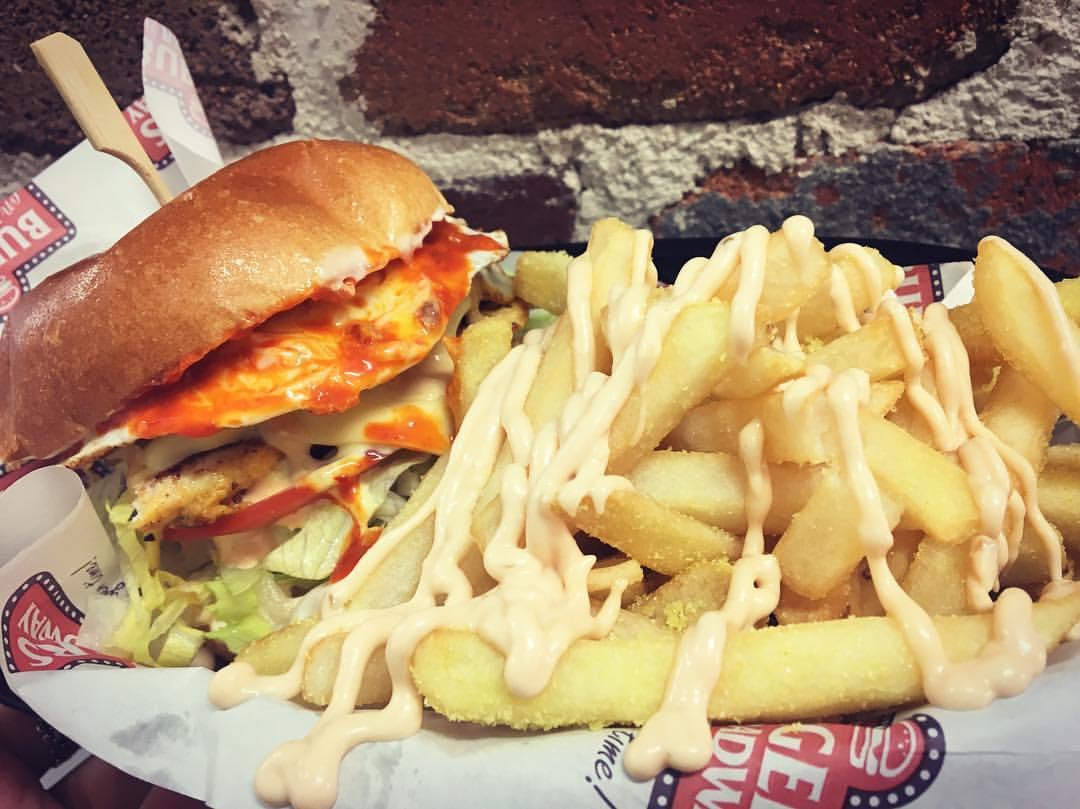 TaLee Thai
Meanwhile, the best Thai in town is at TaLee Thai. The varied yet affordable menu includes classics, like Massaman curry and basil stir fry, as well as more exotic creations, such as roasted duck curry with lychees and pineapple, and king prawns with chilli, lime, mint and lemongrass. Lunch specials are just $10.
1/700 Victoria Road, Ermington |  9804 1666 | Facebook