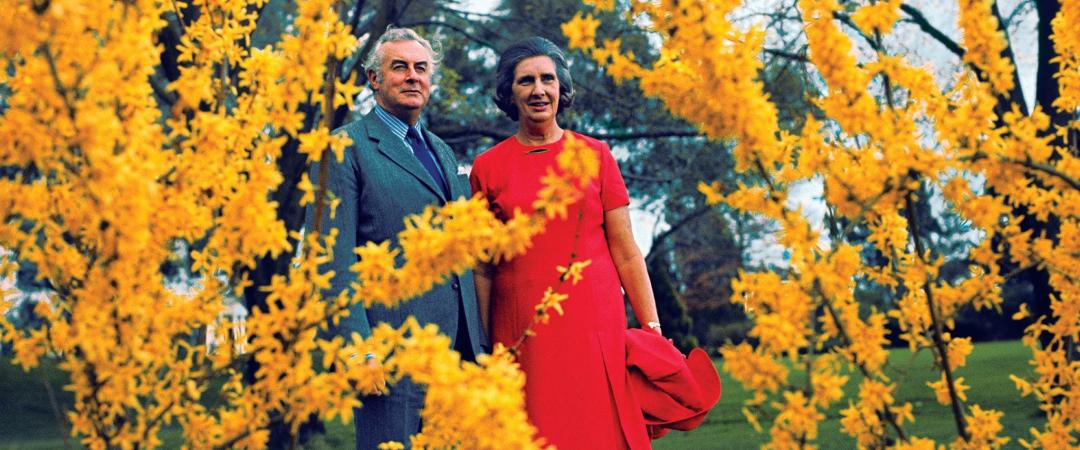 Female Orphan School, Western Sydney Unversity, Parramatta South Campus, Corner James Ruse Drive and Victoria Road, Rydalmere, Sydney West, New South Wales 2116
A Changing Australia: The Time of Gough Whitlam
A Changing Australia: The Time of Gough Whitlam explores the remarkable life and enduring legacy of one of Australia's most significant Prime Ministers.
This exhibition reveals how Gough Whitlam and his government not only reformed Australia's laws and institutions, but changed the way Australia sees itself.
This interactive, engaging exhibition vividly recalls the dramatic and transformative years of the Whitlam Government, and brings history to life with a range of original objects and artifacts, as well as captivating archival photographs, film and sound recordings.