Top Cultural Heritage Walking Tours
Learn more about Parramatta's cultural heritage by taking part in the local walking tours. From architecture to food to art, there's a tour for everyone.
What better way to learn more about Parramatta's cultural heritage than on a leisurely, guided stroll? The City of Parramatta regularly holds walking tours exploring different aspects of Parramatta's culture and history for you to enjoy. From architecture to Aboriginal origins, to art and food, there's much to discover on Parramatta's walking tours.
Find out what walking tours are available in Parramatta and which one you might want to sign up for the next weekend you have free.
Parramatta Heritage Architecture Walk
The Parramatta area has evolved over several decades, with much of its history embedded in the local architecture. If you happen to be in the area, why not take the opportunity to learn more about the architects who have left their mark on the area? If you've got some time to spare and are interested in exploring Parramatta's architectural treasures, the Parramatta Heritage Architecture Walk is the perfect tour for you.
Exploring urban provocations, inspirations, and storytelling through architecture, the Parramatta Heritage Architecture Walk is a great way to discover Parramatta's cultural history. The tour will take you through local churches, towers, town halls, and courthouses along with many other significant structures. Although not available every week, be sure to stay posted for the next tour and sign up for the free guided walk the next time it's organised.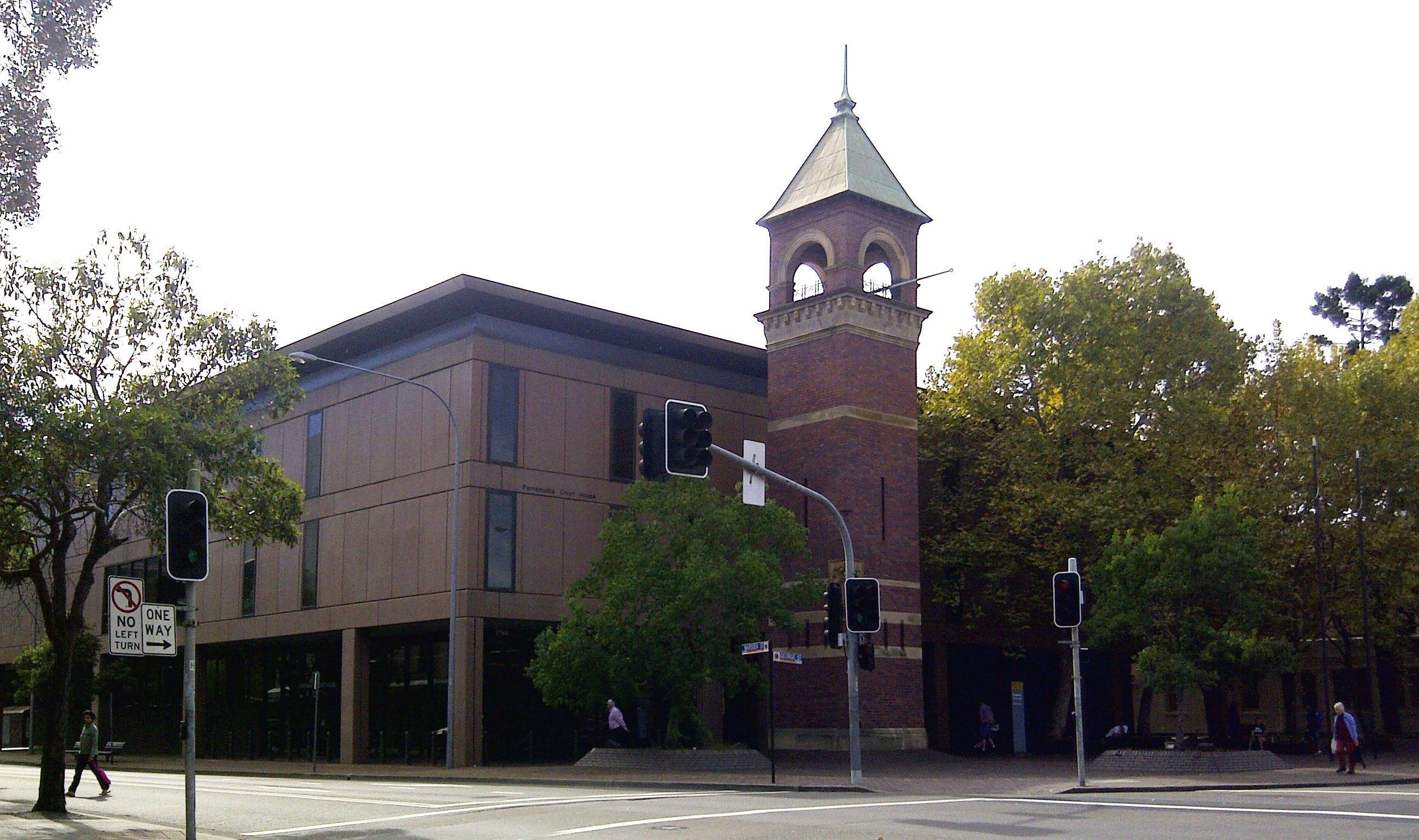 Warami Mittigar Aboriginal Cultural Tour
The Warami Mittigar Aboriginal Cultural Tour is a tour dedicated to the Dharug people in Parramatta - the traditional custodians of the land. An easy and relaxing walk along the Parramatta River and through Parramatta Park, the cultural tour will take you through aspects of Aboriginal culture that are local to the area. For example, the Dharug people's connection to the land, particular plant uses, and use of hunting tools.
Designed to educate both adults and children alike, the Warami Mittigar Aboriginal Cultural Tour can be an exciting learning experience for participants of all ages. You can take inspiration from the tour to further explore the local Aboriginal culture and better understand not only the origins of the Parramatta land but its development processes which have led the area to become the modern iteration we see today.
First Contact Tour
Another inspirational tour centred around Aboriginal culture is the First Contact Tour. Based on real Aboriginal stories about loyalty, exploration, betrayal, and brutality, the tour aims to shed light on the hidden histories in Parramatta. From early frontier conflicts to Aboriginal records of trade, cooperation, and assistance, the tour covers a wide range of topics most Australians should be curious to know.
The First Contact Tour also uncovers some harsh truths about the Aboriginal people, military, convicts, and settlers. Based on first-hand records and recollections from the Aboriginal local community, the First Contact Tour explores the tumultuous time of early settlement in the Parramatta area.
Taste Cultural Food Tour
Taste Cultural Food Tours occasionally offers tours involving cultural food tasting in Parramatta. The City of Parramatta takes pride in its multicultural community, with many different authentic cuisines available to try on Church St, also known as "Eat St". Whether you're craving Korean, Lebanese, Italian, or Chinese food, there's bound to be a top-rated restaurant in Parramatta that can satisfy your palette.
Taste Cultural Food Tour aims to take you through all the cuisines available in Parramatta, as well as guide you through the centuries of food development in the suburb, from indigenous times to colonial and modern eras. The latest Taste Cultural Food Tour in Parramatta included tastings of Nepalese, Malaysian and Japanese cuisine.
Harris Park Heritage Trails
Harris Park Heritage Trail is a 2.4 km heritage walk along Parramatta River east to Harris Park. As a relaxed, self-guided tour, the trail goes through colonial sites that are rich with stories and historical significance. The trail leads you through Georgian architecture-inspired Hambledon Cottage and a 200-year-old second house of Macarthur.
You can also take the trail to Elizabeth Farm and the Experiment Farm Cottage to admire and learn more about architecture from the 1780s and the early days of Parramatta.
Explore Parramatta through Walking Tours
Paramatta walks are some of the best ways to explore the suburb to its max. From food tours, to architecture tours, to cultural history tours, there are many ways for you to learn more about Parramatta. Take your pick and choose one that sounds most enjoyable for you!