Try these 8 new restaurants in Parramatta
Eight new venues for great food and drinks in Parramatta. Explore these new restaurants where you can enjoy new cuisines with family, friends, and colleagues.
Explore Parramatta's thriving restaurant scene
Parramatta, and its surrounding neighbourhoods, are home to many delicious restaurants and bars, all serving unique foods and authentic cuisines. Whether you enjoy homemade traditional foods, or modern fusions with a twist, there is a restaurant for you in Parramatta. 
And because our City is constantly growing, there are always new restaurants opening up for you to look forward to trying with your friends and loved ones.
Check out these eight new restaurants in Parramatta and make a booking at one today!
Lanzhou Beef Noodles, Parramatta
Lanzhou Beef Noodles has recently opened up in Westfield Parramatta and is the first place to visit for anyone craving beef soup noodles. With seven types of homemade noodles and special seasoning recipes, there's a soup and noodle perfect for everyone's tastebuds. 
Lanzhou Beef Noodles are known for their traditional combination of Chinese flavours, including bay leaf, nutmeg, cinnamon, tsaoko and anise. With decade-long recipes and talented chefs on their side, you can always rely on Lanzhou Beef Noodles to serve you a delicious bowl of soup noodles.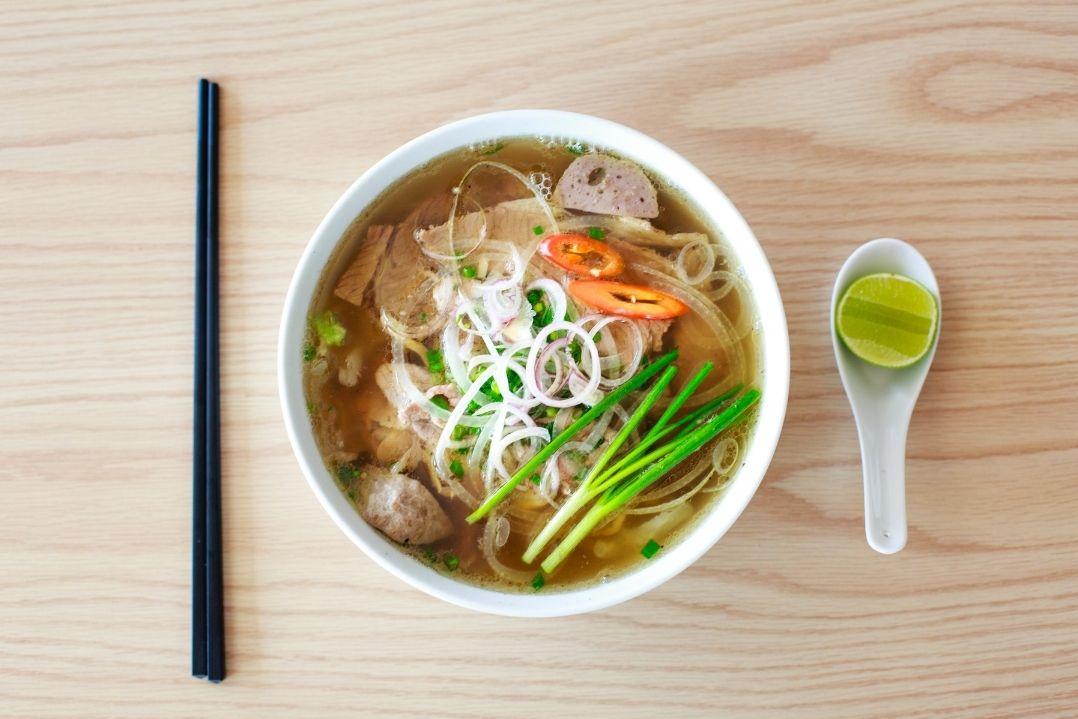 Narin Persian Restaurant, Northmead
Narin Persian Restaurant serves authentic and mouthwatering Persian foods. The restaurant is best known for its Ghormeh Sabzi, a tasty combination of lean lamb and chopped herbs simmered with spices and served with saffron rice. 
The restaurant also serves seven types of kebabs, fit for quick takeaway meals and snacks. Specialising in seasoned, premium lamb, the restaurant serves kebabs with rice and sides such as grilled tomato and chilli.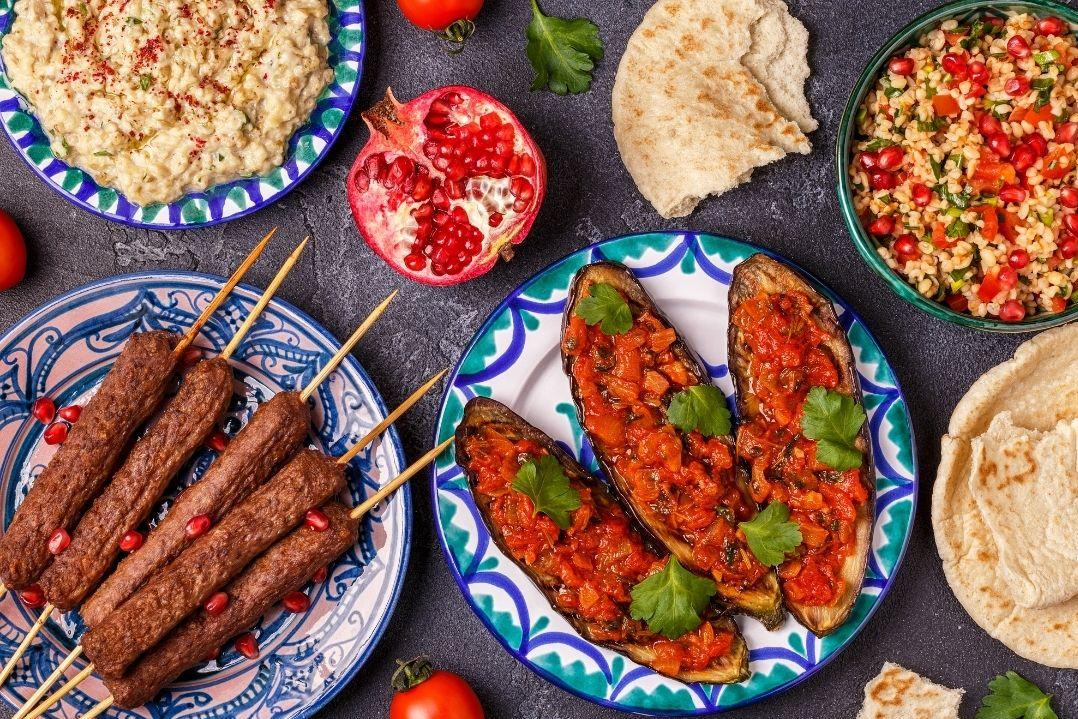 La Paris Brassiere, Parramatta
La Paris Brassiere is a brand new restaurant having opened its doors in Parramatta only a few weeks back. Specialising in French contemporary cuisine, the restaurant uses local Australian produce to ensure a familiar, yet high quality and authentic taste.
The restaurant serves premium marbled Riverine scotch and sirloin meats, as well as a few hand-selected vegetarian dishes. To accompany its delicious food, La Paris Brassiere is also known for its wide selection of wines and beers. Enjoy some drinks alongside premium French food over the weekend at La Paris Brassiere.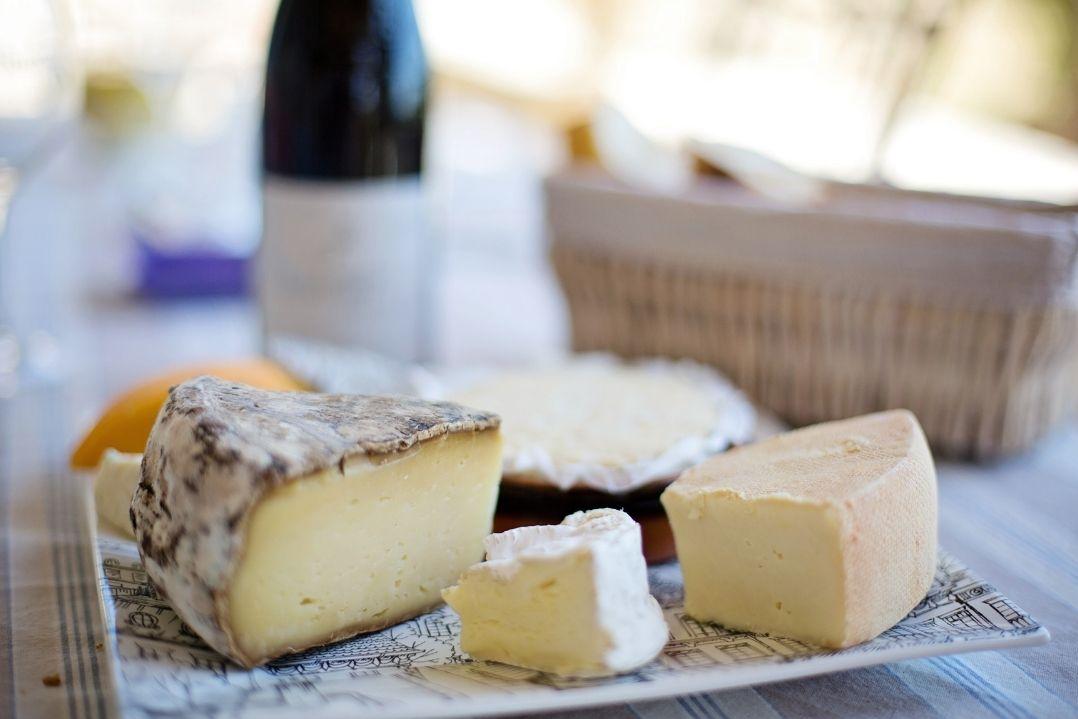 Timur Indian & Nepalese Cuisine, Parramatta
Enjoy tasty Indian and Nepalese Cuisine on Parramatta's famous Eat Street. Try delicious momo (Nepalese dumplings), curry or biryanis and wash it down with a nice cup of Masala tea. 
Café El's, Winston Hills
Café El's in Winston Hills just got a major upgrade with three new aesthetic and spacious dining areas. True to their slogan 'good food, good mood', Café El's is now a café and bar fusion, serving delicious brunch food as well as special drinks such as unique cocktails, red wines and rosé. 
Perfect for a brunch get-together with the family or a romantic lunch on a weekend, Café El's is the local place to be. From breakfast pizza, to salad bowls, to steak and burgers, you're sure to enjoy a delicious meal at Café El's.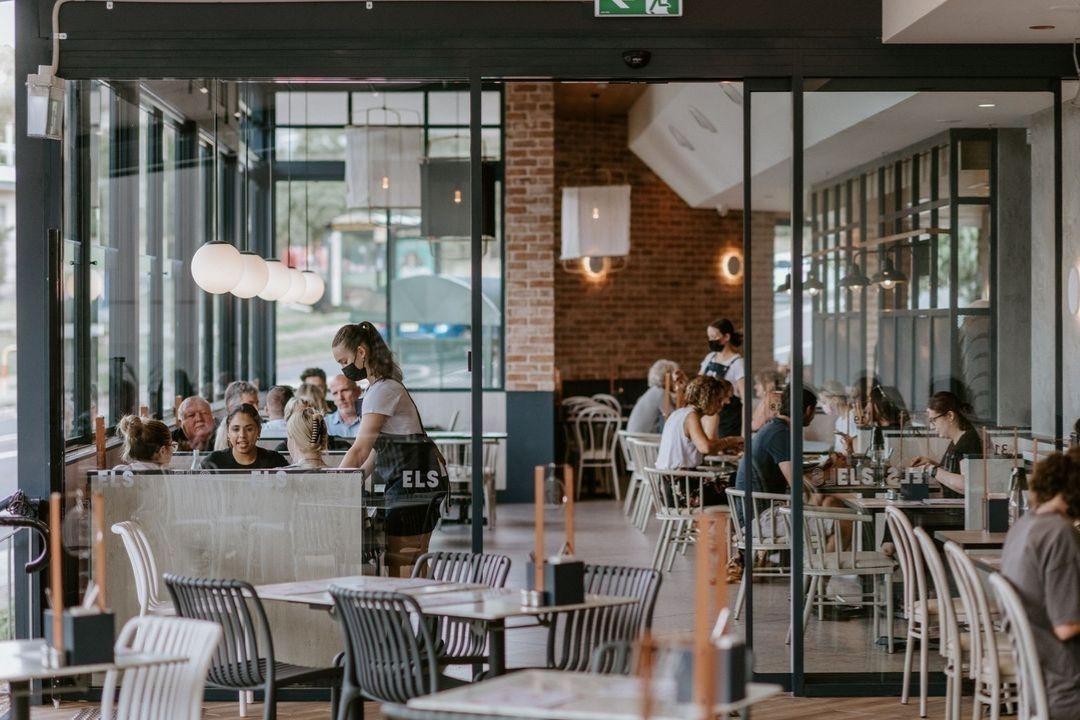 Ria98 Indonesian, Parramatta
Selamat datang to Ria Ayam Penyet - Founded by Ibu Ruth, this family-owned restaurant has been humbly serving true Indonesian food across South-East Asia for decades.
To some, Ria is the taste of home, a nostalgic weekend family lunch at one of the many Ria's across Indonesia. For others, it's the taste of adventure, their first bite into a crispy Indonesian smashed chicken while on a business trip in Singapore.
Now celebrating the flavours and handed-down family traditions of Indonesian street food on the streets of Australia. With no compromise of flavour and spices, staying true and authentic since 1998.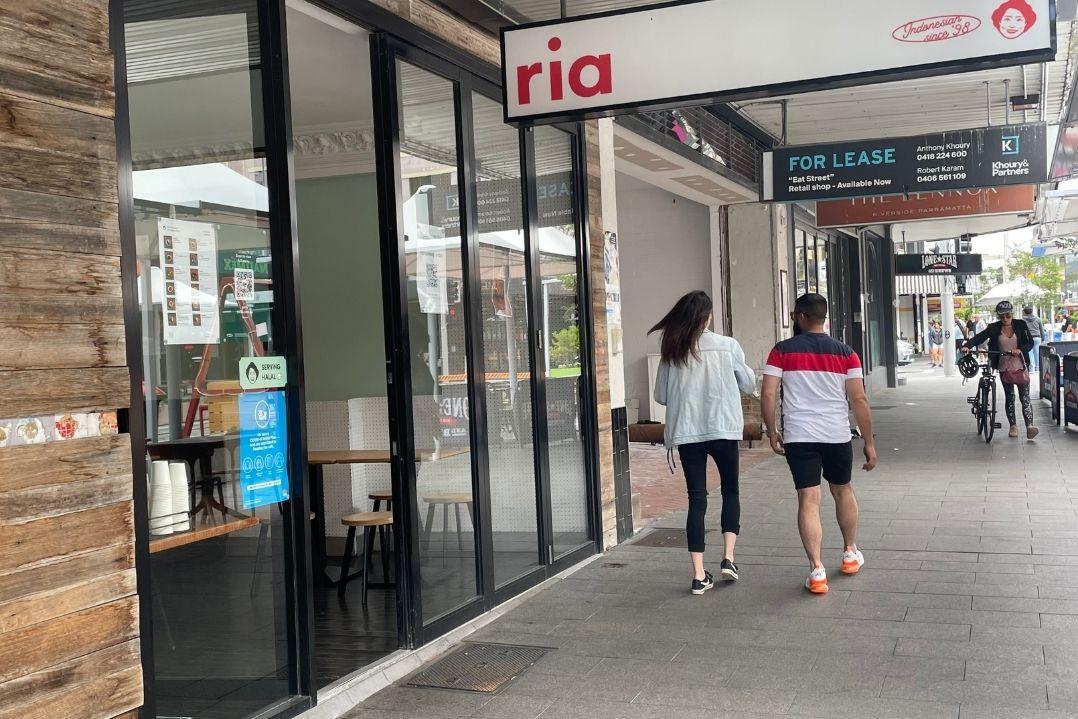 Estelita's Filipino Cusina, Parramatta
Estelita's Filipino Kusina serves traditional Filipino cuisine and Filipino-Asian fusion. Their menu offers a wide variety of exciting dishes for you to try and their restaurant has a cosy atmosphere.
Be sure to make room for dessert! They have classic dishes such as leche flan and fried ice cream through to halo-halo (a cold dessert made with shaved ice, condensed milk and your choice of filling).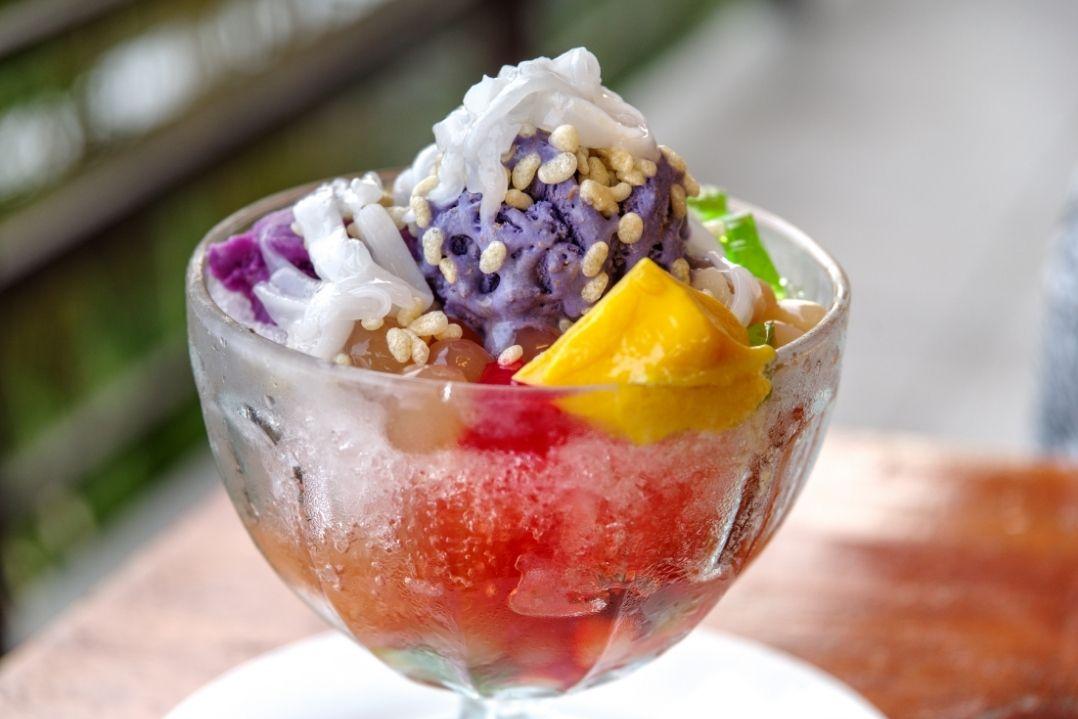 Valencia Grill & Tapas Bar, Parramatta
Inspired by the tapas culture of Spain, Valencia Grill & Tapas Bar is a favourite on Eat Street.
The cuisine is traditional Spanish tapas with dishes drawn upon the flavours of the Mediterranean coast with a twist from the labours of executive chef Martin who takes no shortcuts in its production and presentation with everything from home-made sauces, freshness and quality of food to deliver authentic flavours from the ever stunning picturesque city - Valencia.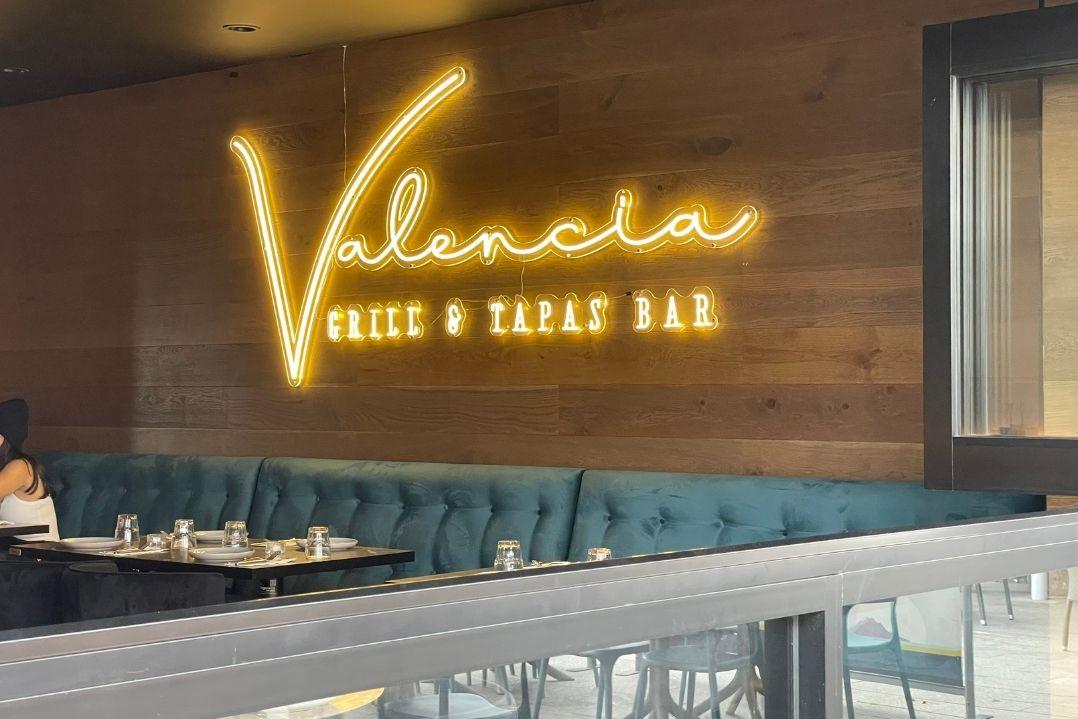 Coming soon to Parramatta...
Criniti's
One of the waiting books, Parramatta's beloved Criniti's is set to make a comeback on Eat St in the near future. Best known for its delicious pasta and dessert pizzas, take a trip down memory lane or try out the famed Italian restaurant in Parramatta soon!
True to its slogan, Criniti's extensive menu truly has something for everyone. Although specialising in pasta and pizzas, the restaurant chefs are also experienced in cooking a variety of other dishes, such as meatballs, bruschetta, and pork. The restaurant also has several menus fit for various different occasions, whether that is a luxurious weekend dinner, a child's birthday party, or a simple brunch out with friends.
Mark Criniti's reopening in your calendar and enjoy a great meal in Parramatta when the day comes!
Mamak
Mamak is an award-winning Malaysian restaurant, best known for its authentic, bold and traditional food alongside smart and friendly service. Named after the famed roadside food stalls of Kuala Lumpur, the restaurant prides itself on serving quick and delicious foods with a genuine taste of Malaysia.
The restaurant is best known for its savoury dips (served with two curry dips and spicy sambal sauce), satay sticks, rojak, and nasi lembak. From soups to rice, to appetising snacks and even desserts, Mamak serves every kind of Malaysian food you'd ever want. Pay a visit to their shop in Parramatta if you're ever craving Malaysian food.
Al-Aseel
Al-Aseel is one of Sydney's finest Lebanese restaurants, specialising in traditional family feasting and hearty food. Serving kibbe, fattoush, hommos, shawarma, knafeh and everything in between, you can bet Al-Aseel has perfected all your favourite Lebanese dishes, and even some that you might haven't yet tried. 
Some of Al-Aseel's most popular dishes include their mansaf chicken, gourmet dip platter, and shish barak (traditional lamb mince dumplings). Their menu is filled with all dishes traditional Lebanese and complete with meal sets such as the Lebanese Brunch and Mezza Hour. No matter what time of day or what kind of meal you're feeling, Al-Aseel has something ready for you.
 
Start touring Parramatta's new restaurants
Parramatta's food scene is booming, with new restaurants popping up in the commercial hub every other week. If you are a big foodie or a Parramatta local looking to try out some new restaurants, make sure to check out the places covered on this list!