Explore Parramatta's first craft brewery
Riverside Brewing Company is a home-grown and humble operation
Locally crafted and freshly brewed is how much of Sydney likes to enjoy their beer. Luckily for Parramatta locals, Riverside Brewing Company is one of the City's most well-established micro-breweries all about good brews, good friends, and good times. What started out as a two-man operation has grown in leaps and bounds to become the craft beer that's on everybody's lips.
Also known as micro-brewed or boutique beer, the craft beer phenomenon embraces the original philosophy of brewing malt, hops, yeast, and water in small, specialised batches. Along with superior taste and rambunctious flavours, craft brews have become the beer of choice for many beer-lovers because they are brewed without additives and contain a lot more flavour than standard beers. So the next time you're out on the town and are in the mood for something different, order a locally made craft beer.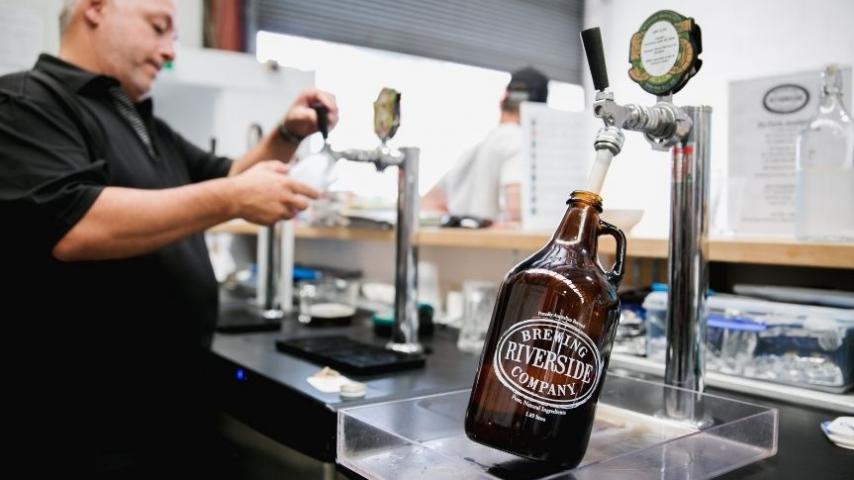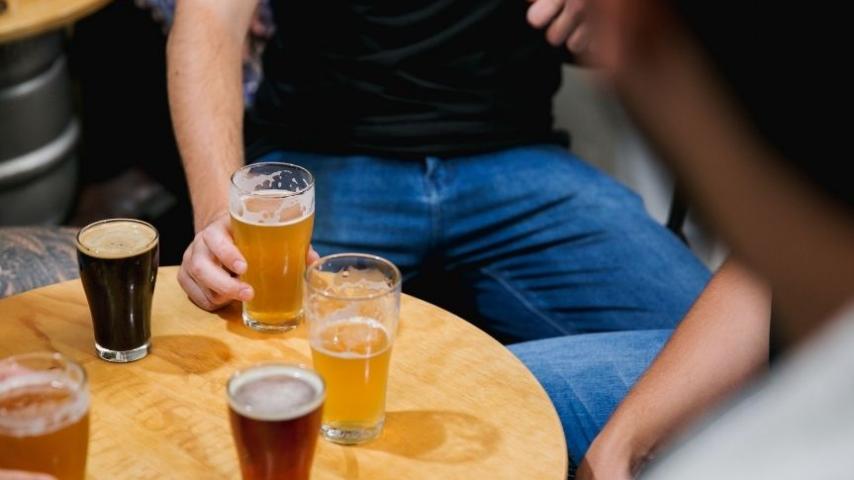 Parramatta, meet Riverside Brewing Company
The year was 2012, and as far as local craft beer went, Parramatta was, unfortunately, running dry - that is until Riverside Brewing Company came along. 
What do you get when you mix an incisive businessman with a serious home brewer? Parramatta's first craft beer company for starters. The businessman in question is Stephen Pan, and the home brewer is Dave Padden – the original two men behind the Riverside Brewing Company and the masterminds of one of the best brewhouses in the West.
The successful brewing company's beginnings were humble, with Pan's and Padden's initial experimental batches concocted in Pan's plastics factory. What started out as a few small batches of seriously tasty ales catapulted to a thriving empire and Parramatta's most well-known craft beer company.
"Our motivation for setting up Riverside Brewing Company stemmed from what we saw as a gap in the market and an opportunity to bring some great home brews to market, for both locals and Sydneysiders to enjoy," Pan said.
"That's the heart of it and it's really grown from there."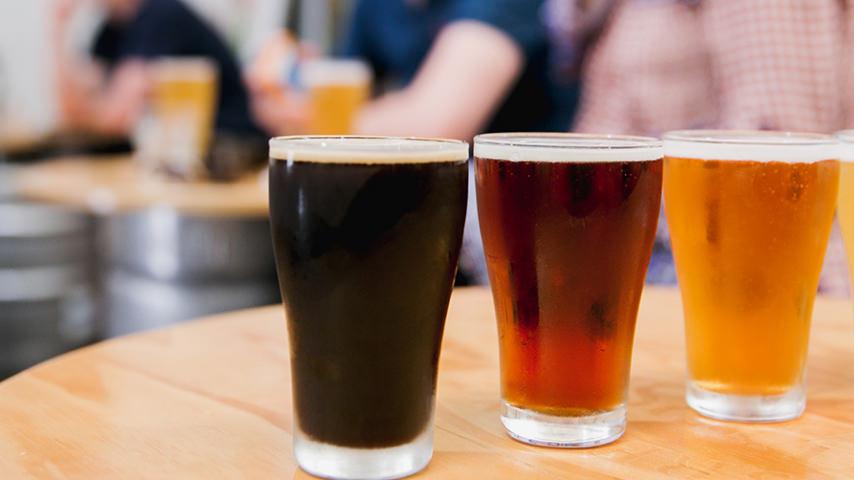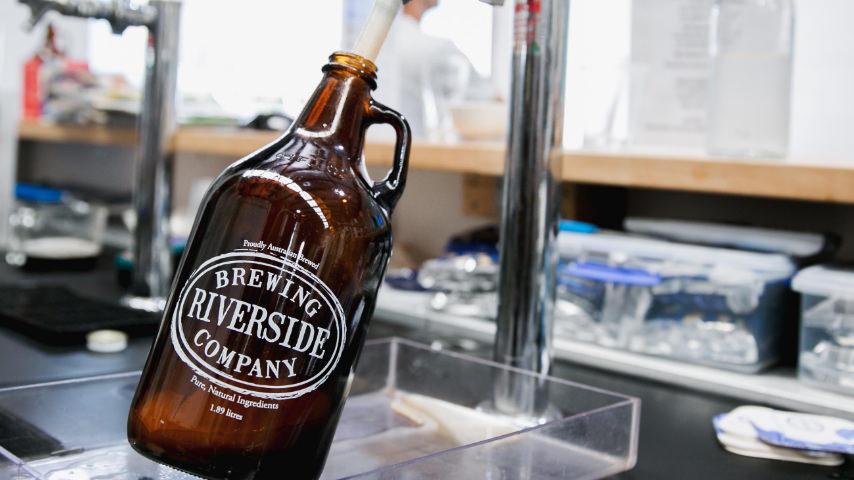 Home-grown and humble
Fast-forward a few years, and Riverside Brewing Company has reached successful new heights but remains a home-grown and humble operation. Padden left to pursue other craft brew ventures in 2014 and was replaced with Head Brewer, Damien Iowa. Together, businessman and brewer run their modest empire from an unassuming warehouse in North Parramatta, where on Friday and Saturday afternoons locals can pop in for tastings, fill up their growlers with fresh beer or buy a range of bottled beer.
"Our cellar door afternoons always pull a great crowd who like high quality craft beer and a good chat." Pan said.
When not serving brews to the locals, Pan and Iowa operate full steam ahead with their 2,000-litre brewing system that churns out their impressive array of brews. Another smaller 600-litre system is used to produce their boutique production runs and limited releases.
Brewed to perfection
And as for the beers? Some of Riverside's most notable crafts include American pale ale styles like the 69 Summer Ale, 33 Golden Ale and 55 Pale Ale, to a slightly darker beer in the 44 American Amber. The dark beers on offer include the 88 Robust Porter, Under the Milky Way Milk Stout and Othello's Curse. Signature beers include the 77 IPA and the 777 Imperial IPA with special small batch beers available in the Hop Hefner, Harvester of Sour and a 10% Black Peril Imperial Stout.
"The 69 Summer Ale is our most popular beer," Pan said. "It's an easy-drinking session beer with a beautiful citrus and passion fruit aroma followed by a clean and refreshing finish."
The secret to Riverside's success lies in the assortment of aromas that go into each blend. Every flavour you'd want from a delicious craft is available, from sour to sweet, dark, fruity, and bitter. The diverse range of beers also has something to suit every mood and even every season, from tropical summer blends with hints of citrus to dark and robust porters with traces of chocolate that scream winter.  
If you don't get the chance to pop in and see the boys at Riverside Brewing Company for a tipple, don't fret, their iconic bounty is stocked in over 20 bottle shops and over 50 bars and restaurants across Sydney, and has even made an appearance at the Parramatta Lanes festival.