Best la di da meals for dates and client meetings
La di da restaurants and bars to take a client, a date, or anyone who you want to make feel special.
Need to wine and dine a client, got a date that deserves more than a bar drink or a pub dinner, or a have special anniversary coming up? Fine dining isn't the only option for grandness and spectacle. Parramatta has a banquet of unique bars and restaurants that offer up something a little out of the ordinary to make you and your +1 feel liked your worth the time and a few extra dollars. 
Mud crab and more at Temasek
Temasek is one Parramatta's oldest and best restaurants. Like many great Chinese-Malaysian restaurants the menu has many gears, lunch time laksa and Hainan chicken rice is one, another is massive plates of Australian seafood: mud crab doused in Temasek's famed black pepper or chilli recipes, Malaysian style butter almond king prawns, fish head curry, and whole fish wrapped in a banana leaf and roasted. 
71 George St, Parramatta | 9633 9926 | Facebook | Instagram
Champagne towers and whiskey flights at Nick and Noras
Have you ever drunk from a champagne tower? How would you feel if one was delivered to you now? Imagine it, rolling in on a trolley with an elegantly dressed waiter politely asking your name. Extravagant right? But instead of it being served at your work desk, it's served in an elaborate and luxurious art-deco bar that also serves more than 600 whiskeys, cocktails that come with a side of theatre and literal cigars. 
Level 26/45 Macquarie St, Parramatta | 8646 4930 | Facebook | Instagram
Whole duck at Lilymu
It looks like a Cantonese roast duck – bronzed skin, juicy meat on the bone and a small pool of extremely rich sauce. From all of those must have duck requirements, the Lilymu duck fits the bill but so do a lot of roast ducks. Where Lilymu's recipe differs is in the extra flavour brought on by the Thai aromatics infused during the prep of the duck, and the fact the duck is stuffed with Lao-style sausages. Add a few cocktails, maybe a pandan old fashioned, and you've got yourself a meal like no other in Sydney. 
Parramatta Square, 03/153 Macquarie St, Parramatta | 7809 4952 | Facebook | Instagram
Straight to dessert at Cicciabella
Like Maruice Terzini's other venues (Iceberg's and RE), Cicciabella is generally an excellent time (the traditional Italian fare made with quality local produce, the atmos and the drinks list will assure that), but few things will make a night feel more exceptional than waltzing into a venue and straight up ordering a tiramisu, a banoffee pie plus one Sicilian margarita and a mandarin americano. The waitstaff will know you're there for a good time and so will you.
Parramatta Square, 01/153 Macquarie St, Parramatta | 8090 6979 | Facebook | Instagram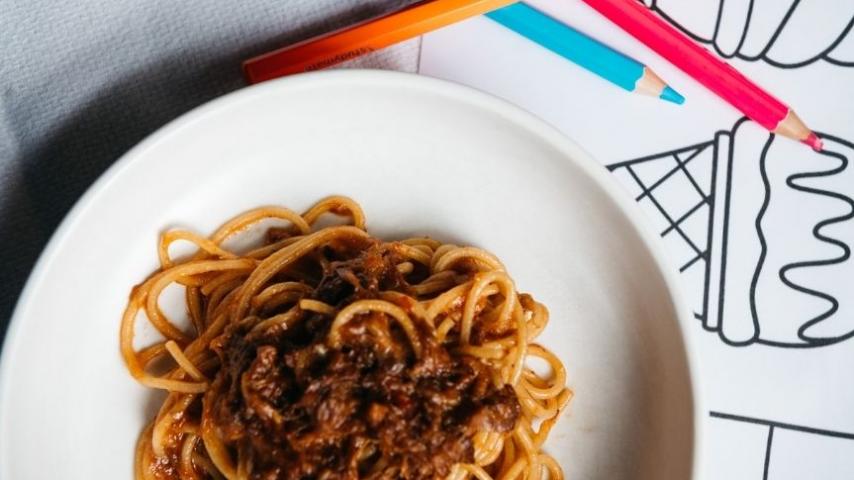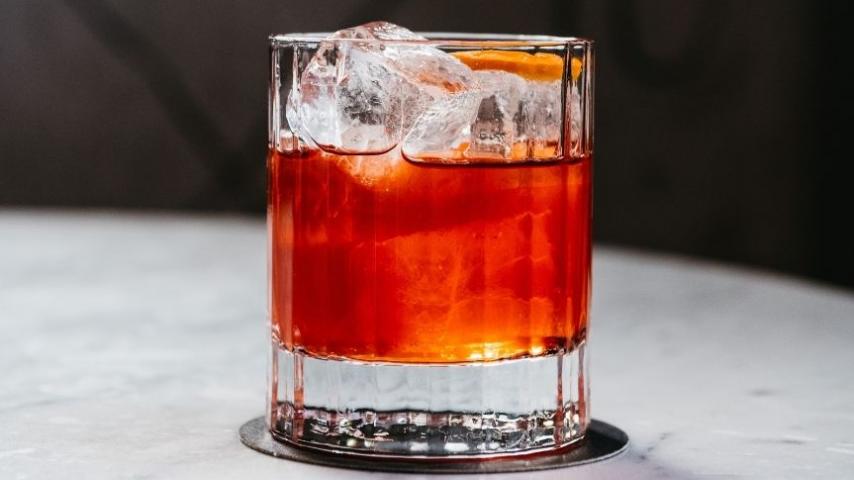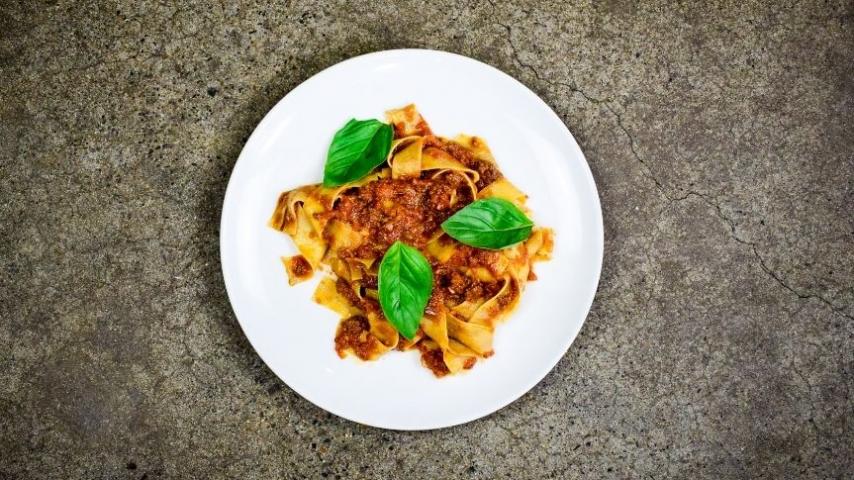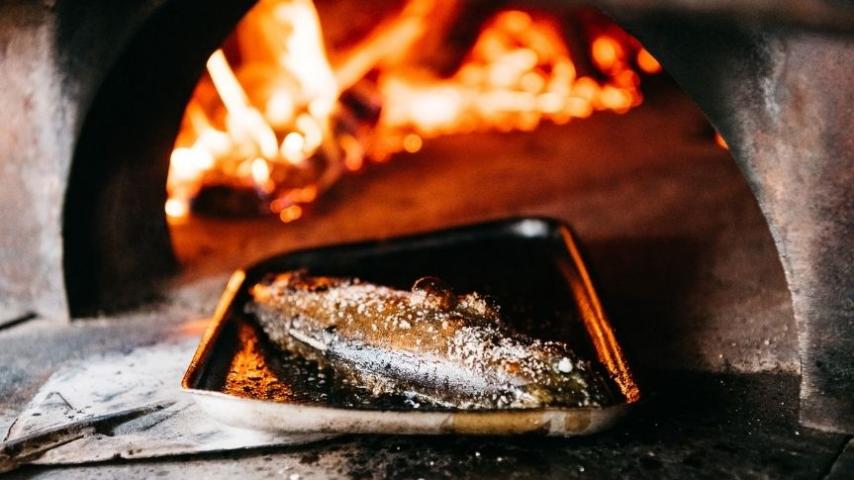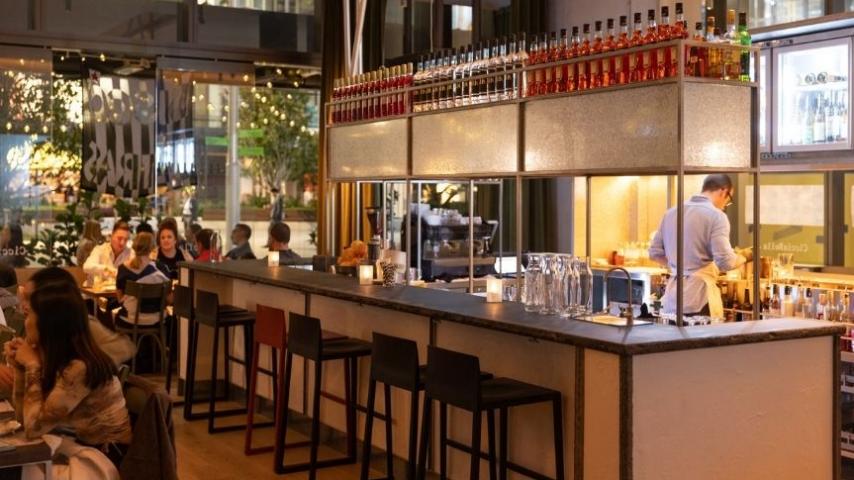 Tajima wagyu double hanger steak mbs 6+ at Ruse Bar & Brasserie
The most luxurious, marbled steak in Parramatta, and up there with some of the best in Sydney. The only item that eclipses the hanger in price is the next item on Ruse's menu, a 5-score-marbled Rangers Valley tomahawk – both going for $150kg or more. Ruse isn't any bog-standard steakhouse either. The Paul Kelly design and the service matches both the quality and the price of the steaks.
Parramatta Square, 04/12 Darcy St, Parramatta | 9169 0835 | Facebook | Instagram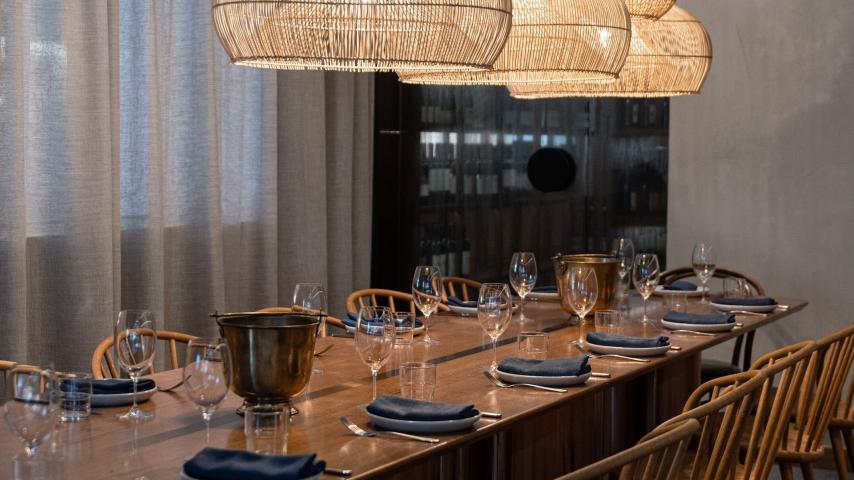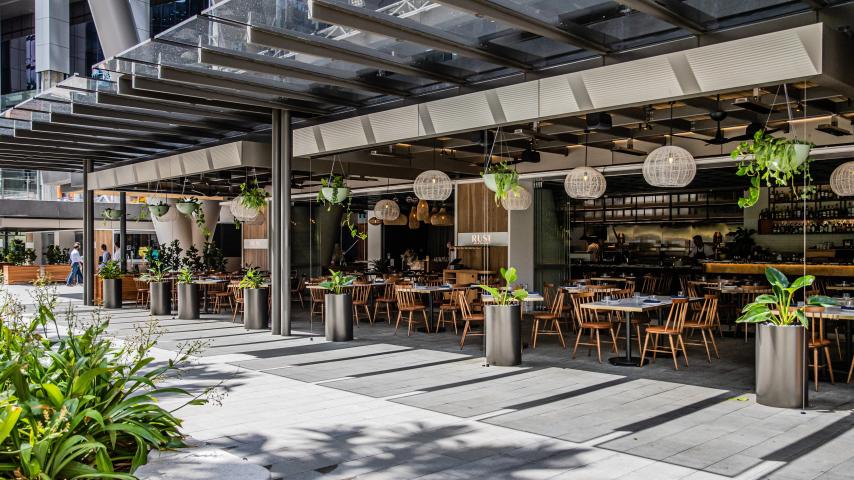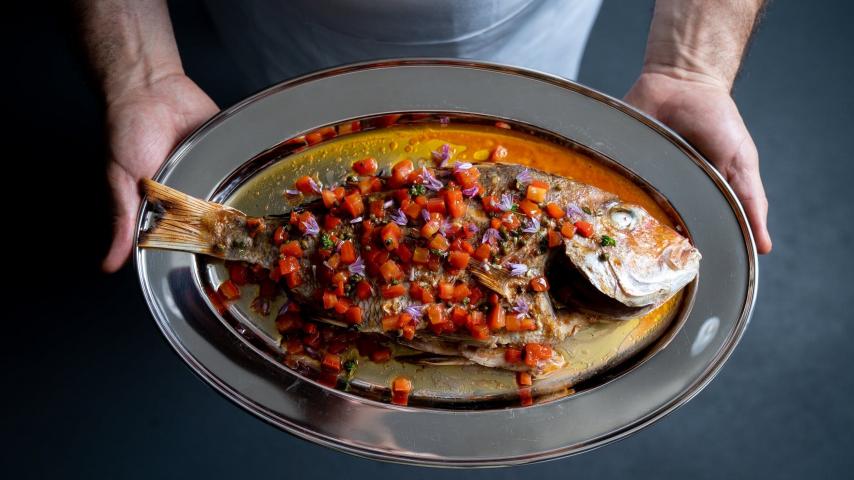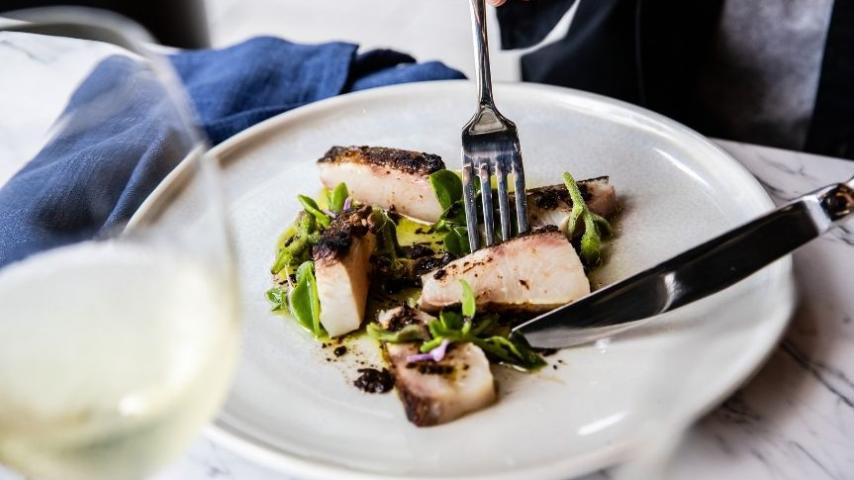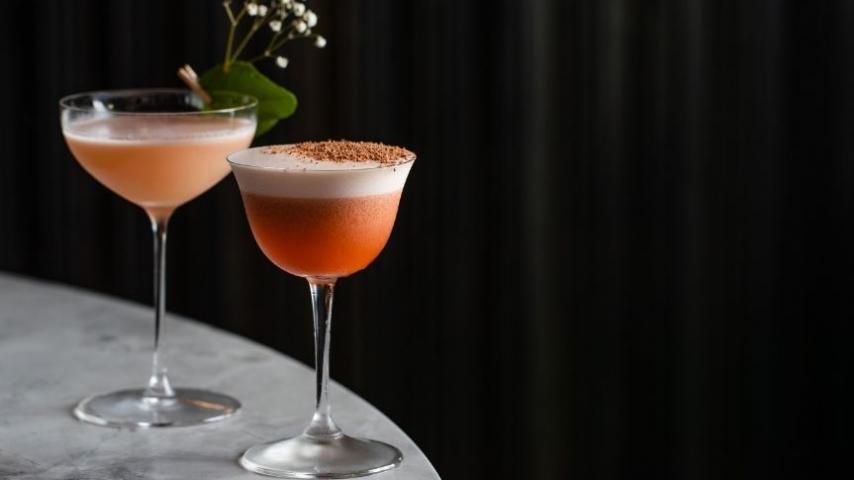 The banquet menu at Bayti
Take four or more friends, tell them all to come hungry and get ready for one of the best Lebanese banquets in Sydney. The huge meal is set in a modern dining space under the SKYE Hotel and delivers 12-hour slow-roasted lamb shoulder, tahini spiced whole snapper, handmade pastries and a total of 12 starters including homemade flatbreads.
SKYE Suites, 45 Macquarie St, Parramatta | 9709 6588 | Facebook | Instagram
The setting at Lachlan's Old Government House
A world heritage building housing a restaurant, tours, and high teas. It may not have the same culinary renown as the venues listed above but the vine-covered patio that looks out on the garden is a setting that isn't replicated anywhere else in the area.  
Parramatta Park Corner Pitt St and Macquarie St, Parramatta | 9687 2662 | Facebook | Instagram