Professional services
As the NSW Government relocates its agencies to Parramatta, and together with the private sector corporations and the construction boom in the City, the appetite and client base for various professional advisory services has expanded.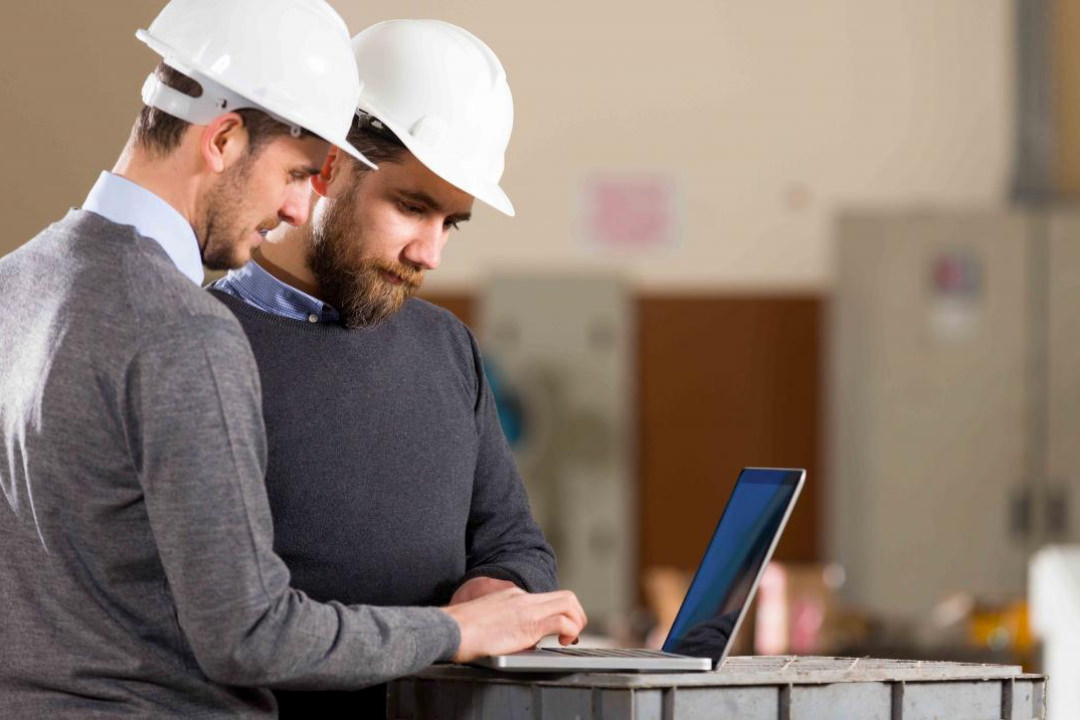 Professional Services, Parramatta
The professional services sector in the City of Parramatta is a $3.02 billion industry. Parramatta continues to transition into a knowledge-based economy.
The professional services sector has grown by more than $1 billion over the past decade.
As the composition of the City's economy continues to change, the demand for a diverse range of professional services in Parramatta has been growing.
The professional services sector in Parramatta is made up of a range of services including architects, engineers, accountants, legal, technical and scientific services.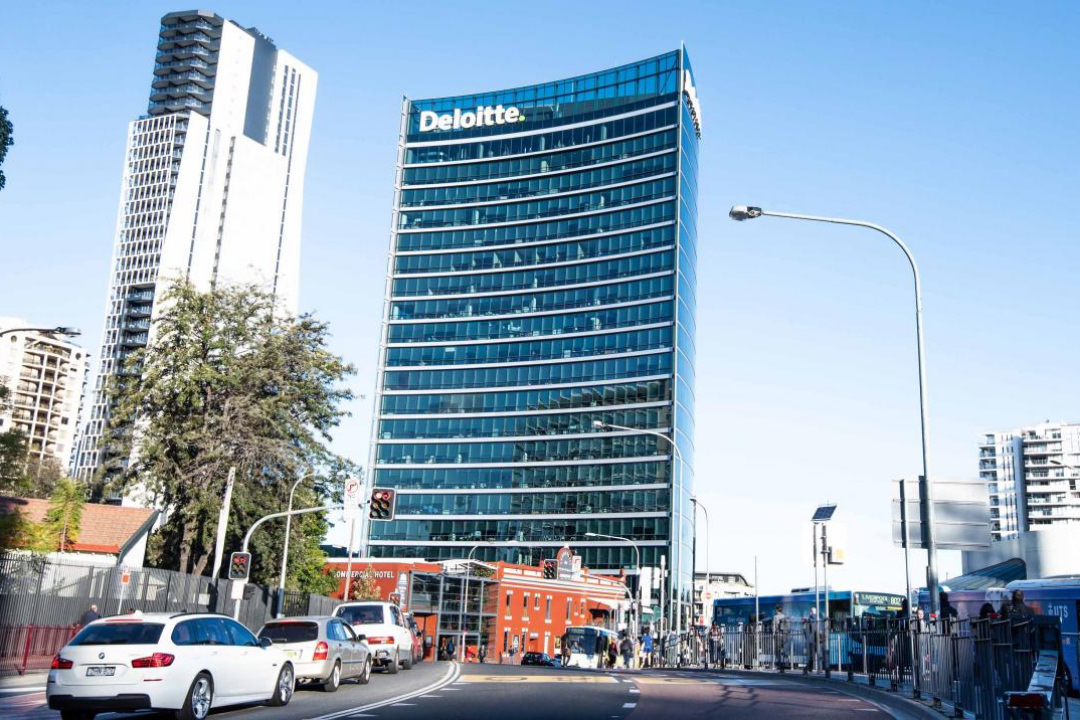 Expansion of accounting firms in Parramatta
Deloitte, KPMG and PwC are some of the leading professional services firms that have responded to the dynamic conditions of the economy in Parramatta. They have expanded to, maintained and bolstered their presence in Parramatta. They are offering a suite of consulting services beyond their traditional accounting practices.
These services include engineering, economics and management consulting. They aim to offer holistic professional services to the Greater Western Sydney market.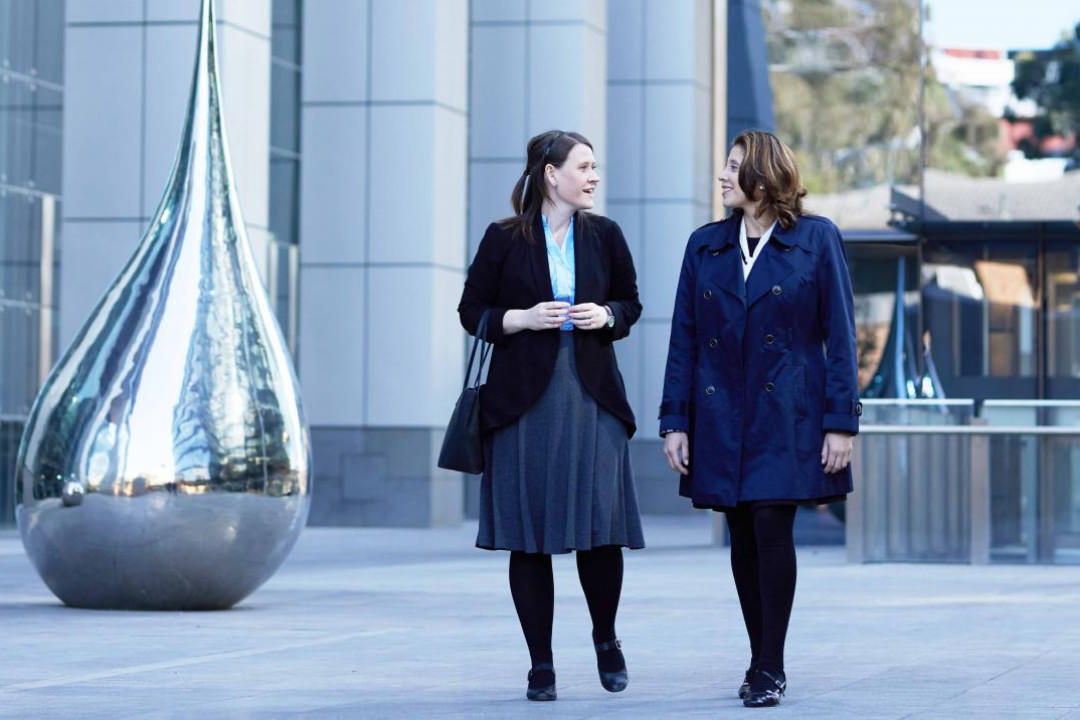 Legal services in Parramatta
Parramatta's Legal Services industry has the highest concentration of law courts and jobs outside the Sydney CBD. There are more than 1000 legal professionals practising in the City of Parramatta.
The Parramatta Justice Precinct is at the heart of Parramatta's legal services sector, which houses key courthouses and corporate headquarters that provide essential judicial and administrative functions across NSW.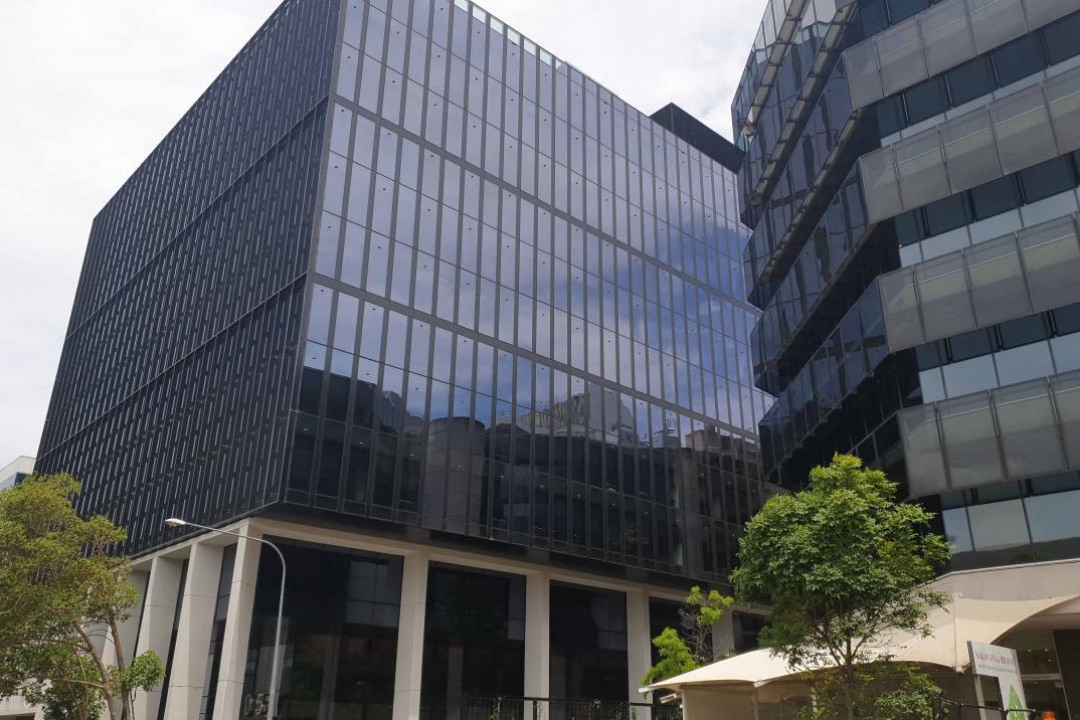 Future growth of professional services, Parramatta
More than 4200 public service roles will be operational in Parramatta by 2022 across the following four government agencies:
NSW Department of Education
NSW Department of Planning, Industry and Environment
NSW Department of Finance, Services & Innovation
Demand for professional services is expected to continue to grow with the expansion of the City, as government infrastructure projects and blossoming business districts create a market for professional services.
$10 billion public and private investment is driving demand for engineering and architectural services. Together, these growth drivers are expected to create an extra 1700 professional jobs in Parramatta by 2021. 
More information
Download the Professional Services Fact Sheet.