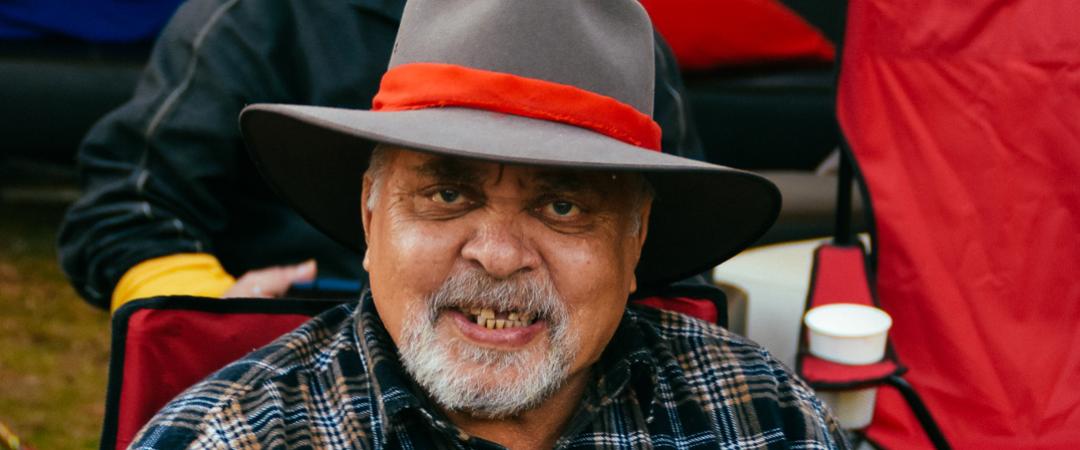 Riverside Theatres, Corner Market &, Church St, Parramatta
$15 Adults, $10 for 18yrs - 10ys, Free for Under 10's. Live Stream $10
Yuin Byalla for National Reconciliation Week
6pm - 8pm
Saturday, 28 May
Riverside Theatres

30 years on from the Mabo decision, National Reconciliation Week (27 May – 3 June) throws out a challenge with its theme "Be Brave. Make Change", as we come together to learn about and reconcile our shared histories, cultures and achievements.
Join us at Riverside theatres for the second year of Yuin Byalla (Truth Talking) as we explore the theme of "Be Brave. Make Change" and dig deeper into the unfinished business of reconciliation with a number of speakers. The panel will be presented and hosted by Indigenous X. 
Indigenous X is a 100% Indigenous-owned and operated, independent media, consultancy, and training organisation in Sydney. 
IndigenousX believes in the principles of self-determination and works to affect change by upholding Indigenous knowledges, voices and ways of being.
Find Indigenous X on Facebook, Instagram, Twitter and TikTok. 
Explore the full Warami program
Discover your backyard. Get the best of Parramatta and its neighbourhoods. Subscribe now!