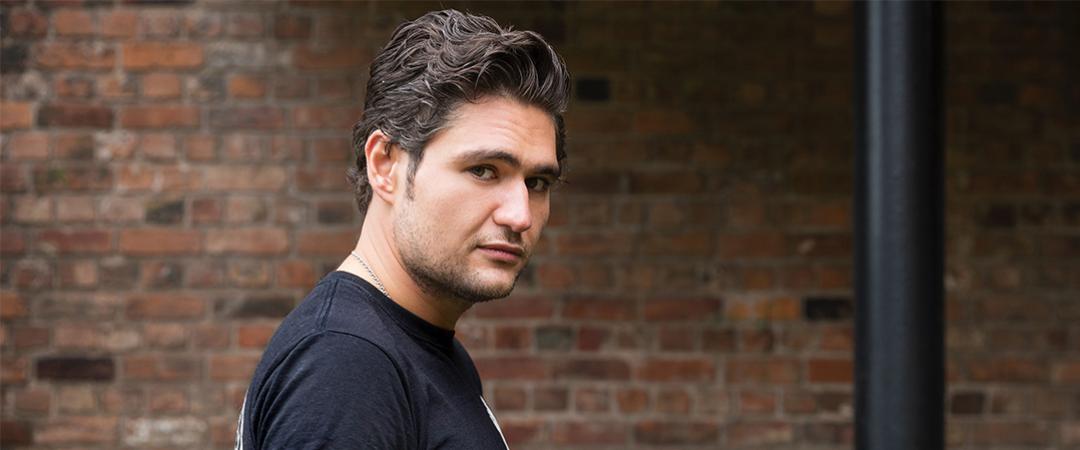 Corner Church and Market Streets, Parramatta NSW, 2150
Digital - $30, Groups 8+ - $45, 30 & under, $39, Concession - $45 and Adults - $49
Things Hidden Since the Foundation of the World
The Javaad Alipoor Company and Riverside's National Theatre of Parramatta
in association with Sydney Festival
THINGS HIDDEN SINCE THE FOUNDATION OF THE WORLD
In 1992 Iranian popstar and refugee Fereydoun Farrokhzad was found brutally murdered.
The case was never solved. This preview snapshot of Javaad Alipoor's new work explores violence, digital culture and the post-colonial world.
An exciting new collaboration between National Theatre of Parramatta and Manchester based Javaad Alipoor Company which takes stories beyond the stage through powerful multi-platform creations that explore the intersection of politics and technology in the contemporary world.
Event Format
There are two ways to experience Things Hidden Since the Foundation of the World.
1. Live performance -This will take place in person at Riverside Theatres.
Friday 14 January 2022 at 8pm
Saturday 15 January 2022 at 1pm
Saturday 15 January 2022 at 7pm
2. Digital online performance – This will be livestreamed via Riverside Digital. A link to the livestream will be sent via email prior to the event.
Friday 21 January 2022 at 8pm
Saturday 22 January 2022 at 8pm
Sunday 23 January 2022 at 7pm