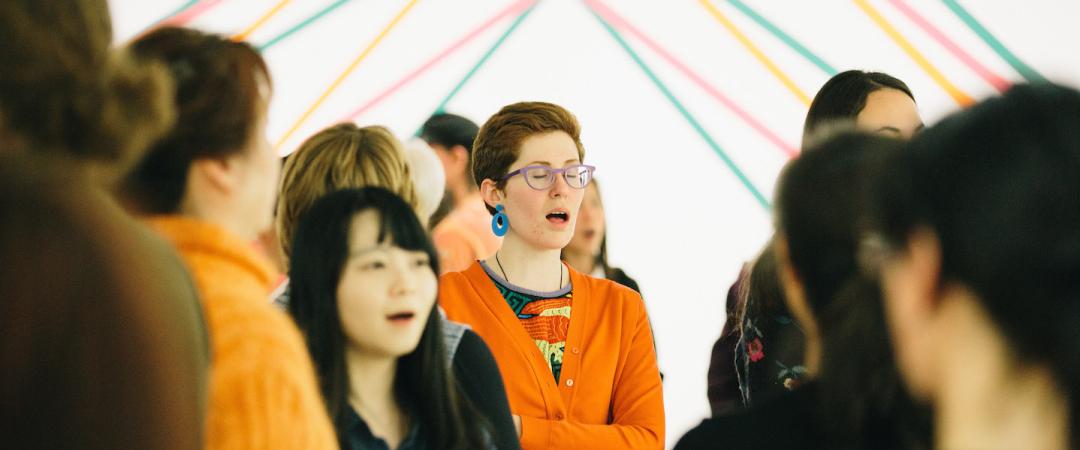 Parramatta Gaol
Corner of New & Dunlop Streets, North Parramatta
Immerse yourself in a unique musical experience in Super Critical Mass Parramatta
Super Critical Mass is a ground-breaking immersive,  site-specific sound/voice performance project that has travelled the world! Past performances have taken place in New York, London, Birmingham, Manchester, Edinburgh, The Hague, Prague, throughout Australia - and now in Western Sydney's own Parramatta! 
Led by New-York based Australian artist and composer Julian Day, the SCMP vocal collective will consist of local community members who will develop a brand new, experimental work across three workshops which will then be performed for you at the historical Parramatta Gaol! 
The Performance:
Saturday 1st April, 2pm -3pm
Come along and support your local community, immerse yourself in a once-in-a-lifetime opportunity and experience this ground-breaking new work performed in one of Australia's most unique, historic venues! 
For further enquiries, questions or access requirements, please email gemma@rivercityvoices.org.au