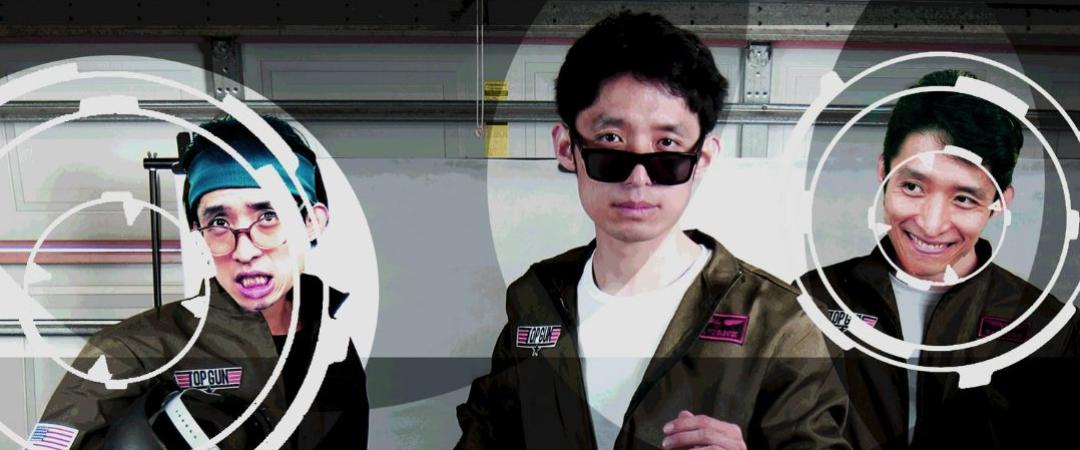 Riverside Theatres
Corner Church and Market Streets, Parramatta NSW 2150
Skyduck: A Chinese Spy Comedy
Riverside Theatres
Corner Church and Market Streets, Parramatta NSW 2150
Riverside Theatre Presents
Skyduck & Co and SquareSums&Co.'s
SKYDUCK: A CHINESE SPY COMEDY
By Sam Wang
Directed by Aileen Huynh
Lighting Designed by Kelsey Lee
Original Music by Tauese Tofa
Cast Sam Wang
1993. China launches Operation Skyduck. Captain Yan and Agent Chang are sent to steal America's most prized flight simulation software when they find themselves trapped by hotshot NSA agent, Commander Kendrick. His plan? To destroy China's military ambition once and for all… by infiltrating their dreams!
Skyduck is a bilingual solo show written by and starring Sam Wang, who plays seven hilarious characters in a rollicking tale of international espionage – and half the story is in Mandarin (with English subtitles).
Blending lo-fi with high-tech and utilising projection, puppets, musical numbers, and handmade gadgets, Skyduck deploys all the charm of rough theatre alongside a truly impressive use of technology. Prepare for lift-off.