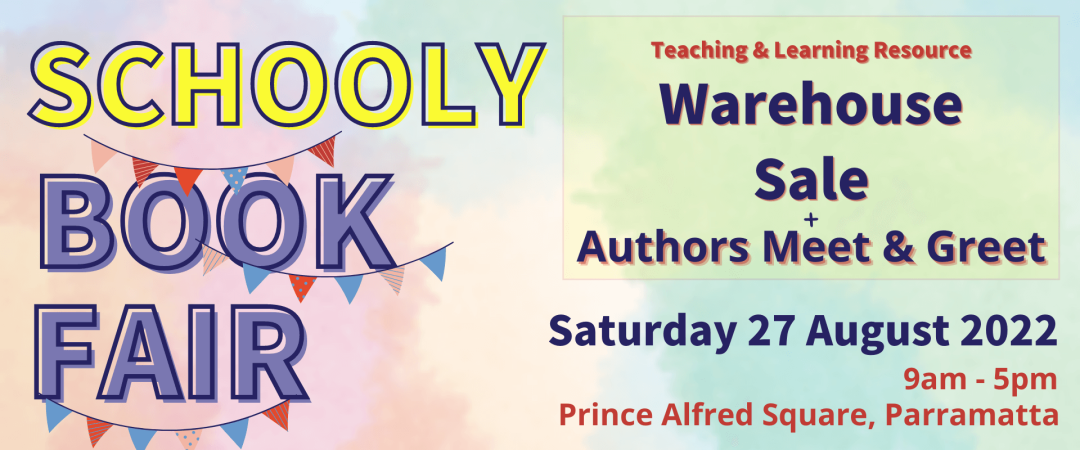 Prince Alfred Square Parramatta
353D Church St, Parramatta NSW 2150
Schooly, in collaboration with Australia's most favourite & leading publishers, presents to the community of Teachers, Educators, Curators, Parents & Learners – SCHOOLY BOOK FAIR 2022. 

The only exhibition for what matters the most to the future of our country – EDUCATON. 
Within the heart of Parramatta City, come & experience a wide & rich range of, Best Selling Teaching & Learning Resources, covering Australian Curriculum. 

You wouldn't want to miss out on the WAREHOUSE SALE!  
But there's more,  meet the authors, the publishers, the educators - Our achievers within the education sector. 
We look forward to be greeting you at the Schooly book Fair - Parramatta. 
Dedicated to: Our Teachers, Learners, Authors & Publishers who support growth and learning of our children.