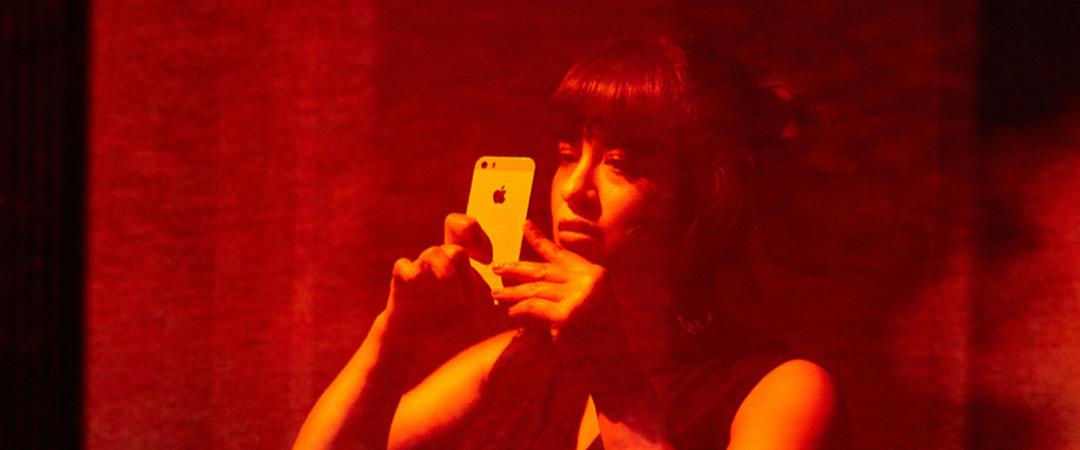 Corner Church and Market Streets, Parramatta NSW, 2150
Live and digital audiences - $35
Rich Kids: A History of Shopping Malls of Tehran
The Javaad Alipoor Company presented by
Riverside's National Theatre of Parramatta in association with Sydney Festival
RICH KIDS: A HISTORY OF SHOPPING MALLS OF TEHRAN
Written By Javaad Alipoor
Co-created By Javaad Alipoor and Kirsty Housley
The global gap between rich and poor has never been greater. As the world decays, the spawn of the powerful dance like everyone is watching.
Winner of the 2019 Scotsman Fringe First Award, Rich Kids: A History of Shopping Malls in Tehran is a darkly comedic, urgent new play about entitlement, consumption and digital technology, that explores the ubiquitous feeling that our societies are falling apart.
Combining digital theatre and a live Instagram feed, it is the sequel to the award-winning The Believers Are But Brothers, and the second part of a trilogy of plays from Javaad Alipoor about how digital technology, resentment and fracturing identities are changing the world.
Event Format
There are two ways to experience Rich Kids: A History of Shopping Malls in Tehran.
Live performance on screen – This will take place in person at Riverside Theatres on Saturday 22nd January at 8pm
Digital online performance – This will be livestreamed via Riverside Digital. A link to the livestream will be sent via email prior to the event.
Saturday 22 January 2022 at 2pm
Saturday 22 January 2022 at 8pm
Sunday 23 January 2022 at 5pm
Please check the schedule closely and use the correct booking button for the type of performance you are wishing to attend.