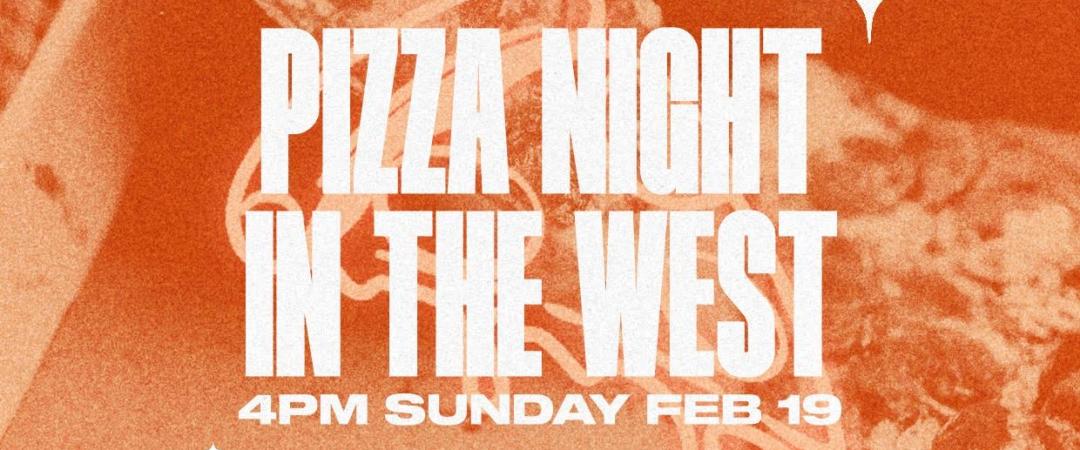 We are a group of people about to start a new campus of our amazing church in the Parramatta area. We would love for you and your family and friends to join us for a night of fun, music and unlimited freshly cooked pizza.
Please RSVP for catering purposes.
The event is totally free!