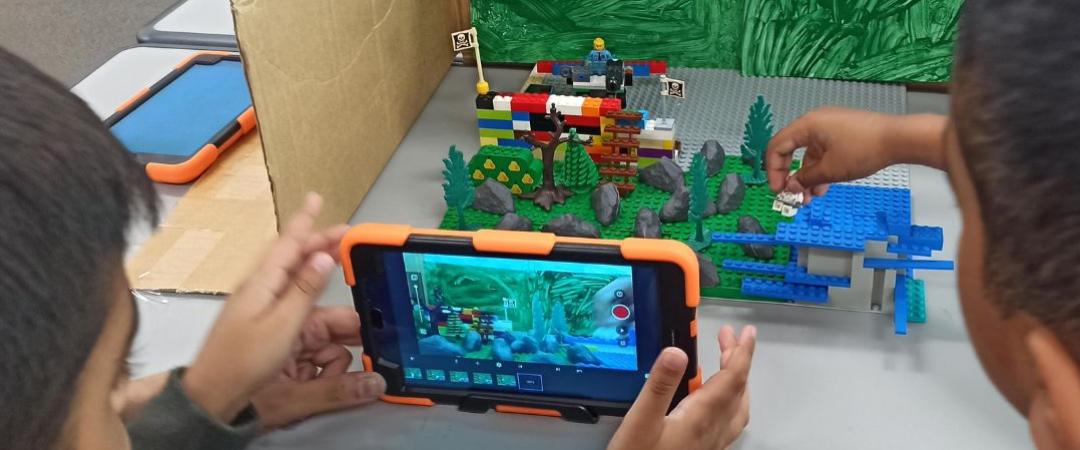 5 Parramatta Square - PHIVE
5 Parramatta Square, Parramatta NSW 2150
PHIVE Academy
5 Parramatta Square - PHIVE
5 Parramatta Square, Parramatta NSW 2150
PHIVE MASTERCLASS: SNAPOLOGY ANIMATION STUDIO!
Unlock your child's creative genius with Snapology's STEAM programs. This course will help ignite your child's passion for creative learning. 
Create amazing movies with stop motion animation using LEGO® bricks. Children will work in teams to produce their very own movie complete with dialogue and sound effects. Movies are uploaded to a secure site for family and friends to see how cool they are!
Date: Every Saturday from 27 May until 24 June 2023 (5 week program)
Time: 9.20am - 10.20am
Cost: $140 for the 5 week term
Location: PHIVE, Level 3 
Important Information:
• This workshop is open to school aged children 7-14
• The workshop is for a 5 week term and registrations are essential
• Parents and Guardians are required to stay on the premises for the duration of the workshop
• Please arrive 10 minutes before the start time to allow for registration
• Course instructors are trained teachers and educators all with current working with children checks
 
Save $100 via the Creative Kids NSW Government Voucher program.