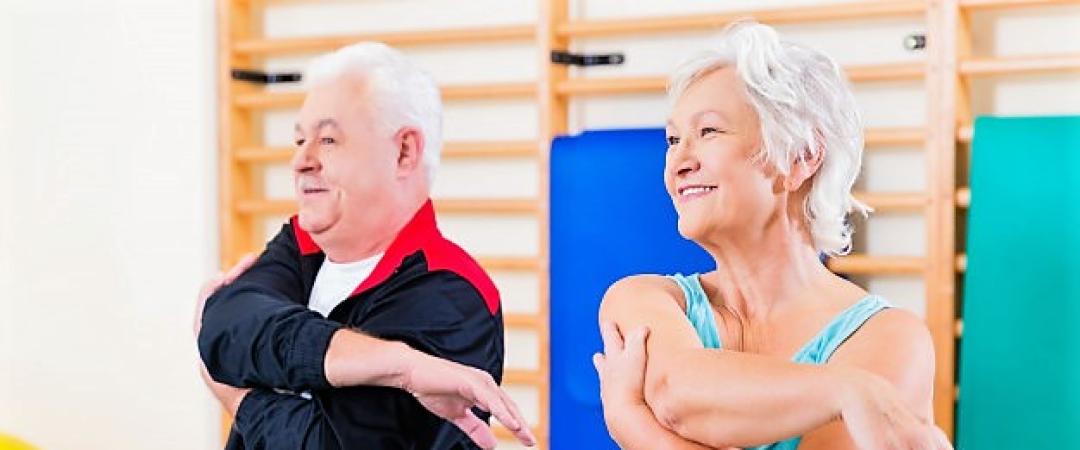 PHIVE
5 Parramatta Square
Over 55s Leisure & Learning - Gentle Exercise (Tuesday)
PHIVE
5 Parramatta Square
This class is designed to improve joint health, flexibility, muscle strength.
Dates: Every Tuesday from 2 May- 27 June 2023
Please note: Tuesday, 25 April is a public holiday, the tutor will make arrangements to nake up the time for this missed class.
Time: 10:30am-11:30am
Fees: $45.15-$78.75
Location: PHIVE, 5 Parramatta Square-Active Wellness Studio 1 (please note: room is subject to change-refer to electronic noticeboards)
Instructor: Catherine
Please bring your own water and towel.