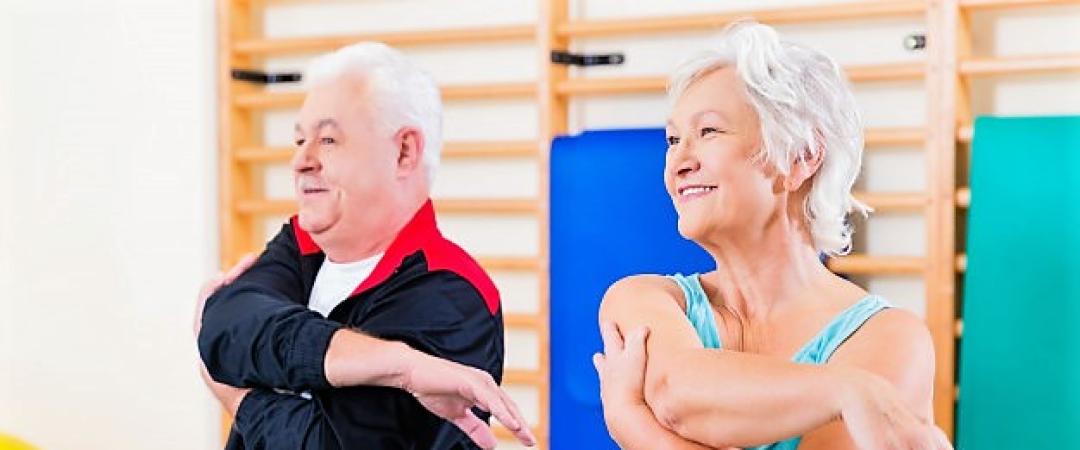 PHIVE
5 Parramatta Square
Over 55s Leisure & Learning -Gentle Exercise (stretch and balance)
PHIVE
5 Parramatta Square
A workout for any fitness level to improve balance, flexibility and strength.
Dates: Every Monday from 24 April - 26 June 2023 (10 week program)
Please note: Monday, 12th JUNE is a public holiday, the tutor will make arrangements to make up the time for this missed class.
Time: 9:30am-10:30am
Fees: $45.15 - $78.75
Location: PHIVE, 5 Parramatta Square - Active Wellness Studio 1 (please note: room is subject to change-please refer to electronic noticeboard)
Instructor: Sarah
What to bring: Please bring your own water and towel.
PLEASE NOTE: If you are a new participant to Over 55s Lesiure and Learning programs, an application form MUST be completed for processing in order for you to able to join our activities.
This form will be emailed to all new participants.