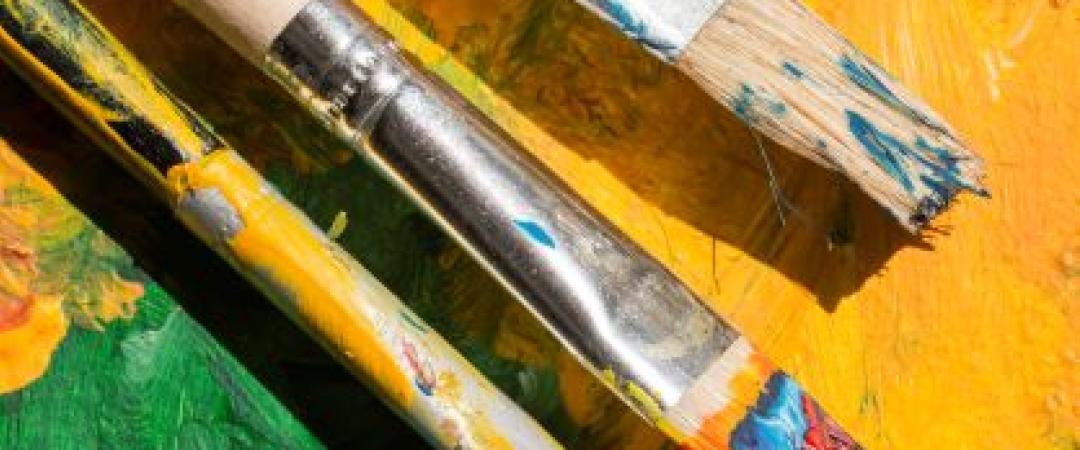 PHIVE
5 Parramatta Square
Over 55s Leisure & Learning - Advanced Art
PHIVE
5 Parramatta Square
This class is suitable for the more advanced artist.
This program involves you working independently, with the guidance of David, a very talented artist.
Release your inner artist to create something wonderful.
BYO materials and supplies.
Advanced description
The class will be doing more difficult work, with a heavy reliance on previously learned skills.
The goals/outcomes will be to extend the student's already advanced skills. The lecture pace will be quick and understanding of technical jargon will be assumed and expected.
Time: 12:30pm-2:30pm
Date: Every Mondays from 24 April - 26 June 2023 (10 week program)
Please note: Monday, 12th JUNE is a public holiday, the tutor will make arrangements to make up the time for this missed class.
Location: PHIVE, 5 Parramatta Square - Maker Space 1
Tutor: David
Fees: $67.20-$118.15
PLEASE NOTE: If you are a new participant to Over 55s Lesiure and Learning programs, an application form MUST be completed for processing in order for you to able to join our activities.
This form will be emailed to all new participants.