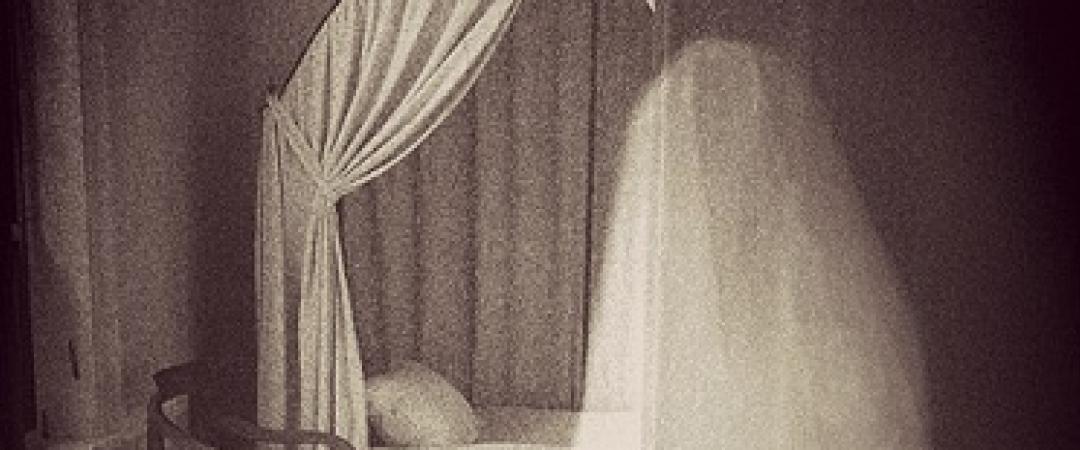 Old Government House, Parramatta
Parramatta Park, Pitt Street Entrance Parramatta 2150 NSW
Old Government House – Ghost Night
Old Government House, Parramatta
Parramatta Park, Pitt Street Entrance Parramatta 2150 NSW
Enjoy a candlelit tour of Old Government House, Parramatta and hear stories of strange happenings experienced by volunteers, staff and past guests.
Enjoy a spooky evening exploring Old Government House – if you dare! These tours have run for many years and guests always enjoy the tours. Tour this Georgian house by candlelight. Imagine the people who once walked these halls. Hear stories from staff, volunteers and past guests of unusual happenings. Learn of our colonial past.
This is truly a unique – and often times creepy – way to experience this World Heritage listed property and learn about the people who once lived in this house. This tour will help to bring history alive.