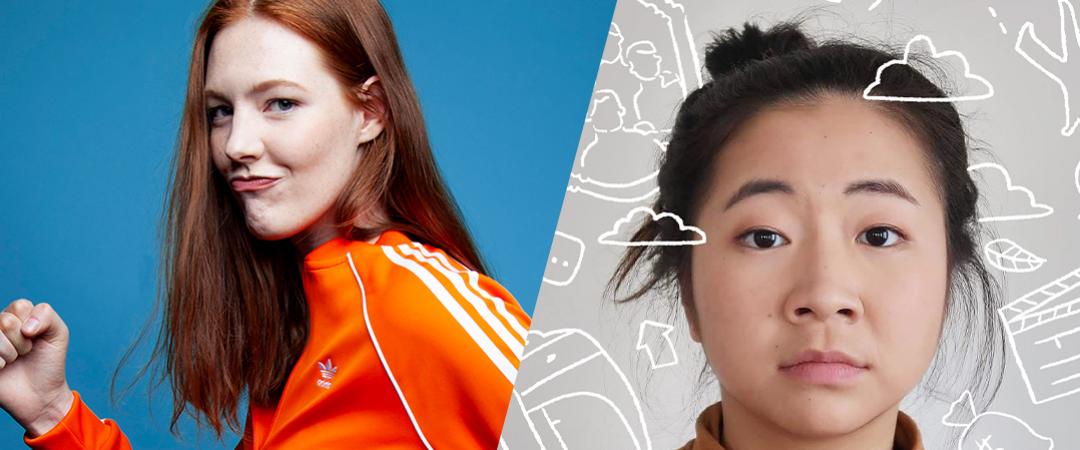 Individual - $20, Household Group - $25, All Access Pass Price (access to all 6 shows - via Online Watch Party and On Demand) - $39
Riverside Theatres
02 8839 3399
Lousical the Musical & 落叶归根 (Luò yè guī gēn) Getting Home
Riverside Theatres Digital presents
Binge the Fringe
LOUSICAL THE MUSICAL & 落叶归根 (LUÒ YÈ GUĪ GĒN) GETTING HOME – ONLINE WATCH PARTY DOUBLE BILL
A one-woman show that interrogates the conflict between a woman's ambition and her sense of duty and longing to be with her family.
Wah, life is damn good.
Your first big commission. Projects lined up. A talking plant.
Till an earthquake hits.
But everything is fine la huh!
I mean, it's not like you've wasted all that your ancestors have worked for on a meaningless career. And of course, it's not like you might never see your family again whilst surviving on your own in a global crisis.
Right?
Be part of the exclusive Online Watch Party of this double bill stream on our Riverside Theatres Digital platform. You will be able to stream both productions and take part in the live chat function. After the shows, participate in a Q&A with Lou Wall, Cheryl Ho and Rachel Lee, hosted by Riverside Theatres' Program Manager, Catherine Swallow. This is a fantastic opportunity to gain behind-the-scenes insight into the shows and a chance to have your questions answered. This is a one time only event, you will not have access to the show on demand afterwards.
Chat live after the show with:
Q&A Host – Riverside Theatres' Program Manager, Catherine Swallow
Lousical the Musical Creator, Editor, Director and Performer, Lou Wall
落叶归根 (Luò yè guī gēn) Getting Home Writer and Performer, Cheryl Ho
落叶归根 (Luò yè guī gēn) Getting Home Designer and Production, Rachel Lee