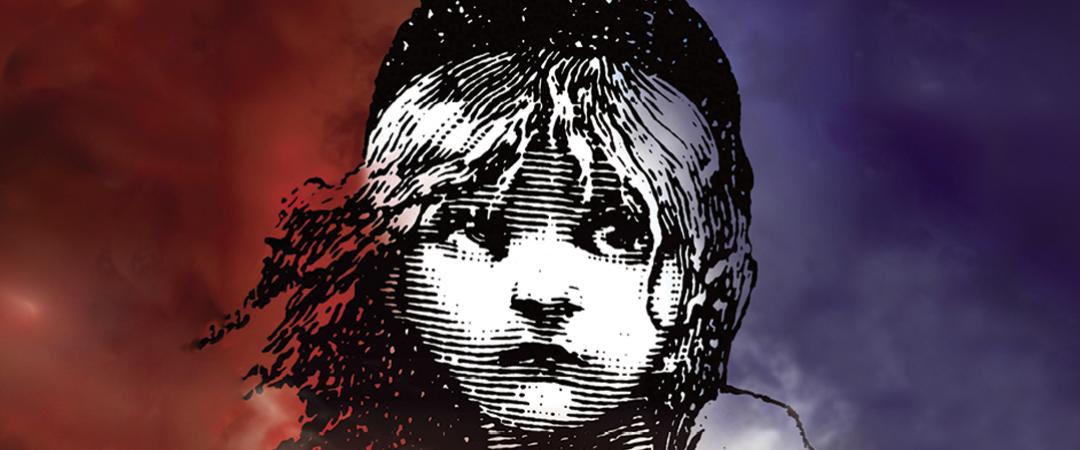 Riverside Theatres
Corner Church and Market Streets, Parramatta NSW 2150
Adults - $30 to $64.75, School Groups - $25
Les Miserables
Riverside Theatres
Corner Church and Market Streets, Parramatta NSW 2150
Adults - $30 to $64.75, School Groups - $25
The hit show from Packemin Productions returns in 2023!
Be transported to nineteenth-century France as the team behind hit productions of Kinky Boots, Mamma Mia!, Jesus Christ Superstar, Shrek, Wicked and The Phantom of the Opera bring one of the world's most iconic musicals – the multi-award-winning classic, Les Misérables returns to the Riverside stage in 2023.
Based on Victor Hugo's novel, Les Misérables is a poignant, emotional story that follows ex-convict Jean Valjean's lifelong struggle for redemption after being imprisoned for stealing a loaf of bread. Once released he remains an outcast of society and in a stroke of desperation breaks his parole to gain his freedom. Police inspector Javert vows to hunt him down and bring Valjean to justice.
Set amidst the political upheaval of a developing France, accompanied by a heart-wrenching score, including some of the most well-known musical theatre hits such as I Dreamed a Dream, On My Own, Stars, Bring Him Home and One Day More, Les Misérables is a must-see classic that will stay with you for years to come.
Performance Warnings
This production contains adult content, simulated gunshots, smoke haze and loud noises. Suitable for ages 13+ (Parental guidance is recommended)