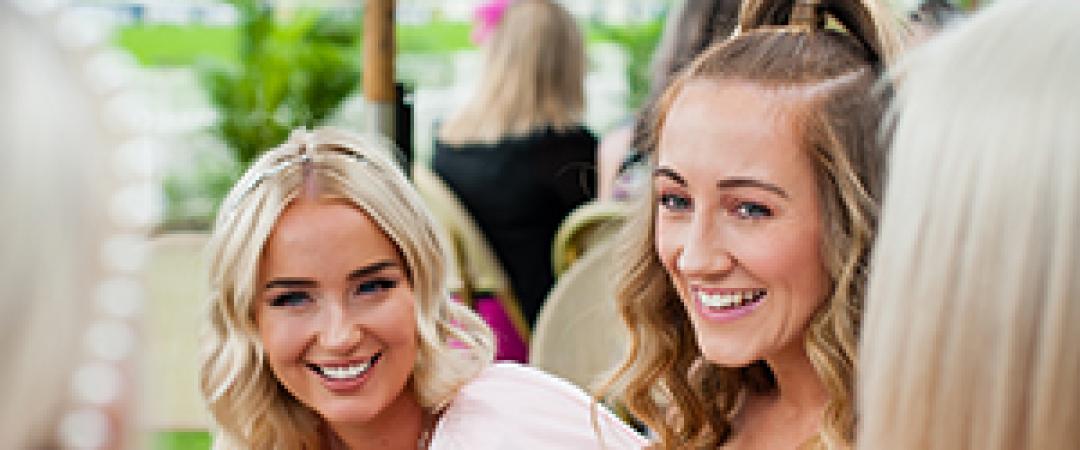 Rosehill Gardens Racecourse
James Ruse Drive, Rosehill Gardens
Australian Turf Club
1300729668
Rosehill Gardens comes alive with the running of the $10 million Golden Eagle. A day that showcases the best of Sydney's West which brings together its most creative, cosmopolitan and colourful across fashion, food, music and entertainment.
Picturesque viewing lawns, stylish lounges, restaurants, Champagne Bars, extravagant fashions and close proximity to the thrilling racing provide an immersive racing experience, no other track will get you closer to the action. Award-winning hospitality packages are available with the annual Fabrics of Multicultural Australia (FOMA) Luncheon as the day's undoubted feature social event. Hosted in the Grand Pavilion, this prestigious event will feature a specially curated three-course lunch, live entertainment and a fashion runway showcasing designers from around the globe. Spring Fashion Stakes also returns to Rosehill Gardens for fashionistas to enjoy. A major act will perform an exclusive After The Last Concert which is free for all racegoers.
Tickets start at only $20 with savings of up to 42% on tickets booked prior to 31 July. In addition, the new Spring Saver Pass provides additional value for frequent racegoers with a general admission ticket to all three Carnival days at Rosehill Gardens – Golden Rose Day (24 September), Golden Eagle Day (29 October) and Five Diamonds Ladies Day (5 November) for just $69, offering a saving of 35% on full price single tickets.